Professor

Program Director for Architecture Ph.D.
Roland Gommel Roessner Centennial Professor of Architecture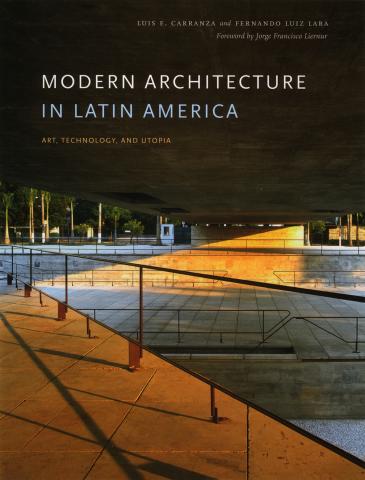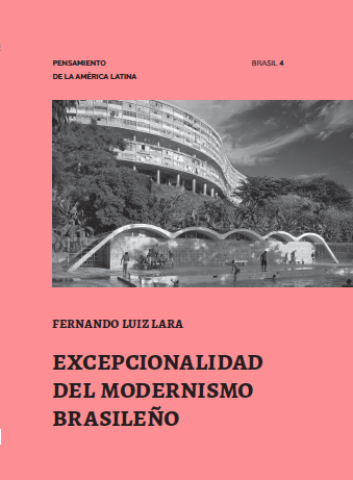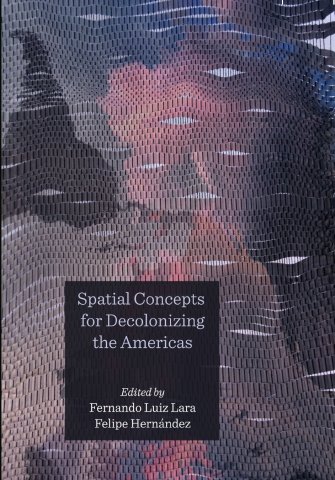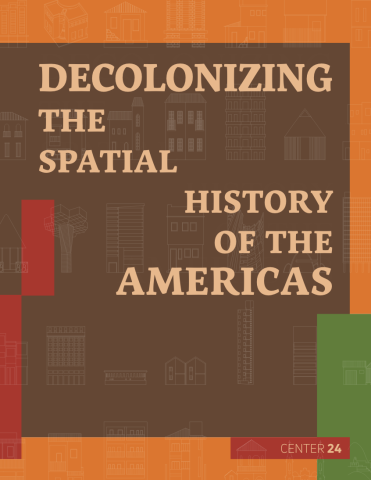 Fernando Luiz Lara works on theorizing spaces of the Americas with emphasis on the dissemination of architecture and planning ideas beyond the traditional disciplinary boundaries. In his several articles, Prof. Lara has discussed the modern and the contemporary architecture of our continent, its meaning, context, and social-economic insertion. At The University of Texas at Austin Fernando Lara teaches seminars on 20th-century Latin American architecture and urbanism, Theory of Architecture, and doctoral courses on decolonial methods for architectural history.
From 2012 to 2015 Prof. Lara was Chair of the Brazil Center at the Lozano Long Institute of Latin American Studies. Since 2018 Prof. Lara serves as the Director of the UT School of Architecture's Ph.D. Program in Architecture.
EDUCATION
BArch Universidade Federal de Minas Gerais, 1993
MSc Universidade Federal de Minas Gerais, 1996
PhD University of Michigan, 2001