Associate Professor

Associate Dean for Academic Affairs
Fellow, Meadows Foundation Centennial Professorship in Architecture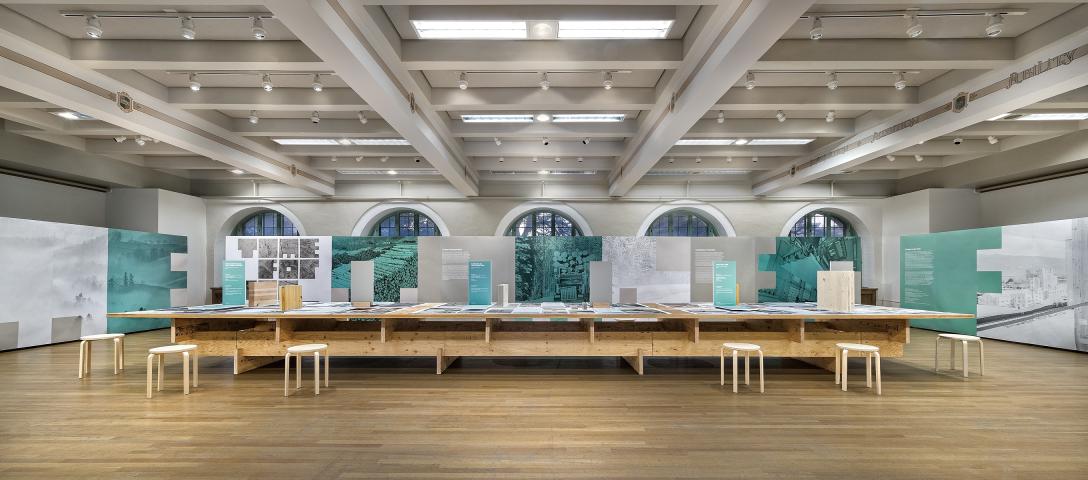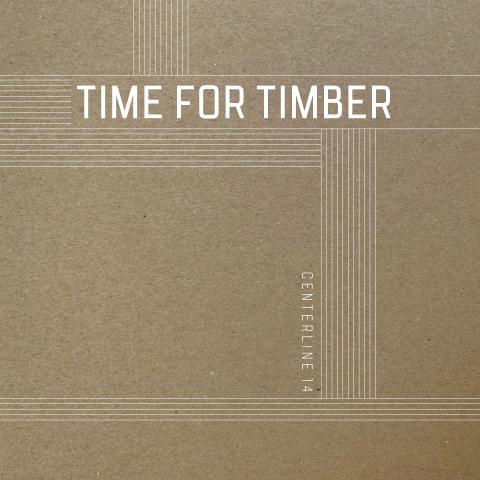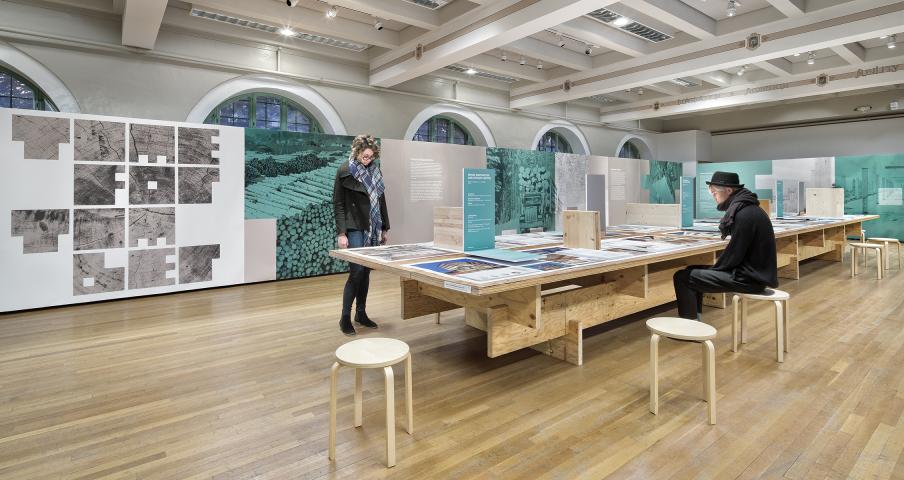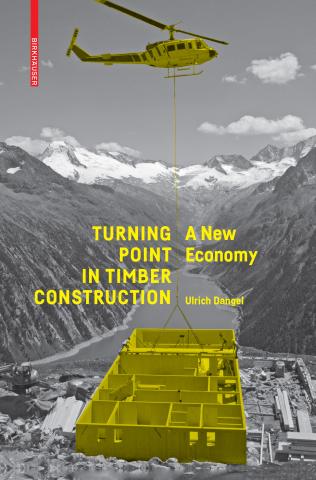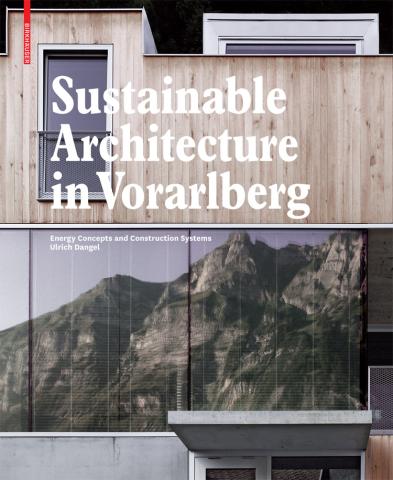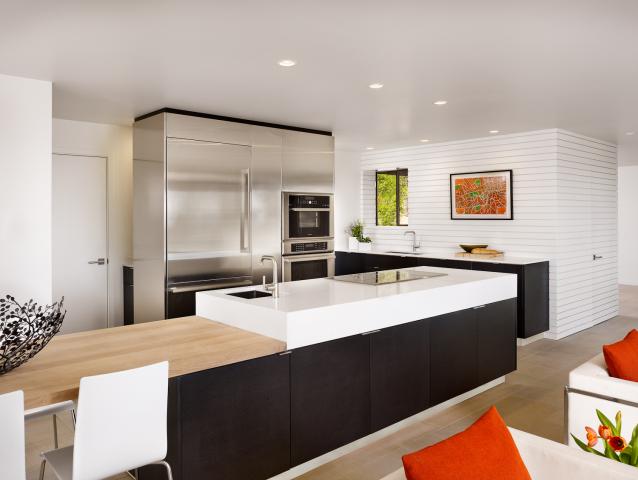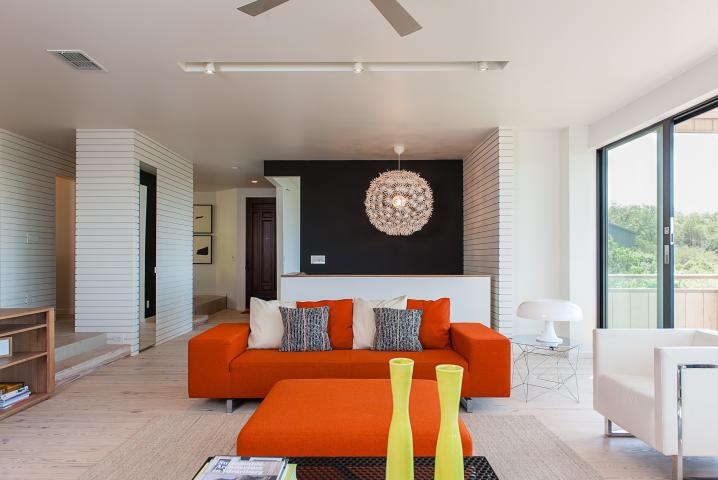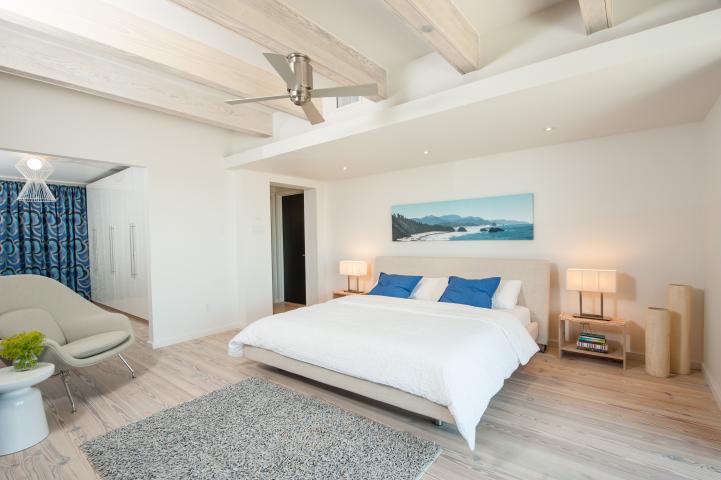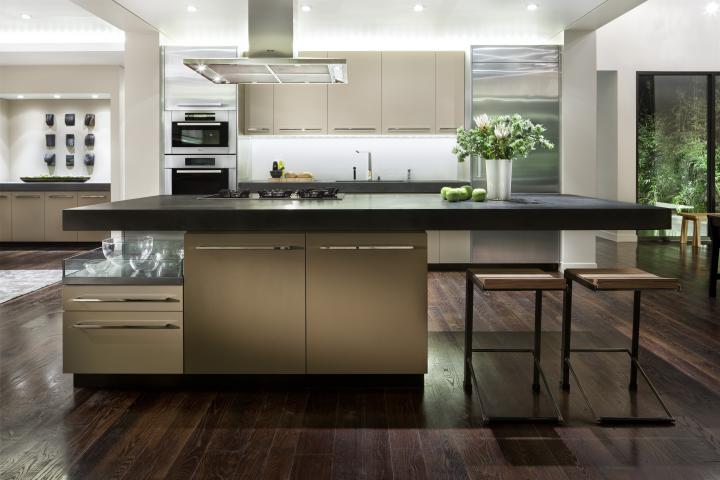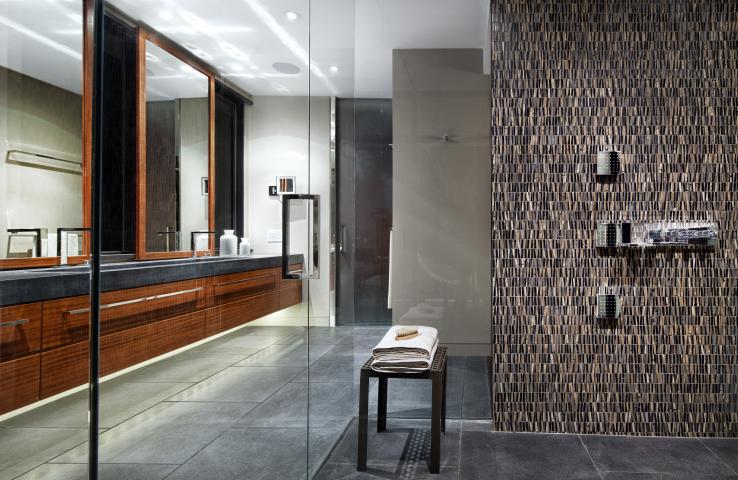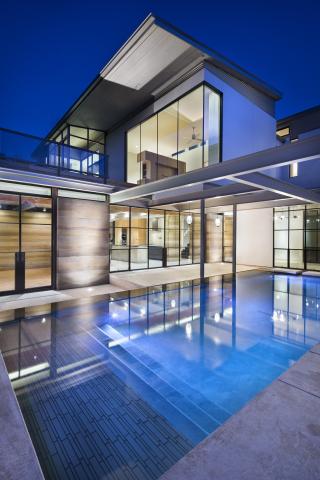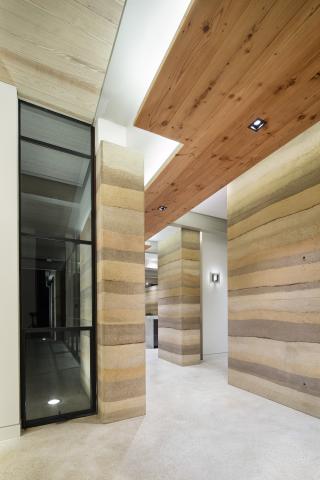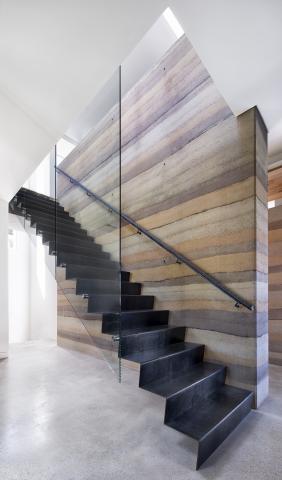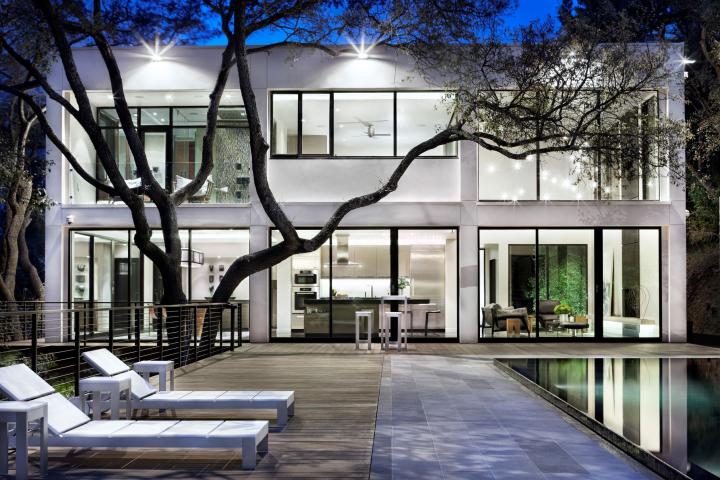 Uli Dangel received a Diploma in Architecture from Universität Stuttgart in Germany and a Master of Architecture from the University of Oregon. His professional career led him to London where he worked for internationally renowned architecture firms Foster and Partners as well as Grimshaw. His experience includes projects such as the Frankfurt Airport, the McLaren Research and Development Centre, the Dolder Grand Hotel in Zurich, and the Education Resource Centre at the Eden Project in Cornwall. He is a registered architect in Germany, the United Kingdom, and Texas, and maintains an Austin-based design practice.
 
Professor Dangel's research focuses on the use of wood in construction, its influence on building culture and craft, and how it contributes to the advancement of sustainable practices at the scale of local and global economies. Due to his expertise in the field, he has established an ongoing dialogue with architects, engineers, foresters, material scientists, and professional organizations around the world. In his teaching, technology and its impact on architectural expression play a fundamental role in both the design studio setting as well as lecture and seminar courses.
Professor Dangel is the recipient of the 2005-2006 School of Architecture Teaching Award for outstanding teacher (studio), the 2007 Texas Exes Teaching Award, the 2007-2008 ACSA/AIAS New Faculty Teaching Award, the 2007-2008 School of Architecture Teaching Award for outstanding teacher (lecture), and the 2008-2009 Regents' Outstanding Teaching Award. 
Birkhäuser Basel published his first two books "Sustainable Architecture in Vorarlberg: Energy Concepts and Construction Systems" and "Turning Point in Timber Construction: A New Economy" in 2010 and 2017 respectively. Both are available in English and German language editions. Uli Dangel's latest book "Time for Timber", published in 2019 by the Center for American Architecture and Design at UT Austin, documents research he completed as the Center's 2016-2018 Meadows Fellow.
 
EDUCATION
Diplom-Ingenieur Architekt, Universität Stuttgart, 2000
Master of Architecture, University of Oregon, 1999