Alex Josephson | PARTISANS
Monday Feb. 13, 2023 , 12:30 to 2 p.m.
Join Alex Josephson for the lecture, "Post-Physical Architecture."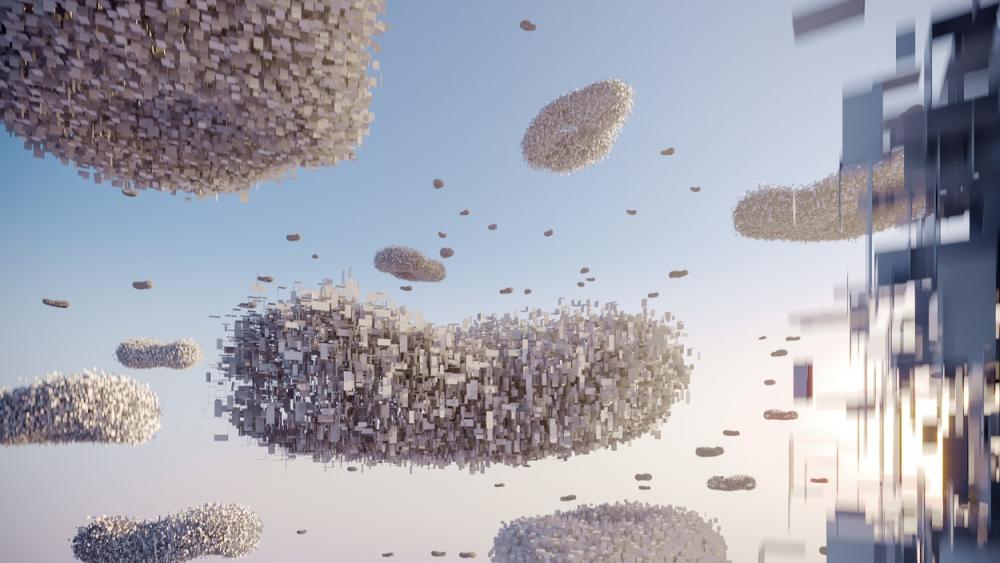 Born in Toronto, Canada, Alex Josephson studied architecture at the University of Waterloo and in Rome. He co-founded PARTISANS in 2012 after dropping out of the Architectural Association School of Architecture (AA). Alex is the only Canadian to have received the New York Prize Fellowship at the Van Alen Institute, and he was named the 2015 Best Emerging Designer by Canada's Design Exchange. He currently lectures at the University of Toronto's Daniels Faculty of Architecture. Alex is a registered architect in Ontario.
PARTISANS is an award-winning Toronto-based architecture studio that specializes in the integration of design and technology, invention and programming, culture, and creative services. We are a diverse team of architects, researchers, storytellers, entrepreneurs, builders, and cultural enthusiasts devoted to a cause: smart, high-performance design that strives to make the impossible probable.

This lecture is supported by the Bluford Walter Crain Centennial Endowed Lectureship.