View down into a populated event within the GOL courtyard during the evening
WHAT STARTS HERE
When you become part of the School of Architecture community, you join one of the largest, most renowned alumni networks in the world. 
Graduates of the School of Architecture exemplify our university's motto "What starts here changes the world" and throughout our 100-year history, UTSOA alumni have influenced and shaped the built environment, advancing our disciplines and the future of design.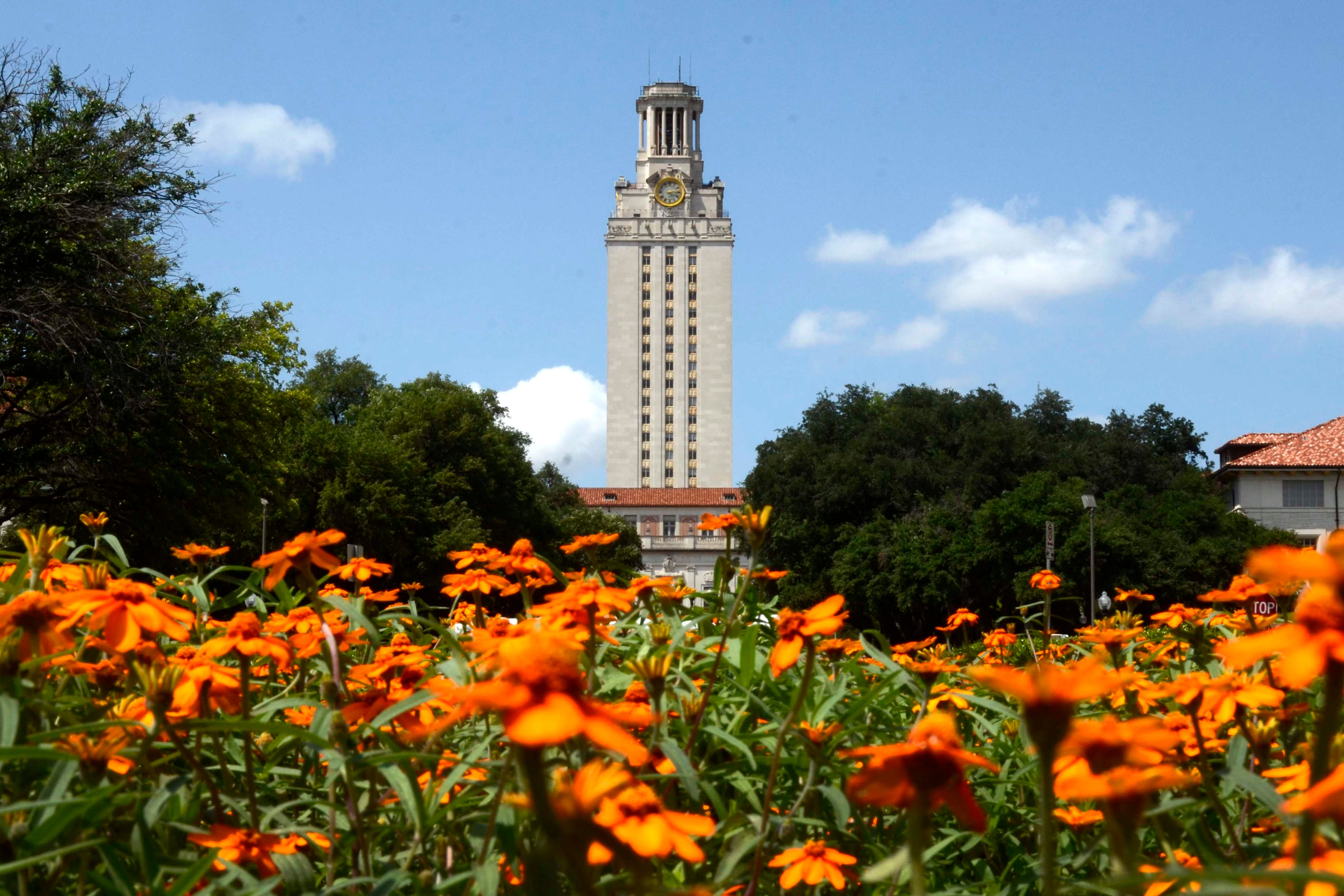 STAY CONNECTED
Once a Longhorn, always a Longhorn. Stay connected to UT Austin and the School of Architecture long after you graduate. Here's how: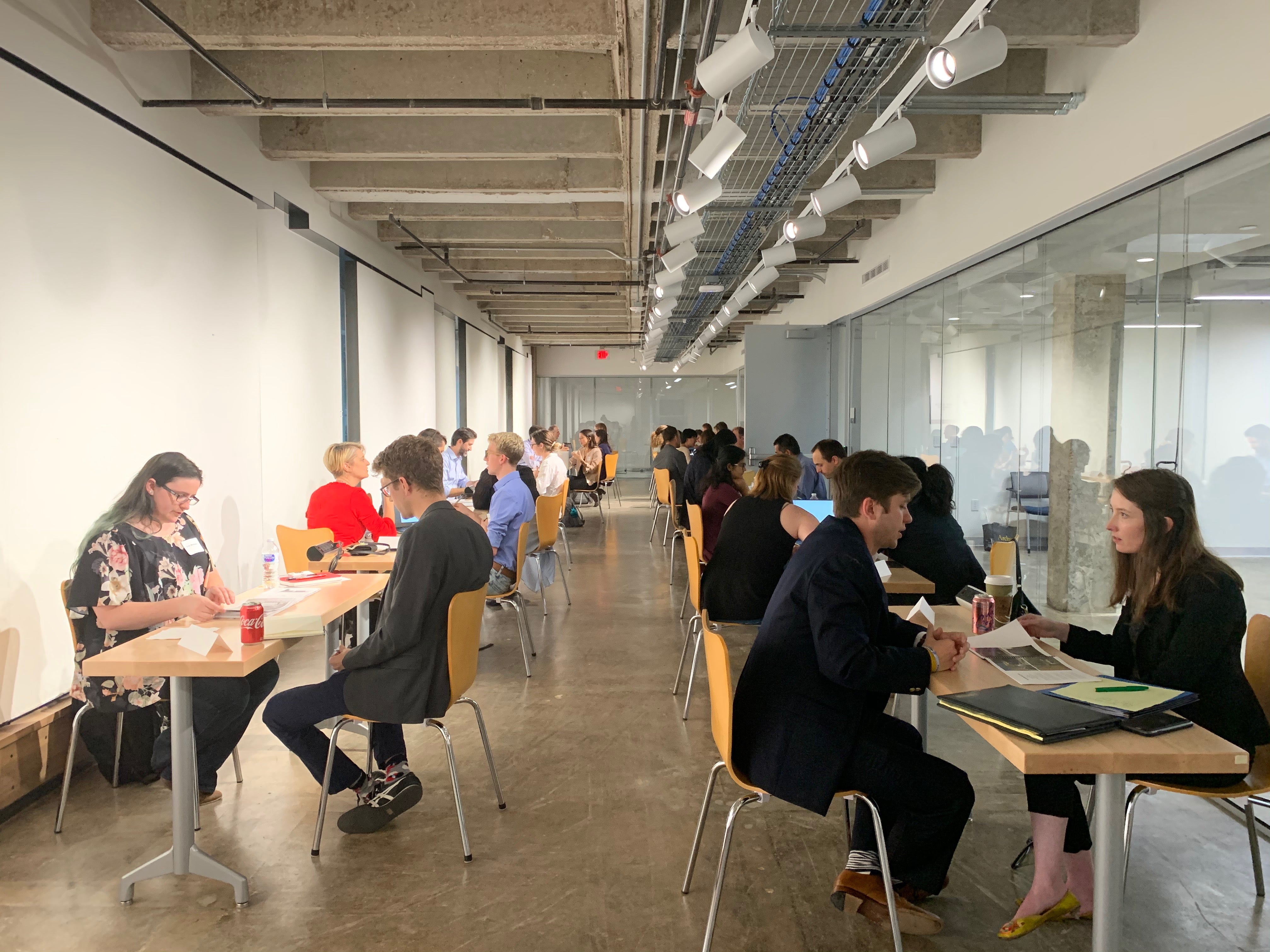 ALUMNI RESOURCES
Whether you're looking to hire UTSOA students, or tap into UT Austins alumni networks, as an alumnus you can take advantage of a multitude of recruiting, job search, and networking services offered by both the School of Architecture and the University.  
MAKE A GIFT
Gifts of any amount can help our students prepare to shape the future of the built environment. Whether you want to support scholarships, encourage research, invest in technology, or provide unrestricted support, we have giving opportunities that align with your interests.