A group of people sitting in the Mebane gallery watching a presentation
Center for American Architecture and Design
CAAD EVENTS
Friday, November 10, 2023, 10:00 am - 6:00 pm
The Center for American Architecture and Design (CAAD) provides a platform for collaborative, critical, and thought-provoking scholarship that engages the disciplines within, and beyond, the School of Architecture—for a better built environment. To this end, CAAD produces symposia, exhibitions, publications, and forums; and provides resources to help faculty and students articulate and disseminate their research to reach diverse audiences and expand their impact.
STAFF
Managing Director, Center for American Architecture and Design
2023-2024 FACULTY ADVISORY BOARD
CAAD PUBLICATIONS
Since its establishment in 1982, and its first issue of CENTER: A Journal for Architecture in America shortly after, a primary aim of the Center for American Architecture and Design has been to provide a high-quality publishing platform for research and scholarship on vital topics in architecture and design.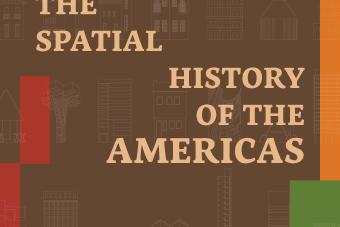 CENTER SERIES
The CENTER series explores architecture in relation to its complementary arts and disciplines, with each volume bringing together diverse perspectives through an edited collection of essays.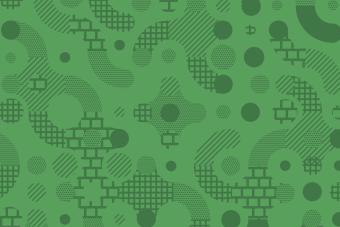 CENTERLINE SERIES
Where CENTER explores topics through a broad approach, Centerline is more focused, with each volume offering an investigation into—or the documentation of—a particular project, practice, or line of thought in a compact eight-by-eight-inch format.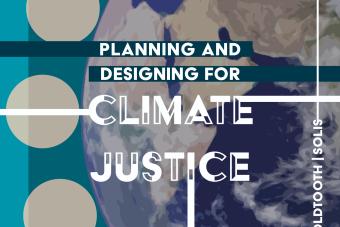 OTHER CAAD PUBLICATIONS
CAAD also publishes one-off volumes that fall outside of its series.
RECENT & UPCOMING PROJECTS
EVENTS
CAAD hosts a range of events that help develop and extend faculty and student scholarship. These include book launches, symposia, and the CAAD Forum series. Held roughly every other Friday during the fall and spring semesters, CAAD Forums bring the School of Architecture community together for an informal and inquisitive discussion about ideas relating to architecture and design and their history, theory, practice, and future.