The Graduate Program in Community and Regional Planning (CRP) is housed within The University of Texas at Austin School of Architecture (UTSOA). Our program draws upon the full resources of a top-ranked, tier-1 research university, and offers a course of study that combines cutting-edge research and practice where students engage in real-world projects.
The CRP Program provides its graduates with the theoretical foundations, specific skills, and practical experience to succeed in professional planning and related policy careers. We strive to create a diverse student body and program and are deeply committed to building a professional planning community that resembles the communities in which our students and faculty work.
WHAT MAKES US UNIQUE
We are a small and friendly program of about 100 graduate students housed in a major tier-1 research university, with a student-faculty ratio under 9:1. Our program has a strong focus on sustainable development processes and practices. We seek development paths that balance growth with improved environmental performance while expanding opportunities for all segments of the community. Planning faculty and students are involved in an array of innovative research and practice activities in sustainability through our major research center, the Center for Sustainable Development, and our program also carries out exciting research and project work in our local community and around the world.
AUSTIN IS OUR LABORATORY
Our program is located in one of the most vibrant and fast-growing cities in the country, providing students with a bounty of interesting and exciting things to do. The city and surrounding region also offer a unique breadth of real-life planning challenges and serves as a laboratory for our courses and research projects. In addition to local planning decisions, Austin, as the state capital, is the central forum for state-level issues. The result is a unique setting for community and regional planning, where there are diverse opportunities for planning-related academic study and engagement, and an attractive job market for planners and for a variety of allied professions.
#9 PLANNING PROGRAM IN THE U.S.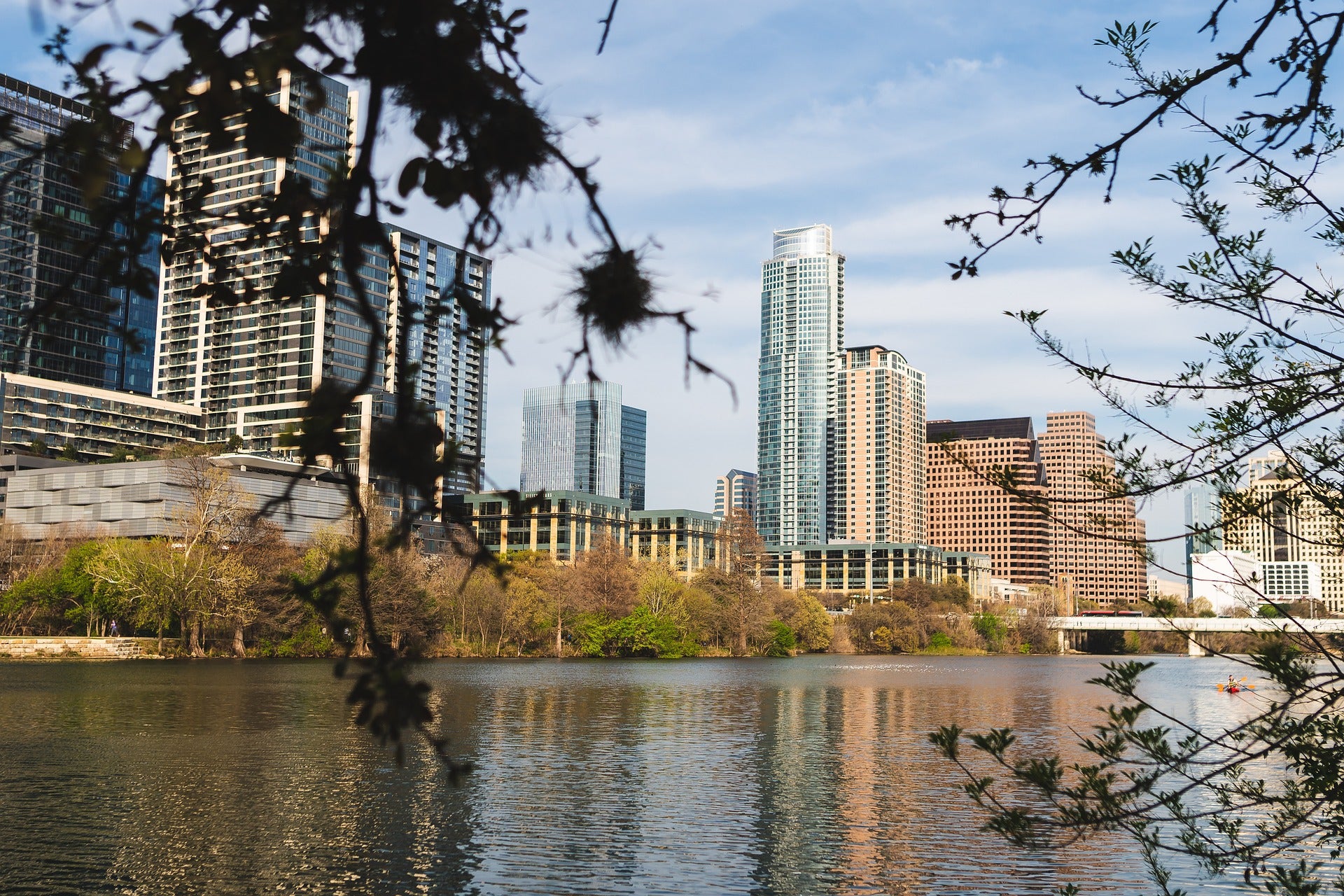 The only comprehensive ranking of graduate planning programs, Planetizen's ranking is a testament to the program's commitment to preparing the next generation of planners to change the world.
learn more
Community and Regional Planning
DEGREES + PROGRAMS
The Community and Regional Planning Program at the University of Texas at Austin offers six graduate-level degree programs as well as a Ph.D. in Community and Regional Planning. 
CITY FORUM LECTURE SERIES
City Forum is a planning and urban issues speaker series intended to provide a space for open, critical dialogue regarding crucial planning-related issues in Austin and elsewhere. The speaker series is intended to encourage discussion of diversity, multiple publics, and social change.
COMMUNITY AND REGIONAL PLANNING WORK
Click on images below for more information on CRP projects.