The Master's Program in Community and Regional Planning (CRP) provides the theoretical foundations, specific skills, and practical experience to succeed in professional planning and related policy careers. The program consists of 48 credit hours of coursework that includes the preparation of a Master's Professional Report or Thesis.
Each student is expected to complete 3 core courses, 4 methods courses, a 6-hour planning practicum, and a professional report or thesis. An internship, while not required, is highly recommended for those choosing the professional report option. The core courses are designed to be taken in sequence. Students also have a wide range of elective courses to choose from and are encouraged to select electives that they feel will best prepare them for their future careers.
CORE CURRICULUM
The core curriculum is designed to provide the foundation and skills for professional planning practice, as well as an understanding of the institutions and social, economic, and physical environments that constitute the context of contemporary planning. The core curriculum provides a breadth of planning knowledge, including planning methods, history, theory, law, and finance.
These courses prepare students to work well in culturally and ethnically diverse environments and convey important practices and techniques of public participation and dispute resolution. They also help students develop strong written and oral communication skills, as well as training in advanced visual communication techniques. The ability to effectively present information in multiple media is critical for planners, especially those working in diverse communities and complex planning situations.
PLANNING PRACTICUM
The Planning Practicum is an intensive, applied research course where students apply the skills they have learned to real-world planning problems, often in partnership with a client. In some cases, a Practicum may be spread over two semesters via two three-credit-hour courses. In some cases, a studio course in Urban Design, Historic Preservation, or another field may satisfy the Practicum requirement. Such cases must be approved by the Community and Regional Planning Graduate Adviser. 
ELECTIVES
Electives are normally selected based on student interests.  Students are encouraged to discuss electives that match their interests with either the Graduate Adviser or faculty members that share their interests. Elective coursework may also include up to 6 hours of electives from outside the School of Architecture.
PROFESSIONAL REPORT OR THESIS
The MSCRP Program culminates in an individual project that demonstrates students' professional competence. This may be in the form of an approved Master's Thesis or a Professional Report conducted under the supervision of a faculty committee selected by the student and approved by the Graduate Adviser. 
Each year at graduation, an award is given for the best Professional Report and/or Thesis. Winners are selected by the Central Texas chapter of the American Planning Association from a list of nominees selected by CRP faculty. 
INTERNSHIPS
While internships are not a program requirement, many students choose to do them and find them valuable. Interns typically work in a public, nonprofit or private institution in a planning-related field or activity. To receive credit, you must submit a letter from your employer confirming you have offered an internship at the time of enrollment, work for 300 hours as an intern, and submit another letter confirming completion of the internship along with either a summary report on your internship experience or a sample of the work you completed to the CRP Graduate Adviser. Internships can only be taken once for credit toward the MSCRP degree.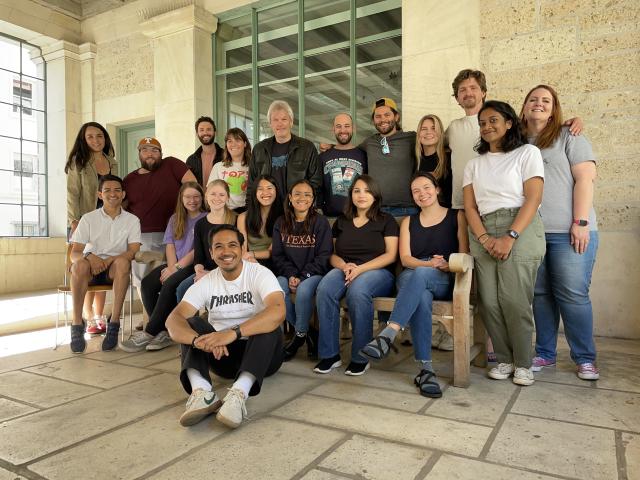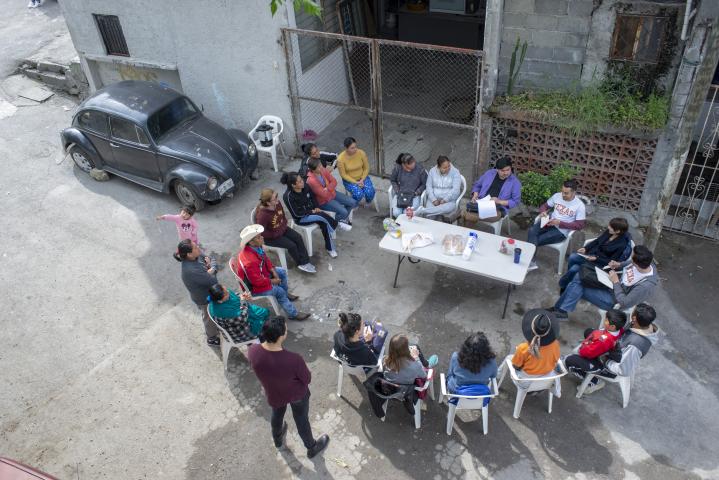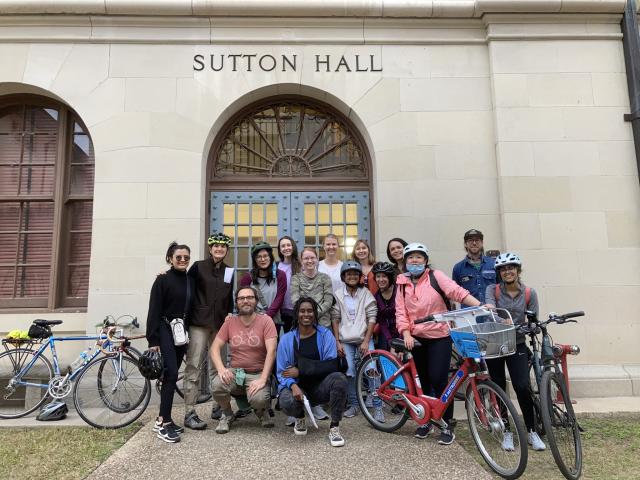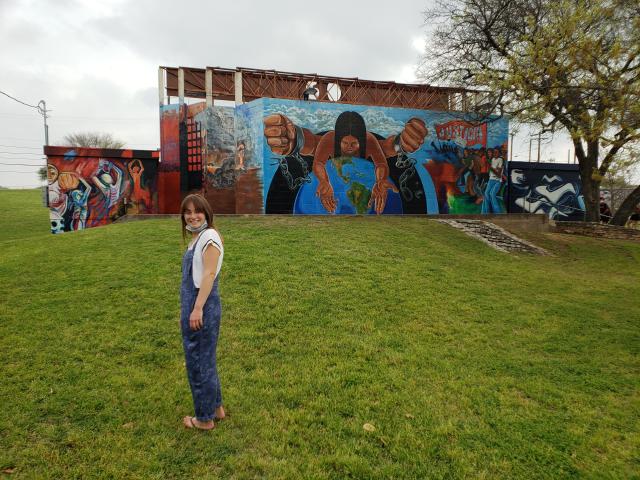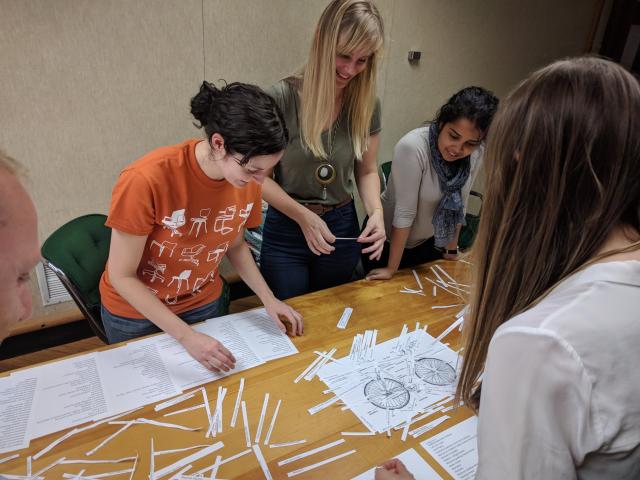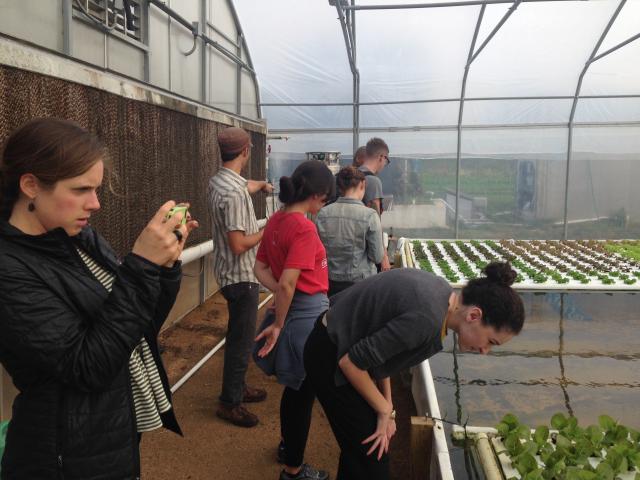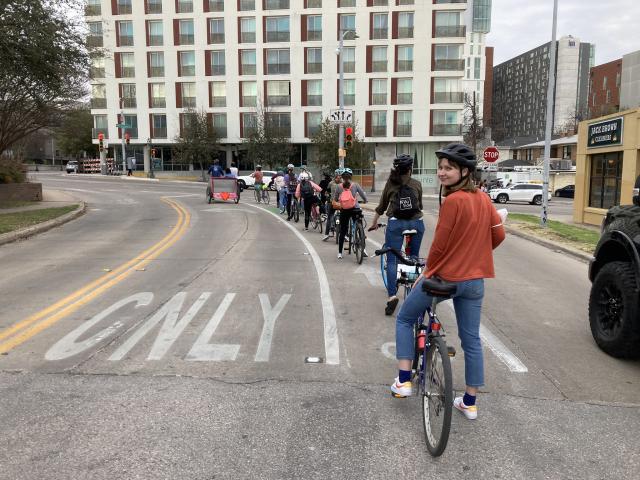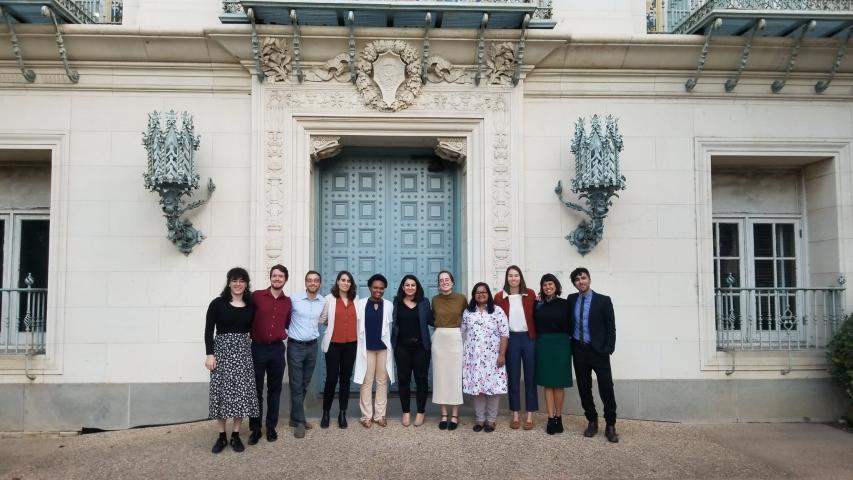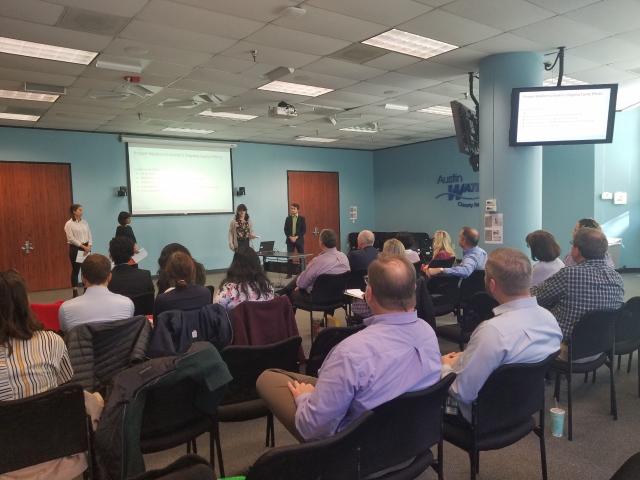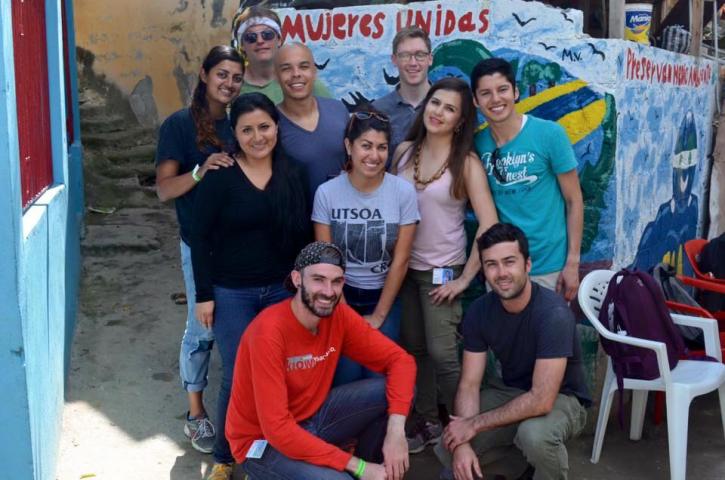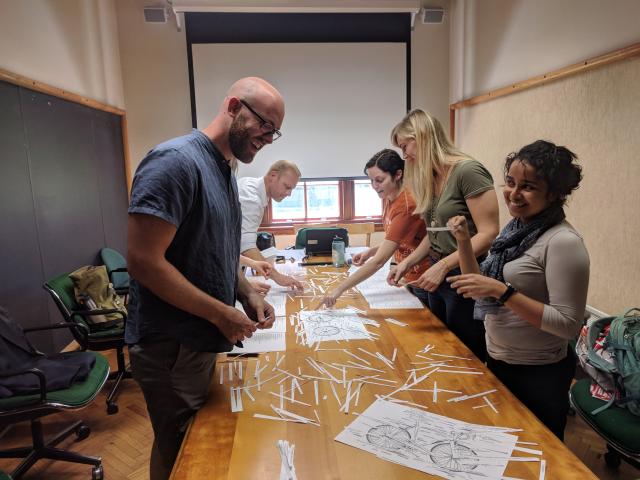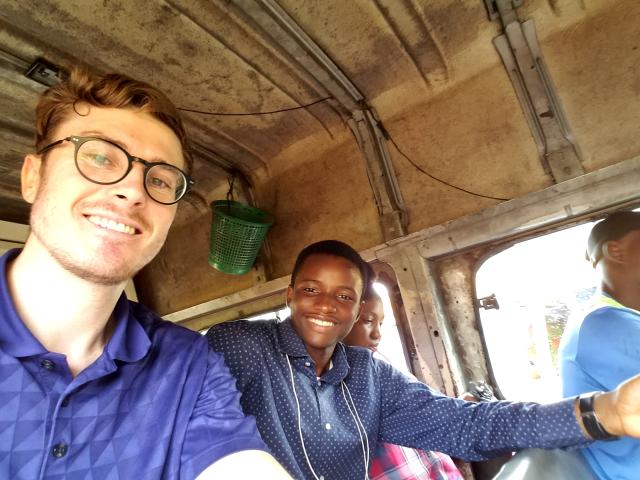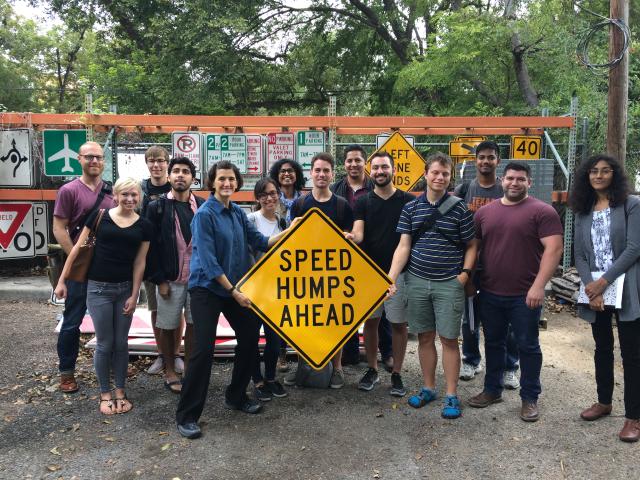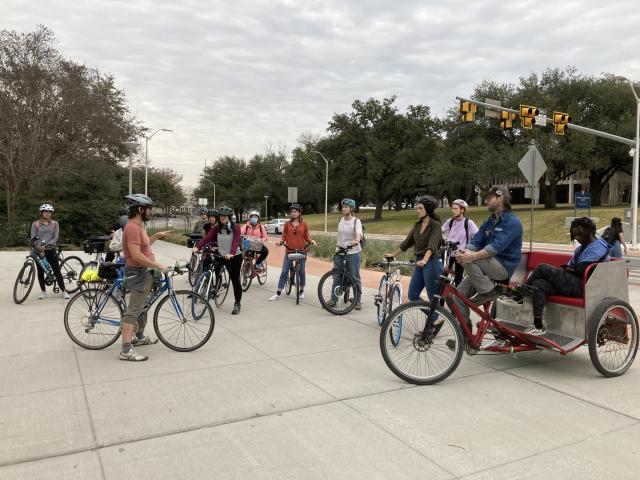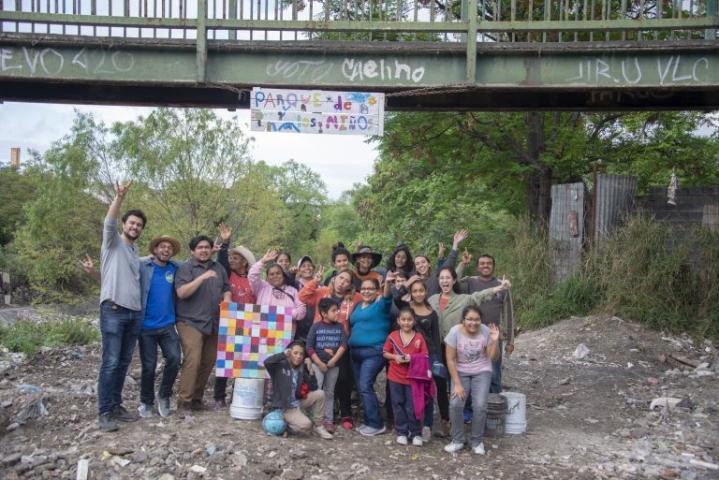 RELATED