Long view of the interior of the Battle Hall Library reading room
CENTER FOR AMERICAN ARCHITECTURE AND DESIGN PUBLICATIONS
Since its establishment in 1982, and its first issue of CENTER: Architecture and Design in America that same year, one of the main aims of the Center for American Architecture and Design has been to provide a high-quality publishing platform for fresh research and scholarship on vital topics in architecture.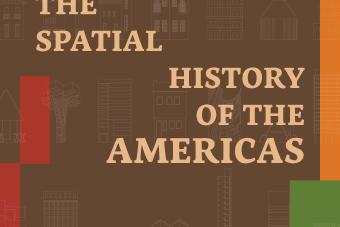 CENTER Series
Books in the CENTER series focus on interdisciplinary study, exploring architecture in relation to its complementary arts and disciplines.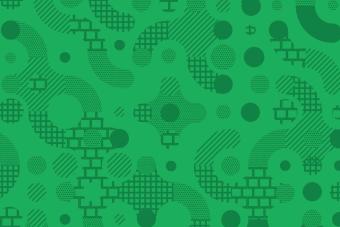 Centerline Series
Where CENTER covers a broader scope of vision, Centerline is more focused, with each volume unpacking a single project, practice, or line of thought.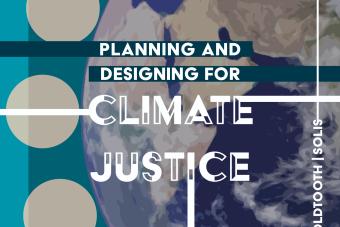 Other CAAD Publications
CAAD also publishes one-off volumes that fall outside of its series.
PLATFORM
PLATFORM is the annual magazine of The University of Texas at Austin School of Architecture. It serves as a platform for the school to investigate the intersections of its research, practice, and pedagogical approaches with a broader audience.
Each issue of PLATFORM features articles of topical interest in the disciplines of architecture, architectural history, community and regional planning, historic preservation, interior design, landscape architecture, sustainable design, and urban design.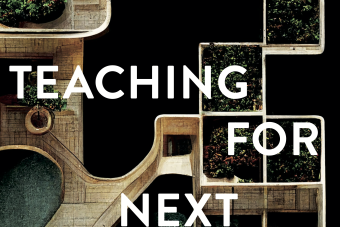 PLATFORM: Teaching for Next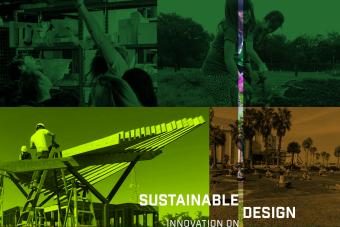 Sustainable Design: Innovation on Middle Ground
O'NEIL FORD SERIES
The O'Neil Ford Monograph and Duograph series, published from 2008 to 2021 by the O'Neil Ford Chair in Architecture at The University of Texas at Austin in partnership with Wasmuth & Zohlen Verlag, highlight significant contributions to contemporary architecture across the globe. 
The Monograph series richly documents buildings of major importance in architectural theory and practice that have been under- or unrecognized by the canon of architectural writing. Each volume in the Duograph series documents two different buildings by two different architects who are emerging as leaders in the field of architecture today.
ISSUE: 
ISSUE is the annual student-produced publication featuring graduate and undergraduate work from the University of Texas at Austin School of Architecture, including project profiles, interviews, and essays.
PLANNING FORUM
Planning Forum is an annual publication produced by graduate and doctoral students in the Department of Community and Regional Planning at The University of Texas at Austin. The journal serves as a platform for emerging voices and new perspectives on the most pressing issues in the field. Scholars, practitioners, activists, and writers of all kinds are welcome to submit.