A group of students in Zilker Park with kites they made
The Student Affairs team serves as a resource in support of all School of Architecture students achieving their academic and professional goals.
In serving the UTSOA community, the Student Affairs staff is committed to providing the coordination and support for a range of student services, programming, and special events. This includes counseling students on academic or professional matters, personal development and support, coordinating student activities, as well as implementing policies and procedures relevant to student life.
As a primary ambition, the Student Affairs Office aims to create an exceptional and respectful learning and living environment for the entirety of the School of Architecture's student body. 
ASSISTANT DEAN FOR STUDENT AFFAIRS
UNDERGRADUATE OFFICE
Undergraduate Program Coordinator

Undergraduate Admissions and Student Success Coordinator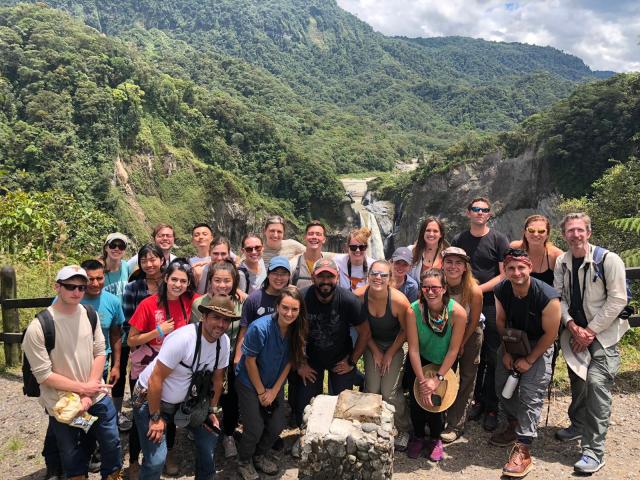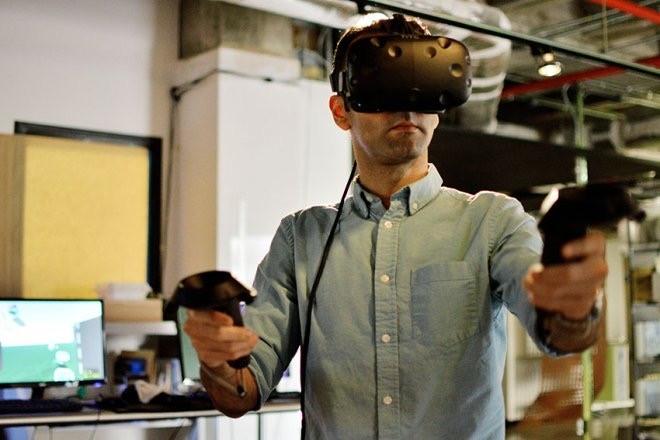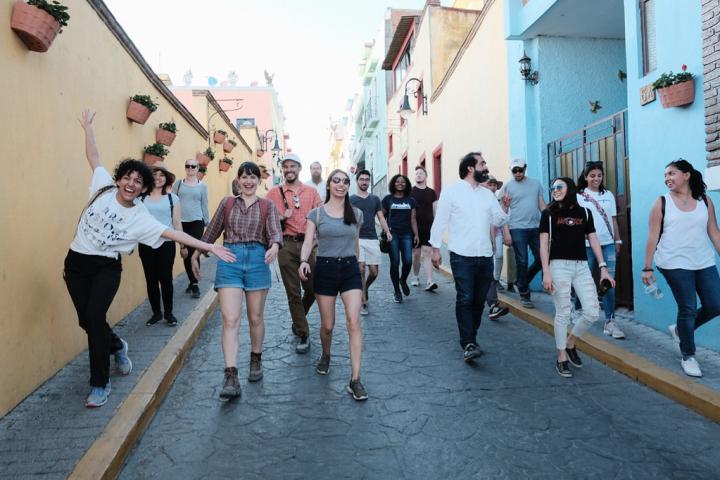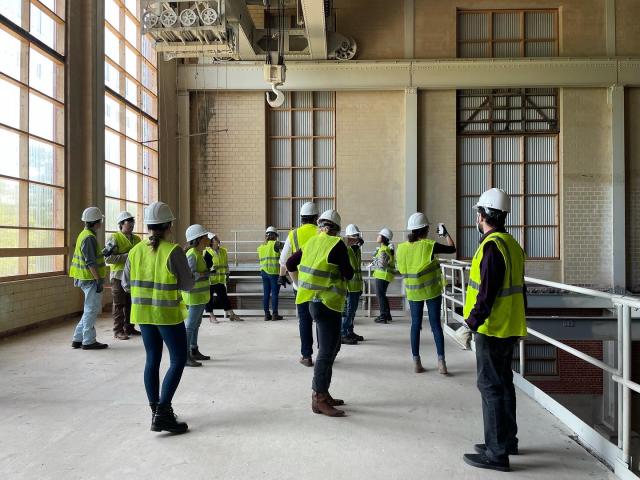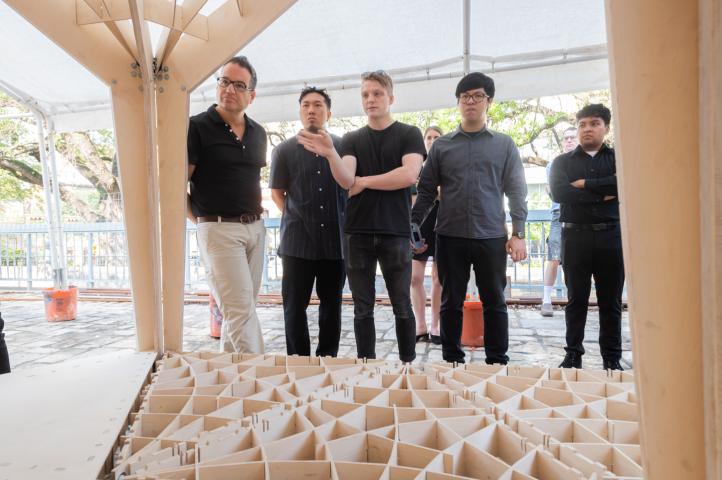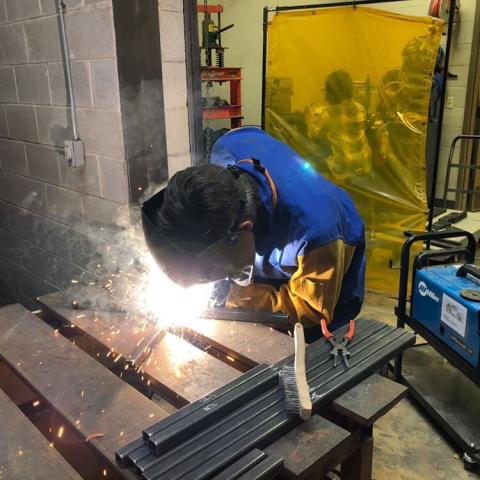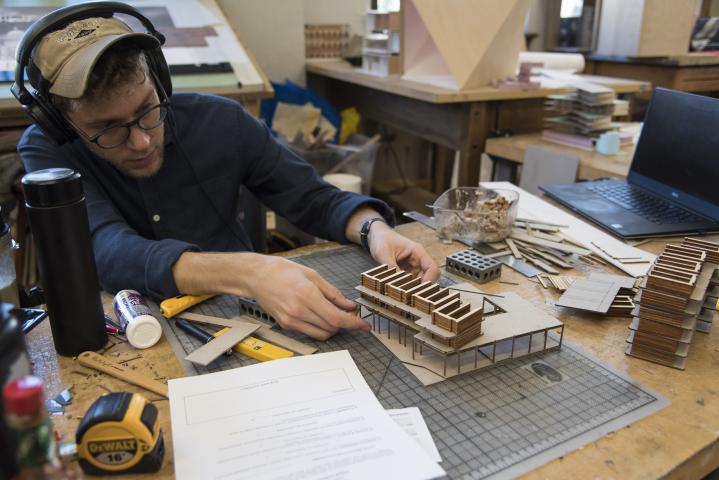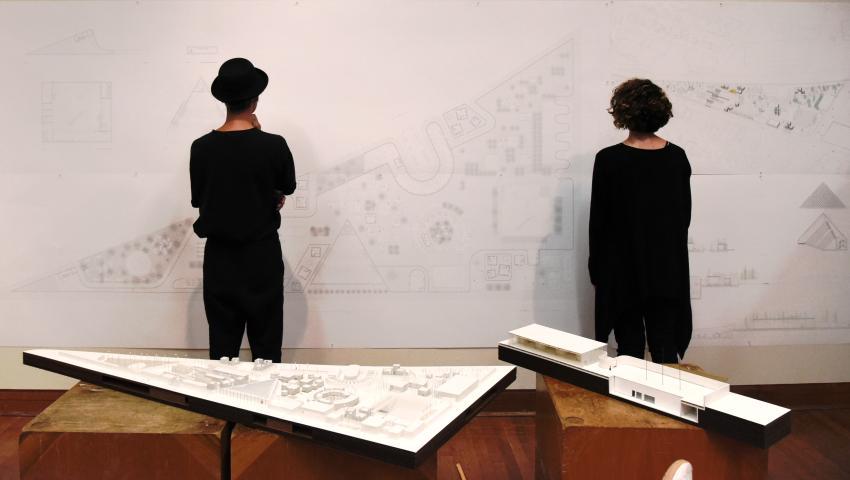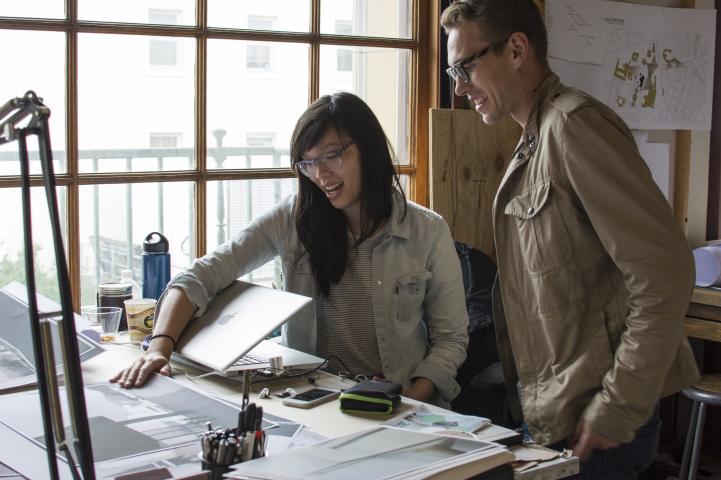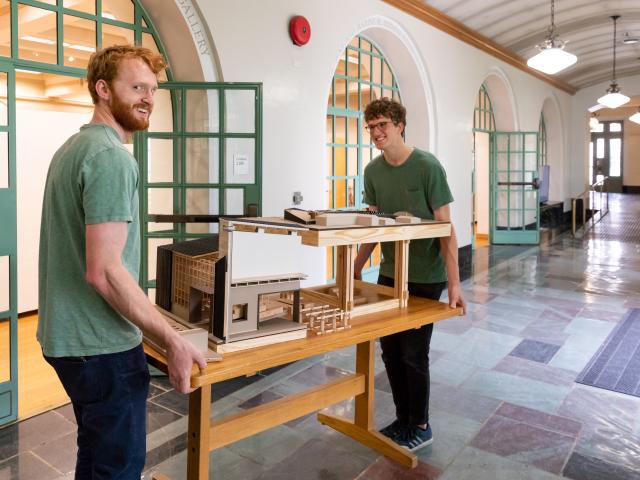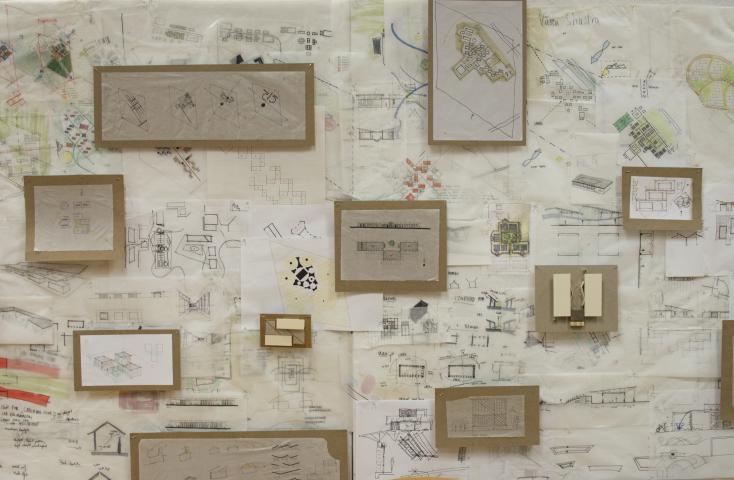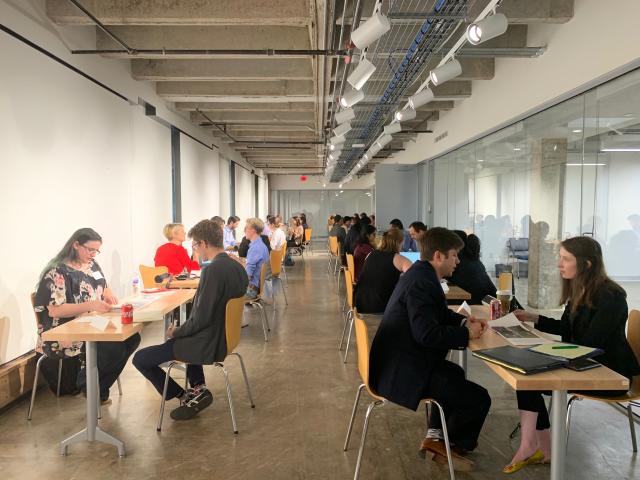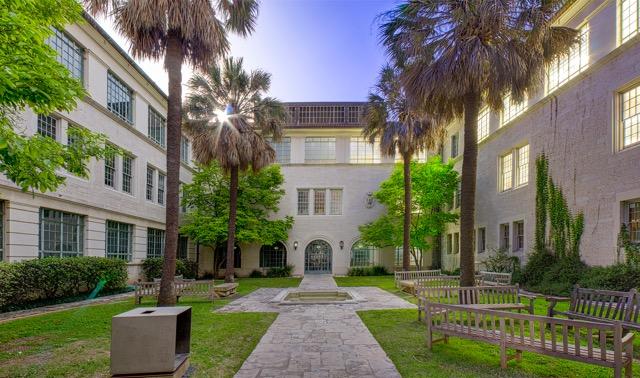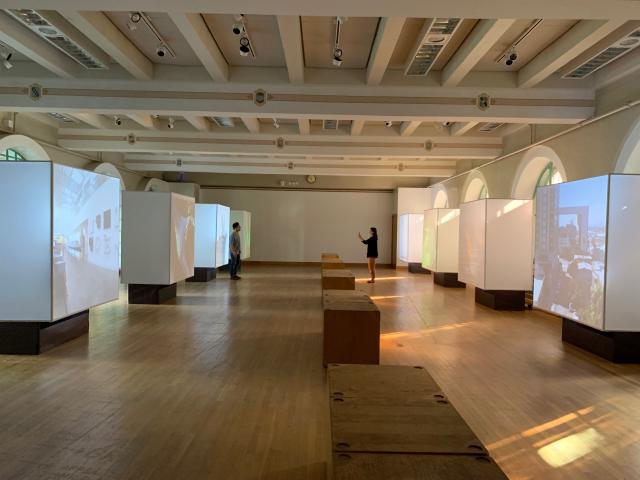 DEAN'S AMBASSADORS
The Dean's Ambassadors are faculty-nominated undergraduate and graduate student representatives from all academic programs who show an active desire to enrich the school. These students are available to give tours of the School of Architecture and share experiences about their programs, the school, and Austin with prospective students.
Ask an Ambassador if you have a question for a current student or would like to be put in touch with one of our Ambassadors.
STUDENT AFFAIRS CAMPUS PARTNERS
COUNSELORS IN ACADEMIC RESIDENCE PROGRAM (CARE)
CARE is a program of the Counseling and Mental Health Center that locates licensed mental health professionals within the colleges they serve. CARE Counselors get to know the concerns that are unique to their college's students, and are available to help with a variety of issues such as stress, test anxiety, racing thoughts, feeling unmotivated, and anything else that might get in students' way. The School of Architecture's dedicated CARE Counselor is Danie White.
STUDENT EMERGENCY SERVICES
Student Emergency Services helps students and their families during situations with extenuating circumstances. Assistance includes outreach, advocacy, intervention, support, and referrals to relevant campus and community resources.