Associate Professor

Program Director for Advanced Studies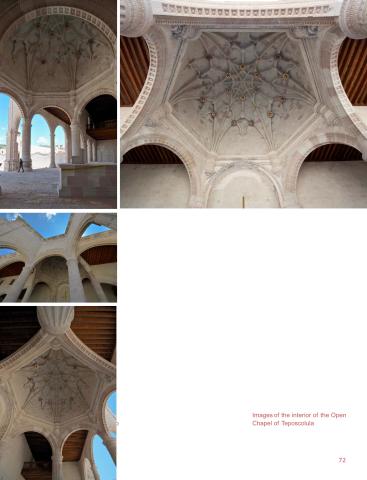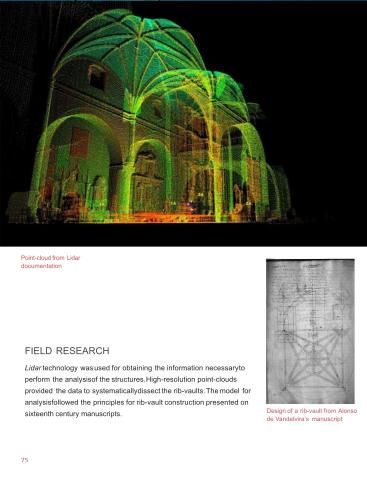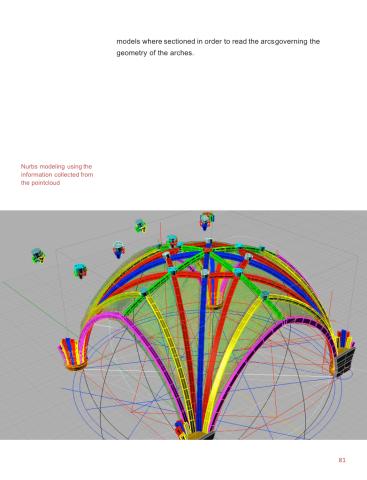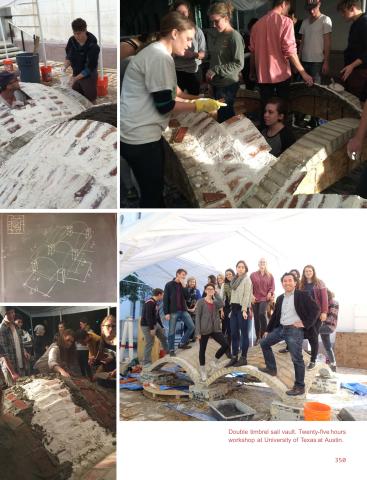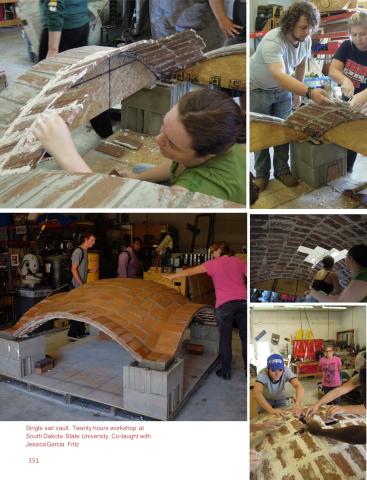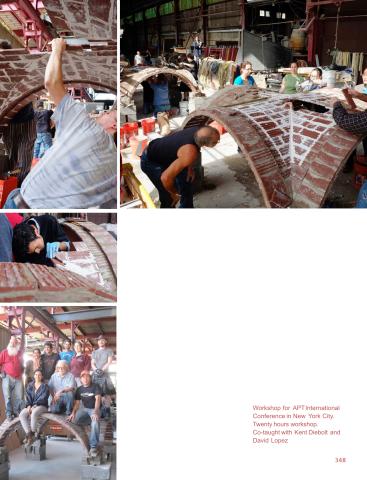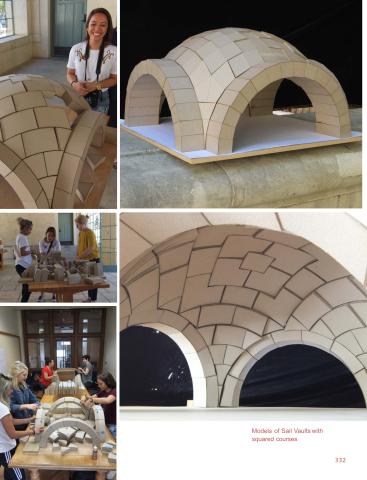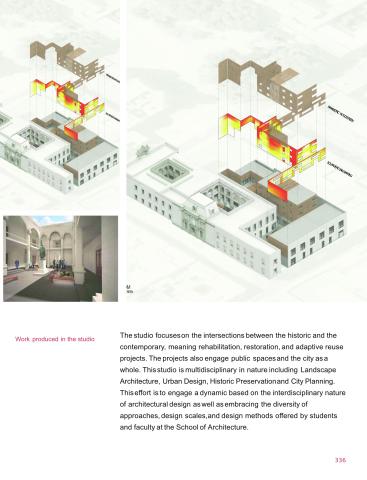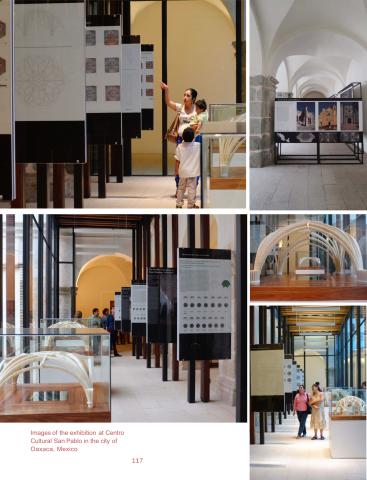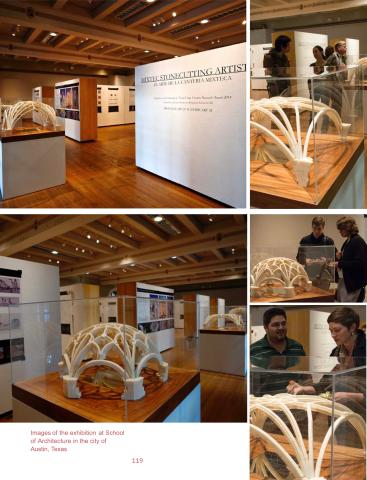 Benjamin Ibarra-Sevilla is an Associate Professor of Architecture and Historic Preservation, Program Director for Advanced Studies, and Program Coordinator for the Masters of Science in Historic Preservation.
His expertise involves case studies of ancient masonry techniques, stereotomy, descriptive geometry, and architectural geometry informed by form-resistant structures. His research work focuses on the transmission of building technology from Europe to the Americas, exploring the constructive and geometric analysis of sixteenth-century ribbed vaults in Mexico. His work in masonry, geometry, and stereotomy has been awarded multiple times including the Best Publication in the Latin-American Biennale and the Phillip Johnson Award by the Society of Architectural Historians.
As an educator and designer, Benjamin's Design Studios focus on the current challenges of historic preservation, including adaptive reuse and insertions of contemporary pieces of architecture in historic urban landscapes. In his seminar, Prof. Ibarra-Sevilla explores the relationships between geometry, space, and structure while learning the challenges faced by gothic and renaissance designers. Prof. Ibarra-Sevilla has a profound interest in building technology; he teaches Construction II, which is a course focusing on building structural systems and building envelope systems. In his Graphic Documentation course, students learn through a hands-on approach to the documentation of historic buildings following the HABS guidelines. The class explores traditional methods of documentation and digital technologies such as Laser Scanners and Digital Photogrammetry as vehicles for the assessment and visualization of historic properties.
Before his career as an academic, Prof. Ibarra-Sevilla worked on restoration projects in Oaxaca, Mexico including the seventeenth-century Ex-Convento of Santo Domingo de Guzman, the sixteenth-century Open Chapel of San Pedro y San Pablo Teposcolula, the sixteenth-century Casa de la Cacica (also in Teposcolula) and the eighteenth-century Casa de la Ciudad Oaxaca City. Ibarra-Sevilla also has a passion for photography. He believes this media has profound potential as a design tool, a documentation tool, and art that captures space and time in one frame.
Professor Ibarra was the first Mexican to obtain tenure at the UT School of Architecture. 
EDUCATION
Profesional Degree in Architecture, Taller Max Cetto, Universidad Nacional Autónoma de Mexico

Masters of Science in Conservation and Restoration of the Built Heritage, Programa de Excelencia de la Fundación Carolina, Universidad de Alcalá de Henares, Spain.
PUBLICATIONS
Benjamin Ibarra-Sevilla's book named "Mixtec Stonecutting Artistry" published by the National Autonomous University of Mexico has received numerous awards, and his exhibition holding the same name has been traveling since 2013 through several cities in Mexico and the United States. Benjamin has participated in developing assistance for world heritage cities such as Zanzibar in Tanzania, Baku in Azerbaijan, and the Batanes Islands in the Philippines. He participated with Ochsendorf DeJong & Block in the project "Beyond Bending," designing and constructing tile vaults exhibited at the Architecture Biennale in Venice in 2016.