Associate Professor

Program Director for Interior Design
Fellow, Gene Edward Mikeska Endowed Chair for Interior Design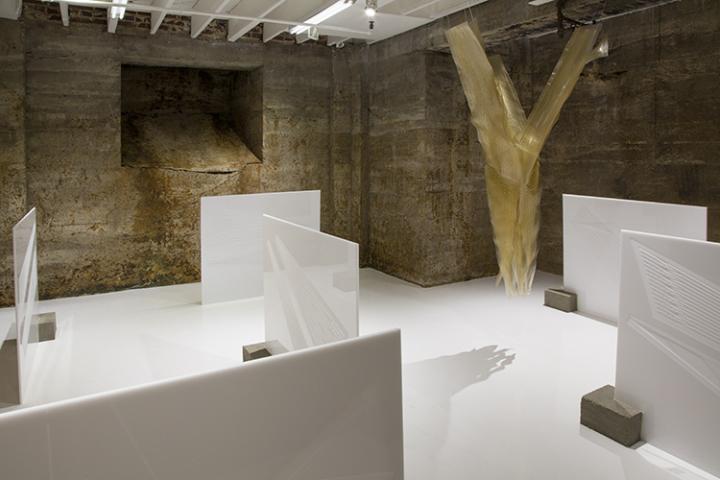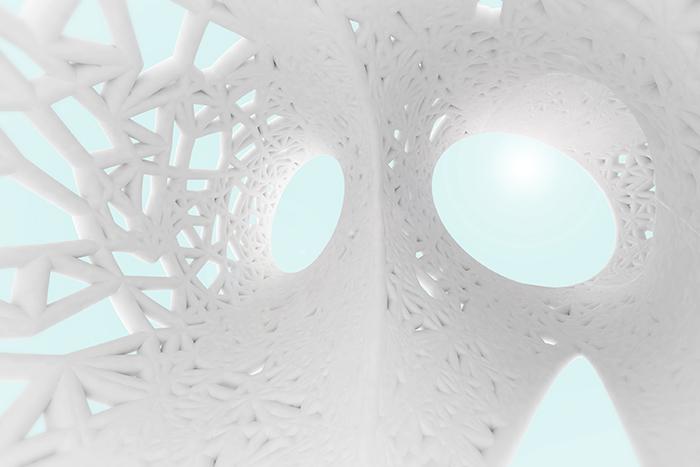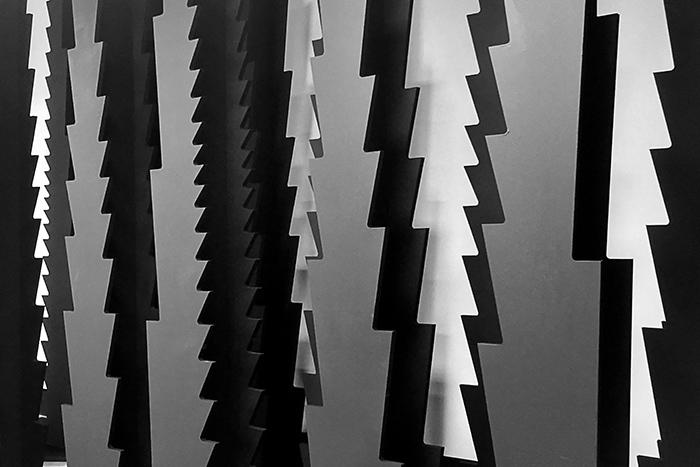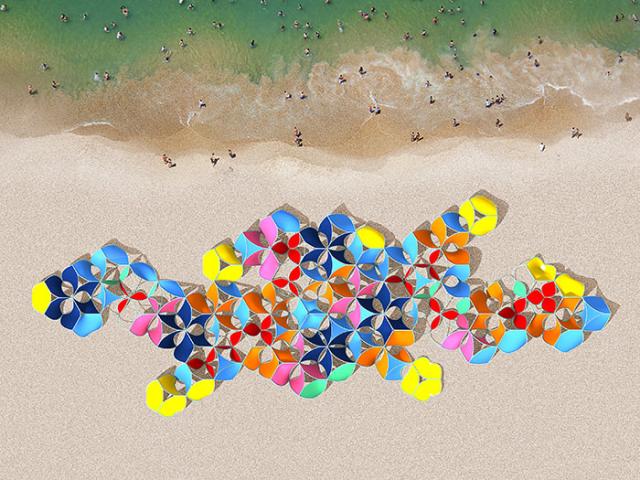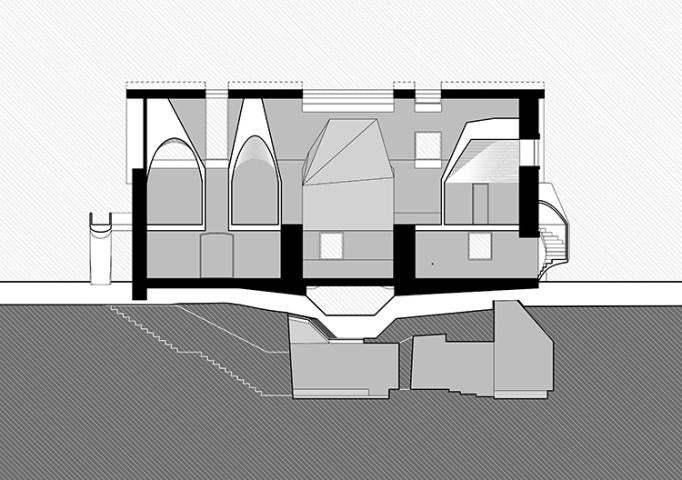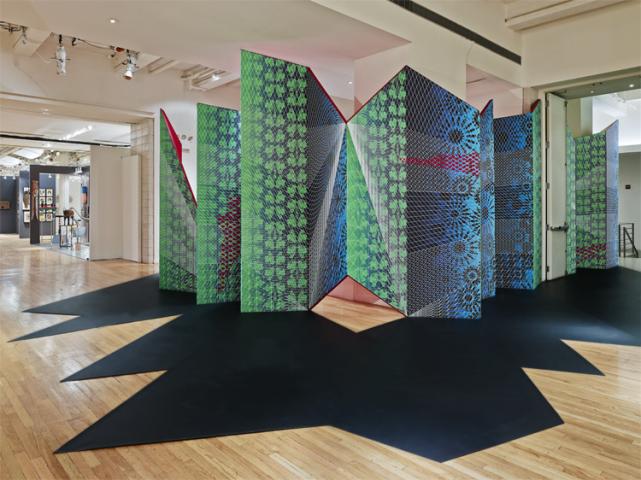 Igor Siddiqui is an architect, design educator, and writer. He is best known as an academic whose work simultaneously engages design practice, scholarship, and pedagogy. Over the last decade, his work has explored a broad range of issues with the overarching aim of linking design innovation to public engagement. Siddiqui is also known for promoting interiors as a body of interdisciplinary knowledge central to contemporary life.
Siddiqui's creative work has been exhibited at a range of venues including the Tallinn Architecture Biennale, the Contemporary Austin, SITE Santa Fe, SXSW Eco, Fusebox Festival, Metro Show Art Fair, the Ogden Museum of Art, and Flux Factory, and has appeared in various professional and popular publications such as Dwell, Interior Design, the Architect's Newspaper, Artforum, Texas Architect, and Smart Magazine.
His scholarly writing focuses on means, methods, and motives that drive contemporary design, and his current book project, on the relationship between the French architect Claude Parent and the field of interiors, is titled Oblique Interior: Ground Body Action. As Co-Editor-in-Chief of the journal Interiors: Design/Architecture/Culture, Siddiqui oversees the content of one of the most prestigious peer-reviewed publications in the field worldwide.
Siddiqui regularly gives guest lectures, workshops, and presentations about his work as a designer, educator, and scholar. He served as a visiting artist at the Cranbrook Academy of Art and also regularly teaches at the École Nationale Supérieure d'Architecture de Paris-Belleville as a part of the UT School of Architecture's Architecture in Europe Program. Prior to his appointment at UT, he taught at the University of Pennsylvania, California College of the Arts, and Parsons the New School for Design.
Siddiqui is a registered architect in New York.
EDUCATION
Master of Architecture, Yale University, 2003
Bachelor of Architecture, Tulane University, 1998
PUBLICATIONS
"Oblique/Interior." In Appropriate(d) Interiors, edited by Deborah Schneiderman, Anca I. Lasc and Karin Tehve, 114-130. London: Routledge, 2022.
"Foreword." In Digital Fabrication in Interior Design, edited by Jonathon Anderson and Lois Weinthal, xv-xviii. London: Routledge, 2022. 
"Conversation with Claudia Wieser." In Claudia Wieser: Generations, edited by Rachel Adams and Jennifer Carty, 143-148. Chicago: University of Chicago Press, 2021. 
"Slashed Interiors: Text/Space." Interiority, no. 3 (2020): 5-20. ​
"Dioramas." Interiors: Design/Architecture/Culture 8, no. 3 (2017): 169-178.
 "Oblique Interior." Interiors: Design/Architecture/Culture 8, no. 1-2 (2017): 8-15.
"Edible." International Journal of Interior Architecture and Spatial Design 4 (2016): 176-183.
"Topically Embedded: Surface as Graphic Material." In Textile Technology and Design: From Interior Space to Outer Space, edited by Deborah Schneiderman and Alexa Griffith Winton, 73-84. London: Bloomsbury Academic Publishing, 2016. 
"Digital Representation and Fabrication." In The Handbook of Interior Architecture and Design, edited by Graeme Brooker and Lois Weinthal, 454–467. London: Bloomsbury Academic Publishing, 2013.
"Surface Fatigue." In Soft Shells: Porous and Deployable Architectural Screens, edited by Sophia Vyzoviti, 101–110. Amsterdam: BIS Publishers, 2011.
"Tessellated Floorscape (2010– ): interior acts of production, siting, and participation." IDEA Journal: Interior Ecologies 10 (2010): 45–53.