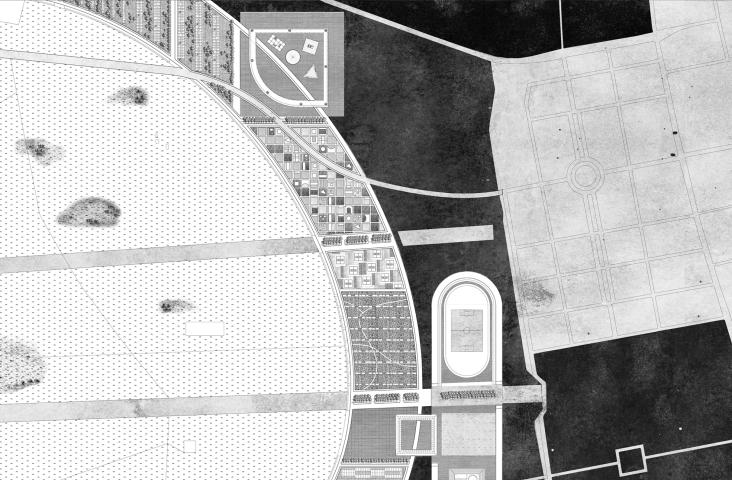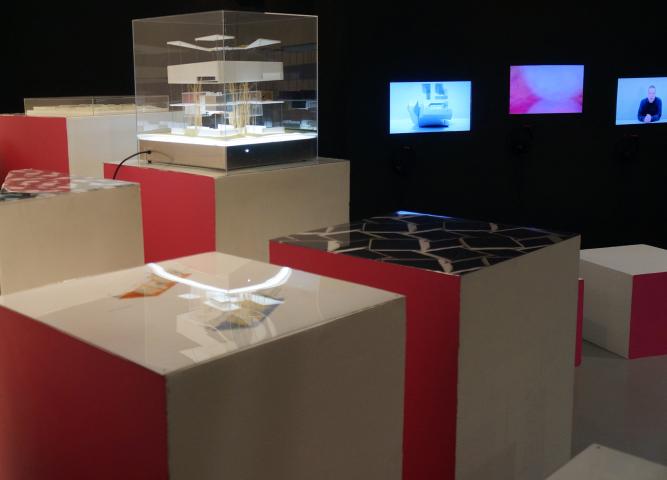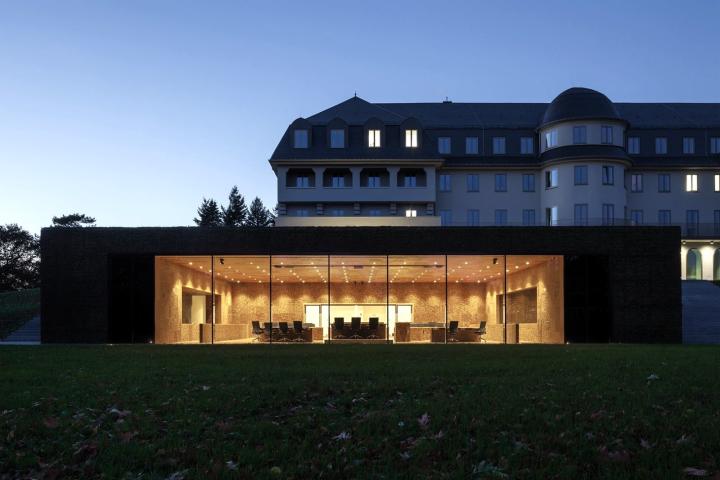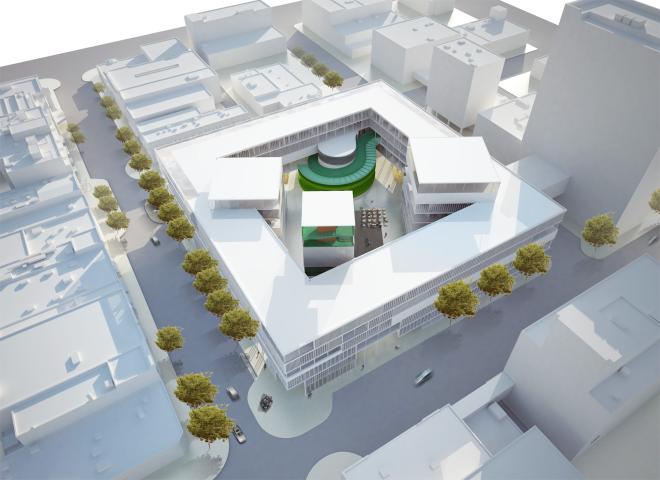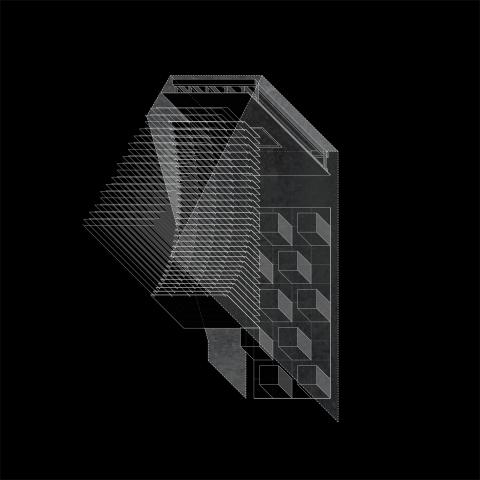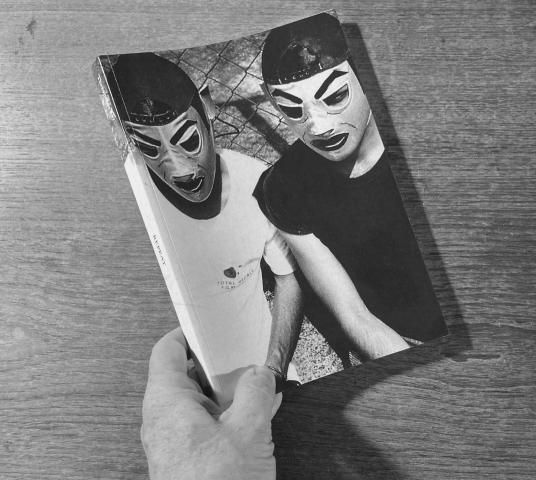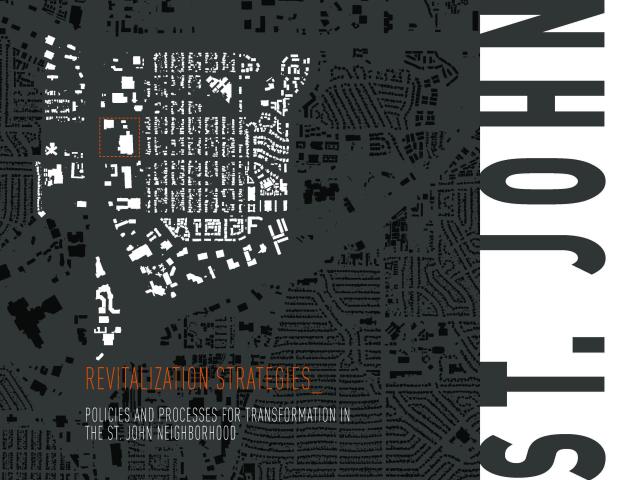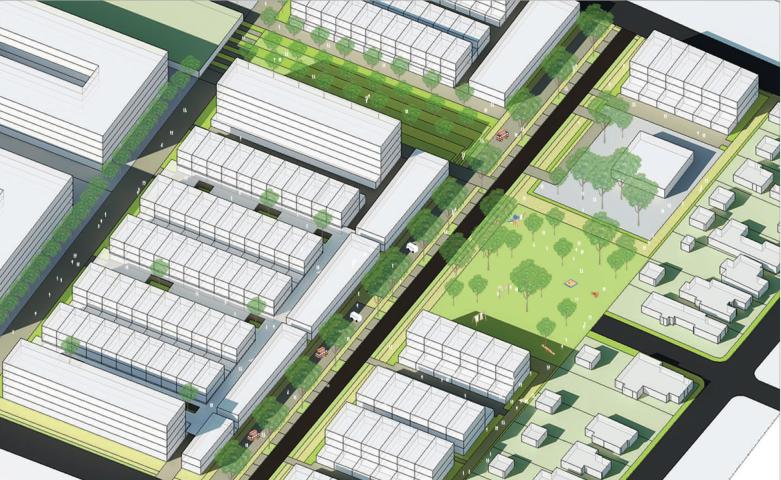 Martin Hättasch is a German architect whose design and research focus on the intersection of architecture and urbanism, questions of housing, monumentality, and their numerous overlaps. He holds a Dipl.‐Ing. Arch. (diploma engineer in architecture) degree from the Technische Universität Braunschweig and an M.Arch from Princeton University where he studied as a DAAD (German Academic Exchange Service) fellow.
A registered architect in the Netherlands, he has worked with firms in Europe and the United States, including Leeser Architecture, Ateliers Lion, and OMA, and has been a project leader with WW Architecture in Princeton, and Atelier Kempe Thill in Rotterdam. His work explores relationships between finite form and open-ended use across scales and includes the design of several exhibitions as well as a master plan for the former airport Berlin Tempelhof.
As a member of a multidisciplinary team at UTSOA's Center for Sustainable Development, he worked with the City of Austin to develop scenarios for the former Home Depot site in Austin's St. John neighborhood resulting in a unanimous Austin City Council resolution in 2020 to adopt the study's results as the basis for future planning.
Hättasch's work has been published in numerous venues, including The Plan Journal, Architect Magazine, and Thresholds. He has held academic positions at Rice University, Syracuse University, and the University of Texas at Austin, where he teaches design studios at both the graduate and undergraduate level, a graduate theory' seminar, and electives on housing and monumentality.
His studio "A Home is Not a House" focusing on the question of medium-density housing was awarded the 2018 Architect Magazine studio prize honoring "the most innovative academic studios in North America," and he is the recipient of the 2022 ACSA/AIA Housing Design Education Award.
EDUCATION
Dip.-Ing. Arch., Technische Universität Braunschweig, 2004

M.Arch II, Princeton University, 2007
PUBLICATIONS
"A Home is Not a House: New Strategies For Medium-Density Housing," in Platform: Urban Agencies—Projections for the Contemporary City, ed. Dean Almy, The University of Texas at Austin School of Architecture, October 2020
St. John Revitalization Strategies - Policies and Procedures for Transformation in the St. John Neighborhood, (Dean Almy, Martin Hättasch, Jake Wegman, Elizabeth Mueller, Charlton Lewis, Allan W. Shearer, Sarah Wu), Center for Sustainable Development, The University of Texas at Austin School of Architecture, 2020
"Permanent Reinvention - The Lives of Berlin's Tempelhof Airport," in Thresholds 47: Repeat, Walker Downey and Sarah Rifky (eds), MIT Department of Architecture / MIT Press, 2019
"The Studio Prize - A Home is Not a House," in Architect Magazine - The Journal of the American Institute of Architects, Vol. 107, #9. Sept. 2018
"Form After Urbanism: The Potential of Grossform," in The Plan Journal #0 (inaugural issue), Maurizio Sabini (ed.), The Plan Group, Centauro Edizioni, Bologna, Jan. 2016