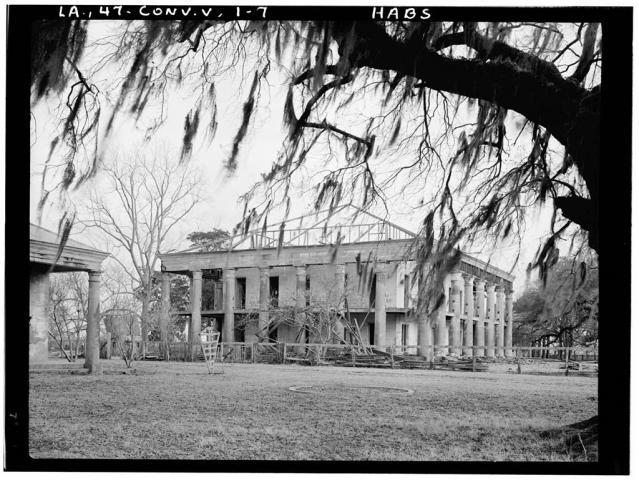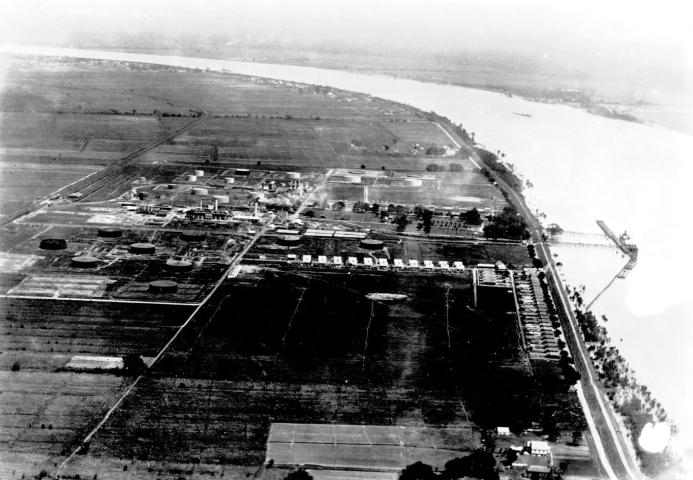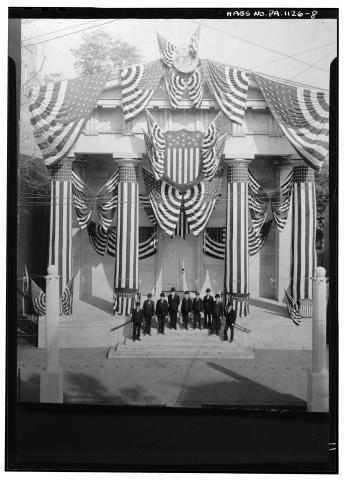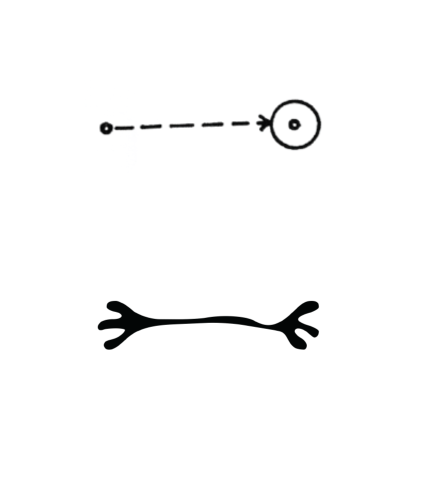 Dr. Bryan E. Norwood is an architectural historian and assistant professor in the School of Architecture. His research focuses on architecture and building practices in the United States and Atlantic World in the long 19th century.

He is currently working on two projects. The first, Architectural Calling: Protestantism, Nationalism, and Racecraft in the Formation of a US Profession, examines how the professionalization of architectural practice in the United States in the 1830s-1860s was intertwined with issues of theology, racecraft, class, and historical consciousness. Here's a short piece in Platform on some of the themes in this book.

His second project is a study of architecture's role in shaping the intersection of industrialization and historical consciousness in the American South between Reconstruction and the New Deal. Here's a recent piece published in Places Journal on some of the contemporary ramifications of this project: "Museum, Refinery, Penitentiary."

From 2018-2021, Bryan was a postdoctoral fellow in the Michigan Society of Fellows. Previously, he was the Charles E. Peterson Senior Fellow at the Athenaeum of Philadelphia in 2016-17 and guest-editor of issue 42 of the journal Log entitled "Disorienting Phenomenology" in 2018. Bryan received a BA in philosophy and a BArch from Mississippi State University, an MA in philosophy from Boston University, and an AM and Ph.D. in the history and theory of architecture from Harvard University. His writing has appeared in Places, Log, Perspecta, The Journal of Architectural Education, Harvard Design Magazine, Culture Machine, and Philosophical Forum, as well as collected volumes.
EDUCATION
Ph.D., Harvard University, 2018

AM, Architecture, Harvard University, 2012

MA, Philosophy, Boston University, 2011

BArch, Architecture, Mississippi State University, 2009

BA, Philosophy, Mississippi State University, 2009
PUBLICATIONS + PROJECTS
[Forthcoming] "The Southern Picturesque: Plantations, Modernity, and Architectural Visions of the New and Old South in the Lower Mississippi River Valley." Journal of the Society of Architectural Historians.
"Whiteness." Journal of the Society of Architectural Historians 81:2 (June 2022).
"Museum, Refinery, Penitentiary." Places Journal (March 2021).
"Whiteness and the Architectural Profession in the United States," Platform, September 21, 2020.
"The American Architect on a Cosmic Stage." Perspecta: The Yale Architectural Journal 52 (2019): 221-229.
"On Competition: The Problem of John Kutts's Best." The Journal of Architectural Education 73:2 (2019): 254-257.
"Disorienting Phenomenology." Introduction to a guest-edited issue, Log 42 (Winter/Spring 2018): 10-22.
"Inventing Professional Architecture." The University of Illinois: Engine of Innovation. Ed. Fred Hoxie. Urbana: University of Illinois, 2017: 93-100.