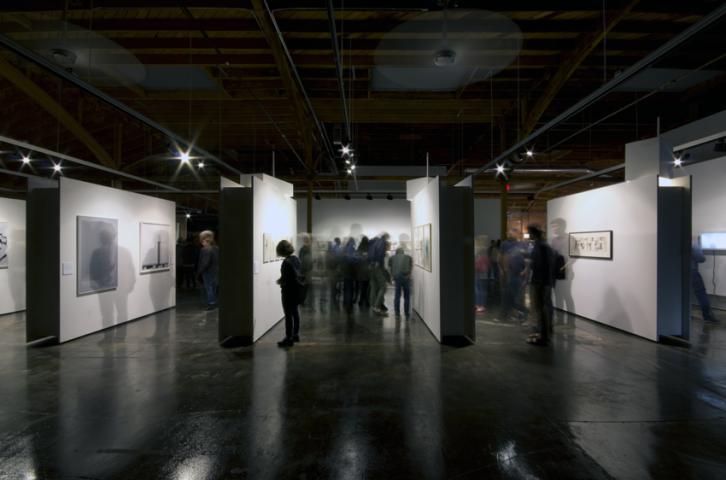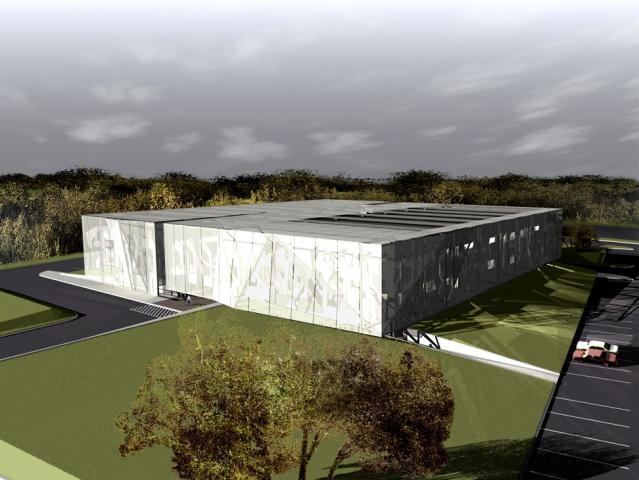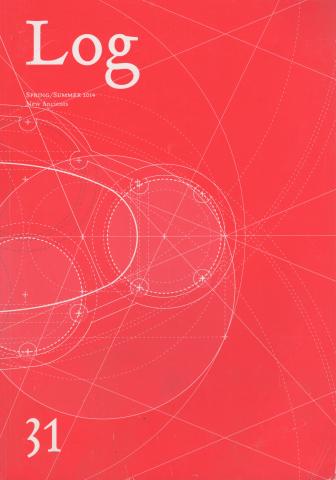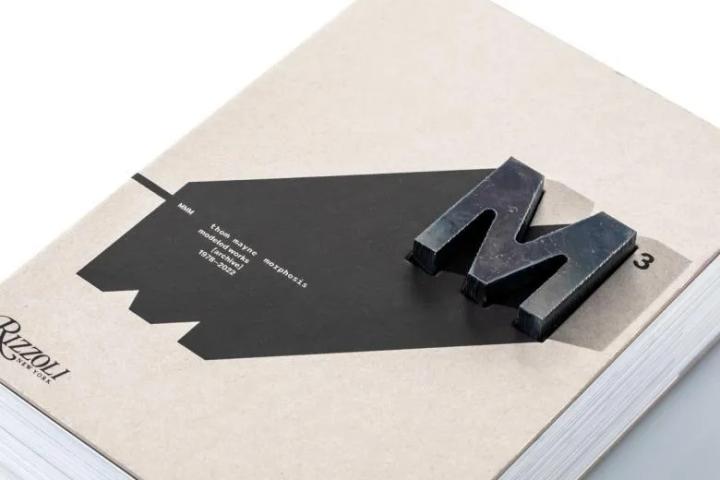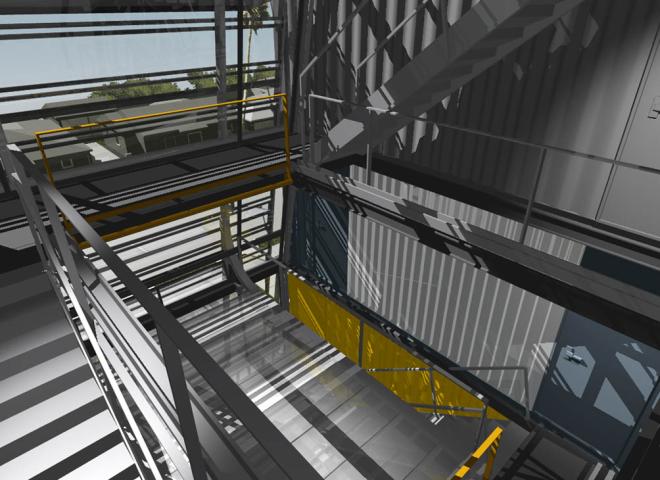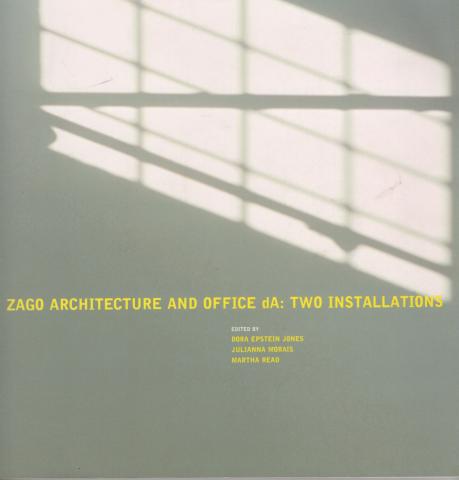 Dora Epstein Jones, Ph.D., is a theorist and teacher of architectural culture. Her work mainly focuses on the discipline of architecture, and includes interrogations of the discipline's boundaries and operations through examinations of tectonics, practice, and pedagogy, as well as (generally external) concerns such as gender, sex, mobility, and criticality. Her work is uniquely tuned to matters of design, and has been mostly published in compilations related to design including Possible Mediums, The Building, Speculative Coolness, and the forthcoming Purple Architecture, as well as her doctoral work focused on the history of prefabrication. Her latest works have centered around collections for Morphosis and Stray Dog Cafe, notably the Morphosis Model Monograph.
A firm believer in public education, Epstein Jones holds a Ph.D. in Architectural History, Theory and Criticism from UCLA; an M.A. in Urban Planning from UCLA; and a B.S. in Applied Behavioral Sciences (Community Studies) from UC Davis. She has served as a principal with Jones, Partners: Architecture with Wes Jones, the Coordinator of both General Studies and History & Theory at SCI-Arc, the Executive Director of the A+D Architecture and Design Museum, and the Chair of Architecture at Texas Tech University. She holds awards as an ACLS/Luce scholar, a Getty scholar, a Siff fellow, a Regents fellow, and an AIA scholar.
Epstein Jones is currently engaged in a forthcoming book for the Writing Architecture series titled The Order of the Orders, a treatise on the construction of order that produces architectural meaning; a work of fiction tentatively titled Dorothy that explores the rural histories of hate in America; and essays related to architectural pedagogy, artificial intelligence, and the perpetuation of the genius myth in design.
EDUCATION
Ph.D., Architectural History, Theory and Criticism, UCLA

M.A., Urban Planning, UCLA

B.S., Applied Behavioral Sciences (Community Studies), UC Davis
PUBLICATIONS
BOOKS & EDITED VOLUMES
Co-Editor, M3: Morphosis Model Monograph (New York, Rizzoli, 2023) 
Editor and Consultant (for Thom Mayne), Morphosis 6 (New York, Rizzoli, 2019). 
Co-Guest Editor (with Bryony Roberts), "New Ancients" Log 31 (Summer 2014). 
Editor (for Bryan Cantley) , Mechudzu: New Rhetorics for Architecture, RIEAeuropa Concept Series, Vol.1 (London, Springer Press, 2013). 
Co-Editor (with Julianna Morais & Martha Read), Zago/dA: Two Installations (Los Angeles, SCI-Arc Press, 2006).
Co-Author (with Wes Jones), El Segundo, (New York, Princeton Architectural Press, October 2007).
SELECTED BOOK CHAPTERS & ESSAYS
"The Open Model," Morphosis Model Monograph (New York, Rizzoli, 2023)
"Somewhats and Somethings," Bryan Cantley & Peter Baldwin, eds., Speculative Coolness (Springer Press, 2023).
"Within the Realm of the Possible" Possible Mediums, ed. Kristy Balliet, et.al. (Barcelona, Actar, 2019) 
"Buildings, and the Subjects That Love Them,"The Building, ed, Jose AraguezEscobar (Lars Muller Publishers, 2017), pp.322-332.
"Packed," Room For Artifacts, WOJR: Organization for Architecture Monograph (Cambridge, MA, Park Books, 2016), pp.102-106. 
"Work Forms and Art Forms Along the Lines of Oyler Wu," with Oyler Wu Collaborative, Trilogy: SCI-Arc Pavilions (Los Angeles, SCI-Arc Press, July 2014), pp.22-26. 
NOTABLE JOURNAL ARTICLES
"Models, In and Out," Log 50: Model Behavior (Fall 2020), pp.48-52.
"Little People Everywhere: The Populated Plan,"Log 45 (Winter/Spring 2019), pp.59-71. 
"The Pas de Chat: A Modern Tale of Discipline and Reward," New Ancients, Log 31 (Summer 2014), pp.18-22.
"Thickening the Thin Green Line," Temporal Architecture, eVolo Architecture Magazine 7  (December 2013), pp.18-25.
"The Nonsignificance of Columns" Log 26 (December 2012), pp.119-130.
"The (Not-So) Endless Possibilities of Prefabrication" preFABiana, ArcCA, the Journal of the California AIA, Volume 7, Number 4 (December 2007), pp.33-36.  
"Loose Modularity, Lumpy Logic" (with Wes Jones) Praxis Issue 3: Housing Tactics (2002), pp.11-15.