City Forum | China Planning Workshop: A decade of effort
Friday Oct. 3, 2014 , noon to 1 p.m.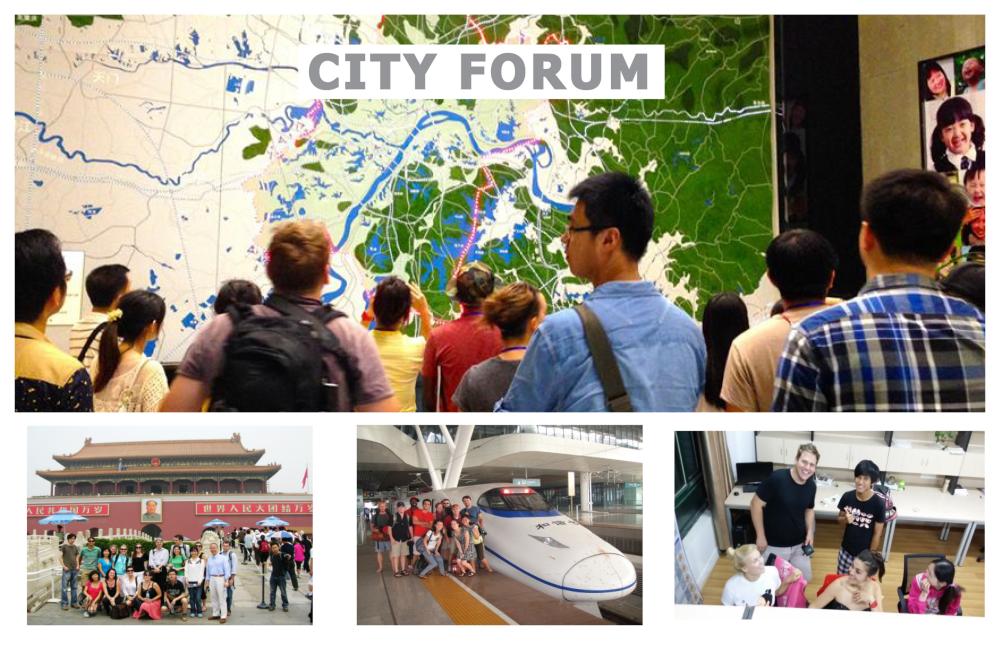 RECORDING

Begun in 2005, the China Planning Workshop now comes up on a decade. The workshop's objectives: to study transportation in the international setting, with a focus on China; to enhance mutual learning not only in planning education but also in languages, tradition, and cultures; and to collaborate in education and research in planning. Since its inception nearly 90 students from across all of UTSOA, civil engineering, LBJ and geography have benefited from the program. Every year, the workshop focuses on a main theme, collaborating with the client city and host universities in China. This Forum will review the ten years of effort and invite past participants to share their stories. 



Lecturer bio: Dr. Ming Zhang is associate professor here at UTSOA in Community and Regional Planning, specializing in transportation planning, urban spatial structure, and GIS. He holds a Ph.D. in Urban and Regional Planning and Master of Science in Transportation from MIT, and a Bachelor of Architecture from Tsinghua University, Beijing.