City Forum: Dr. Kevin Lanza, Assistant Professor, UT Health School of Public Health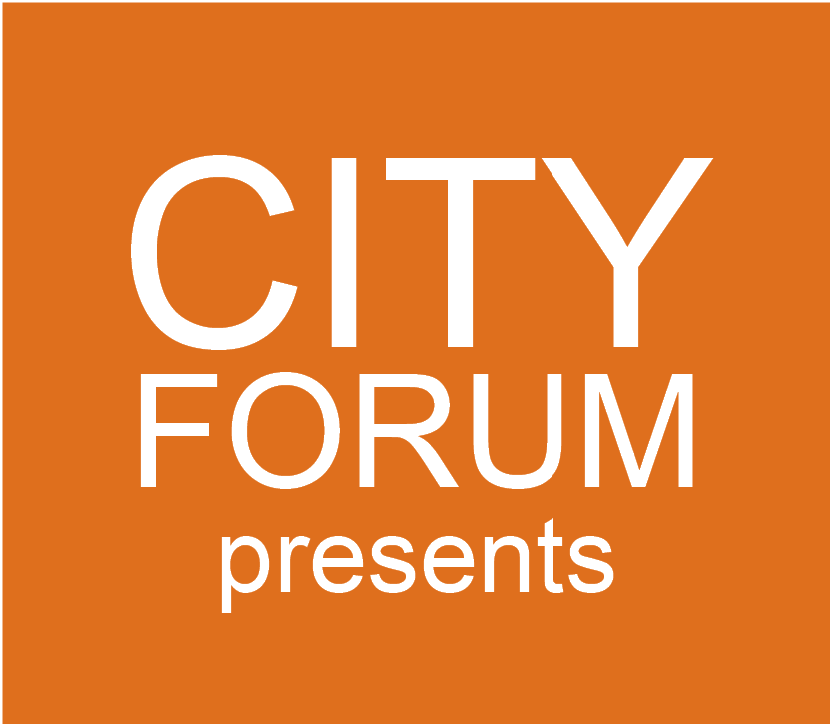 City Forum is a planning and urban issues speaker series hosted by the Community and Regional Planning Program (CRP) at the University of Texas at Austin. The series is intended to broaden the curriculum in the CRP program by presenting the experiences, perspectives, and insights of scholars, community leaders, practicing planners, and policy makers who engage in timely issues.
Topics of discussion are relevant, contemporary issues ranging from the local and regional to international. City Forum provides a space for open, critical dialogue among faculty members, students, community members, planning practitioners, and policy-makers regarding crucial planning-related issues in Austin and elsewhere. The speaker series is intended to encourage discussion of diversity, multiple publics, and social change.