City Forum: Jovanna Rosen, Rutgers University-Camden
Community Benefits: Developers, Negotiations, and Accountability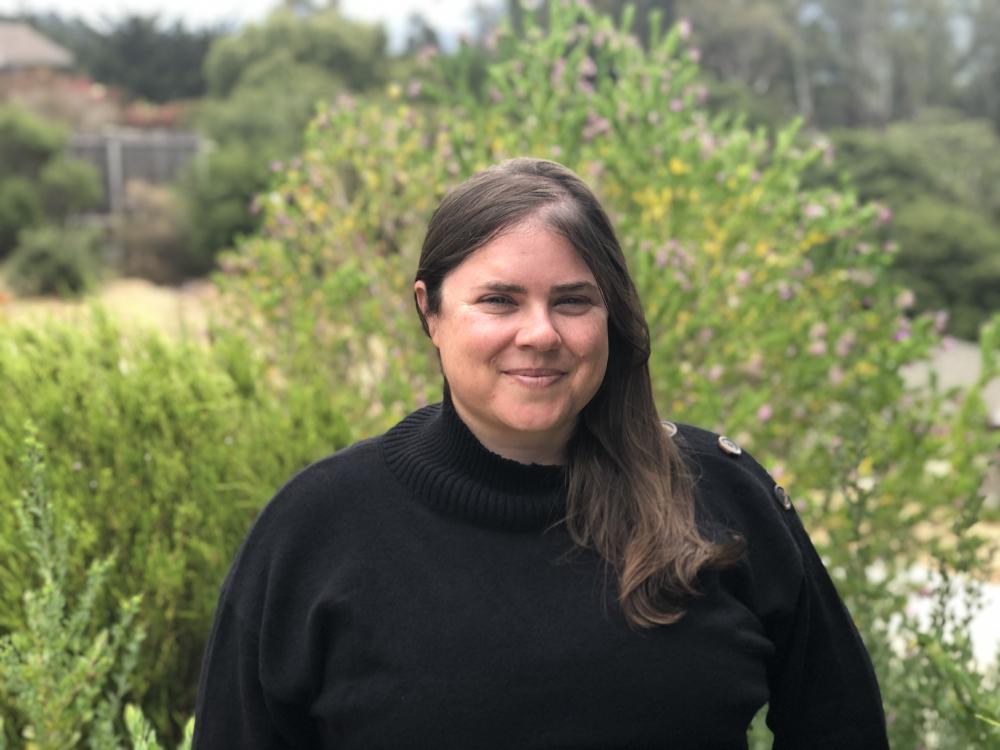 Community benefits have become a common urban development strategy: local residents and community representatives leverage large-scale projects for agreements that promise dedicated local benefits, such as parks and jobs. However, many agreements have been critiqued for not delivering on their promises to residents. Community Benefits: Developers, Negotiations, and Accountability explores four case studies―in Los Angeles, Atlanta, Seattle, and Milwaukee―to explore what these agreements deliver, for whom, and the conditions that contribute to successful benefits delivery. The book argues that agreements must be designed to promote accountability, to ensure that developers and other project proponents cannot marginalize community interests during implementation.  
Jovanna Rosen is an assistant professor of public policy at Rutgers University-Camden. Her research contributes to contemporary urban planning and geographical debates at the intersection of urban growth, urban inequality, and community development. Her work has been published in top planning, geography, and management journals including the Annals of the American Association of Geographers, Academy of Management Annals, and the Journal of the American Planning Association, and has been cited in media outlets such as The New York Times and the Los Angeles Times. She holds a Ph.D. in Urban Planning and Development from the University of Southern California and a Master of City Planning from the University of California, Berkeley.
---
All participants are welcome. For questions regarding access and accommodations, please contact alex.karner@utexas.edu in advance.