City Forum: KB Brookins, writer, cultural worker, artist
Friday Sept. 15, 2023 , noon to 1:30 p.m.
Using Art and Planning to Address Gentrification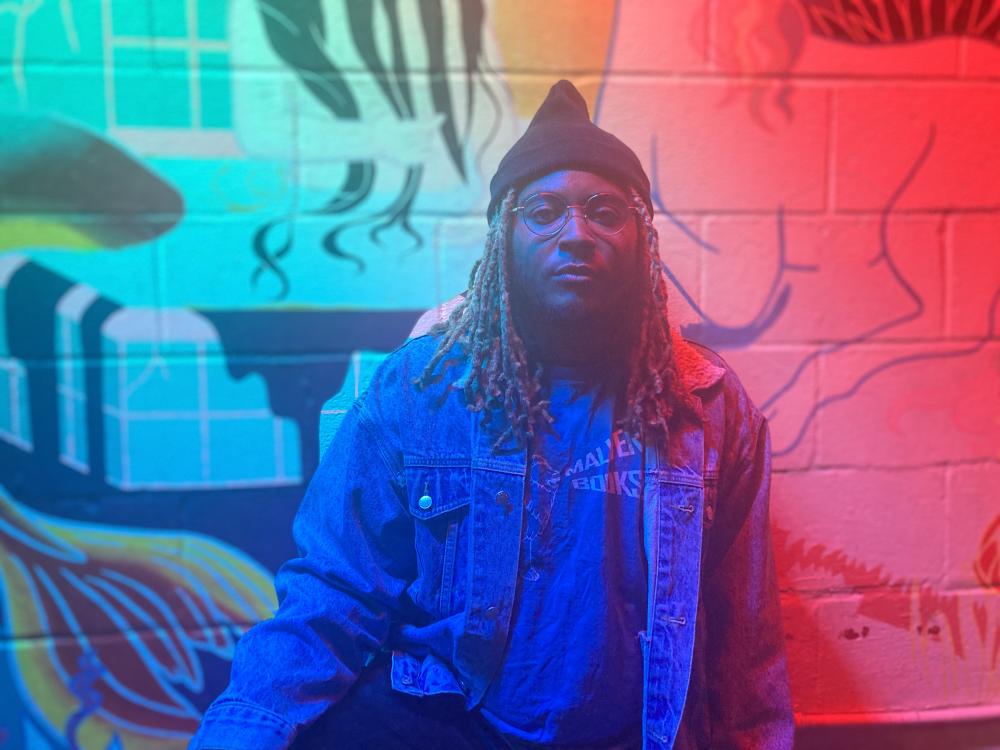 Besides our environment, the second most impactful thing on our sense of self is art. The music, movies, books, and various other art we consume entertains us, connects us to each other, and gives us the unique opportunity to be changed. So how can planners use the power of art to develop communities? How might planners meaningfully tackle gentrification – an issue plaguing many cities – alongside artists? This lecture aims to answer these questions.
Award-winning writer and artist KB Brookins will walk the audience through how artists and planners can work together to create healthier communities. They will bring successful examples, explore the history of gentrification art, and perform pieces that explore gentrification in Austin, Texas from their new book, Freedom House! Join us for conversation, with a book signing to follow.
---
All participants are welcome. For questions regarding access and accommodations, please contact alex.karner@utexas.edu in advance.