City Forum | Public health and the built environment: an epidemiological perspective | Eileen Nehme
Friday Sept. 19, 2014 , noon to 1 p.m.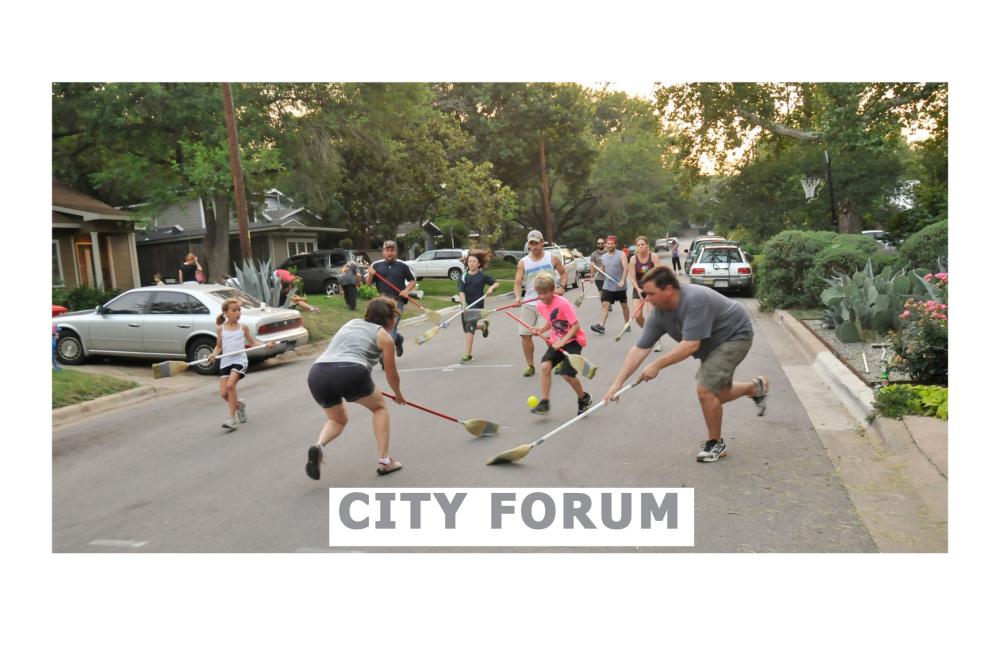 RECORDING HERE



Connecting the built environment and public health, and applying the new knowledge to planning and public health practice, is a multidisciplinary undertaking. Epidemiology, the science of public health, is the study of the distribution and determinants of health in populations and the application of this study to the prevention and control of health problems. This talk will give an epidemiological perspective to studying built environment-public health linkages and using this information to improve public health. 



Lecturer bio: Eileen Nehme conducts research, planning and evaluation related to creating healthy environments that promote physical activity. Currently she works on two Health Impact Assessments of transportation corridor studies in Austin while completing her doctorate in epidemiology at the UT School of Public Health, Austin Regional Campus.