City Forum | Social Design: Creating the tools that enable citizen agency | Zakcq Lockrem
Friday Sept. 5, 2014 , noon to 1 p.m.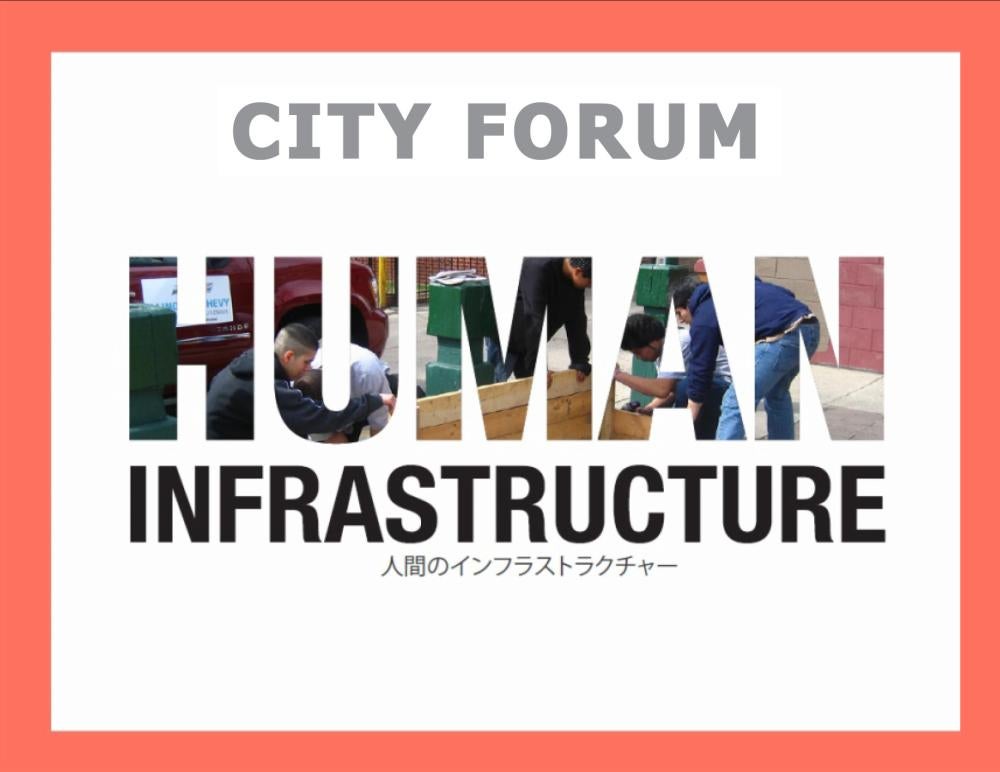 RECORDING HERE



Around the world, today's cities are beset by the challenges of austerity politics, reduced budgets, aging infrastructure, and fragmented governments; yet, at the same time, the demand for quality urban spaces and services is increasing. Human infrastructure aims to design and develop the tools citizens need shape their own communities. Building on case studies from projects in Houston, Austin and abroad, this unique take on social design explores the cutting-edge public participation strategies that build capacity in communities.



Zakcq Lockrem is a principal and the director of planning for Asakura Robinson, a planning, design and landscape architecture firm based in Austin, Houston, Los Angeles and Tokyo. As a planner, his philosophy is to design for "a multiplicity of identities, histories, and experiences." In his work, he focuses on the role of urban space in shaping civic engagement. He served as an adjunct professor of urban planning at Texas Southern University, and is a co-founder of Social Agency Lab, a collaborative of urban planners and designers and anthropologists who engage in public art and creative interventions.