Lecture Series: Jesse LeCavalier, LeCavalier R+D | Landscapes of Fulfillment
Wednesday Sept. 23, 2020 , All Day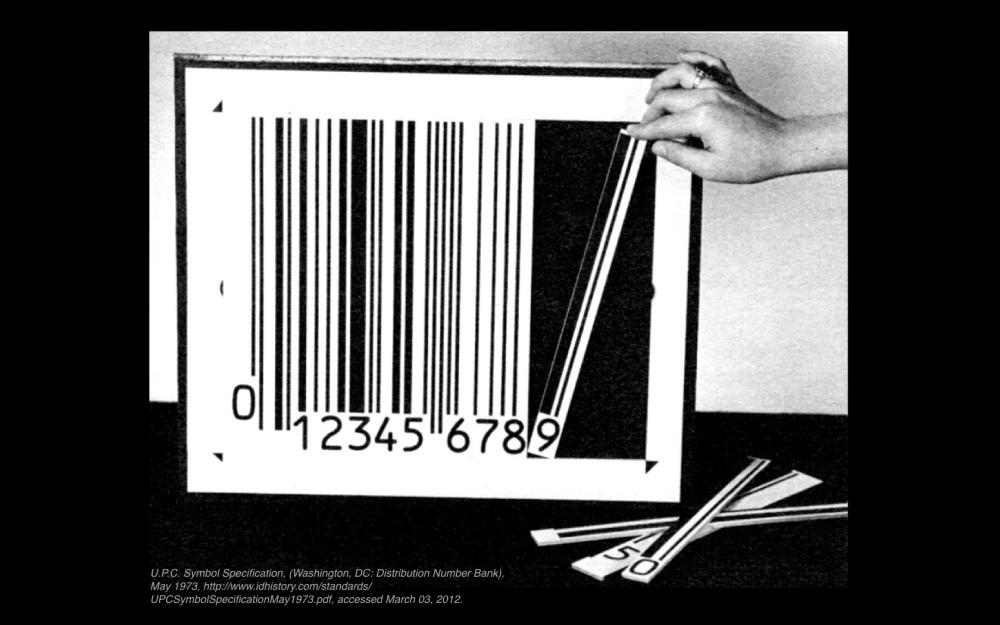 This lecture examines a report of findings of research into the architectural and urban implications of the logistics industry along with efforts to translate those findings into design work. 



⎯⎯⎯⎯



Jesse LeCavalier (LECAVALIER R+D) explores the architectural and urban implications of contemporary infrastructure. He is the author of The Rule of Logistics: Walmart and the Architecture of Fulfillment (University of Minnesota Press, 2016) and is associate professor at the Daniels Faculty of Architecture at the University of Toronto. LeCavalier was the Daniel Rose Visiting Assistant Professor at the Yale School of Architecture and a Sanders Fellow at the University of Michigan. His work has appeared in Cabinet, Public Culture, Places, Art Papers, and Harvard Design Magazine and has been exhibited at the Seoul Biennial, the Oslo Triennial, and the Museum of Modern Art. 



⎯⎯⎯⎯



The UTSOA Fall 2020 Lecture Series will be presented digitally through Zoom and will be live-streamed on the Texas Architecture YouTube channel. All lectures will take place at 1 PM unless noted otherwise.