Liam Young | Tomorrows Thoughts Today, Unknown Fields, SCI-Arc
Wednesday Sept. 21, 2022 , All Day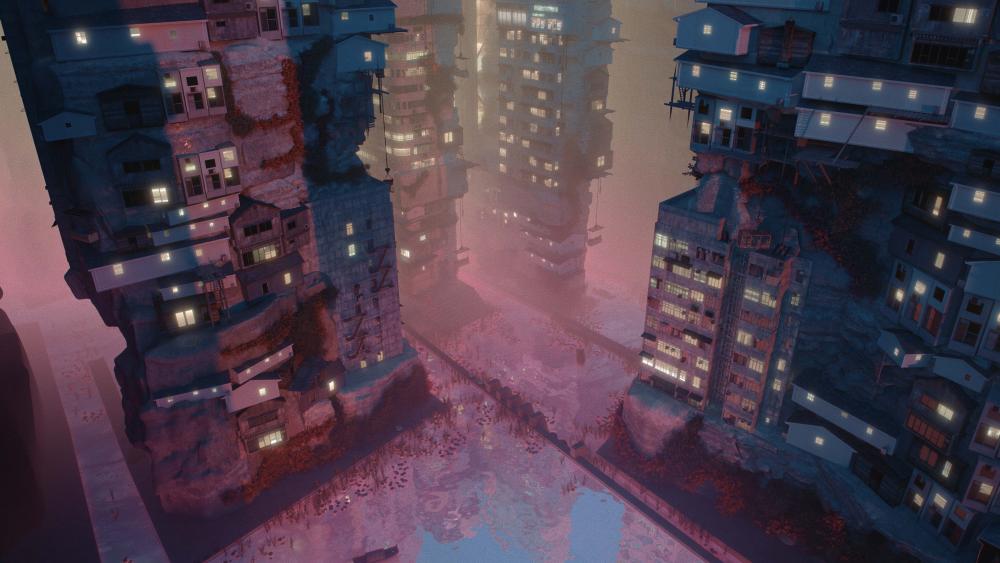 Planet City: An Imaginary City for 10 Billion People
Following centuries of colonization, globalization, and never-ending economic extraction, we have remade the world from the scale of the cell to the tectonic plate. In the storytelling performance "Planet City and the Return of Global Wilderness" we go on a science fiction safari through an imaginary city for the entire population of the earth, where ten billion people surrender the rest of the world to a global-scaled wilderness and the return of stolen lands. Set against the consistent failure of nation states to act in any meaningful way against climate change, "Planet City" emerges from a global citizen consensus, a voluntary and multi-generational retreat from our vast network of cities and entangled supply chains into one hyper-dense metropolis.

 

Liam Young is a designer, director, and BAFTA-nominated producer who operates in the spaces between design, fiction, and futures. Described by the BBC as "the man designing our futures," his visionary films and speculative worlds are both extraordinary images of tomorrow and urgent examinations of the environmental questions facing us today. As a worldbuilder he visualizes the cities, spaces, and props of our imaginary futures for the film and television industry, and his own films have premiered with platforms ranging from Channel 4, Apple+, SXSW, Tribeca, the Metropolitan Museum of Art in New York, The Royal Academy, Venice Biennale, the BBC, and The Guardian. His films have been collected internationally by museums such as the Met, Art Institute of Chicago, the Victoria and Albert Museum, the National Gallery of Victoria, and M Plus Hong Kong, and have been acclaimed in both mainstream and design media including features with TED, Wired, New Scientist, Arte, Canal+, TIME magazine, and many more.

 

This lecture is supported by the Brightman/York Endowed Lecture Series in Interior Design.