Lorcan O'Herlihy | Lorcan O'Herlihy Architects
In his lecture, "Amplified Urbanism," Lorcan O'Herlihy will present a number of projects that are tackling important issues and addressing the crisis of housing.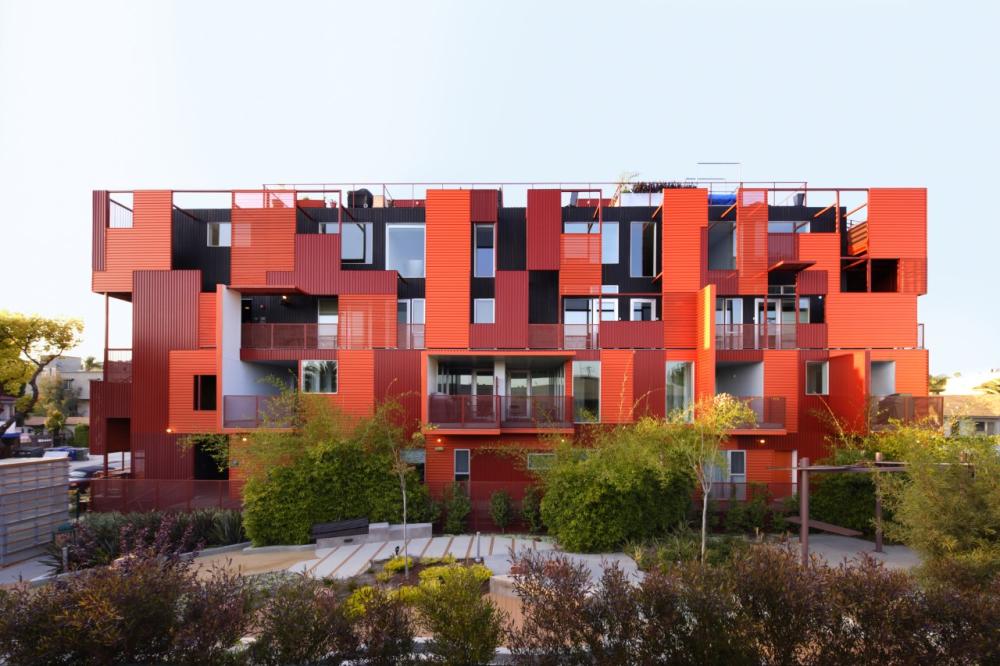 Lorcan O'Herlihy, FAIA, is an internationally renowned architect and urban designer with offices in Los Angeles, California, and Detroit, Michigan. After a career working with esteemed firms including Kevin Roche, I. M. Pei, and Steven Holl, O'Herlihy founded Lorcan O'Herlihy Architects (LOHA) in 1994 where he is the founding principal and creative director. He has built a robust portfolio of work rooted in embracing architecture's role as a catalyst for change. Enacting a powerful alliance of inventive designs with vigorous social ideals. O'Herlihy's work prospers whether it is supportive housing in South Los Angeles, working with grassroots neighborhood advocates in Detriot, or designing cultural institutions like Chapman University Dance School. 
In addition to building more than 100 projects across three continents, Lorcan has been published in more than 20 countries and recognized with 150-plus national and international awards, including the 2021 AIALA Gold Medal, The Architect's Newspaper Firm of the Year Award, the AIALA Firm of the Year Award, the AIA California Distinguished Practice Award, and was ranked the #1 Design Firm in the US by Architect Magazine in 2018.
This lecture is supported by the Karl Kamrath Lectureship in Architecture
---
If arriving after 5:00 p.m., please enter Goldsmith Hall via the entrance to the North Lobby, which faces the West Mall and the Texas Union.