Lucy Begg and Robert Gay
Monday Sept. 17, 2018 , All Day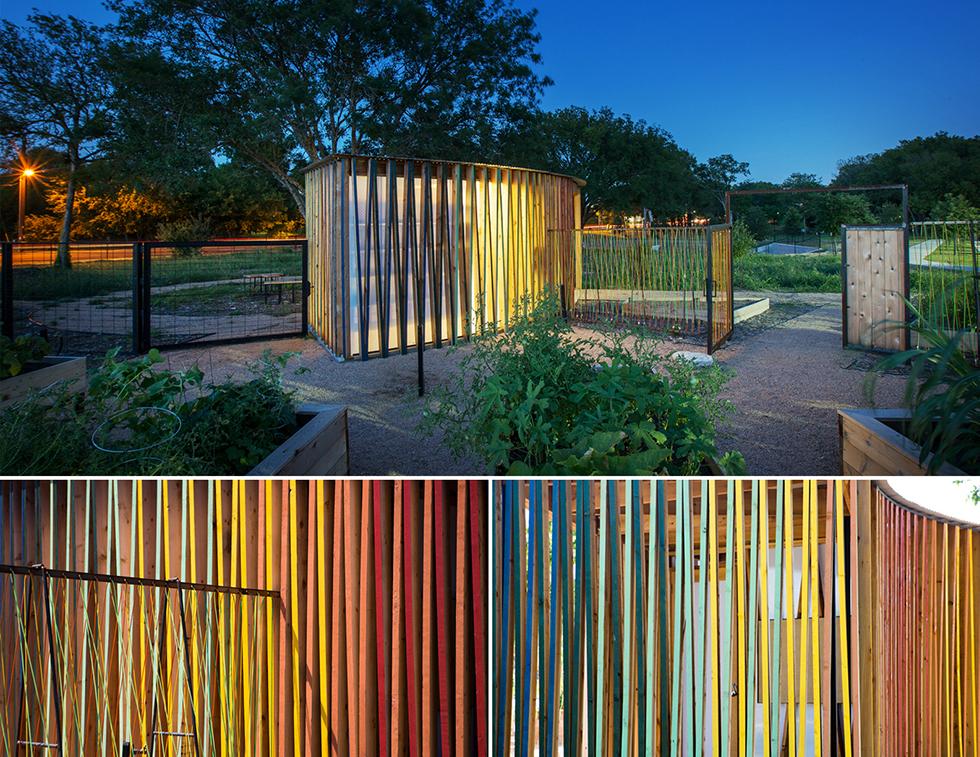 Thoughtbarn is a collaborative architecture studio, led by directors Lucy Begg and Robert Gay. Founded in 2007, the practice has pursued an agenda of ambitious and diverse projects-buildings and public spaces, installations and interiors -which share in common an inventive materiality, an economy of means and a robust connection to place and social context. Our name is suggestive of the way in which we work, combining strong conceptual ideas with a research-oriented mindset and a hands-on approach to the construction process. Thoughtbarn's work has been recognized by the UT Tau Sigma Delta Chapter, Architects Newspaper, SXSW Eco Places by Design, Preservation Austin, AIA National Chapter, Americans for the Arts and The Architects Journal (UK).

Lucy Begg / Co Director / AIA

 

Originally from London, England 

M.Arch from University of California at Berkeley, 

B. Arch from Cambridge University, UK. 

Auburn University's Rural Studio Outreach Program 2003 

 

Lucy joined Thoughtbarn as Co-Director in 2010 and is a licensed architect in the State of Texas.  A skilled communicator and organizer, she has a passion for delivering project excellence within complex urban settings and in partnership with diverse stakeholder groups. Her background includes work for Austin firms Pollen Architecture and KRDB, and London firms Simon Conder Associates and Eldridge Smerin Architects.  She has a strong interest in community-focused work, developed through a year spent at the Rural Studio in Alabama, a UC Berkeley-sponsored travel fellowship focused on innovative participatory design methods, and volunteer work with Austin-based affordable housing non-profits and arts organizations.
 

Robert Gay / Founder &Co Director 

 

Orginally from Cusseta, Alabama 

M.Arch, Univeristy of Texas, Austin, 2005

B.Arch, Auburn University, 2000

 

Robert has sixteen years of diverse design and construction experience, with a focus on material experimentation, building systems and refined details.  As well as being an agile designer, he oversees the construction of many of Thoughtbarn's projects, giving him a sophisticated understanding of the build process and strong connections to a talented network of fabricators and craftsmen.  He worked previously in the offices of Baldridge Architects in Austin, Adjaye Associates in London and Roth Sheppard in Denver, and has been a studio instructor and regular visiting critic at the University of Texas School of Architecture. As a graduate student at the University of Texas, Robert received an overall excellence prize for his thesis work on digital fabrication and participatory building systems, and was also a lead research member for the 'Plastics Now' book project, conducted by current Kieran Timberlake Research Group Director, Billie Faircloth. Robert was also a founding partner of BBIITT, Building Integrating Technology, a digital fabrication consultancy that collaborated with other designers to create unique products, furniture, and small-scale works.