Matthew Crawford: In Defense of the Attentional Commons
Wednesday Oct. 19, 2016 , All Day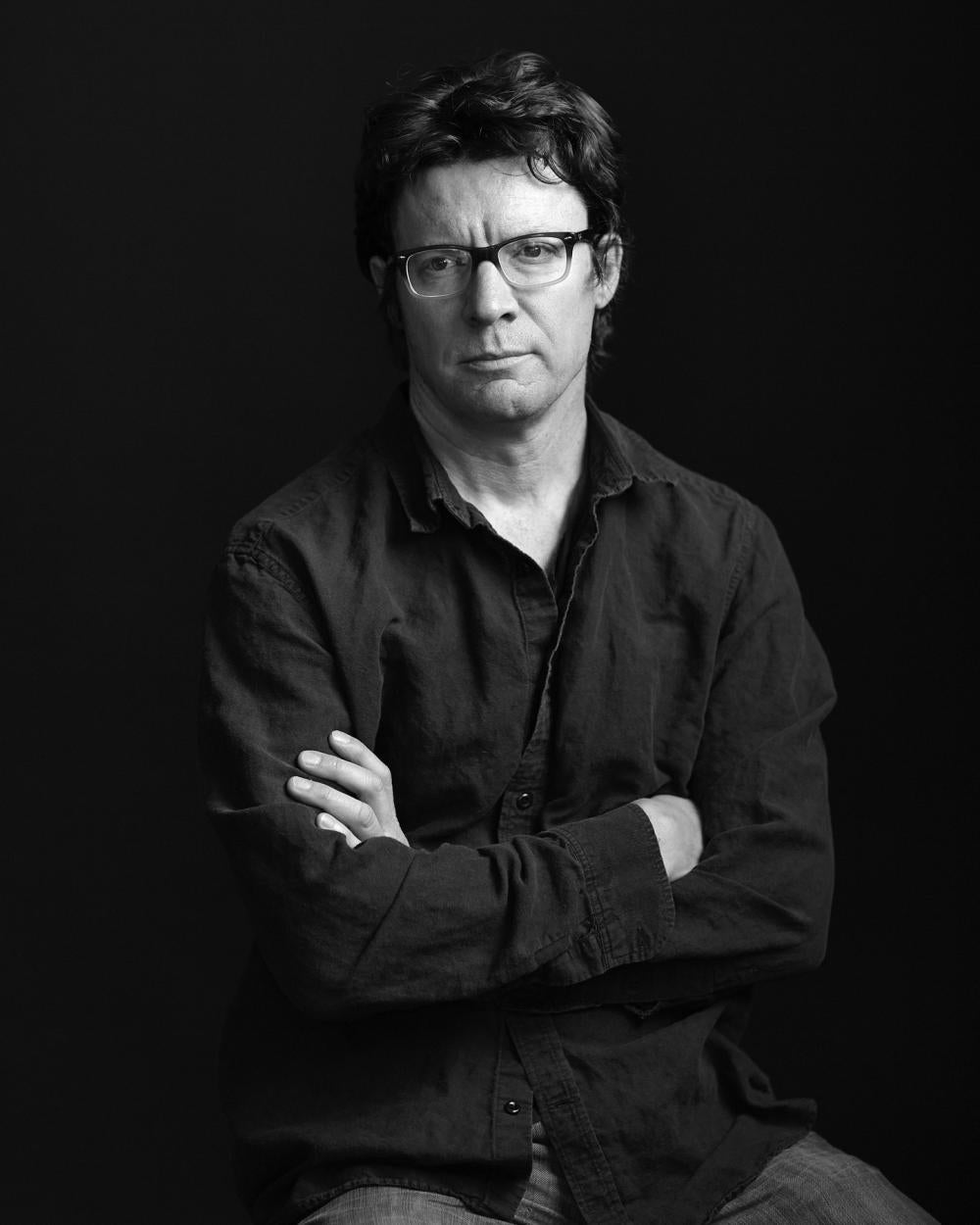 "It seems every surface of public space is getting auctioned off to those who want to monetize our attention. We need a political economy of attention that would treat it as a scarce resource, and allow us to make a claim for our attention on our own behalf. The condition of not being addressed is what makes it possible to think."  -Matthew Crawford



Matthew B. Crawford is the author of Shop Class as Soulcraft: An Inquiry Into the Value of Work and The World Beyond Your Head: On Becoming an individual In An Age of Distraction.  He holds a Ph.D. in political philosophy from the University of Chicago and is currently a senior fellow at the University of Virginia's Institute for Advanced Studies in Culture.



This lecture is held in conjunction with The Secret Life of Buildings symposium, organized by the Center for American Architecture and Design.