VRC Exhibition | Rigorous Vision: Capturing Contemporary Architecture, Photographs by Larry Speck
Feb. 4 to Aug. 13, 2010, 8 a.m. to 5 p.m.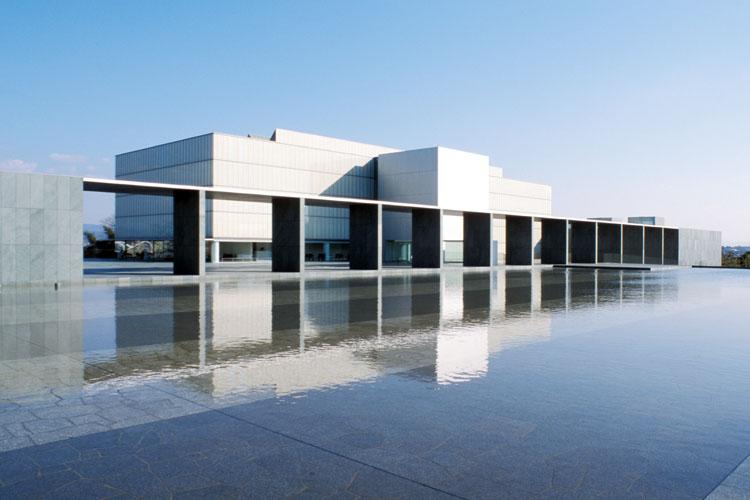 The photographs in the exhibit, Rigorous Visions: Capturing Contemporary Architecture, represent a small subset of the thousands of images that Professor Lawrence Speck has contributed to the School of Architecture's Visual Resources Collection.
Either on the fly, or as part of a pilgrimage with a planned itinerary, Speck has captured the formal qualities of contemporary public space in the United States, Europe, and Asia. He is " . . . particularly attracted to buildings of our time and to public buildings that embody the character and aspirations of a particular institution or culture."