Professor of Practice

Director, The Gulf Coast DesignLab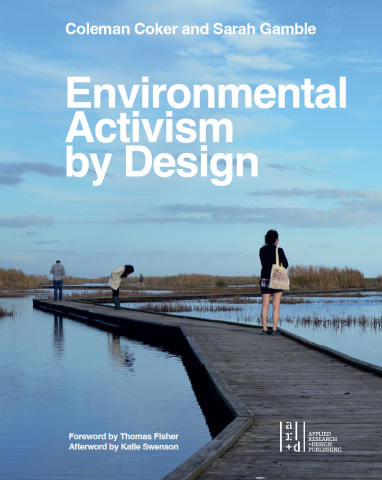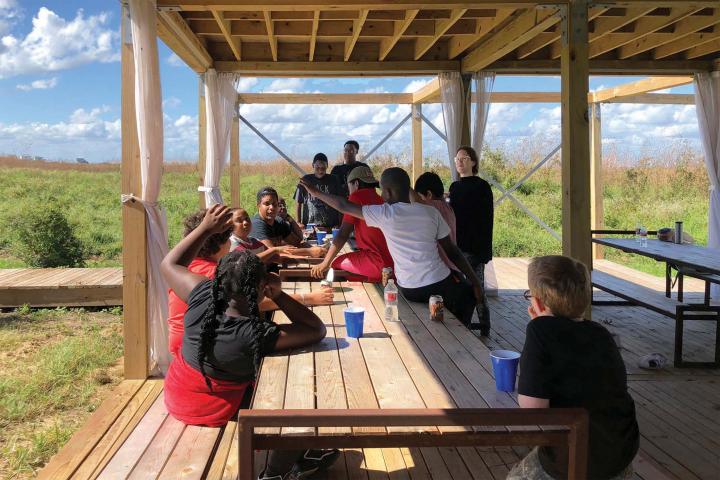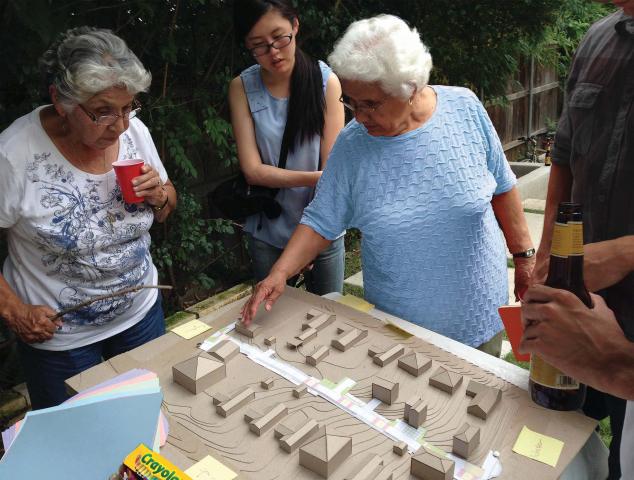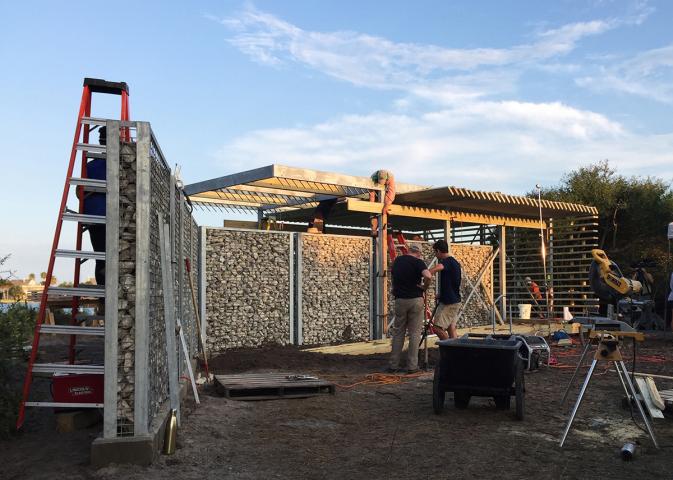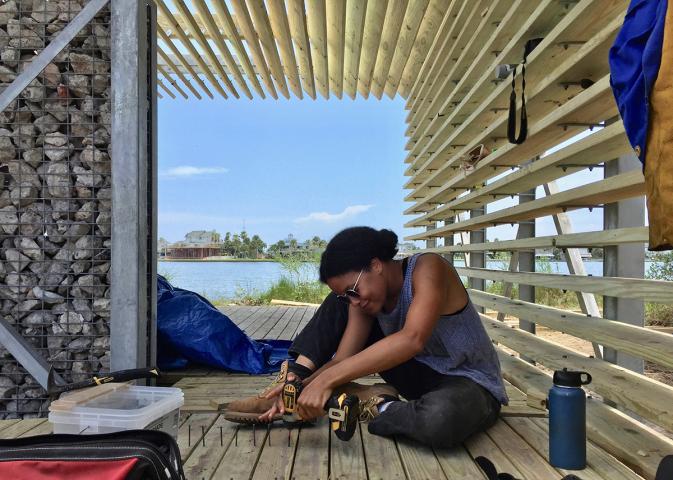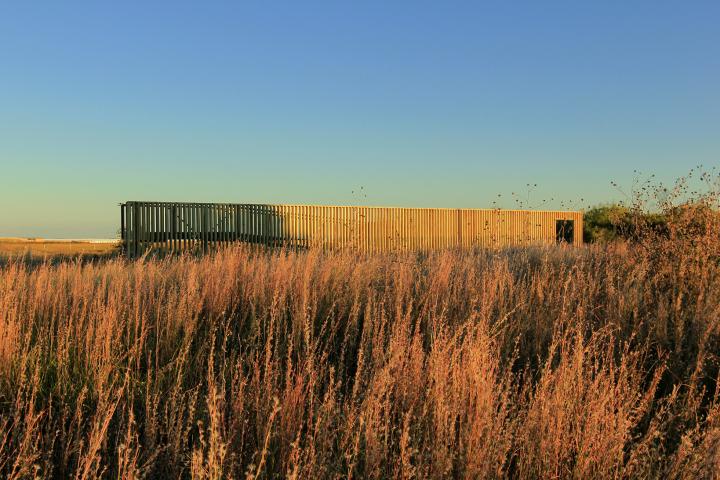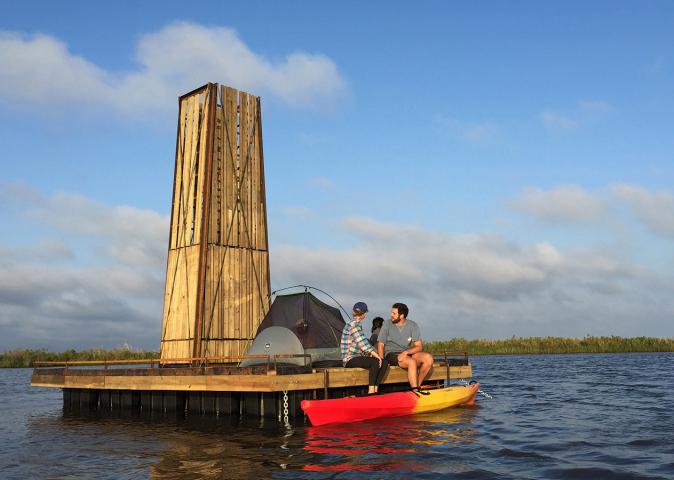 Coleman Coker, RA is the Professor of Practice at the University of Texas at Austin School of Architecture and director of the Gulf Coast DesignLab. He is a Loeb Fellow in Advanced Environmental Studies at Harvard University Graduate School of Design and a Rome Prize recipient from the American Academy in Rome. Coker is an Association of Collegiate Schools of Architecture (ACSA) 2019 Architectural Education Award Winner for his community-outreach work with the Gulf Coast DesignLab.
Led by Coker, the Gulf Coast DesignLab is the first long-running ecologically based program that fosters environmental activism within the field of design and for the public. Nested within their hands-on approach of civic engagement, the needs of coastal communities are addressed by GCDL students partnering with nonprofits whose mission is to bring about change through increased environmental literacy. GCDL students have designed and built outdoor spaces for the public and have worked with educators designing and fabricating educational teaching tools for public schools; they've done numerous service-learning projects along the coast and helped communities recover after Hurricane Harvey. The Gulf Coast DesignLab has been recognized for the design excellence of its student's work through numerous local, national, and international awards for their work.
Coker has practiced architecture for over thirty-five years. He founded buildingstudio in 1999 after a thirteen-year partnership with Samuel Mockbee as Mockbee/Coker Architects and has received numerous awards including National AIA Honor awards, Architectural Record, and P/A Design Awards. His work has been highlighted at MoMA, SF MoMA, Wexner Center for the Arts, the Cooper-Hewitt National Design Museum, and the National Building Museum permanent collection.
He holds a Master of Fine Arts from the Memphis College of Art and received an honorary Doctor of Fine Arts from there. In his thirty years of architectural education, Coker has taught at numerous schools of design and founded the Memphis Center of Architecture, an urban design studio focused on urban ecologies through the art of building.
EDUCATION
Master of Fine Arts, The Memphis College of Art, 1985

Harvard University Graduate School of Design, Loeb Fellow in Advanced Environmental Studies, 1994

Honorary Doctorate of Fine Arts, The Memphis College of Art, 2008
PUBLICATIONS
Environmental Activism by Design: The Work of the Gulf Coast DesignLab, Coleman Coker and Sarah Gamble
buildingstudio-BUILDING, Coleman Coker and Kevin Alter
Mockbee Coker: Thought and Process by Coleman Coker and Samuel Mockbee