Professor

Program Director for Urban Design
Sinclair Black Endowed Chair in the Architecture of Urban Design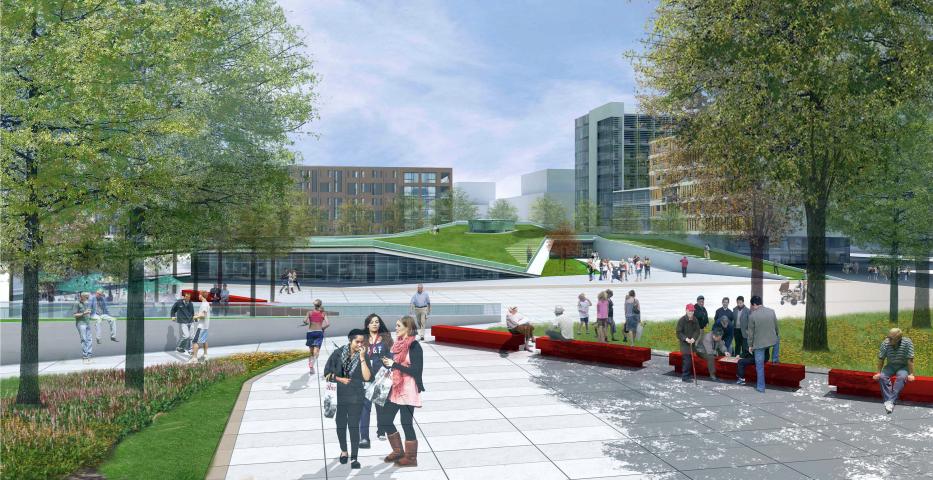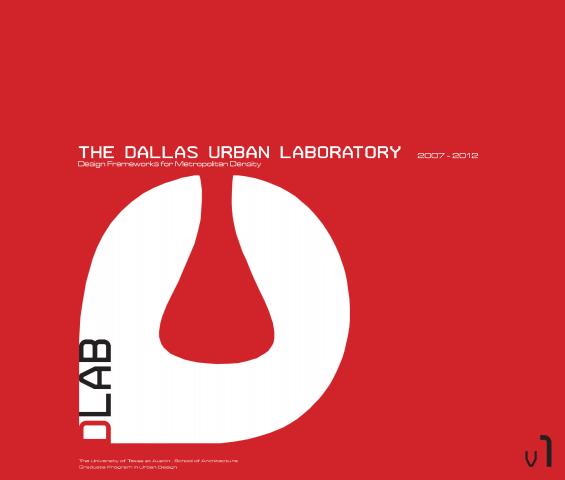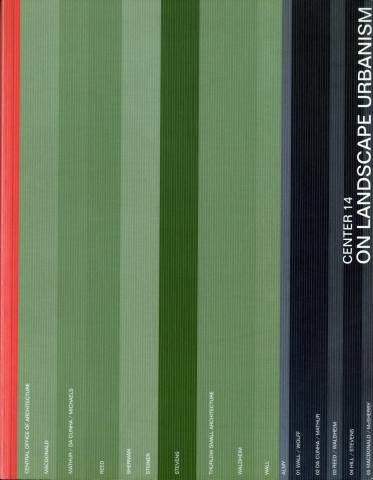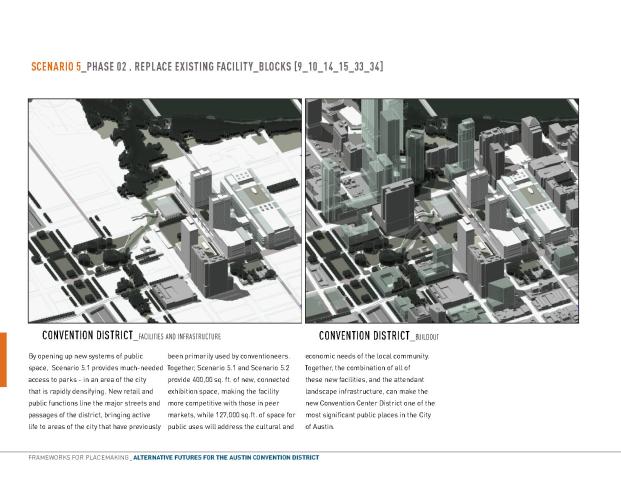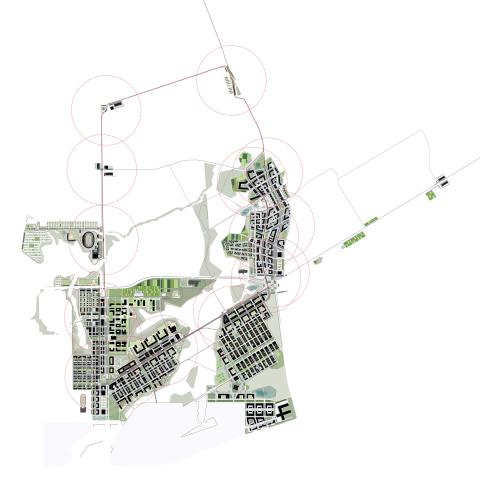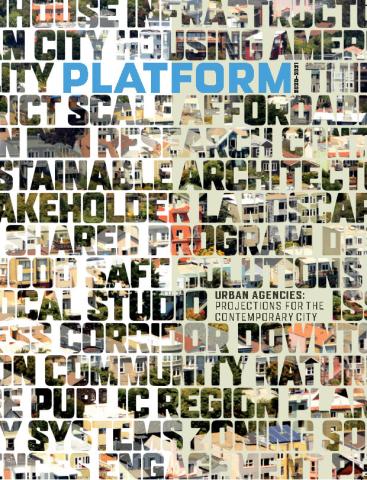 Dean Almy received his professional degree in architecture from Cornell University and a post-professional degree in architecture and urban design from The University of Texas at Austin. He was subsequently appointed the Walter B. Sanders Fellow at the University of Michigan, where he later held a position as Assistant Professor in Architecture. He has also taught at the Royal Danish Academy of Fine Arts in Copenhagen, the Summer Academy in Prague with the Czech Technical University, and the University of Tennessee, Knoxville. He is a registered architect and a Fellow of the Forum for Urban Design.
Professor Almy's research and scholarship employ the creative practices of urban design to ask questions, re-frame issues, test spatial strategies, visualize scenarios, and serve as a platform for public advocacy in making better cities. Through directing the Texas Urban Futures Laboratory, and working as a Principal Investigator and Research Fellow at the Center for Sustainable Development, Professor Almy has led interdisciplinary research teams on multiple funded urban design projects including, scenarios for the future of Austin's southeast quadrant and the associated Austin Convention Center expansion, and development scenarios for the South Central Waterfront. The research is synthetic, drawing from architecture, landscape architecture, urban and regional planning, civil engineering, geography, ecology, and real estate development. He is the editor of Center 14: On Landscape Urbanism, published by The Center for American Architecture and Design and of the Lab Notations series of research reports produced by the TUFlab.
A recipient of the Thomas Jefferson Prize for creative and scholarly research from the University of Tennessee for his research on urban design and urban housing, Professor Almy's work has also received an AIA/RUDAT award for excellence in urban design, a 2009 Great Places Planning Award from EDRA and Places, and a American Planning Association, Sustainable Communities Division, Award for Excellence in Sustainability. He has also formerly held positions as: Director of the Graduate Program in Landscape Architecture, Chair of the City of Austin's Design Commission, Vice-Chair of the Waterfront Planning Board, and founding Chair of the Texas Society of Architects, Urban Design Committee.
EDUCATION
Bachelor of Architecture, Cornell University, 1983
Master of Architecture II (Urban Design), The University of Texas at Austin, 1989