Dean, School of Architecture
Henry M. Rockwell Chair in Architecture 
Roland Gommel Roessner Centennial Professor in Architecture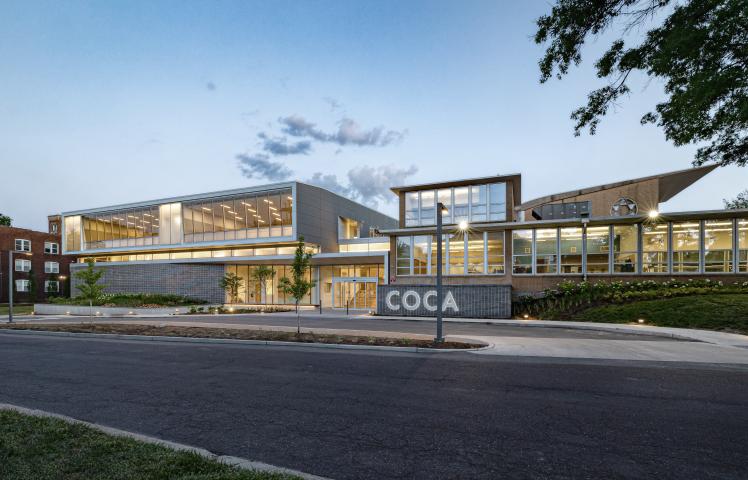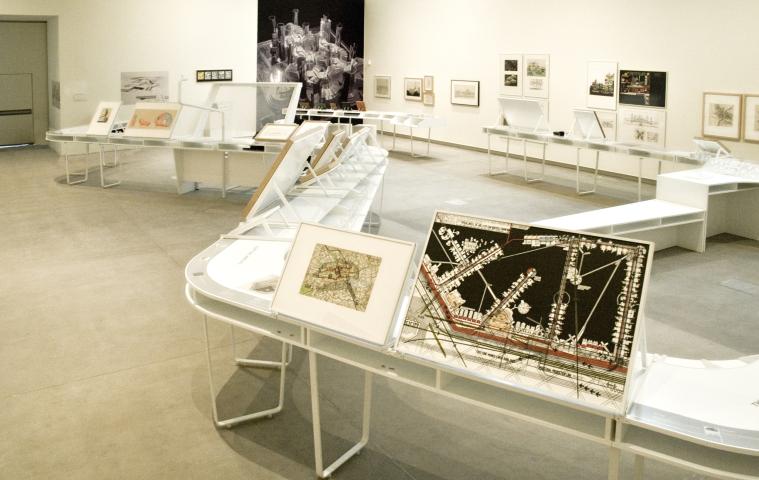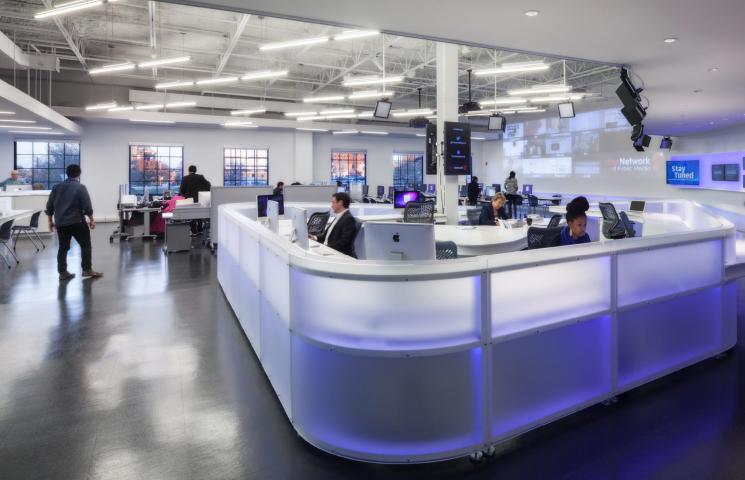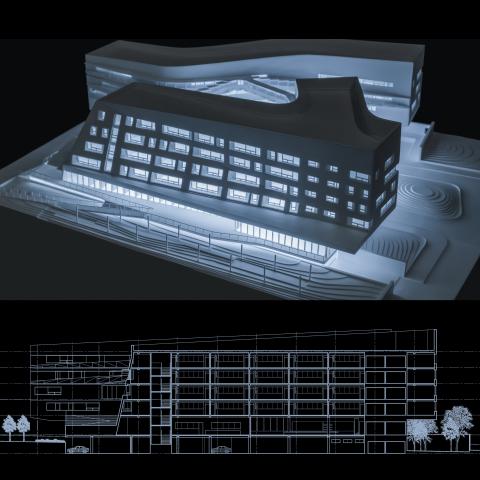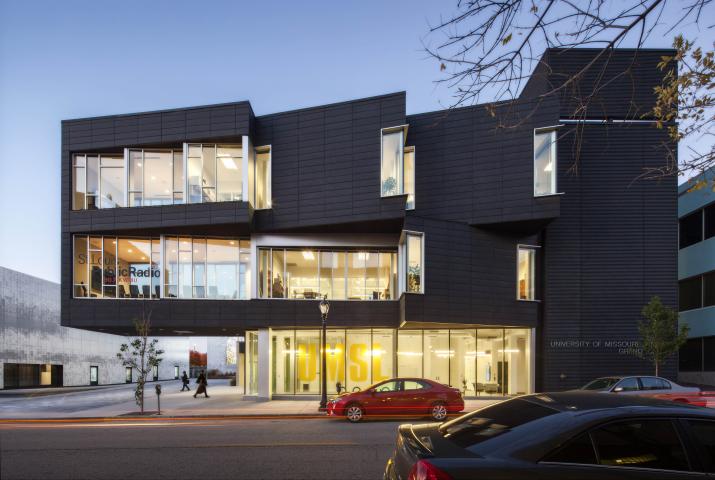 Heather Woofter earned her Bachelor of Architecture from Virginia Tech in 1991. She also studied biochemistry at the University of Maryland and engineering at Virginia Tech before transferring into architecture, where she received the school's thesis prize. Following several years in practice and obtaining her architectural license, Heather earned her Master of Architecture from the GSD in 1998. Prior to acting as design co-principal at Axi:Ome, she practiced at Bohlin Cywinski Jackson (Pennsylvania), Robert Luchetti Associates (Cambridge), and Marks Barfield (London). During her time in London, she passed the RIBA license parts I and II through reciprocity examination.
While a student at the GSD and practicing in Boston, Heather taught at the GSD Career Discovery Program, Boston Architectural College, and Roger Williams University. She transitioned to education full-time as Assistant Professor at Virginia Tech, later moving to Washington University in St. Louis, where she taught for 20 years. In addition, Heather served as coordinator in the graduate and undergraduate programs, as graduate architecture program chair, and, as director of the college of architecture, overseeing undergraduate and graduate architecture, urban design, and landscape architecture. She received the inaugural Sam and Marilyn Fox endowed professorship during this time. As graduate chair and director, Woofter spearheaded community and multi-disciplinary studios providing opportunities for faculty design commissions in St. Louis and collaborating on the international housing core-studio curriculum. In addition, she prioritized faculty research, tenure-track faculty development, and international travel programs. She held visiting appointments at the Aristotle University of Thessaloniki in Greece and Konkuk University in Seoul, Korea. 
She has been co-director of Axi:Ome St. Louis with Sung Ho Kim since 2003. The practice pursues an expanded investigation of architecture, working across disciplinary borders and engaging various scales and diverse modes of practice, from built design projects to theoretical research. Axi:Ome recently completed a 58,000-square-foot expansion of COCA in St. Louis as the design architect. Additional built projects in St. Louis include a university public radio station, interiors for the local public television station, and an urban corridor project supported by a National Endowment for the Arts grant. Recent work includes a 180,000-square-foot Silverlake International High School in Hangzhou, China. 
As a visiting curator at the Kemper Art Museum, Woofter led an international loan exhibition on metabolic systems and the conceptual representations of Archigram, Constance, and the Japanese Metabolists in 2008, curating the exhibition and international loans from Pompidou, MOMA, the former Gemeentemuseum Den Haag, and personal archives of the Metabolists. In another research project, she collaborated with historians in a Divided City Mellon Foundation grant entitled Citizen Space. Heather also co-authored an interdisciplinary InCEES grant (International Center for Energy, Environment, and Sustainability) entitled Resilient Cities, which supported multi-disciplinary faculty research in Peace Park, St. Louis. Lastly, she served in architectural advisory roles for the St. Louis Symphony Orchestra and the Brickline, an expansive green infrastructure project connecting St. Louis regional communities.
EDUCATION
Master of Architecture, post-professional, Harvard University Graduate School of Design

Bachelor of Architecture, Virginia Polytechnic Institute and State University