Adjunct Associate Professor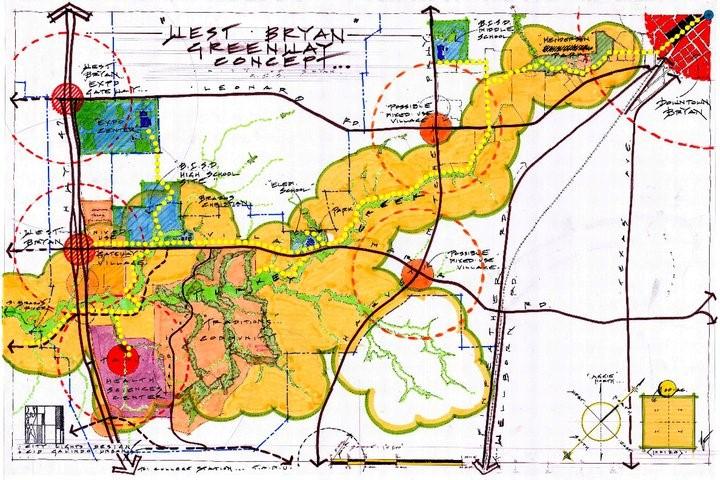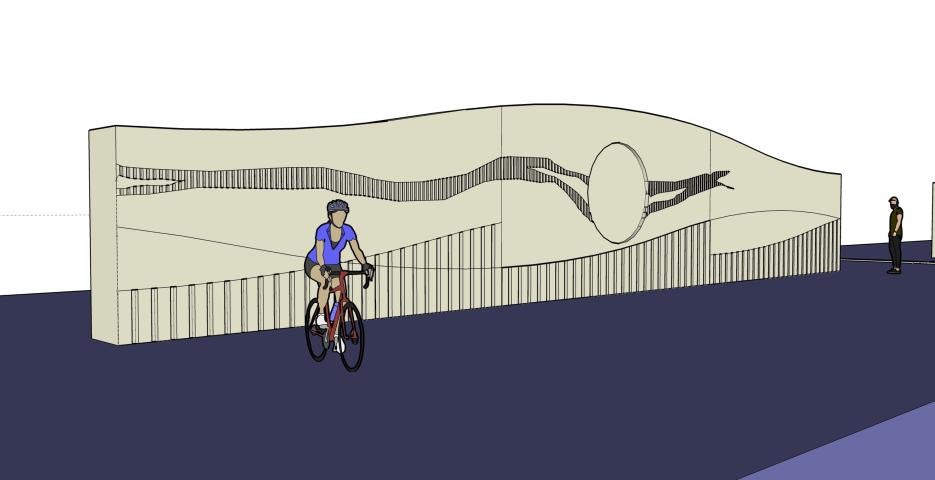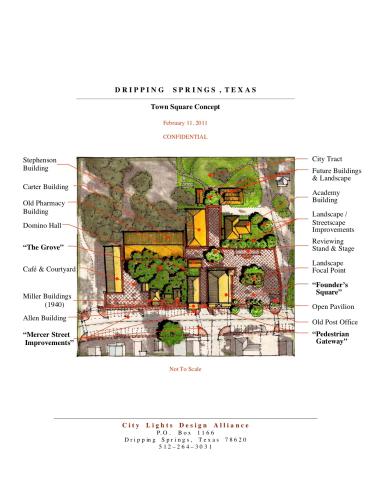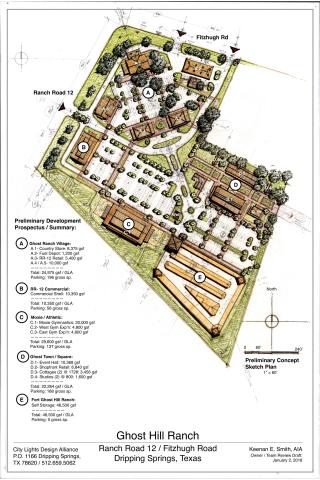 Keenan E. Smith, AIA is the Founding Principal of City Lights Design Alliance- a multidisciplinary, collaborative, client-oriented design practice in Dripping Springs, Texas. 
With active Public and Private Sector Clients in both Central Texas and Southern California, the practice focuses on the thoughtful making and integration of Architecture, Urban Design, and Community Planning at a wide range of scales- from the House to the Region.
Prior to establishing City Lights Design in 1990, Keenan was Manager of Urban Planning and Design for the Irvine Company in Orange County, California.  There, he had development planning and urban design responsibilities for projects of up to 8,000 dwelling units.  Returning to Texas in 2000, he designed and built the family homestead and a studio in Dripping Springs.  From 2002 to 2007 he was Director of Practice for Black & Vernooy Architects in downtown Austin, and since 2010 has completed Principal Urban Planner assignments for Parsons Corporation in their Austin, Texas; Riyadh, Kingdom of Saudi Arabia; and Dubai, UAE offices.
Keenan has been a Registered Architect since 1983 and is an active member of the American Institute of Architects and the Congress for the New Urbanism. He holds a Bachelor of Architecture High Honors from The University of Texas at Austin, and a Master of Architecture in Urban Design with Distinction from Harvard University- Graduate School of Design, where he also won Highest Overall Achievement in Urban Design and the 1990 Urban Design Thesis Prize.
As Adjunct Associate Professor of Urban Planning and Design, his teaching experience includes appointments at the University of Southern California and the University of Texas School.  Compensated lectureships and visiting critic assignments at Arizona State University, Washington University, and The University of Arkansas round out his academic resume.
EDUCATION
MAUD Distinction '90- Harvard GSD

BArch High Honors '80- University of Texas at Austin
PUBLICATIONS + PROJECTS
Urban Design Thesis Prize '90- Harvard GSD