Assistant Professor of Practice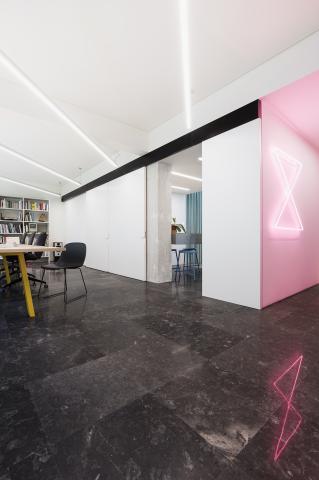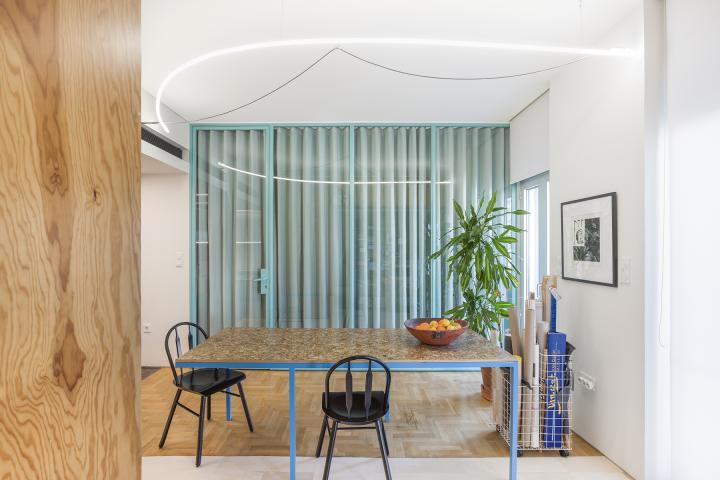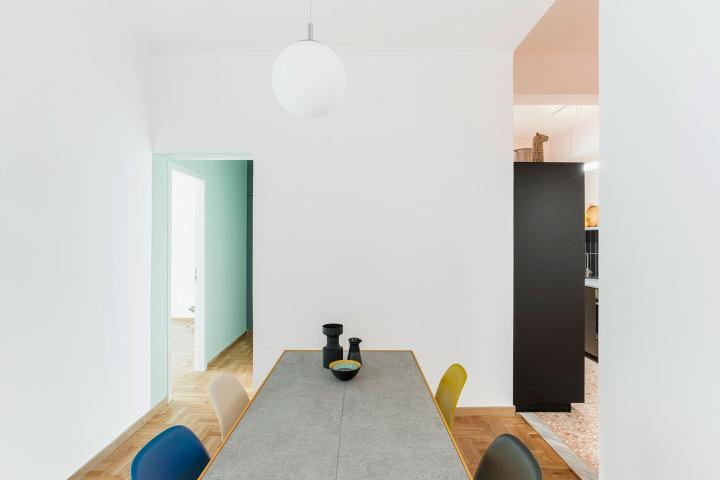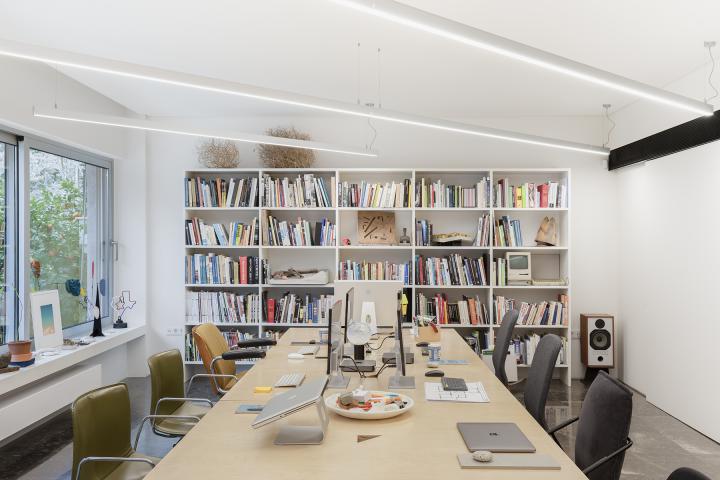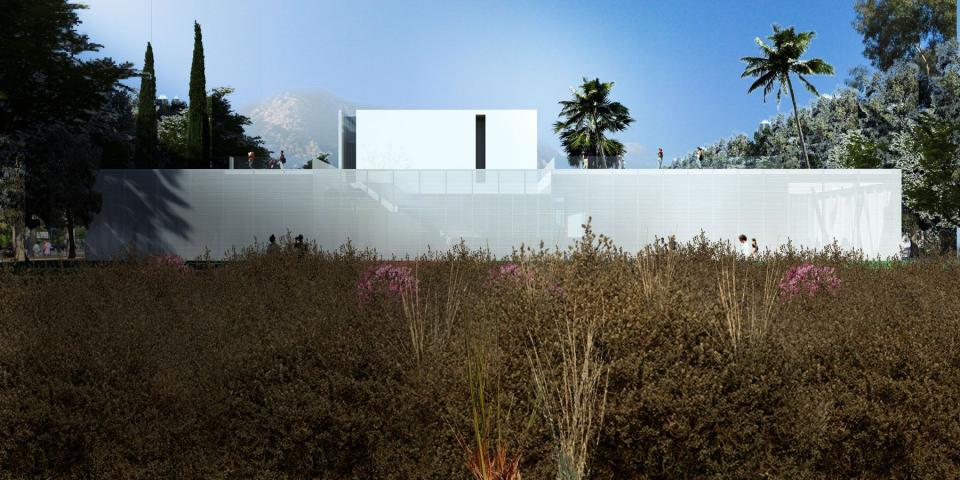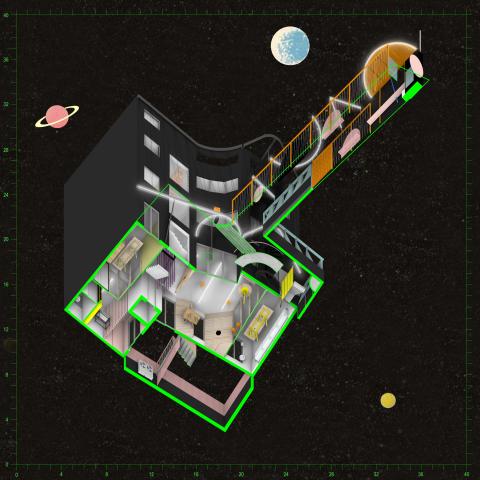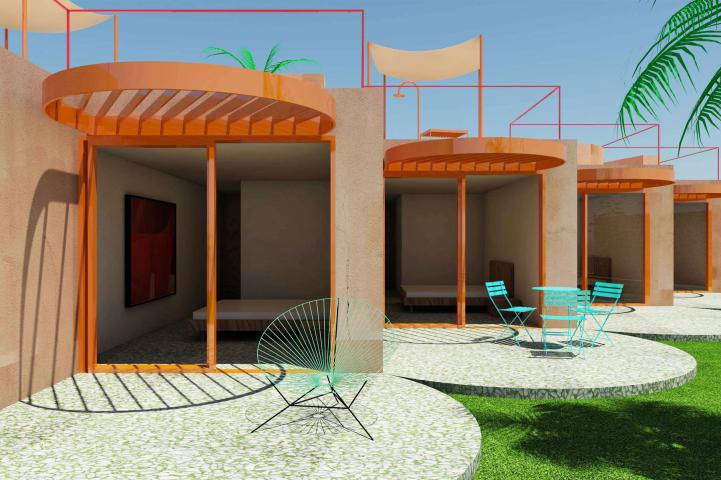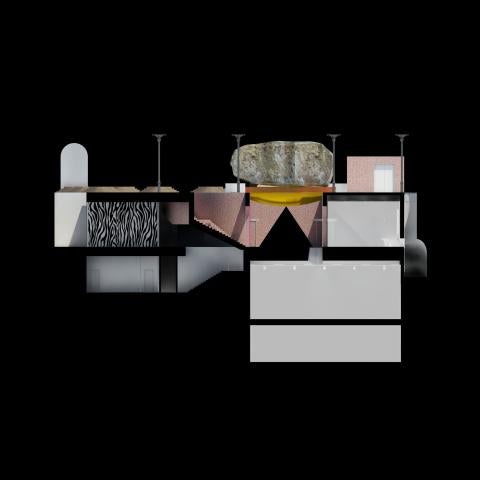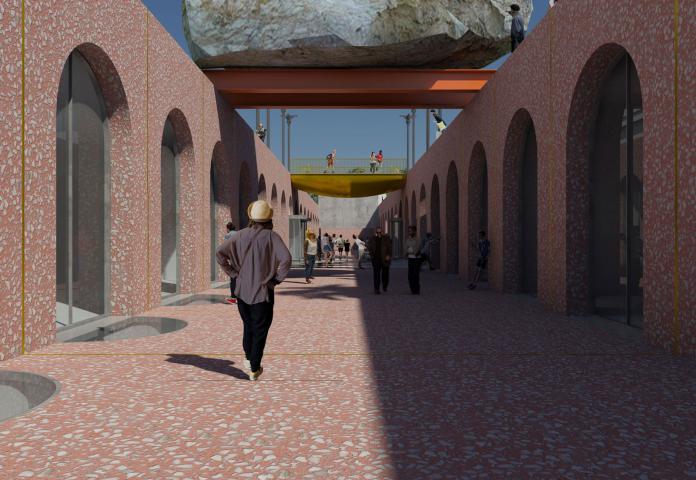 Kyriakos Kyriakou is an architect from Greece. He studied architecture at the National Technical University of Athens graduating in 2008. He earned a Master of Science in Advanced Architectural Design at the Graduate School of Architecture, Planning, and Preservation AT Columbia University in New York as a Themistocles Varangis scholar. Kyriakos has practiced in Paris, Athens, and New York where he led several projects obtaining strong expertise in the mechanisms that produce residential buildings in the USA. Kyriakos is the founder of the architectural practice ksestudio in collaboration with Sofia Krimizi, a partnership equally involved in architectural practice and research.
Kyriakos has been a visiting professor at the University of Texas in Austin, Texas Tech University, and the University of Houston, where he taught advanced design studios researching the small towns of Texas and the residential towers of New York. Both studios followed greater research topics that ksestudio has been interested in, in the last decade, such as the "Micropolitan America" and "American condominium metabolism" which received the William Kinne travel fellowship in 2010 and the NYSCA grand in 2012 respectively.
Kyriakos's research topics draw from contemporary America looking at two radical extremes: The small American town as a cluster of minimum urbanity and an outlet of global networks in the vast American landscape and the high-end residential tower as a built manifestation of capitalism in urban space. Both themes are ways to look at the city and contemporary culture based on the critical observation that an American town and an American Metropolis rely on exactly the same sociopolitical urban impetus.