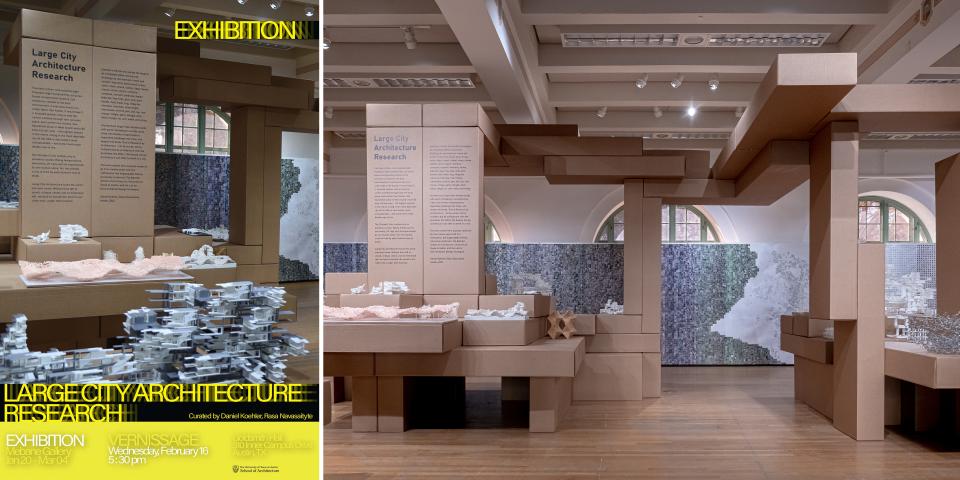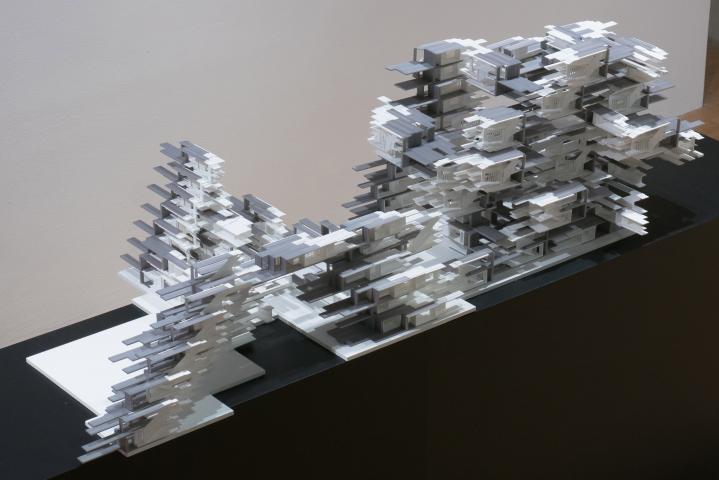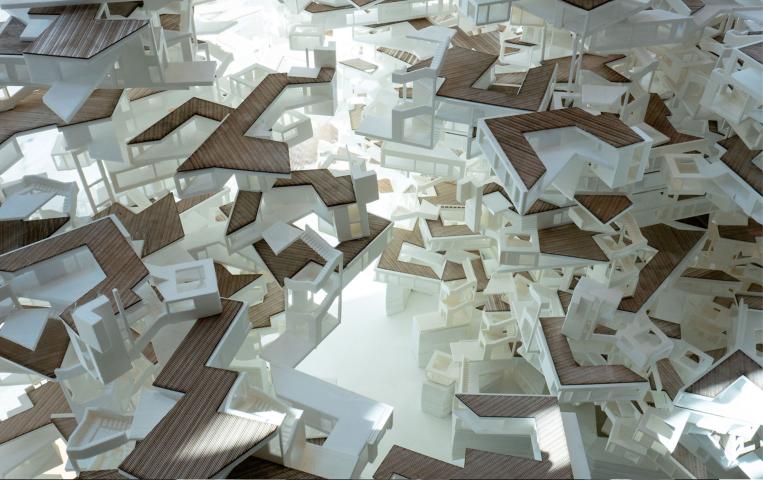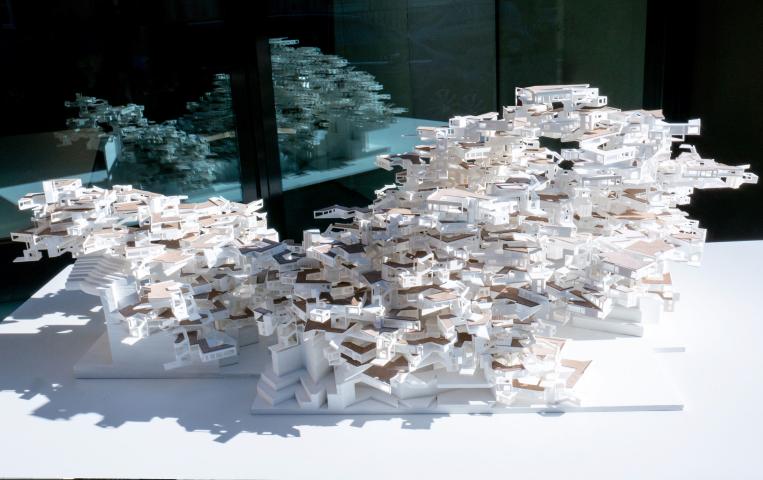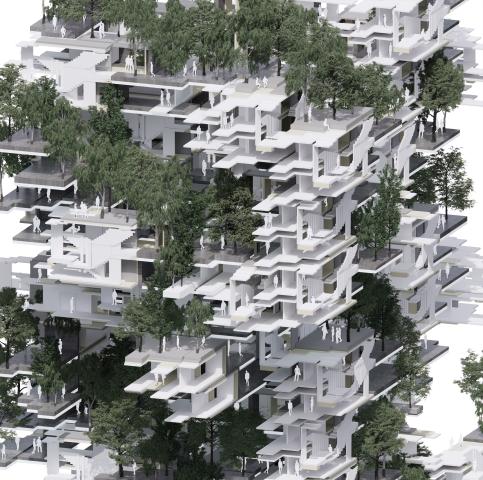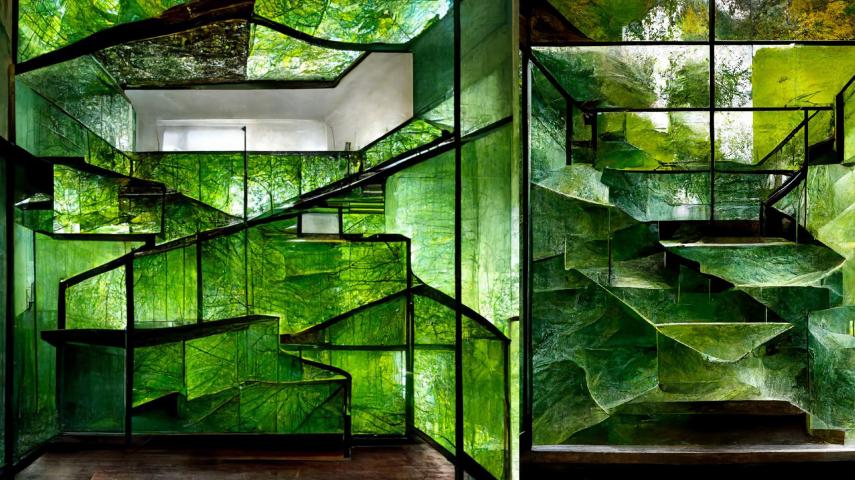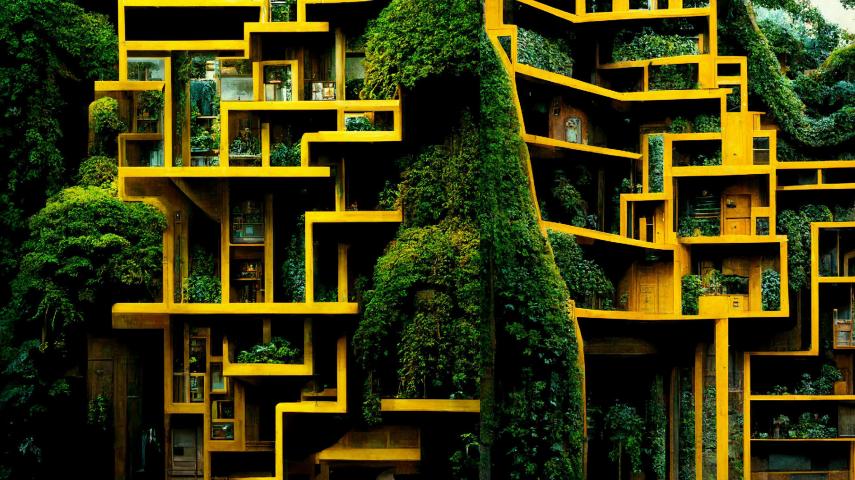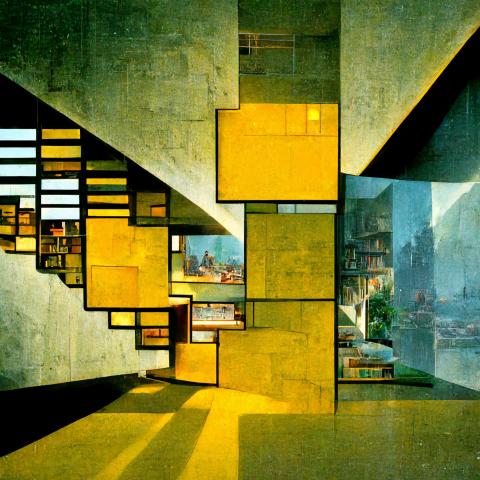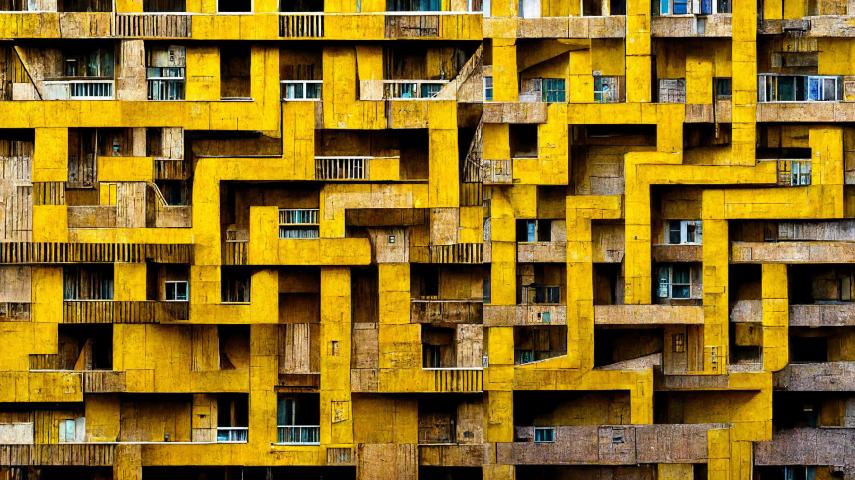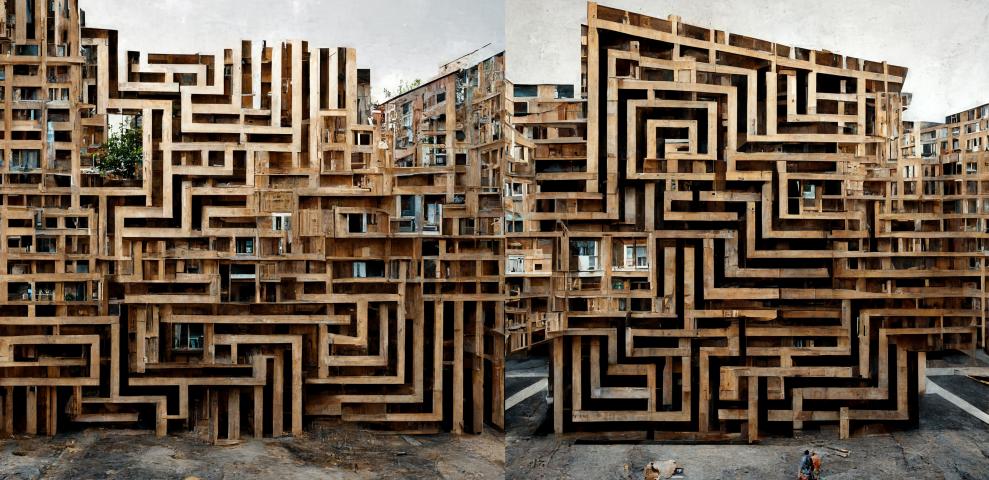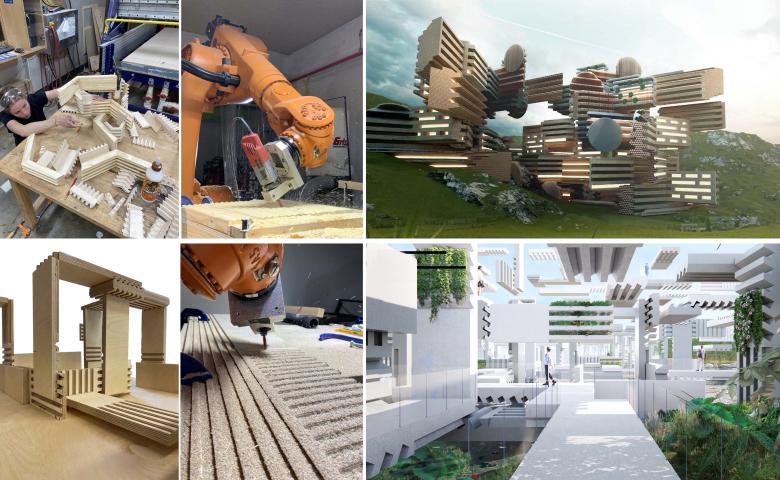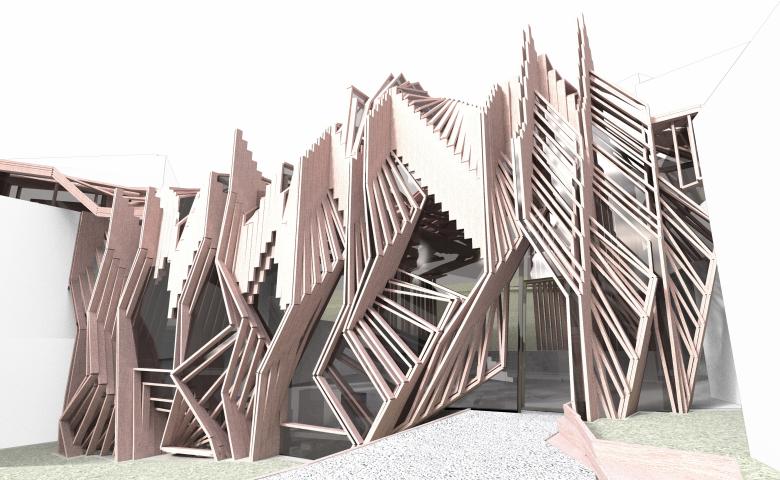 Rasa Navasaityte is an architect, researcher, and co-founder of the design practice lab-eds. She is a Lecturer for Architecture Design at UT Austin School of Architecture. Rasa Navasaityte teaches courses in research by design, architecture composition, and the implications of computation on housing and the city's ecologies.
Her recent design research focuses on implementing circular design strategies that allow for decarbonizing urban areas by including environmental contexts and opening collaborative opportunities. She aims for close-knit communities, and circular economies weaved into existing cities. Her design approach explores architectural forms of contribution through three-dimensional synergies and atmospheres embracing existing communities.
Before joining UT Austin, Rasa led the Large City Architecture Research Cluster at the UCL Bartlett School of Architecture in London, part of the Postgraduate Program. Furthermore, Rasa was a Research Fellow at Innsbruck University. She held workshops and design studios at the Vilnius Academy of Arts in Lithuania and the University of East London. Rasa studied Architecture at the University of Applied Arts in Vienna, where she completed her master's degree with distinction, at the Studio Hadid. Her work has been exhibited at the Experimental Architecture Biennale in Prague, and in Innsbruck, Graz, Vilnius, Fort Worth, London, and Austin. She currently works on her Ph.D. "Between the Parts" contributing to an architectural framework of ecological form at urban scales.
EDUCATION
Master of Arts in Architecture, University of Applied Arts in Vienna
BOOKS
Large City Architecture: When Numbers Dwell, Research Report 2018-19, ed. Daniel Koehler, Rasa Navsaityte, POD, London (2020). 159 pp.
Large City Architecture: The Fourth Part, Research Report 2017-18, ed. Daniel Koehler, Rasa Navsaityte, London (2018), ISBN: 978-1-912804-31-3. 223 pp.
Large City Architecture: Mereologies, Research Report 2016-17, ed. Daniel Koehler, Rasa Navsaityte, London (2017), ISBN: 978-1-9998520-0-9. 169 pp.
ARTICLES
D. Koehler, R. Navasaityte, "Large City Architecture / Research by Architecture"  in: Positions: Unfolding Architectural Endeavors, ed. Maya Ozvaldic, Bence Pap, Indre Umbrasaite, Birkhauser, Basel, ISBN 978-3-0356-2006-1.
D. Koehler, R. Navasaityte, "The Maison Partino Manifesto", Antigonismus 04: Computation, Buenes Aires, 11.2019, ISSN: 2683-7749.
Navasaityte Rasa, Koehler Daniel, Abo Saleh Sheghaf, Li Hua, Ye Chuwei, Zhou Yaonaijia, "Mereologies: Combinatorial Design and the Description of Urban Form.". ECAADE Proceedings 2018, 09.2018.
Rasa Navasaityte, Daniel Koehler, "Mereological Tectonics: The Figure and its Figuration.", in: TxA Emerging Technologies 2016 proceedings, peer reviewed, November 2016.
EXHIBITIONS
"Complicit Code" in: Drawing Codes: Experimental Protocols of Architectural Representation ed. by Andrew Kudless and Adam Marcus, Houston, Spring 2023.
"Large City Architecture Research", curated by Daniel Koehler, Rasa Navasaityte, Mebane Gallery, University of Texas at Austin, January 19 – April 15 2022.
"Living with Trees", contribution to "Potenziale 3: Insights into Architectural Research", curated by Stefan Rutzinger, Thomas Feuerstein, AUT, the Austrian Forum for Architecture, Innsbruck, October 14, 2021 - February 12, 2022.
"Maison Partino", Experimental Architecture Biennale Prague, Galerie Jaroslava Fragnera, Prague, 14 June – 30 August.