DOCTORAL STUDENT PROFILES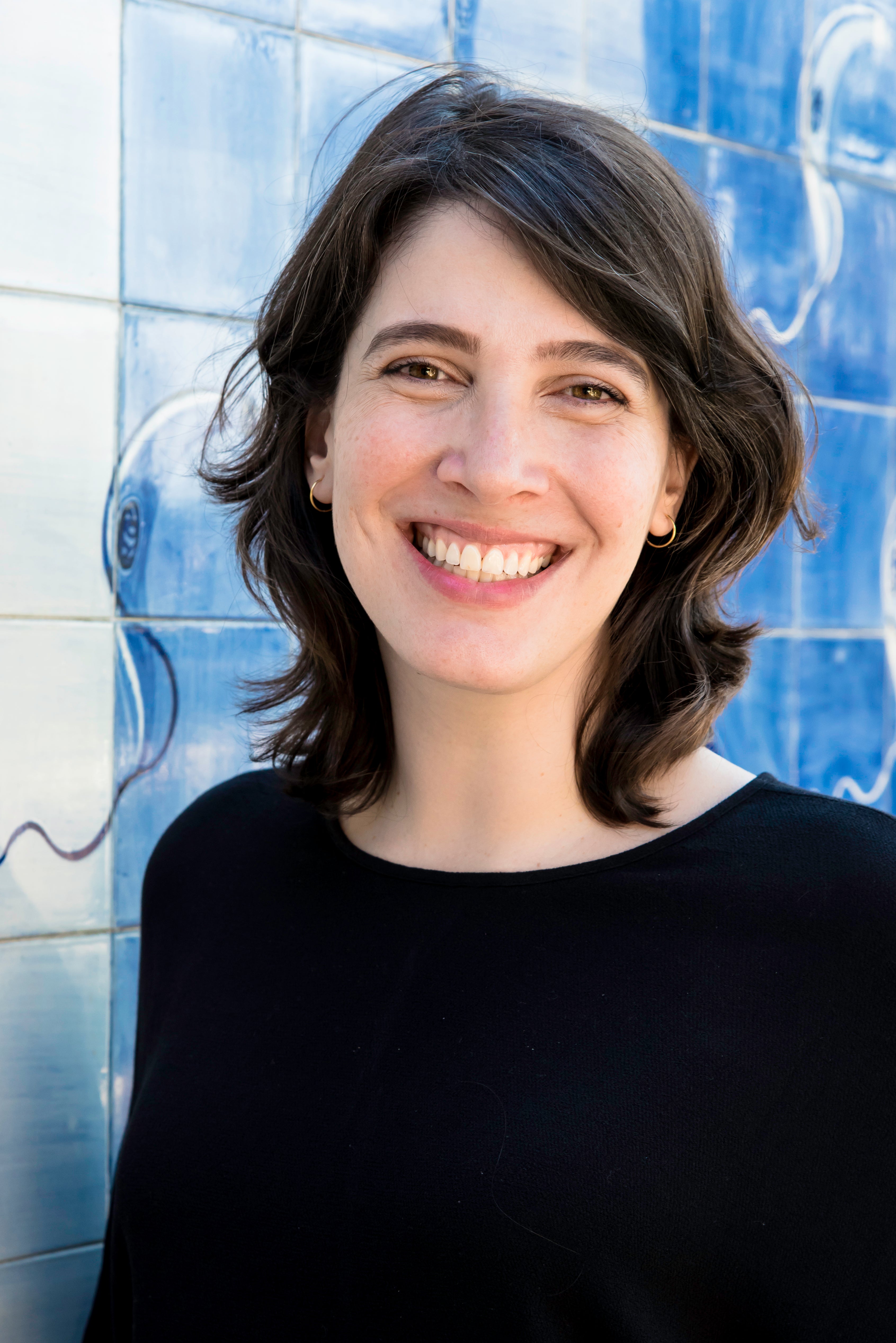 BARBARA AGUIAR
With a background in architecture, urbanism, and urban conservation, Barbara Aguiar is interested in modernity, national identity, and decolonial studies, and researches the role of architecture and landscape in nation-building processes in the Americas. In her doctoral dissertation, Barbara examines the creation of national heritage institutes in the United States and Brazil in the early 1900s, exploring how these countries imagined their national identity through preservation endeavors and the built environment. This comparative study explores the geopolitics of heritage in the Americas, discussing how heritage was thought and practiced hemispherically under social and racial backgrounds.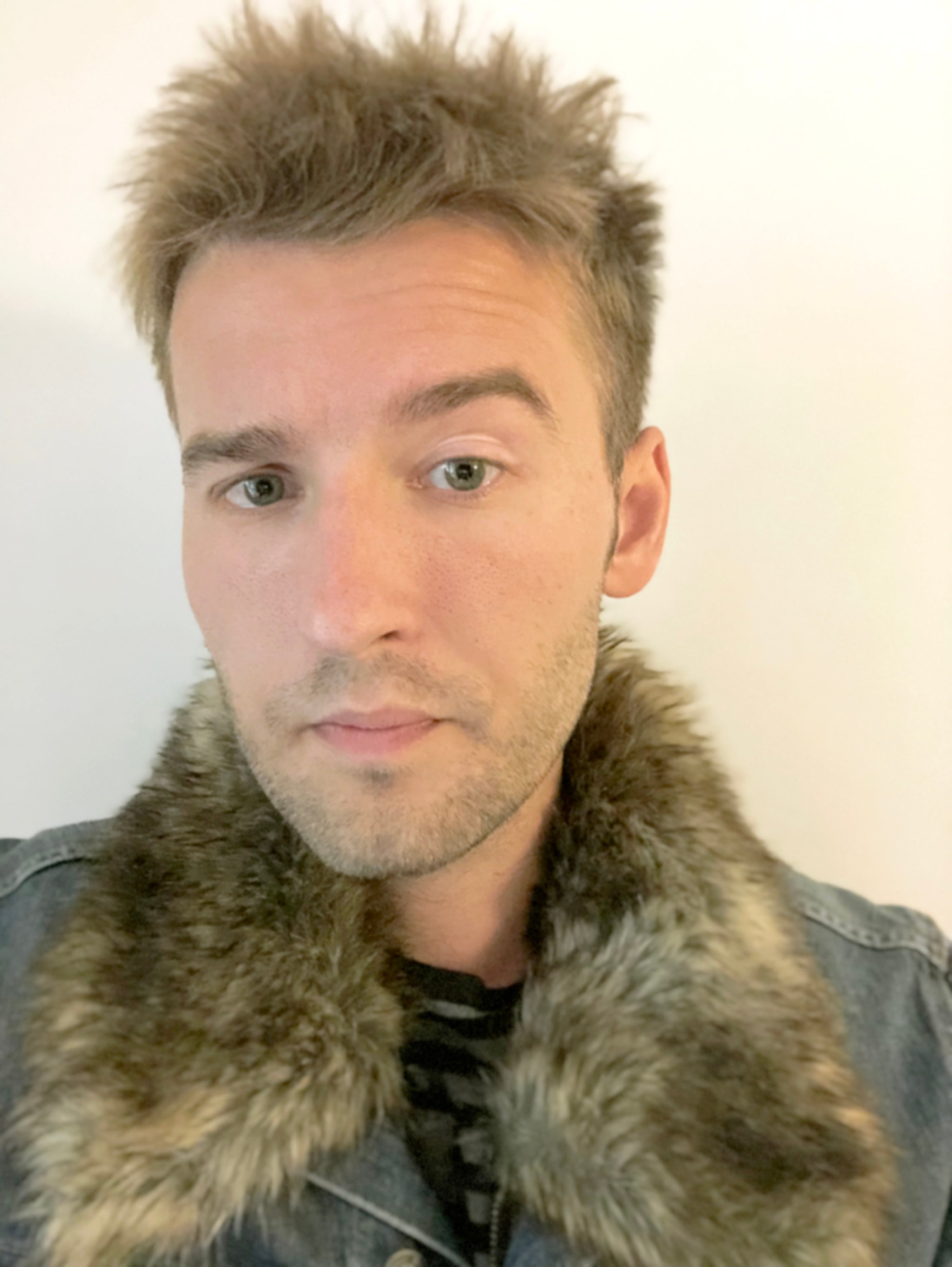 ALEXANDER BALA
Alexander Bala is a Ph.D. candidate in Architectural History at the University of Texas at Austin. He holds a Bachelor of Architecture from Virginia Tech and Master of Arts in Architectural History from UT Austin, and was a Fulbright fellow in Poland during the 2018/2019 academic year. His doctoral dissertation examines the relationship between East Central European architects who participated in the final meeting of the Congrès internationaux d'architecture moderne (CIAM) in Otterlo, Netherlands (1959), and humanist Marxist philosophy. 
Dissertation: Form Follows Praxis: The Parallel Humanisms of Modernist Architecture and Marxist Philosophy in East Central Europe, 1945-1975 
Committee members: Dr. Christopher Long, Dr. Danilo Udovički-Selb, Dr. Bryan Norwood, Dr. Alla Vronskaya (external), Dr. Łukasz Stanek (external).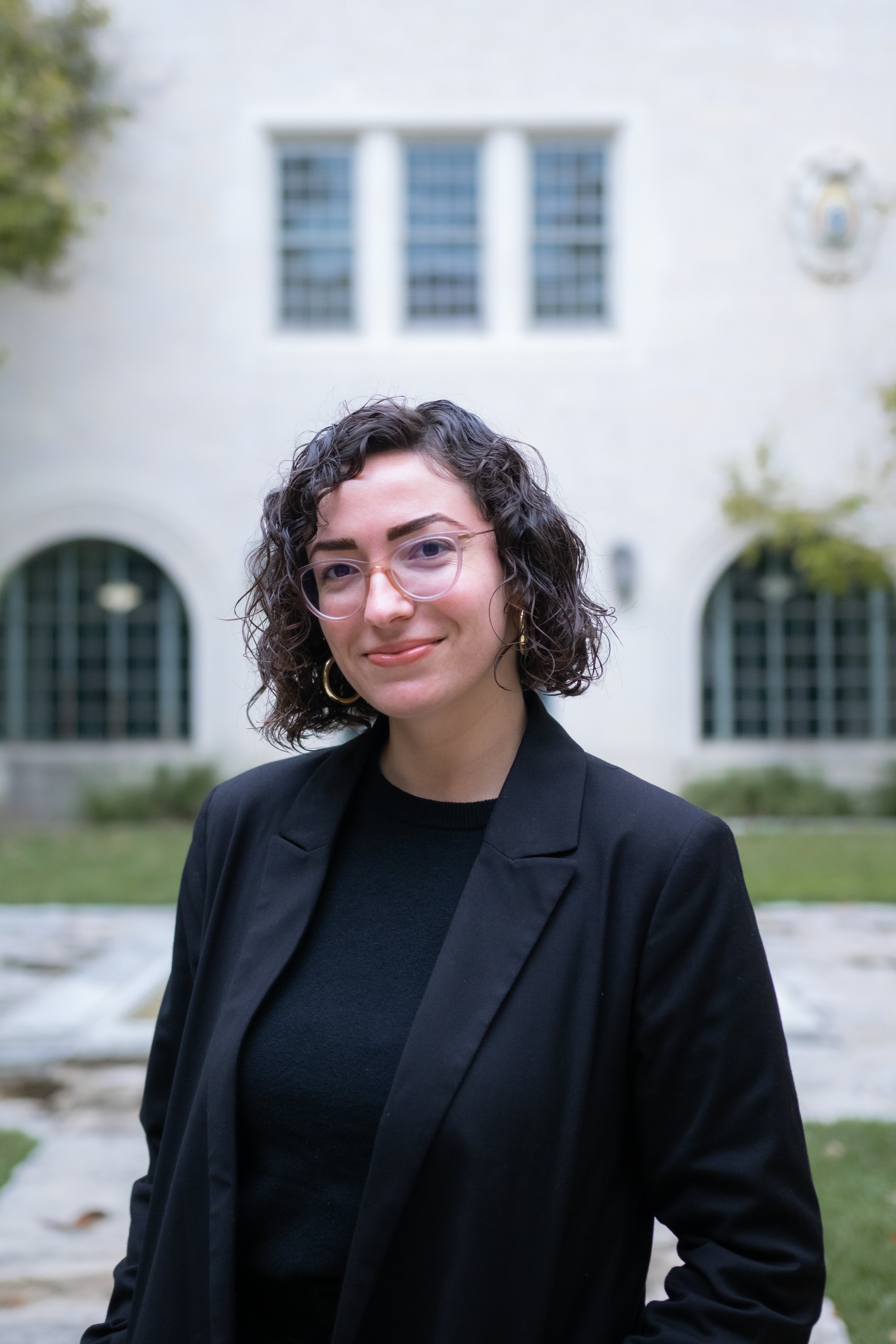 MELANIE R. BALL
Melanie R. Ball is a Ph.D. student in architectural history at UT Austin School of Architecture. Her research explores housing's role as a technology of governance and the legacies of modernism embedded in late-twentieth-century housing initiatives in the United States. Her dissertation investigates the relationship between the US Department of Housing and Urban Development's national-scale industrial housing program, Operation Breakthrough (1969–1974), and the perpetuation of "urban crisis" as a narrative. This project illuminates how housing, both spatially and ideologically, constructed Cold War conceptions of citizenship and national imaginaries of race and class on a globalized stage.
Melanie earned her MA in the Department of Art History, Theory & Criticism at the School of the Art Institute of Chicago. She worked at the Museum of Contemporary Art Santa Barbara, and holds a BA in the history of art and architecture from the University of California, Santa Barbara.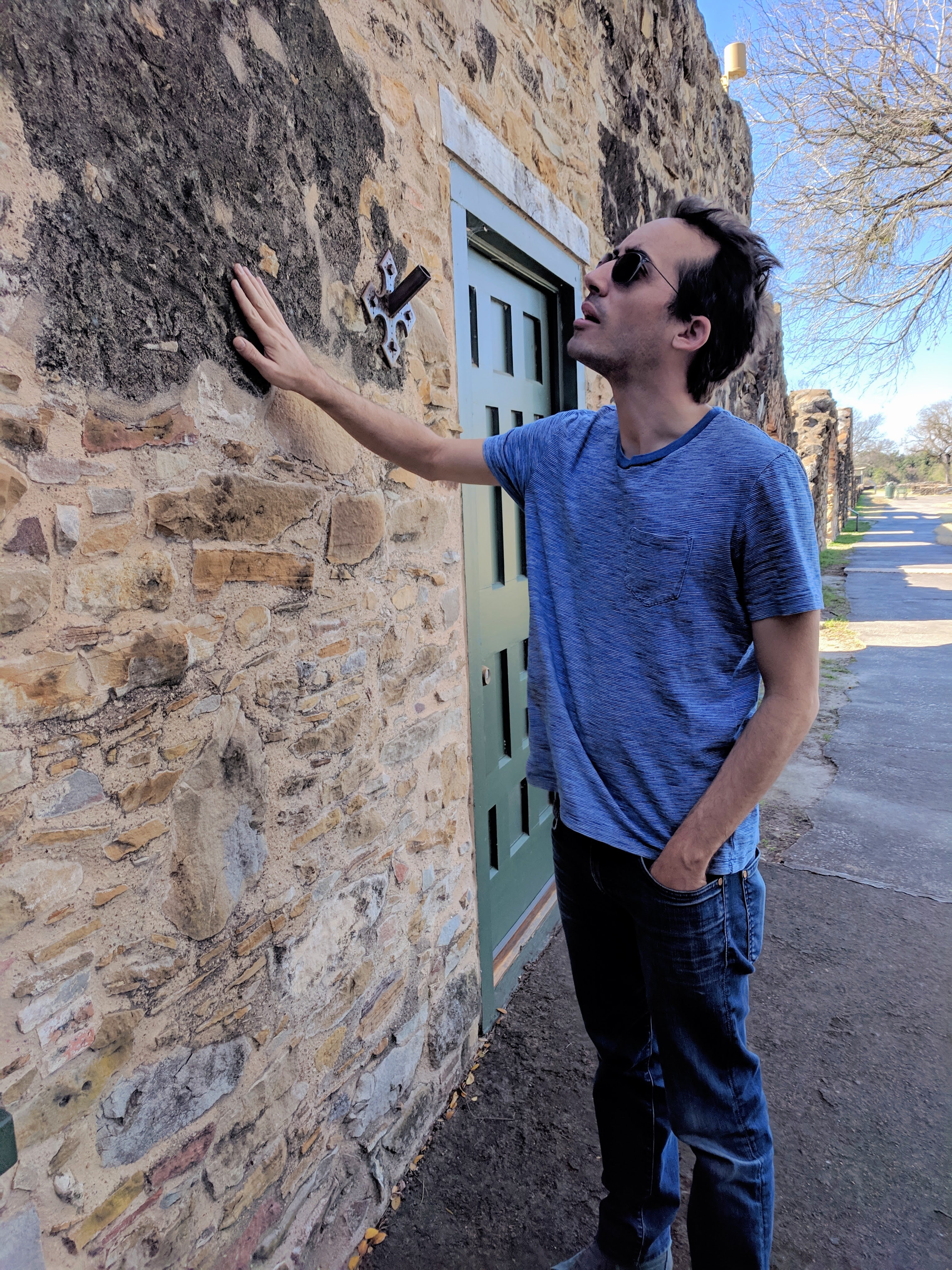 JOSH CONRAD
Josh Conrad is a doctoral candidate in the historic preservation track of the Ph.D. in Architecture program. Josh's dissertation research explores the socio-technical evolution of cultural heritage inventory practices in Texas since the 1930s. Using an interdisciplinary approach that merges GIS analysis, data studies, and archival research, Josh's research reveals stories of how state and local preservationists in Texas collaborated and competed for control of the production of heritage information, and information systems, for both hegemonic and insurgent purposes. At UT, Josh also helps develop new digital library databases with UT Libraries and teams with housing data analysts in the Community and Regional Planning program.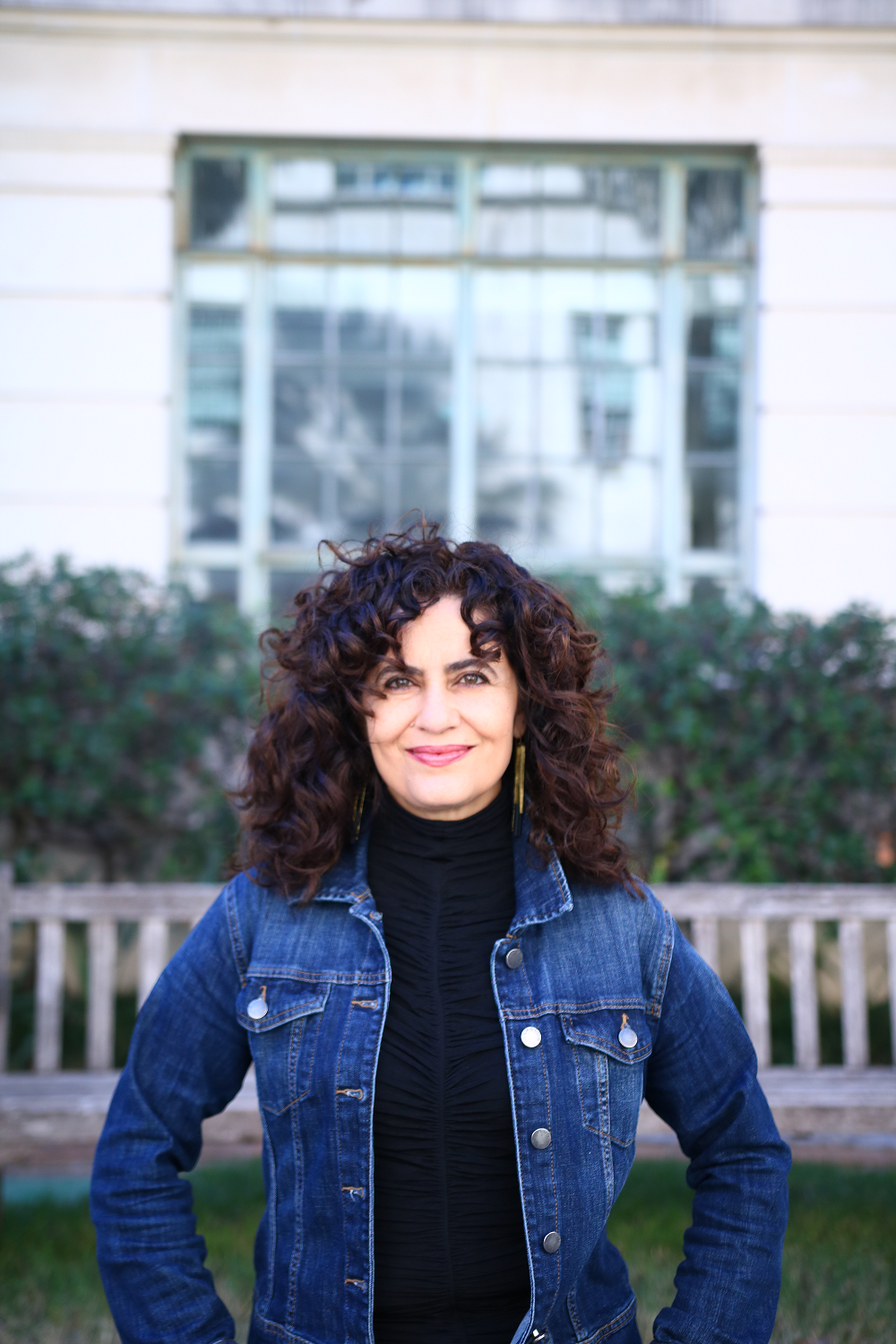 Mónica del Arenal
Mónica del Arenal's Ph.D. research focuses on Viceregal Mexico, addressing bullrings in New Spain, their function in city- and place-making, and their relationship with the extensive transpacific/transatlantic exchanges during the colonial period. She holds a bachelor's degree in Architecture and a master's in Restoration of Monuments of Architecture from the Universitat Politècnica de Catalunya, in Barcelona; she has an Advanced Diploma in Historic Buildings, Collections, and Sites: Sustainable Strategies for Conservation, Management, and Use, from University College London. 
Mónica has curated two major exhibitions: Mid-century Modern Architecture in Guadalajara (MoMo GDL-MX), and Arquitectos y Muralistas. Casas Estudio del Siglo 20 en México, held at the Museo Casa Estudio Diego Rivera y Frida Kahlo. She is editor of the Architectural Guide of Guadalajara-Arquine, author of the book Guadalajara, co author of a series of modern architecture publications, and producer of the documentary Los Constructores de la Guadalajara Moderna.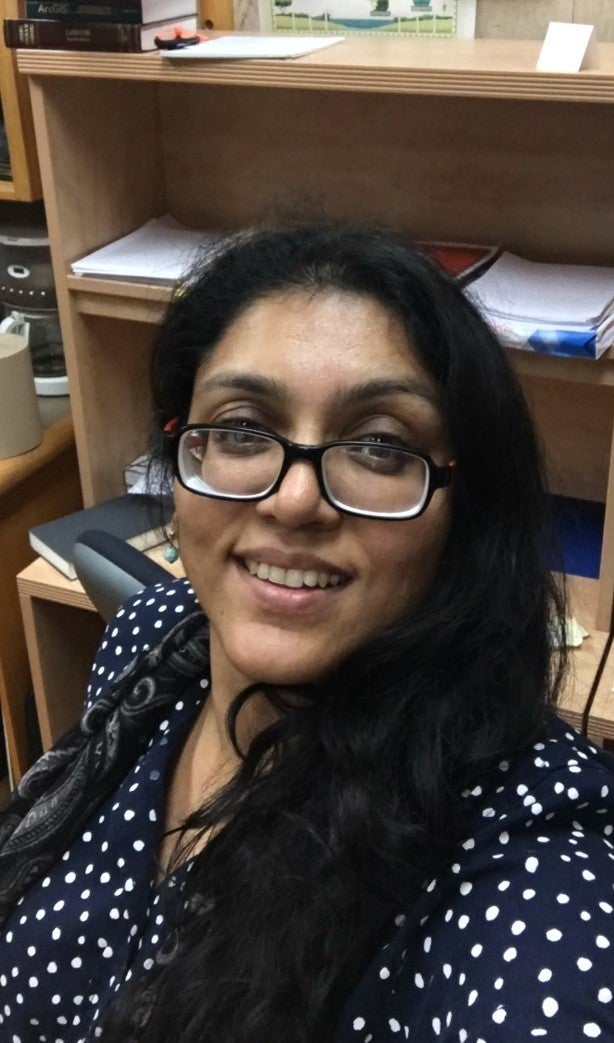 RASHMI GAJARE
Currently focusing on the use of 3D digital documentation and modeling for historic preservation in earthquake-prone zones with diverse geographical, cultural, and economic backgrounds, Rashmi Gajare examines intersections of emerging technologies and historic preservation. Her broader interests lie in understanding commonalities or disparities of using 'acultural', synthetic, and 'neutral' technologies in the fundamentally subjective field of historic preservation practice, specifically with differences between 'western' 'colonial' 'post-WWII' and 'non-western' indigenous' preservation theories. Her analyses comment on the social, philosophical, and practical aspects of ideas such as Jirnoddhaara; culturally varying concepts of progression of time; patina of age; global codification of conservation rules and their influence on preservation practices in the west and the global south, focusing on India.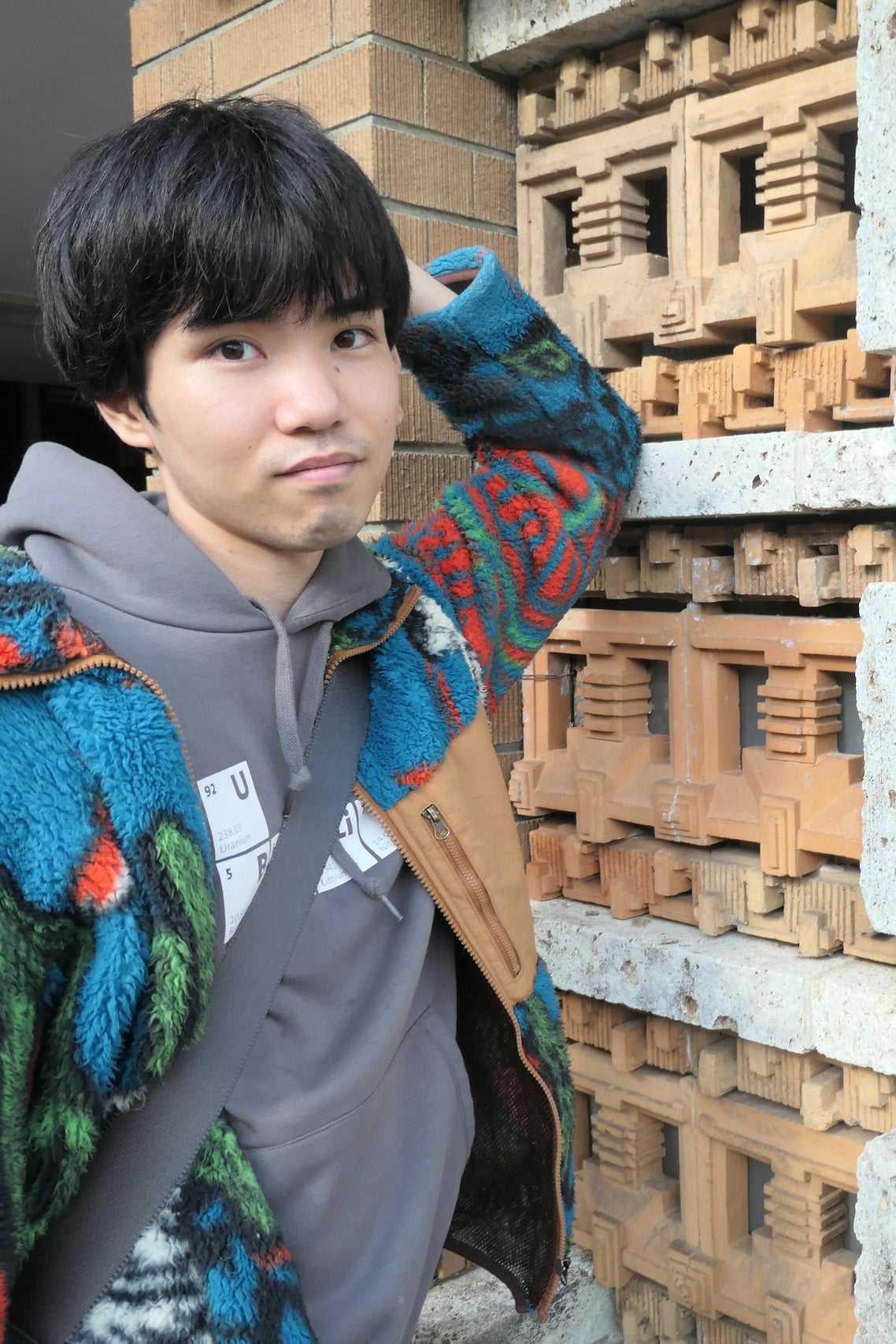 Daichi Shigemoto
Daichi Shigemoto is a Ph.D. candidate in architectural history at the School of Architecture, The University of Texas at Austin. He received his Bachelor's and Master's degrees in architecture at Waseda University, Tokyo. He was also a special student at the University of Wisconsin-Madison, where he began his study on the American architect Frank Lloyd Wright, who was from Wisconsin. His doctoral dissertation titled "Hideto Kishida: Mediator between Modernism and Japanese-ness in Architecture" examines the backgrounds from which post-World War II Japanese architecture epitomized by the works of several important architects such as Kunio Maekawa (1905–1986986) and Kenzo Tange (1913–2005) emerged, through the life and work of the architect Hideto Kishida (1899–1966). 
Dissertation Committee: Dr. Christopher Long, Dr. Danilo Udovički-Selb, Dr. Mirka Beneš, Dr. Kevin Nute (University of Hawaiʻi at Mānoa), and Dr. Ken Tadashi Oshima (University of Washington).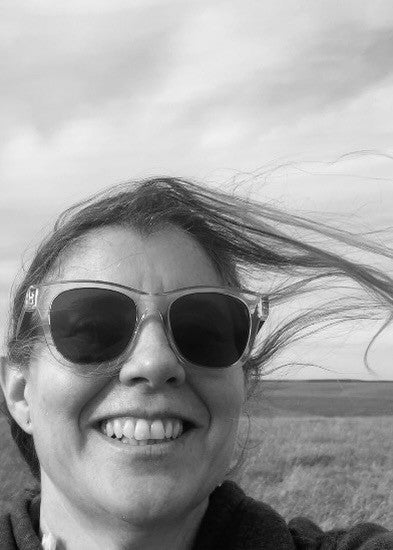 Irina Rivero
Irina Rivero's work explores the intersections of Latin America's built environment, its narratives, the sociopolitical changes related to landscapes of dependency, and its crosspollinations. Her current research focuses on uncovering the roots of the exceptionalism label attached to contemporary Paraguayan architecture and illuminating its intertwined relationship with the geopolitical and cultural changes in the region of the Cuenca del Plata in the period between 1980 to 2000.
Irina holds a MA in architectural history from UT Austin, a Master in Architecture and Urban Culture from the Universitat Politècnica de Catalunya/CCCB, and a BArch also from UTSOA. She has practiced architectural design, assisted teaching architectural history and studio, and organized and directed experimental workshops, and is a co-founder of the group Experiencia Fronteriza.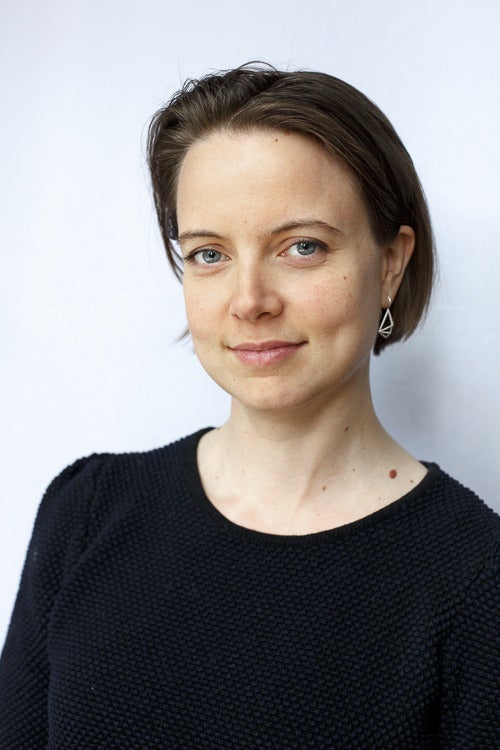 Ulrike Unterweger
Ulrike (Ulli) Unterweger is a doctoral student in Architectural History at the School of Architecture at the University of Texas at Austin. She studied Art History and Russian at the University of Vienna and the Russian State University for the Humanities in Moscow. She previously worked for the Austrian artist Franz West and the Franz West Foundation. Her research explores histories of the built environment through different methodological lenses that challenge traditional disciplinary boundaries and incorporate new methodologies in cultural studies. Her dissertation project titled "Claims from the Margins: Group Activism and Strategies of Place-making in Vienna's Built Environment, 1870-1938" focuses on the ways in which social, political, and cultural movements (re)interpreted the meaning of architecture and urban spaces in Central Europe around the turn of the twentieth century. She was awarded a Donald D. Harrington Graduate Fellowship (2018-2023) for her doctoral studies at UT Austin.