DOCTORAL STUDENT PROFILES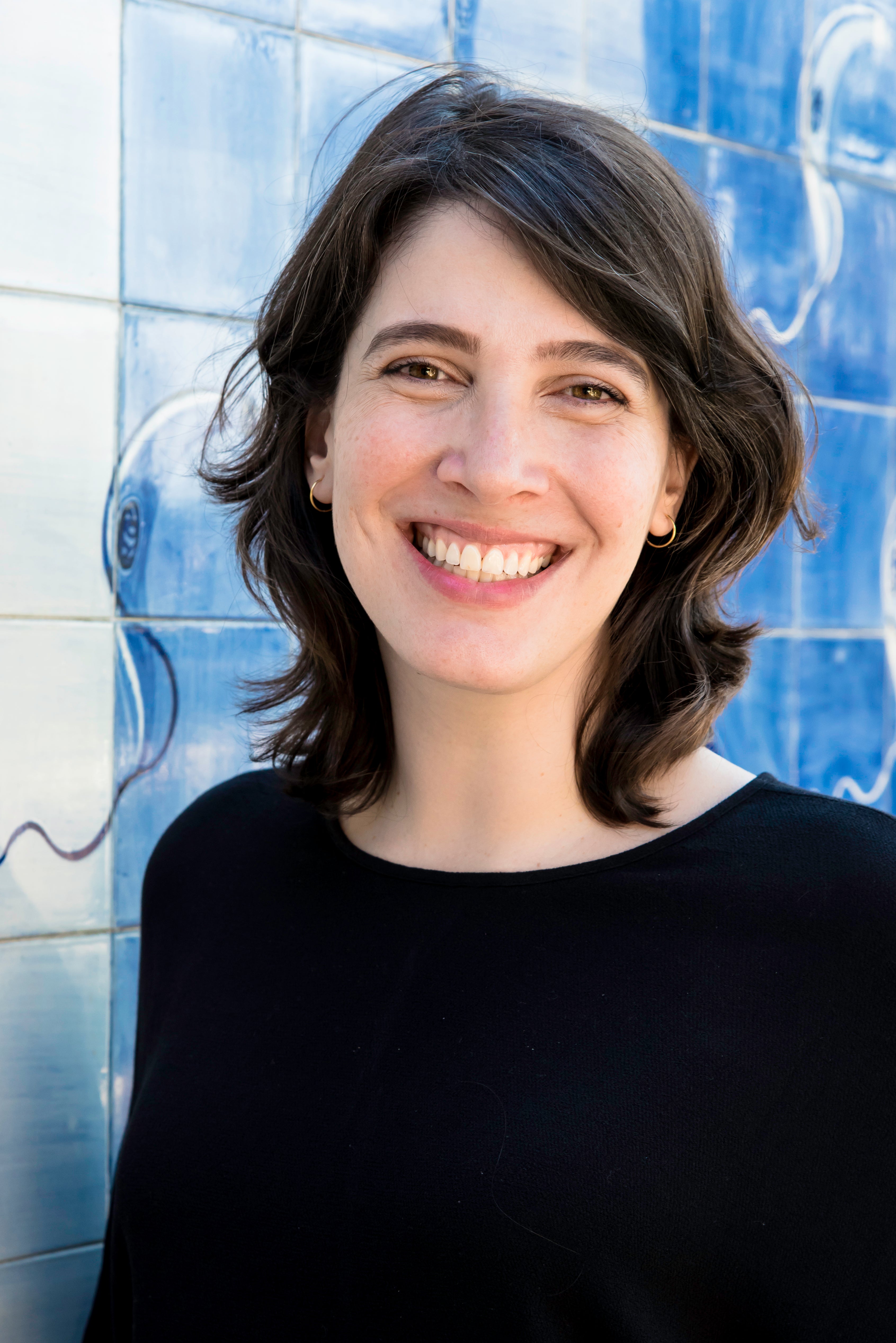 BARBARA AGUIAR
With a background in architecture, urbanism, and urban conservation, Barbara Aguiar is interested in modernity, national identity, and decolonial studies, and researches the role of architecture and landscape in nation-building processes in the Americas. In her doctoral dissertation, Barbara examines the creation of national heritage institutes in the United States and Brazil in the early 1900s, exploring how these countries imagined their national identity through preservation endeavors and the built environment. This comparative study explores the geopolitics of heritage in the Americas, discussing how heritage was thought and practiced hemispherically under social and racial backgrounds.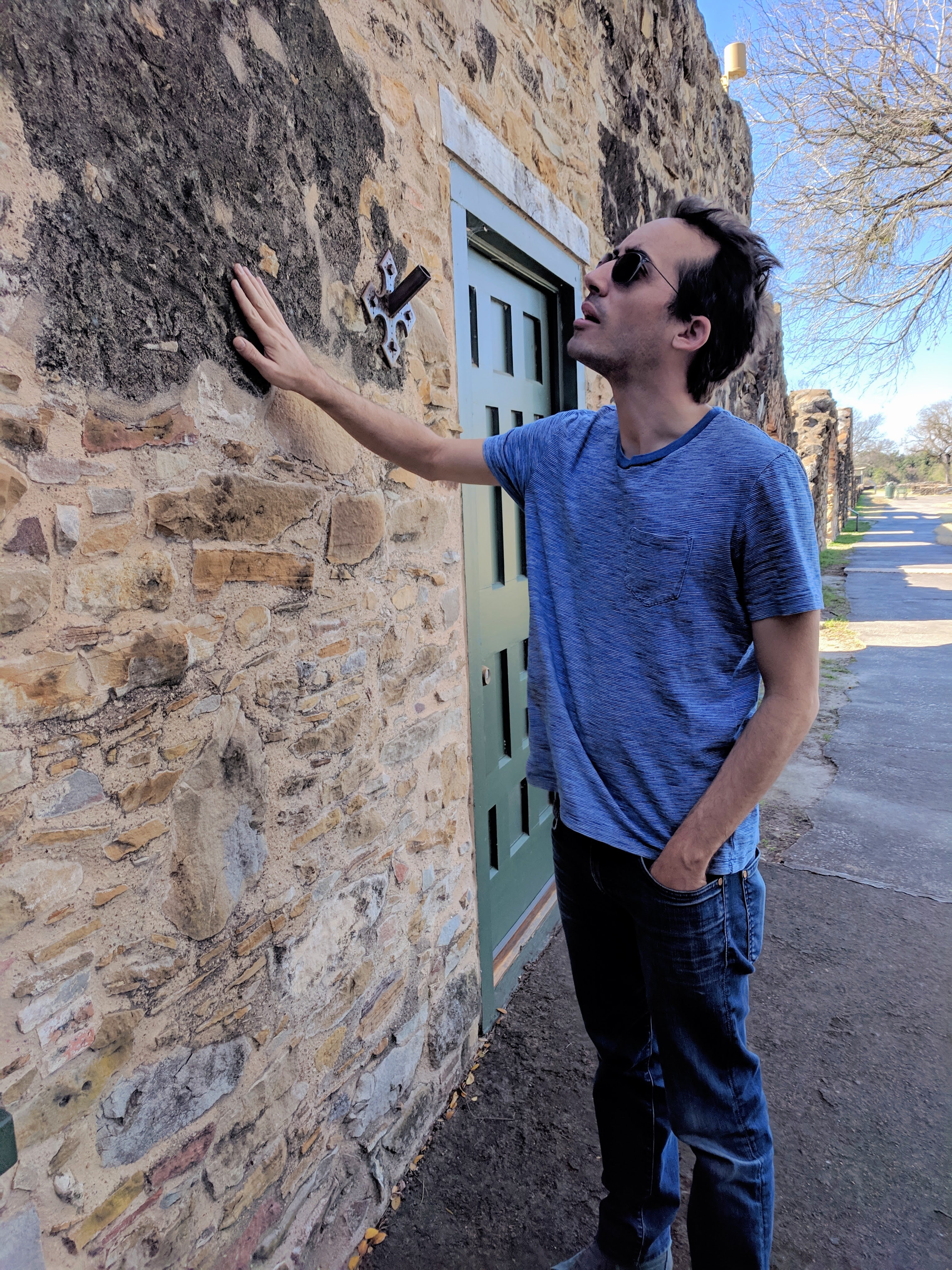 JOSH CONRAD
Josh Conrad is a doctoral candidate in the historic preservation track of the Ph.D. in Architecture program. Josh's dissertation research explores the socio-technical evolution of cultural heritage inventory practices in Texas since the 1930s. Using an interdisciplinary approach that merges GIS analysis, data studies, and archival research, Josh's research reveals stories of how state and local preservationists in Texas collaborated and competed for control of the production of heritage information, and information systems, for both hegemonic and insurgent purposes. At UT, Josh also helps develop new digital library databases with UT Libraries and teams with housing data analysts in the Community and Regional Planning program.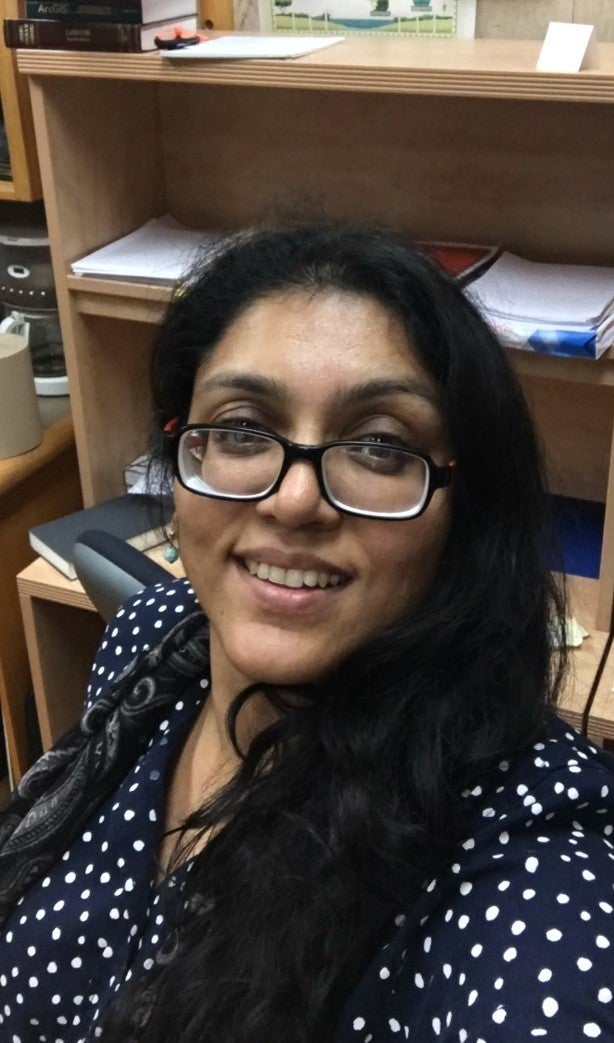 RASHMI GAJARE
Currently focusing on the use of 3D digital documentation and modeling for historic preservation in earthquake-prone zones with diverse geographical, cultural, and economic backgrounds, Rashmi Gajare examines intersections of emerging technologies and historic preservation. Her broader interests lie in understanding commonalities or disparities of using 'acultural', synthetic, and 'neutral' technologies in the fundamentally subjective field of historic preservation practice, specifically with differences between 'western' 'colonial' 'post-WWII' and 'non-western' indigenous' preservation theories. Her analyses comment on the social, philosophical, and practical aspects of ideas such as Jirnoddhaara; culturally varying concepts of progression of time; patina of age; global codification of conservation rules and their influence on preservation practices in the west and the global south, focusing on India.