Dora Epstein Jones | University of Texas at Austin
Wednesday Sept. 20, 2023 , 12:30 to 2 p.m.
Join Professor of Practice Dora Epstein Jones for a lecture titled "The Order of the Orders."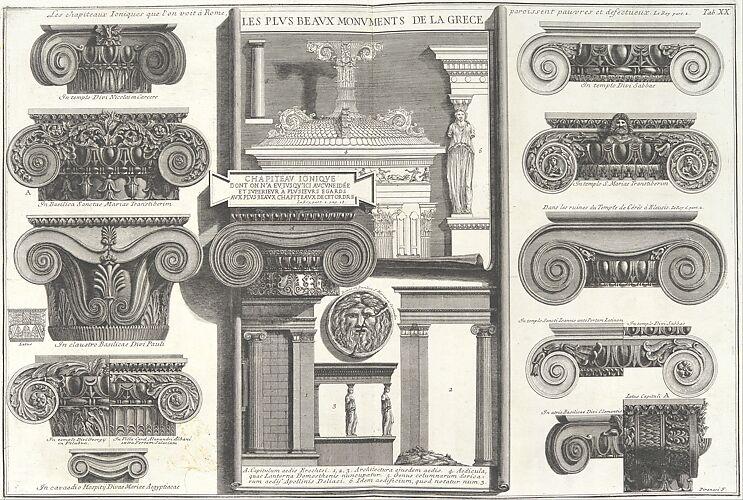 Dora Epstein Jones, Ph.D., is a theorist and teacher of architectural culture. Her work mainly focuses on the discipline of architecture, and includes interrogations on the discipline's boundaries and operations through examinations of tectonics, practice, and pedagogy, as well as (generally external) concerns such as gender, sex, mobility, and criticality. 
She has published in Log, Arch'it, ArcCa, and ACSA, edited the Zago/OfficedA installation book, Mechudzu: New Rhetorics for Architecture, Log 31: New Ancients, as well as written essays for publications by J,P:A, Office dA, SCI-Arc's OnRamp, UCLA Architecture and anthologies on gender and sex in architecture. Epstein Jones holds a Ph.D. in Architectural History, Theory and Criticism and an M.A. in Urban Planning from UCLA. 
She is a past research fellow of the Luce Foundation, the UC Regents, the Getty Research Institute, and the AIA. Ms. Epstein Jones has been a long-time collaborator with Jones, Partners: Architecture, and has curated a number of exhibitions of art practices by architects