Assistant Professor of Practice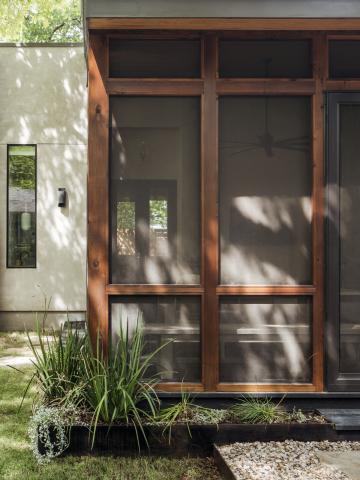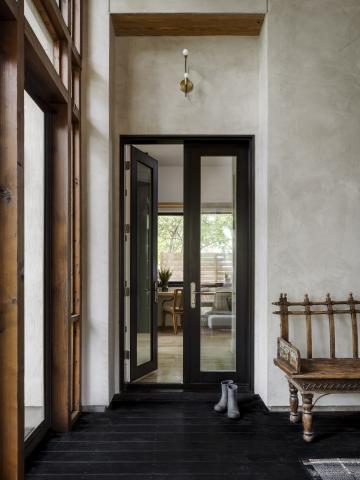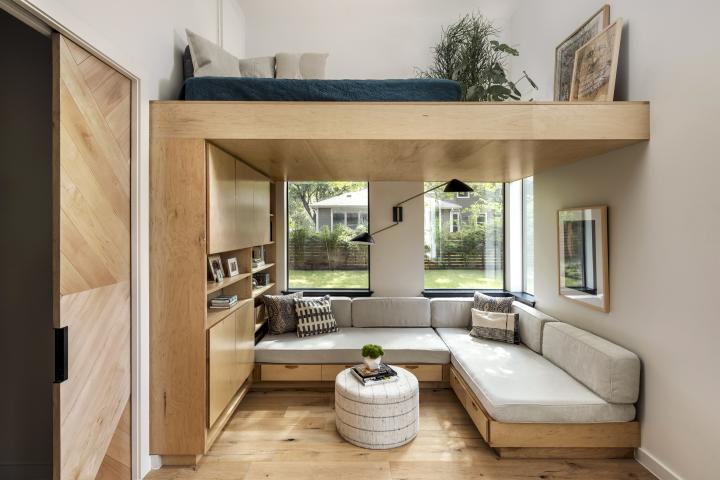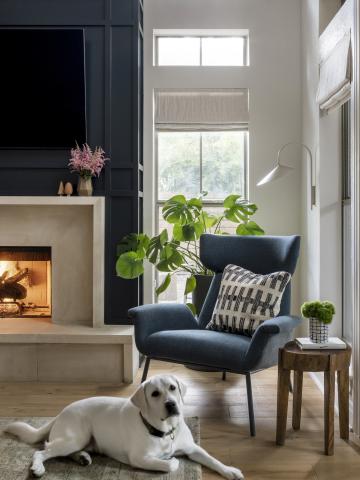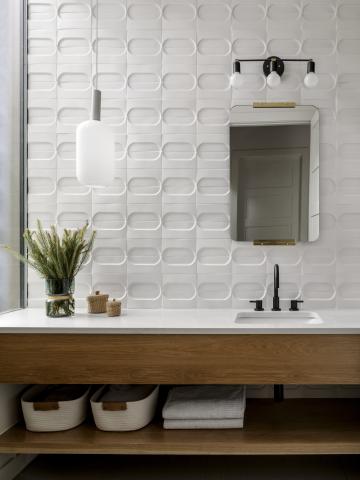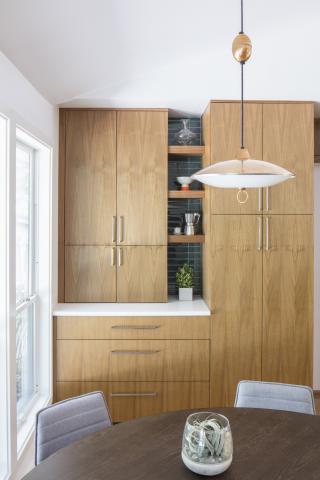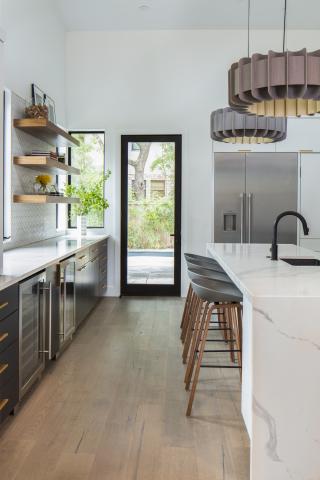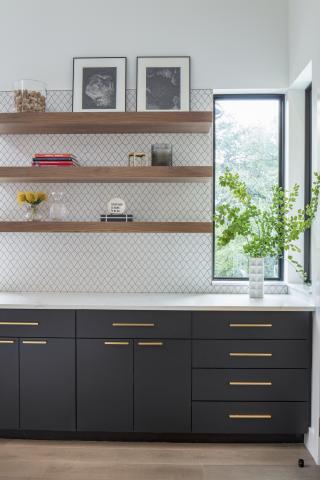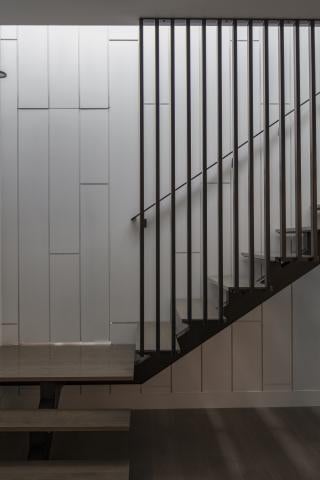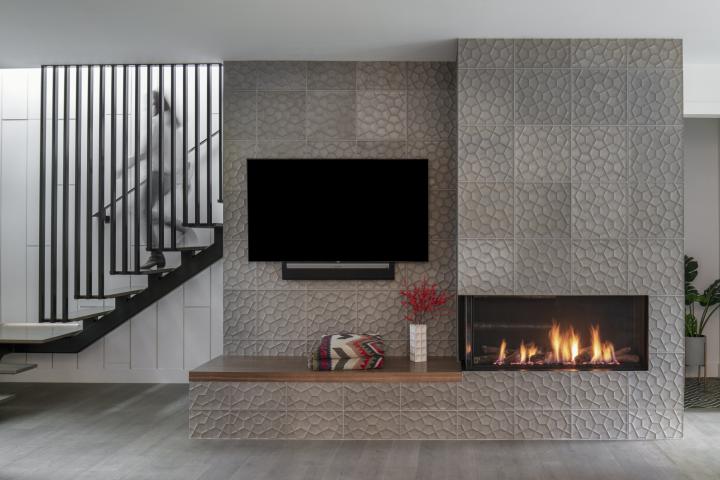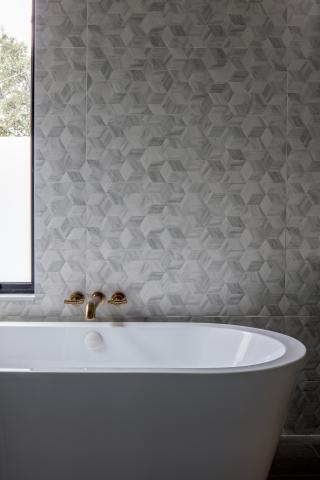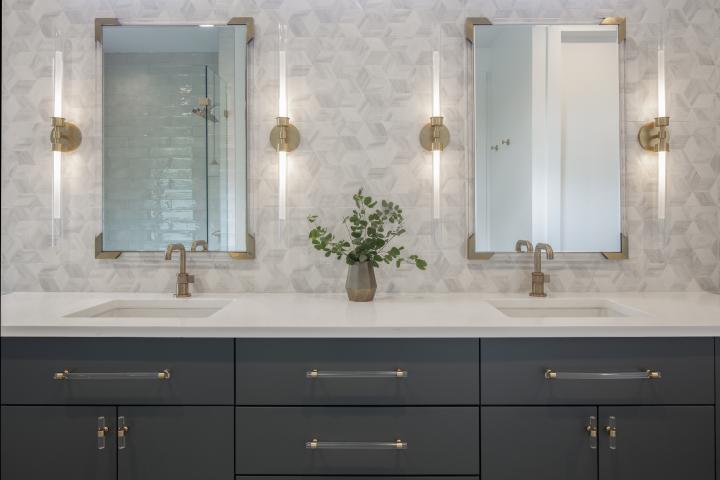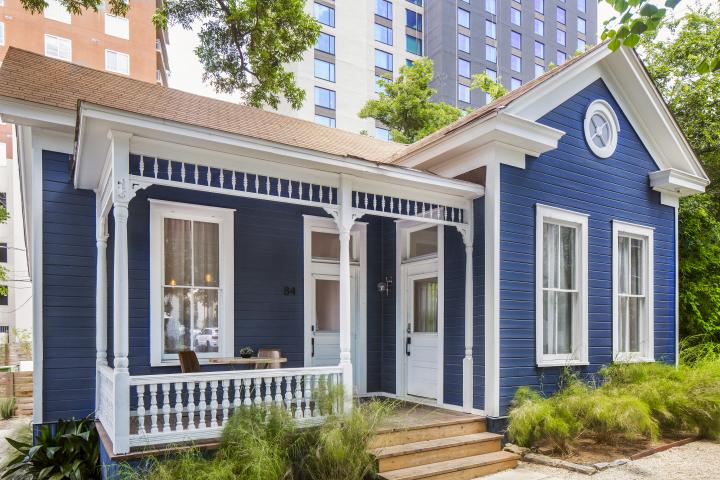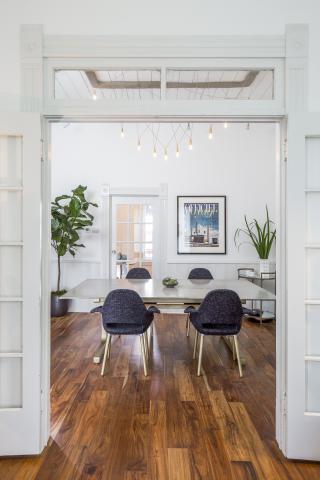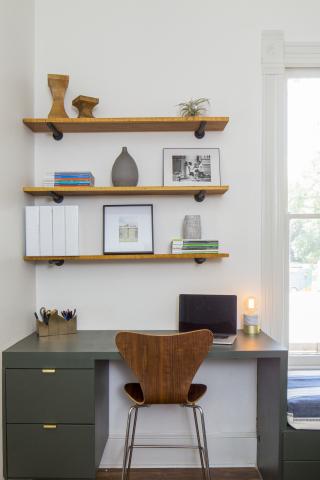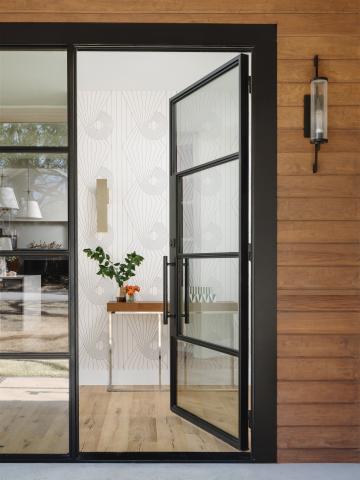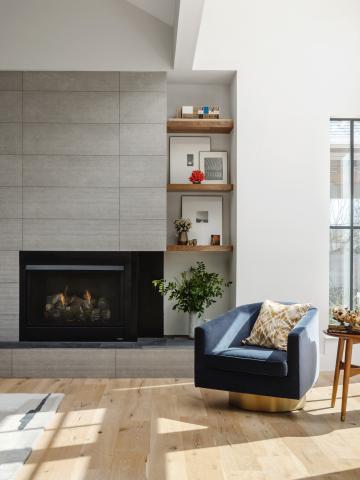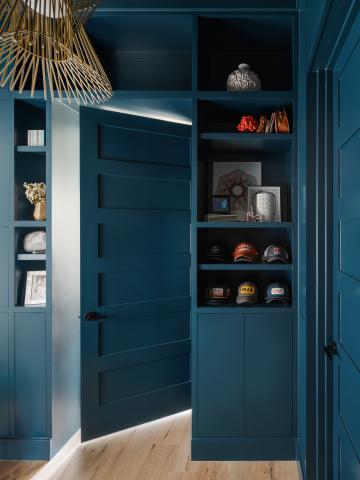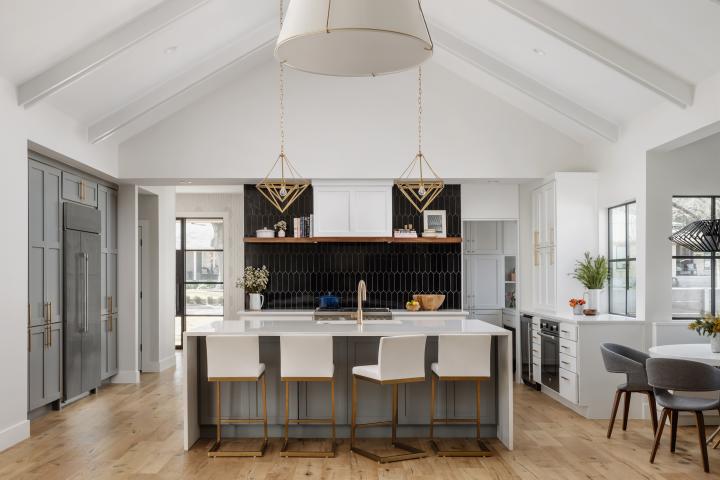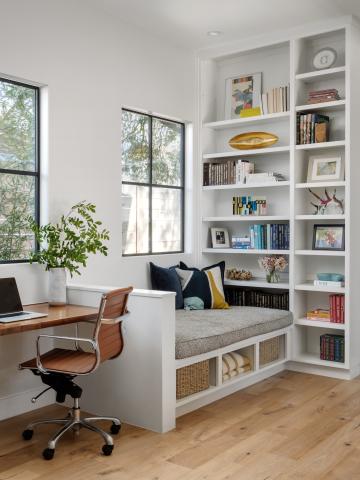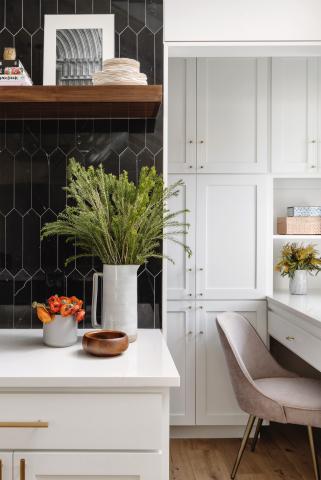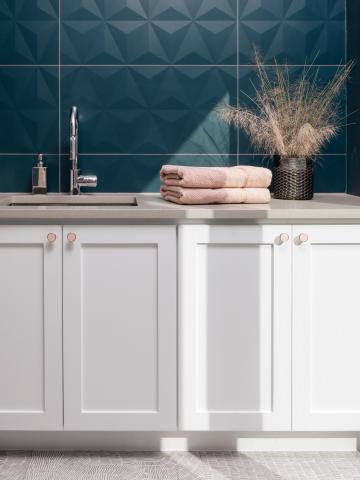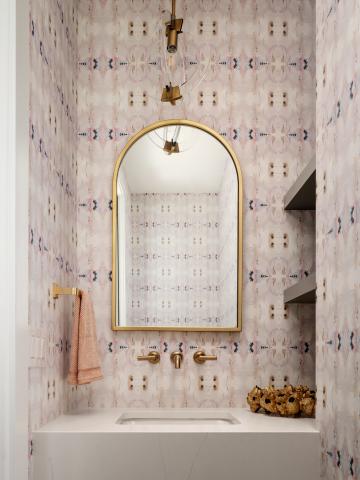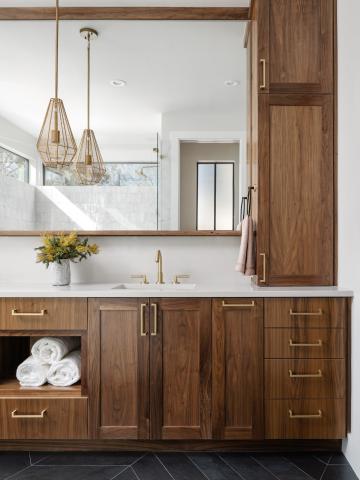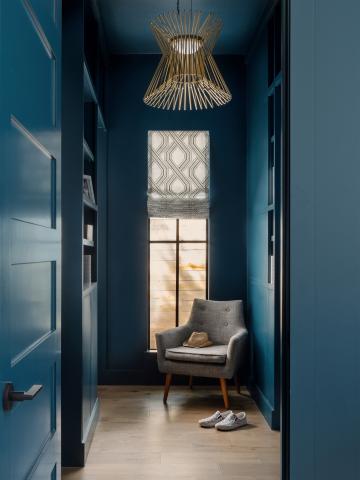 Allison Gaskins merged her independent practice with 3 Fold Design Studio in the fall of 2015, forging a new vision for a practice that examines the intersection of thoughtful and client-specific design strategies with the belief that design should operate beyond the defined boundaries of Architecture versus Interiors, but instead begins in the home, at the scale of the individual.
Allison's education and experience spans the design and construction process, with a Bachelor of Science in Civil and Structural Engineering from Duke University and a Masters of Architecture from the University of Texas at Austin. She has worked at KieranTimberlake Associates in Philadelphia, Cottam Hargrave Architecture + Construction, and DunnamTita Architecture + Interiors, both in Austin. She has also been a member of the faculty at University of Texas at Austin's School of Architecture since 2008, teaching core Design studios to students in the Architecture and Interior Design programs at the Undergraduate and Graduate levels. Through her design studios and seminars she has also been able to pursue to research interests of material fabrication and assembly strategies using low-cost building materials and common skill sets of builders to achieve high-minded and sustainable design. Her academic work and professional practice has been published in ISSUE:, Platform, Texas Architect, Tribeza and Poetics + Pragmatics: A Design Studio Companion.
Allison Gaskins is a member of the American Society of Interior Designers and the American Institute of Architects as well as AIBD, IIDA and IDEC.
EDUCATION
Master of Architecture, University of Texas at Austin (2007)

BSE, Civil & Structural Engineering, Minor Art History, Certificate of Architectural Engineering, Duke University (2001)
FEATURED RECENT PROJECTS
Say When Restaurant
Conversion of automotive repair shop to restaurant (In production)
Generator
Prototype of interior development for future spaces
Stonewall Residence
3450 sq. ft. new construction in Austin
Barton Hills Residence
3200 sq. ft. interior remodel/new construction/addition in Austin
Fairview Residence
3450 sq. ft. interior remodel/new construction/addition in Austin
Honeycomb Ridge Residence
3300 sq. ft. new construction in Austin
Harthan Drive Residence
Historic preservation/interior remodel in Austin
Taylors Drive Residence
Historic preservation/interior remodel in Austin
Ramberg Residence
Interior remodel/historic preservation of private residence in Austin
Rainey Street Sackman Offices
Interior remodel/historic preservation of residence conversion to office space in Austin
Lawnmont Residence
New construction/addition of private residence in Austin
PHOTO CREDIT
Lawnmont (Photos 1-5): Chase Daniels
Matterhorn (Photos 6-9): Tre Dunham
Honeycomb (Photos 10-16): Tre Dunham
Rainey (Photos 17-19): Tre Dunham
Fairview (Photos 20-30): Chase Daniels