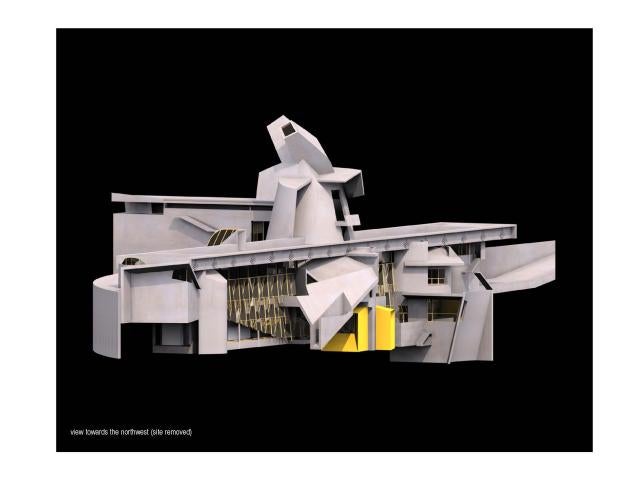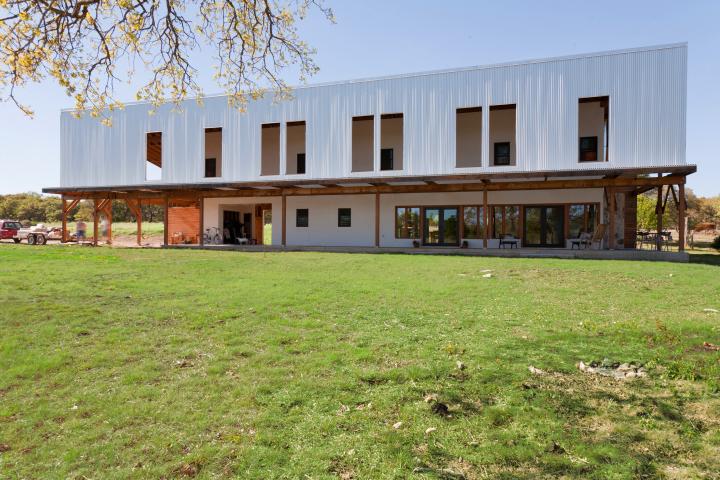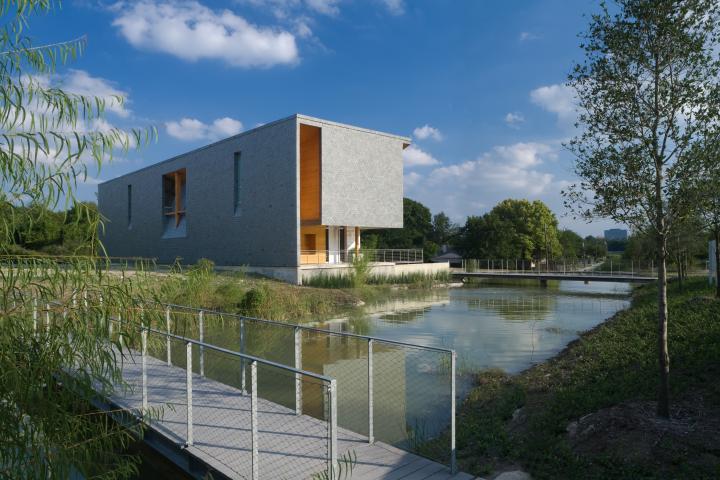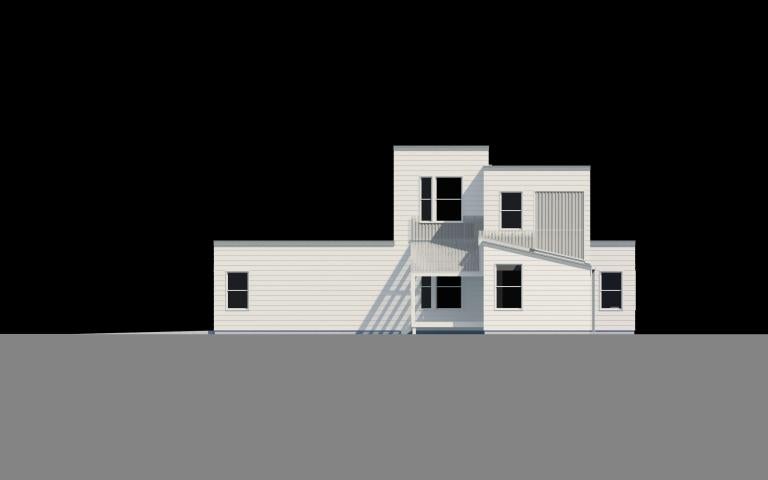 Vincent Snyder's academic research and teaching activities are primarily concerned with how specific cultural, contextual, and constructional demands influence architectural design. Additionally, much of his current work reflects adaptive responses that investigate the role and appropriateness of various techniques of precision as either generative or refining modes of application.
His firm, Vincent Snyder Architects, was established in Austin, TX in 1995. His professional work ranges in scale from residential to institutional and is internationally published, exhibited, and recognized. Selected awards include those from Progressive Architecture, ACSA National Design Award, Cradle2Cradle, Boston Society of Architects (BSA), Texas Society of Architects (TxA), and Austin AIA. He is a registered architect in Texas and has additional licensures through NCARB.
Vincent Snyder is a Professor of Architecture at The University of Texas at Austin School of Architecture and a Rome Prize in Architecture recipient and a Fellow at the American Academy in Rome.
EDUCATION
M.Arch., Princeton University
Graduate Studies, Harvard Graduate School of Design
M.S., Civil Engineering-Structural, University of Nebraska-Lincoln
B.S., Architectural Studies, University of Nebraska-Lincoln