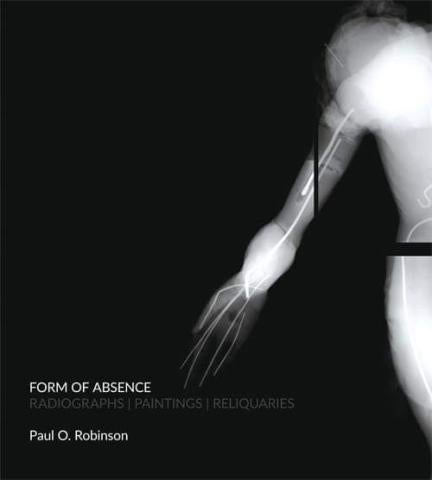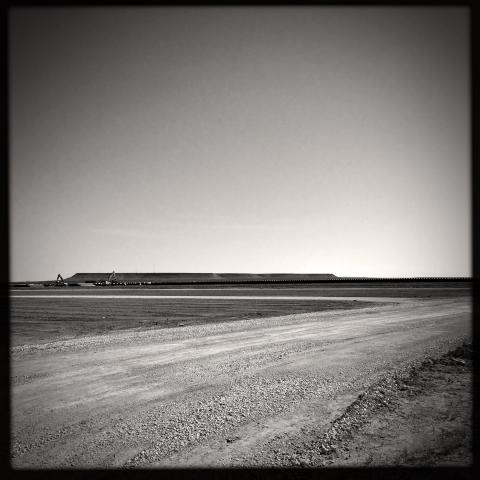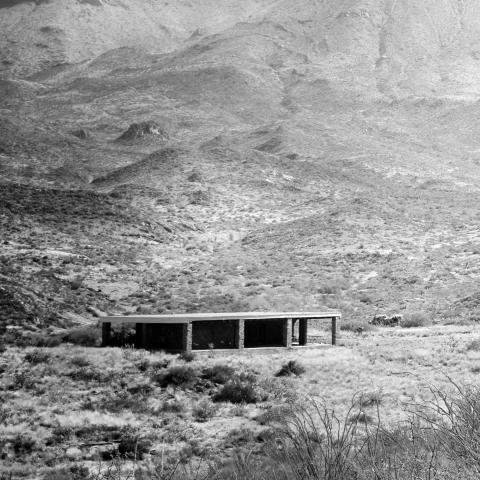 Judith Birdsong is a lecturer and an administrator in the School of Architecture's Professional Residency Program.  Her teaching was recognized with a Regents' Outstanding Teaching Award in 2014 and the Texas Exes Award for Teaching Excellence in 2006.  From 2016-2018, she held the Gibbons Distinguished Visiting Professor position at The University of South Florida School of Architecture and Community Design where she taught advanced graduate design studios. 
 
Professor Birdsong's written research continues to explore the implications of the work of the artist and architect Donald Judd on the discipline of architecture -- and thus the circumstances art and architecture may hold in common. She is currently at work on a book in collaboration with Donna Cohen, Judd's former architectural assistant, situating Judd's built and unbuilt projects in the broader context of contemporary architecture.  Her photographic work has been exhibited in galleries in New York, Tokyo, and Austin.  In 2018, she was recognized with an international Pollux Award for her photo essay, "From Waya Hub to the Rio Grande," documenting the environmental effects of the TransPecos pipeline on the landscape of far west Texas, as well as an honorable mention for her portrait series on Granger, Texas.
 
She is a member of the editorial board of AR/Architectural Research, a peer-reviewed journal published annually by the University of Ljubljana, Slovenia. 
EDUCATION
Master of Architecture, The University of Florida, 1992
Bachelor of Arts (Art History), The University of Texas at Austin, 1985
PUBLICATIONS
ESSAYS:
"Hiding in Plain Sight:  Donald Judd's Non-referential Architecture."  In Architecture/Research:  Correspondences, 2018.
"Let the Strangeness First Feel Like Beauty," in Form of Absence:  X-rays, Painting, Reliquaries.  Gainesville:  UP of Florida, 2015.
CONFERENCE PROCEEDINGS: 
"What Would Donald Judd Do?" In Expanding the View: Proceedings from the 2021 ACSA Spring Conference.
"Donald Judd Architecture." In Vorkurs 2: Exquisite Corpse, 2018.
"Transgression: Seeking the Limits of Judd's Architecture in the Copy." In Crossings Between the Proximate and Remote: Proceedings from the 2017 ACSA Fall Conference.
"Good Architecture: The Mission Church of Ranchos de Taos, New Mexico." In Crossings Between the Proximate and Remote: Proceedings from the 2017 ACSA Fall Conference.