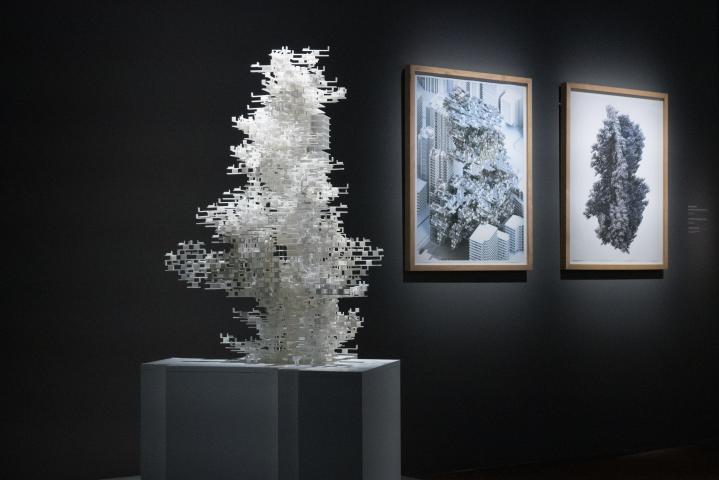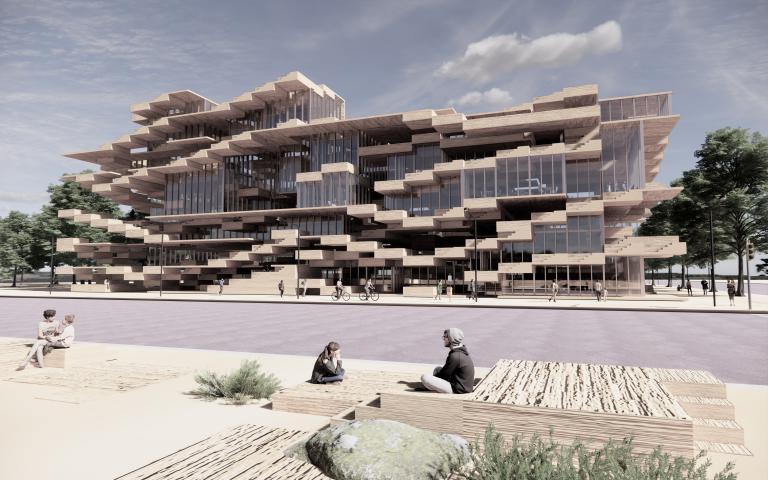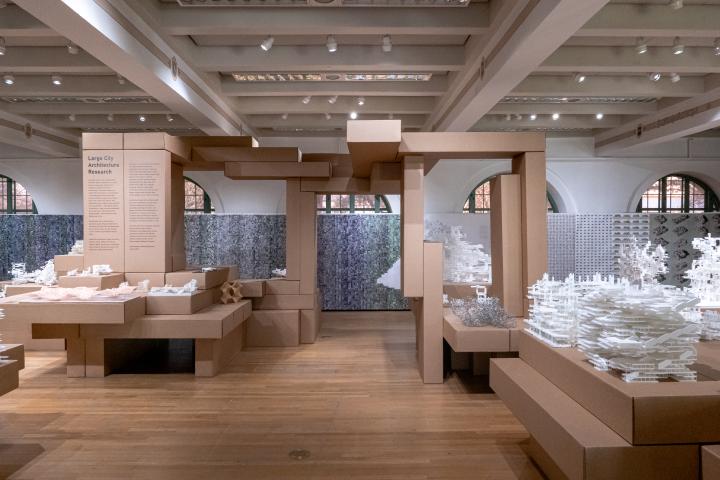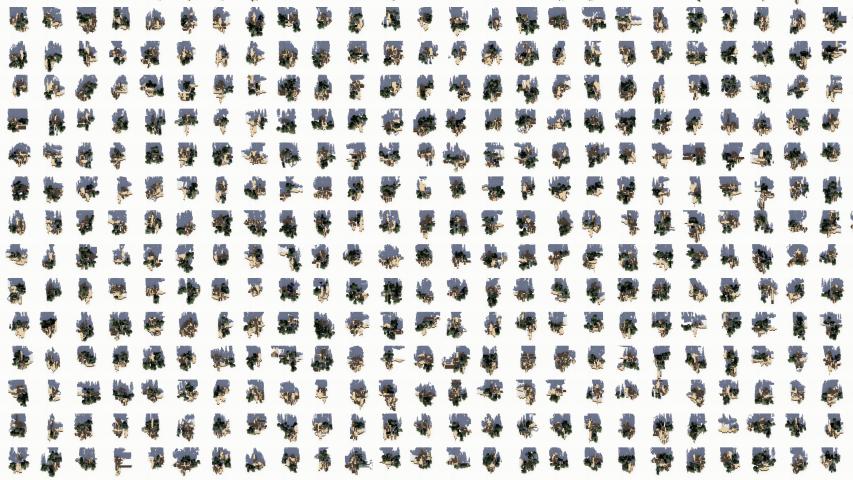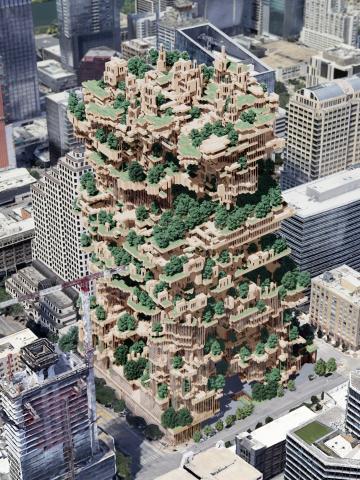 Daniel Koehler is an architect, urbanist, researcher, and co-founder of lab-eds. He is an assistant professor for architecture computation in the School of Architecture at UT Austin. Dr. Koehler teaches courses on architecture computation, city architecture, and the design of distributive technologies at the urban scale.
Before joining UT Austin, Daniel directed one of the research clusters at the UCL Bartlett School of Architecture in London, where he also coordinated the theory module of the Urban Design Master Program. Furthermore, Daniel was a postdoctoral research fellow at Innsbruck University. He has taught at several institutions, among them the Aalto University in Espoo Finland, Vilnius Academy of Arts in Lithuania, and the University of East London.
Daniel studied Architecture at the University of Applied Arts in Vienna, and he completed his Ph.D. at Innsbruck University. His work has been exhibited in Prague, Milan, Venice, Graz, Innsbruck, Montreal, Fort Worth, Austin, and London, and is part of the permanent collection of the Centre Pompidou in Paris. He is the author of "The Mereological City", a study on the part-relationships between architecture and its city in the modern period. His current research focuses on the urban implications of distributive technologies, which are being designed by means of sets, data, interfaces, and their architecture.
EDUCATION
B.Sc. Architecture, University of Dortmund
Master in Architecture, University of Applied Arts - Studio Hadid, Vienna, Austria
Ph.D. in Architecture and Urban Design, University of Innsbruck, Austria
PUBLICATIONS + PROJECTS
Koehler, Daniel. 2016. The Mereological City: a reading of the works of Ludwig Hilberseimer. Bielefeld, New York: Transcript, Columbia Press.ISBN:978-3-8376-3466-2
EDITED VOLUMES: 
Mereologies, ed. Daniel Koehler, Prospectives, 1, 1, Bartlett School of Architecture, University College of London (2020), ISSN 2634-8578.
Large City Architecture: The Fourth Part, Research Report 2017-18, ed. Daniel Koehler, Rasa Navsaityte, London (2018), ISBN: 978-1-912804-31-3.
ARTICLES:
Koehler, Daniel. 2019. "Mereological Thinking: Figurating Realities within Urban Form", Architectural Design (AD), issue Discrete, 03.2019, ISSN:1554-2769.
ADMISSIONS:
Project WanderYards, Permanent Collection of the Centre Pompidou. MNAM-CCI, inv. AM 2018-2-152.