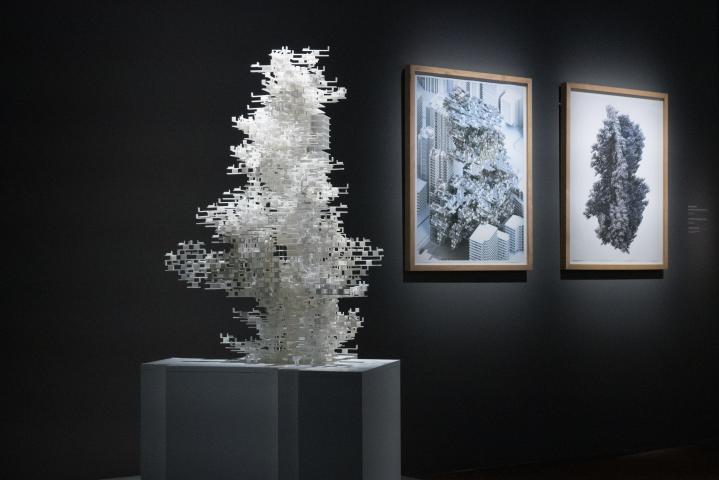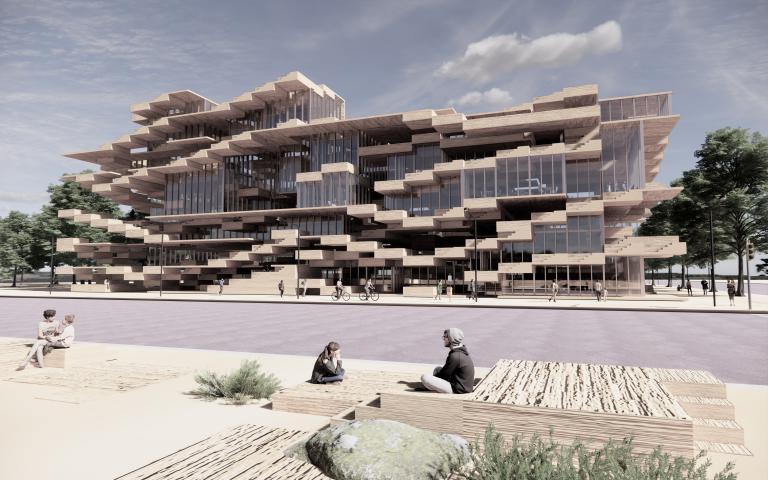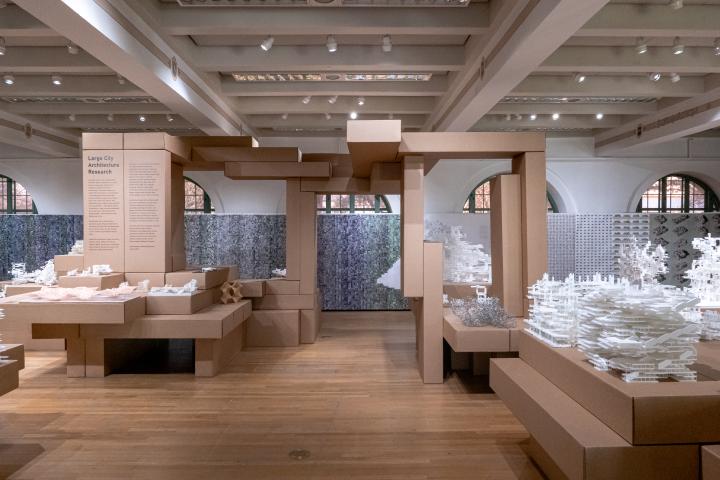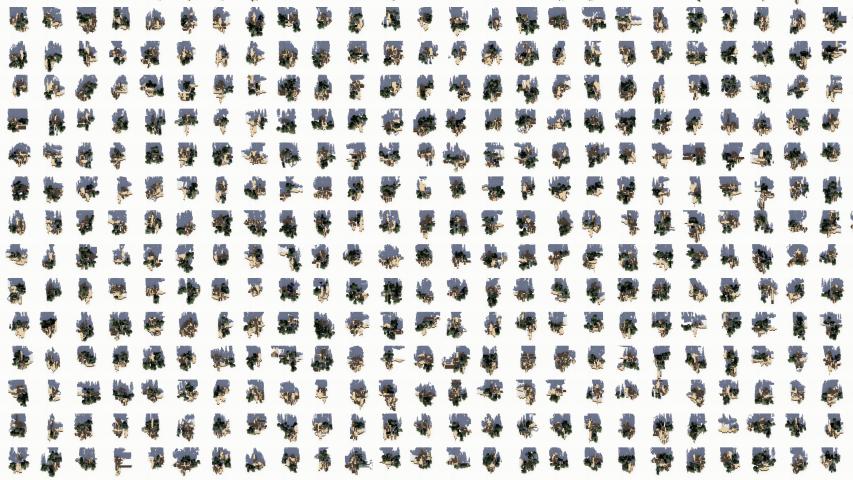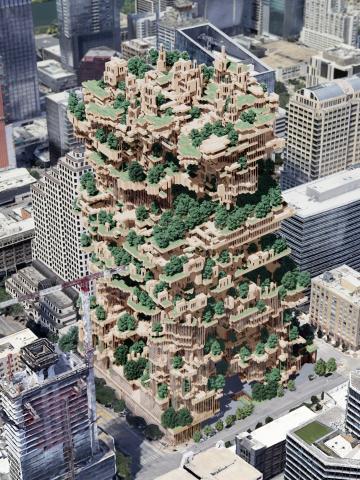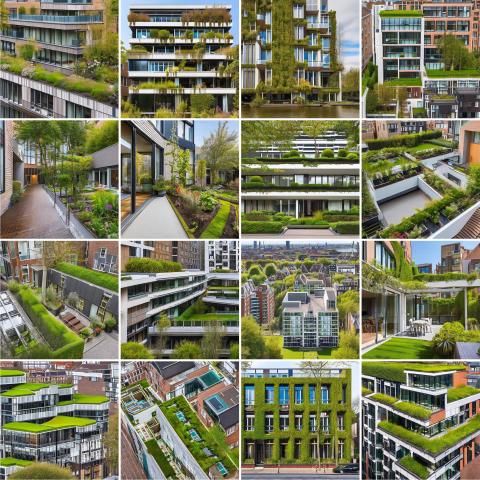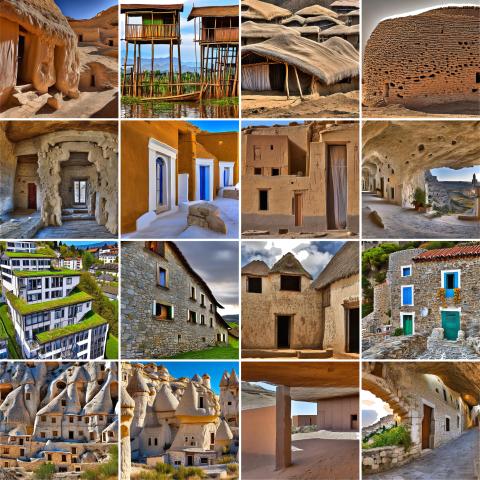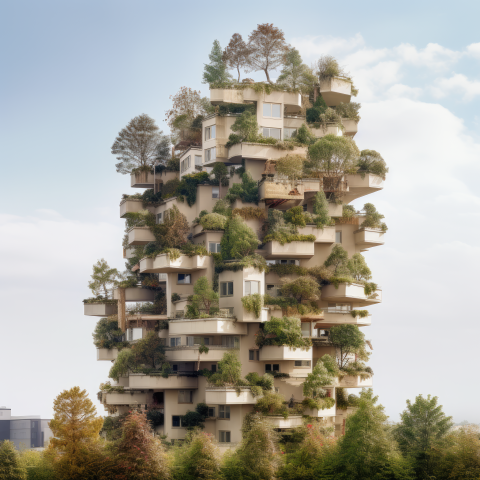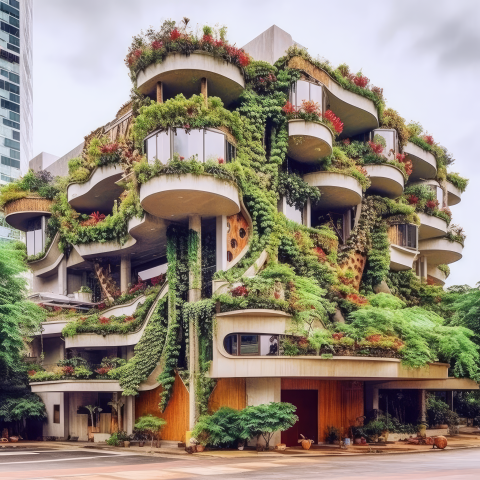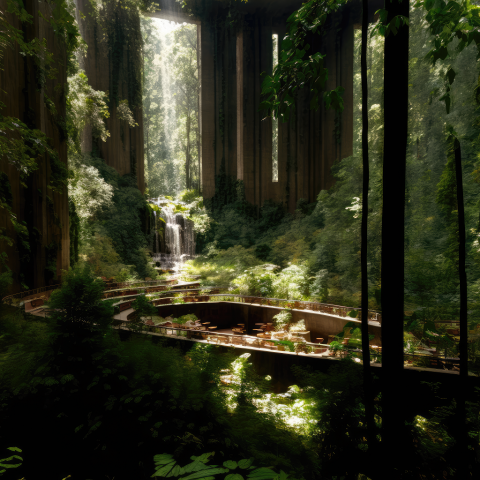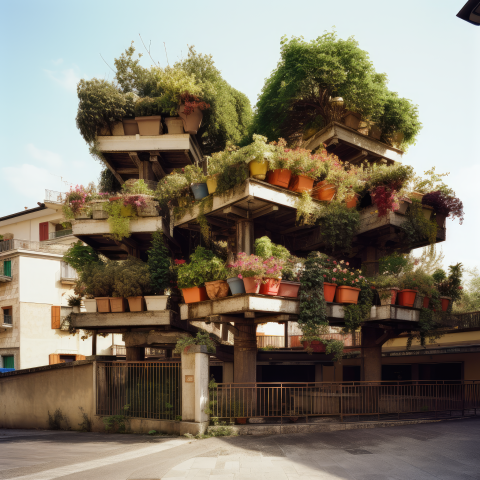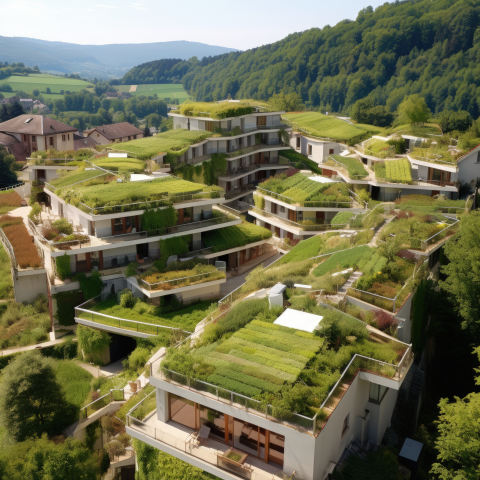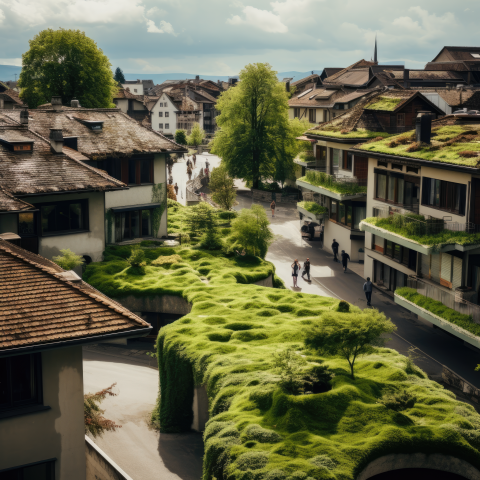 Daniel Koehler's research explores the intersection of generative AI, architectural theory, and research by design. He utilizes computational methods to project positive futures through architectural synergies. His work focuses especially on generative systems, compositional histories, and the implications of artificial intelligence on city architecture. Koehler has authored over 50 publications including a monograph, edited volumes, and conference papers. His research has received grant support and has been exhibited internationally, including at the Centre Pompidou, Venice Biennale, and the Prague Architecture Biennale.
As an Assistant Professor at the University of Texas at Austin School of Architecture, Koehler teaches design studios and theory seminars exploring computational design, typological innovations, and the implications of AI at the scale of cities. Koehler also co-founded the Lab for Environmental Design Strategies which is a research-based architecture studio. The studio aims to architect through computation towards ecological forms for a societal, cultural friendly environment. Previously, Koehler directed a research cluster at the Bartlett School of Architecture UCL in London, where he coordinated the theory module for Urban Design. Koehler completed a postdoctoral research fellowship at Innsbruck University and has taught at several institutions, including Aalto University in Finland, the Vilnius Academy of Arts in Lithuania, and the University of East London. He holds a PhD from Innsbruck University, and studied architecture at the University of Applied Arts Vienna. 
In addition to his teaching and research, Koehler actively participates in academic conferences such as Acadia, Ecaade, and CAAD futures, where he has served as a peer reviewer and panel moderator. He has previously sat on the editorial board of the Prospectives Journal and frequently peer-reviews for over ten academic journals in the fields of design, computation, and architecture. Koehler has helped to organize several lecture series, symposia, and co-curated exhibitions that engage with AI's role in architectural design. His current research trajectory is oriented towards understanding the transformative impact of artificial intelligence on design practice and the architecture of cities.
EDUCATION
B.Sc. Architecture, University of Dortmund
Master in Architecture, University of Applied Arts - Studio Hadid, Vienna, Austria
Ph.D. in Architecture and Urban Design, University of Innsbruck, Austria
PUBLICATIONS + PROJECTS
Koehler, Daniel. 2023. "More than Anything: Advocating for synthetic architectures within large-scale language image models." In: International Journal of Architectural Computing, Sage, DOI 10.1177/14780771231170455, 15 June 2023.
Koehler, Daniel. 2023. "The Advent of Trees in Architecture: The new features of data-centric building typologies." In Diffusions - A Taxonomy of Synthetic Imaginations in Architecture Design, ed. Matias del Campo, Wiley, 2023.
Koehler, Daniel, 2022. "Communal Physics: Building Synthetic Data Sets or How to Learn from Future Architectures?", ACADIA 2022 Hybrids and Haeccities Conference and Proceedings, 26-28 October 2022.
Koehler, Daniel. 2016. The Mereological City: a reading of the works of Ludwig Hilberseimer. Bielefeld, New York: Transcript, Columbia Press.ISBN:978-3-8376-3466-2
EDITED VOLUMES: 
Mereologies, ed. Daniel Koehler, Prospectives, 1, 1, Bartlett School of Architecture, University College of London (2020), ISSN 2634-8578.
Large City Architecture: The Fourth Part, Research Report 2017-18, ed. Daniel Koehler, Rasa Navsaityte, London (2018), ISBN: 978-1-912804-31-3.
ARTICLES:
Koehler, Daniel. 2019. "Mereological Thinking: Figurating Realities within Urban Form", Architectural Design (AD), issue Discrete, 03.2019, ISSN:1554-2769.
ADMISSIONS:
Project WanderYards, Permanent Collection of the Centre Pompidou. MNAM-CCI, inv. AM 2018-2-152.