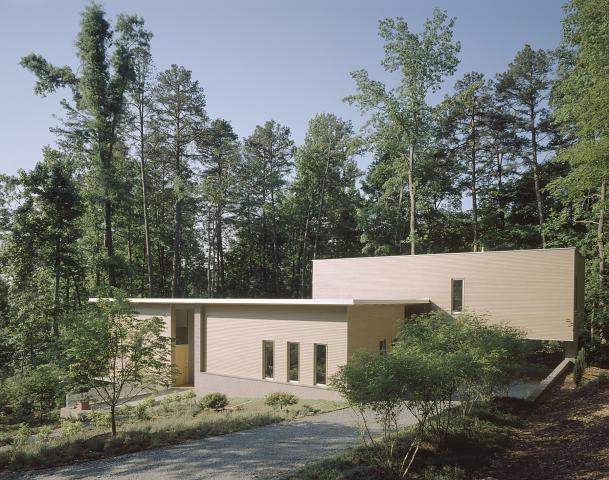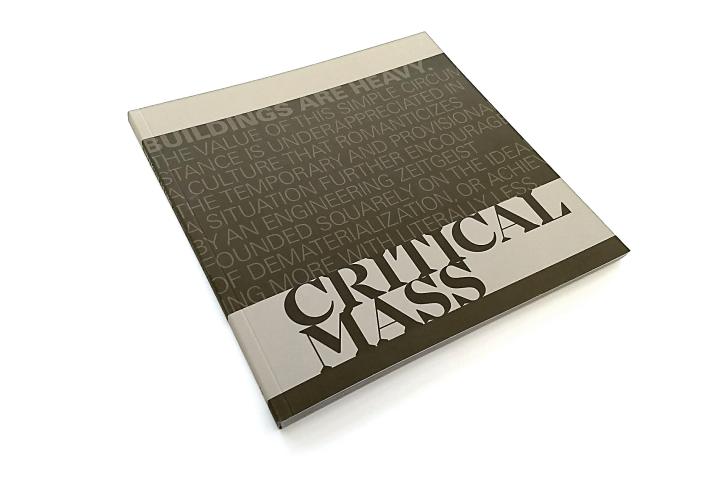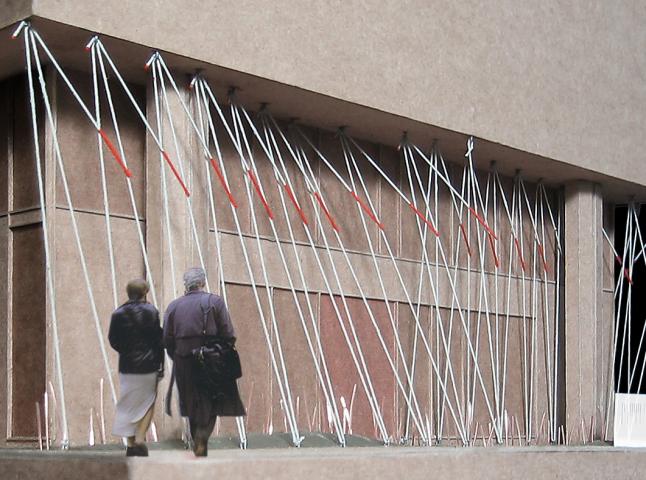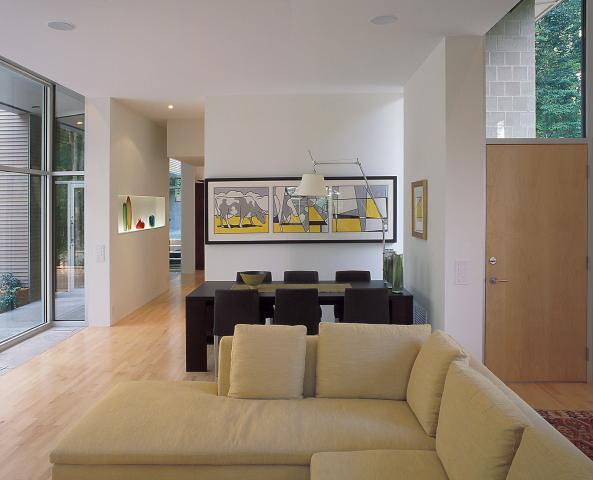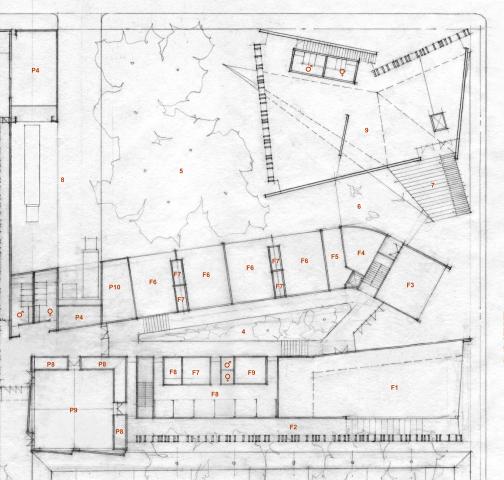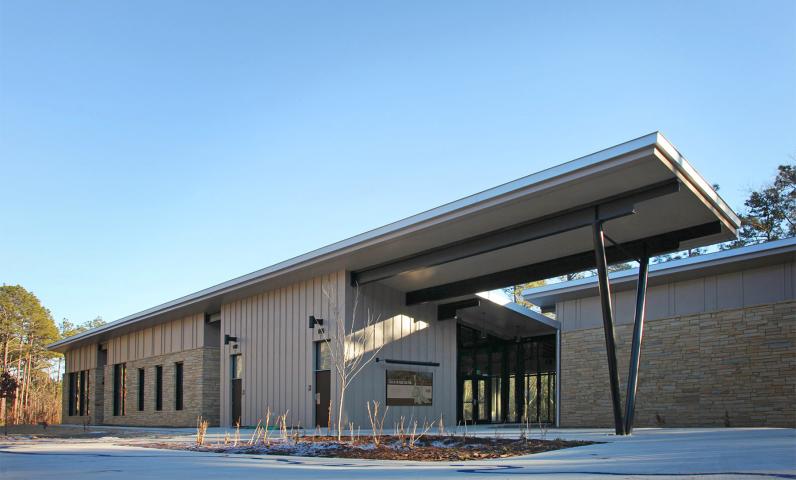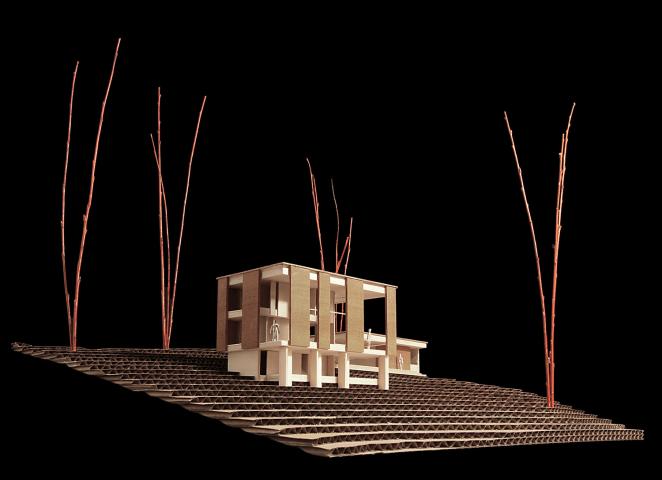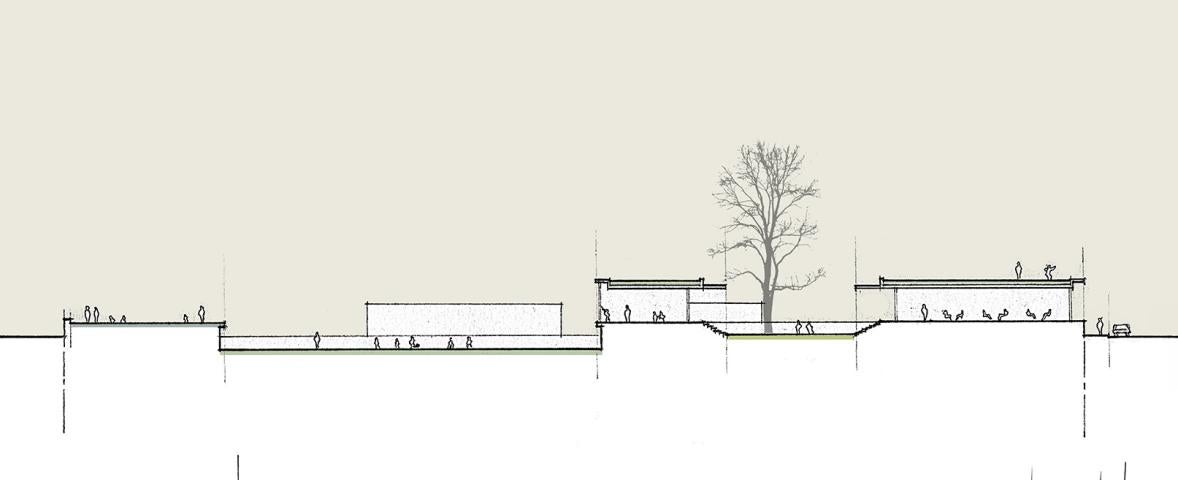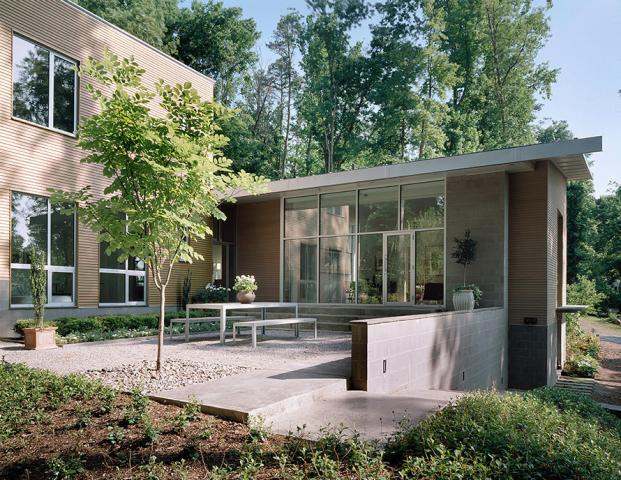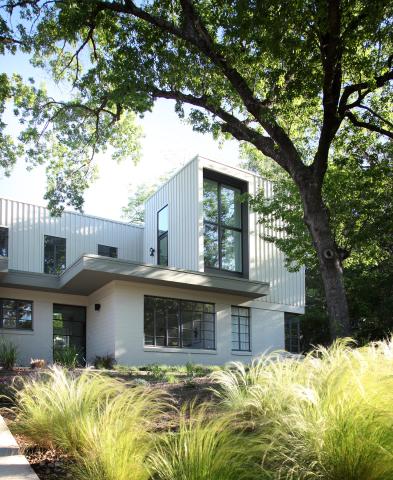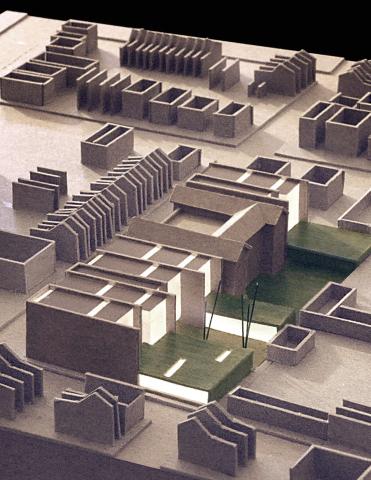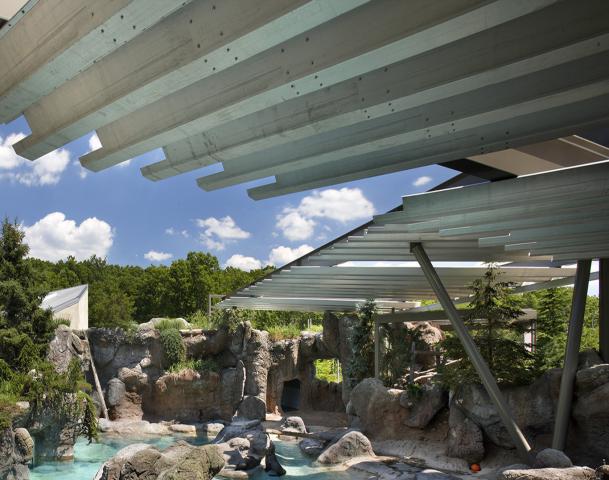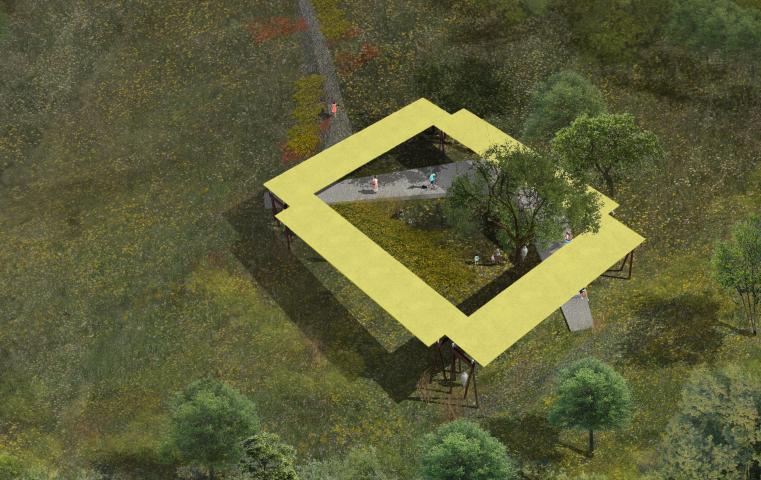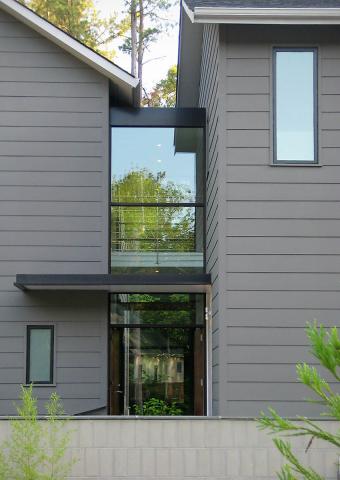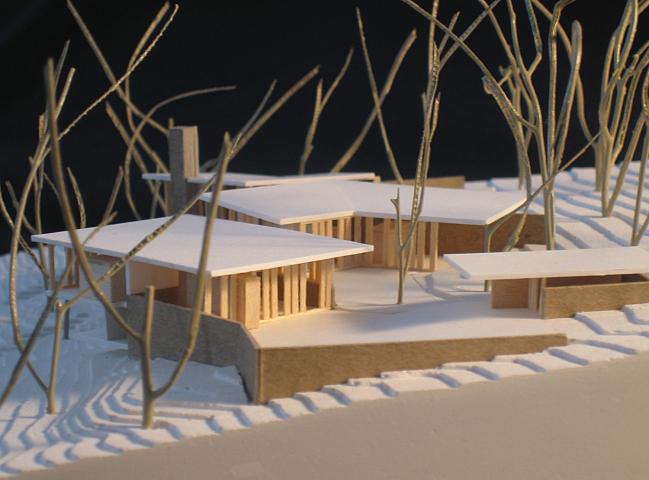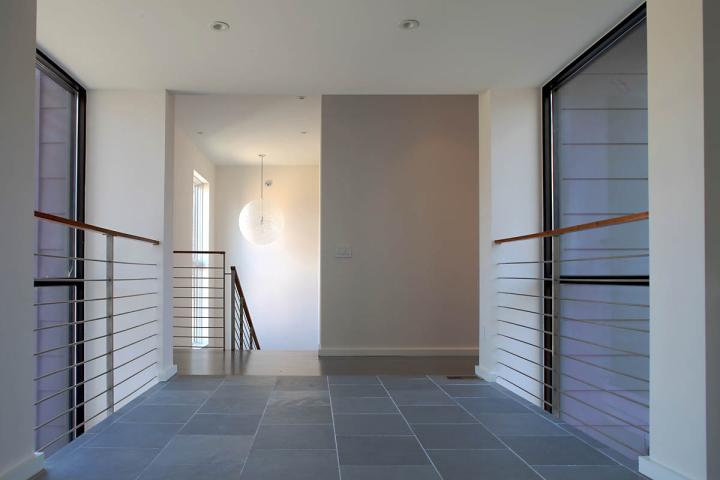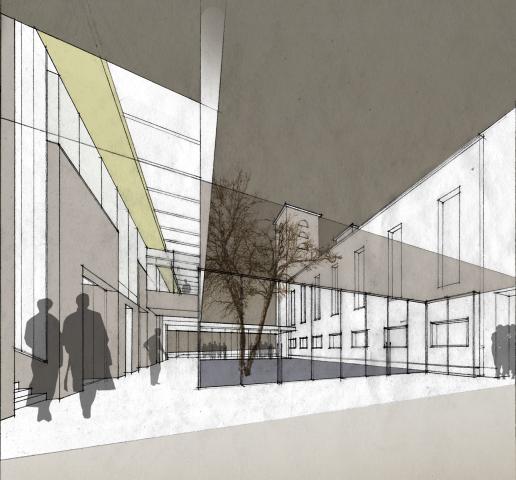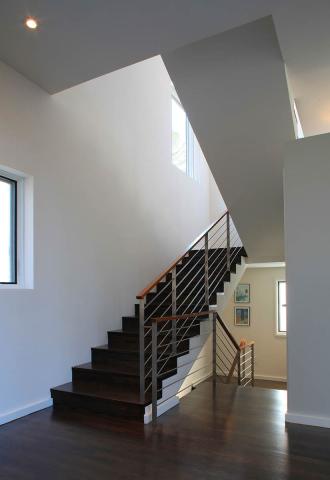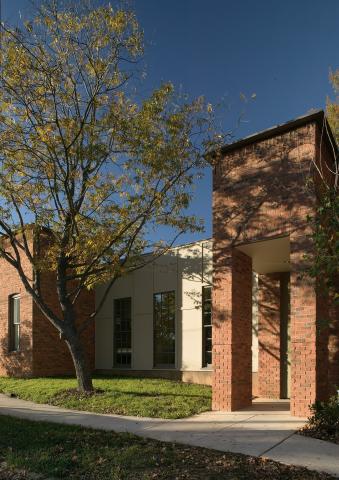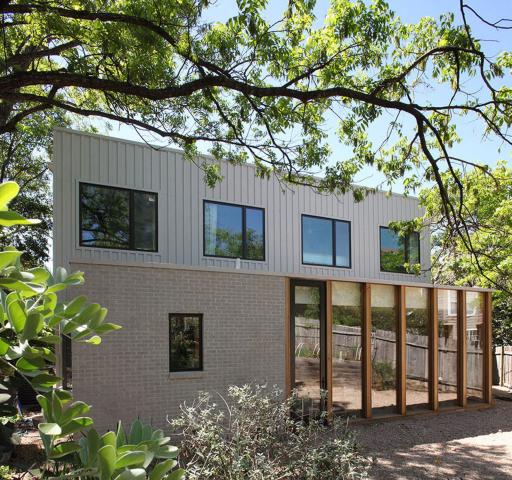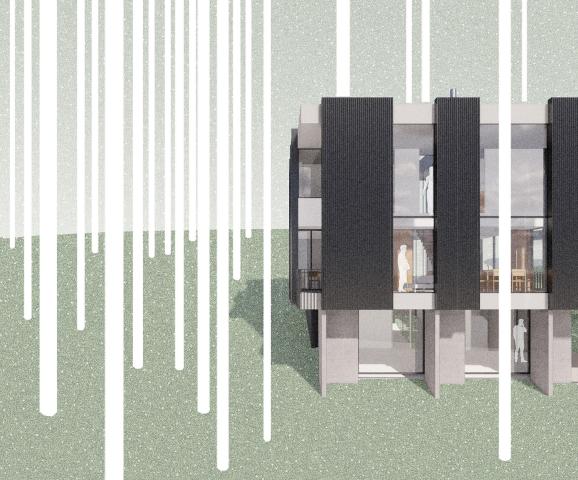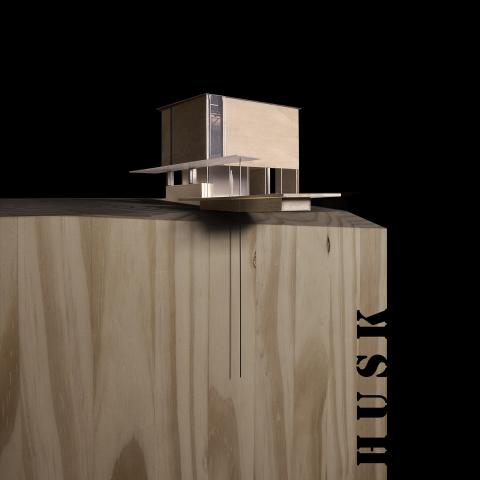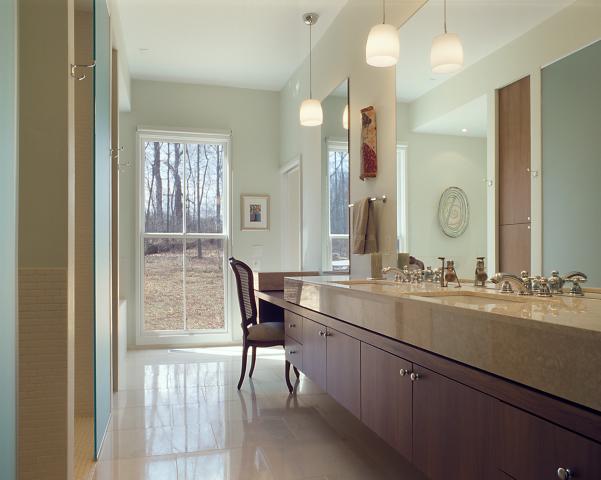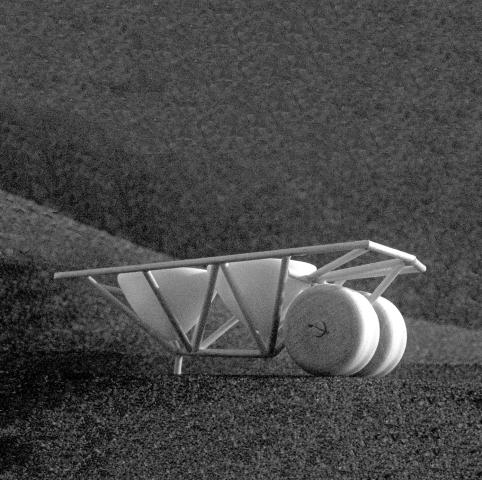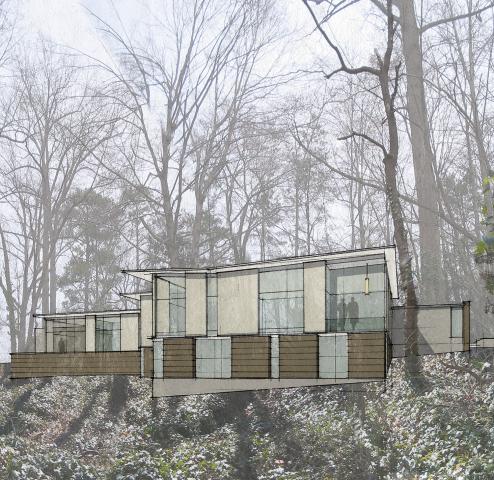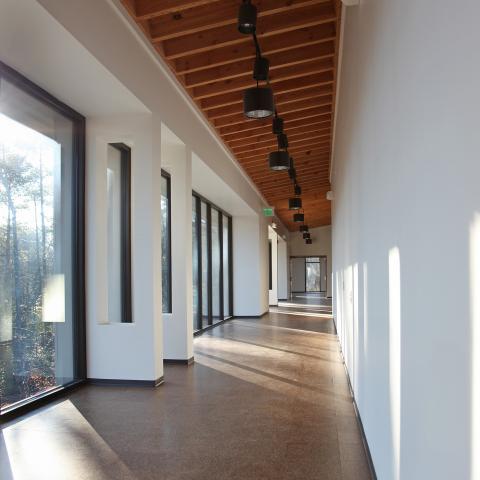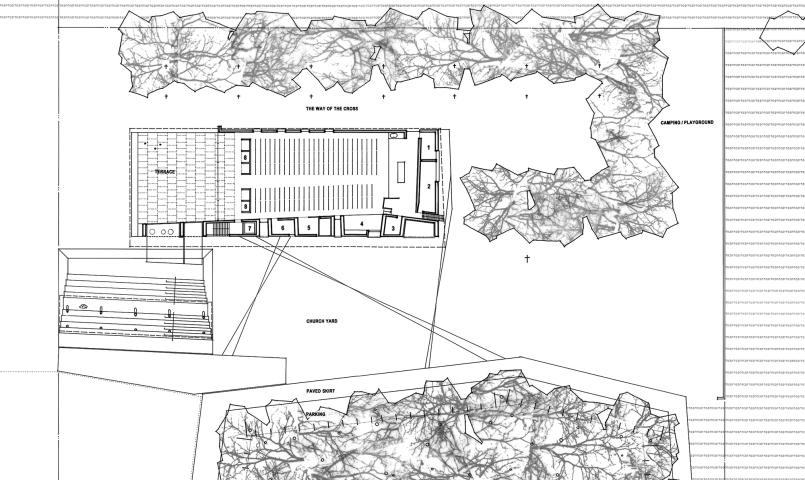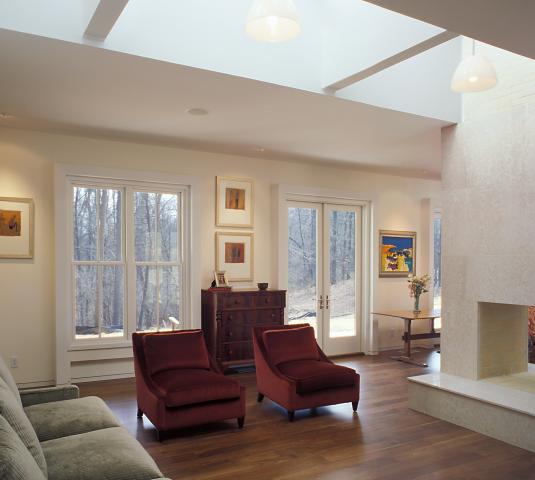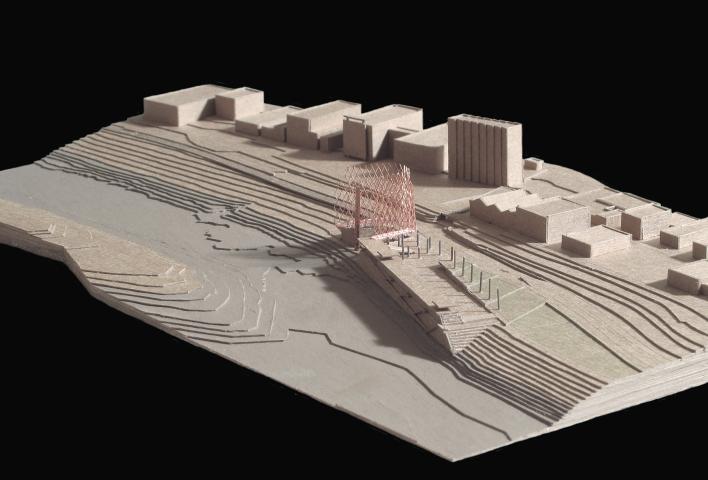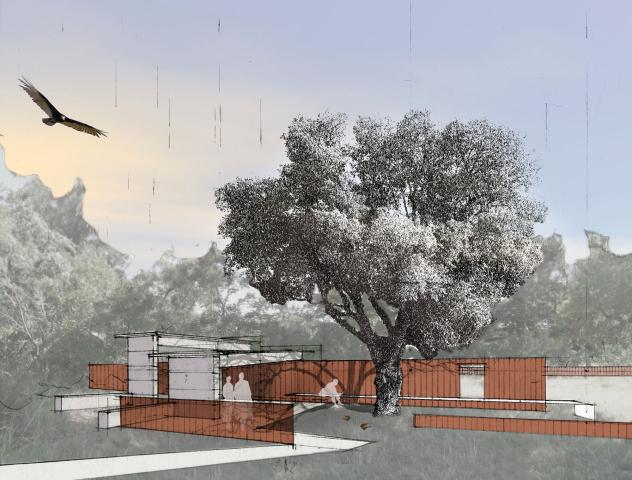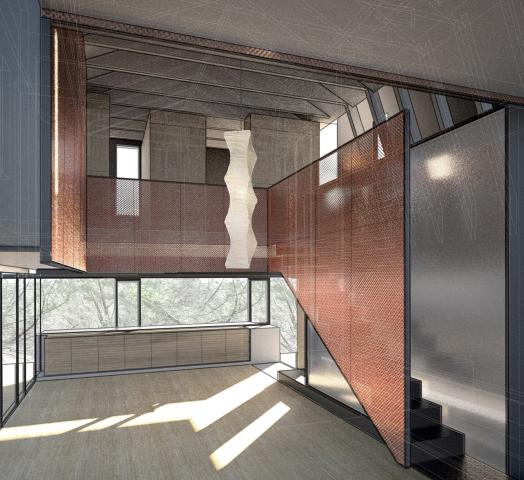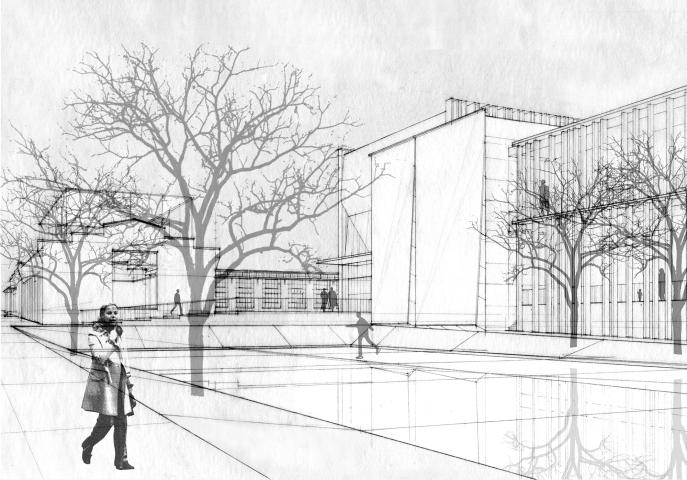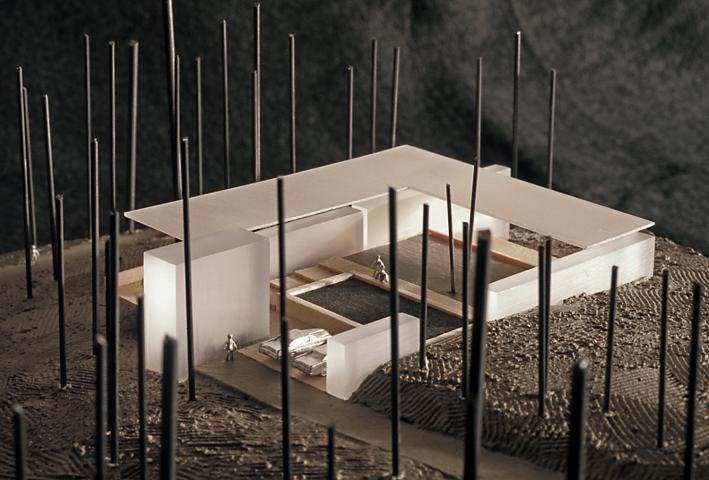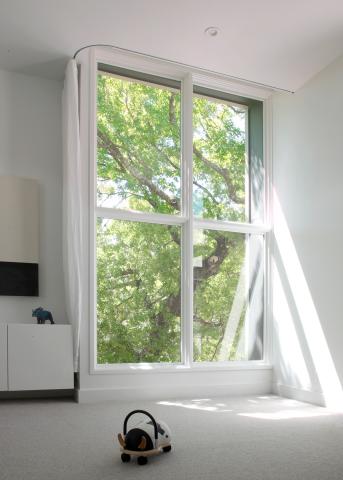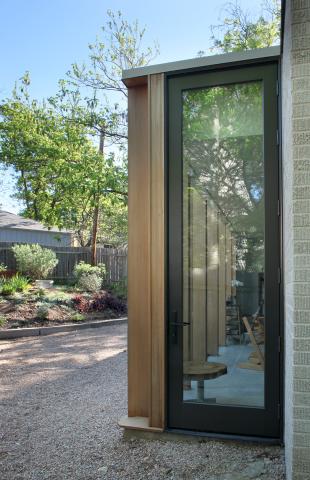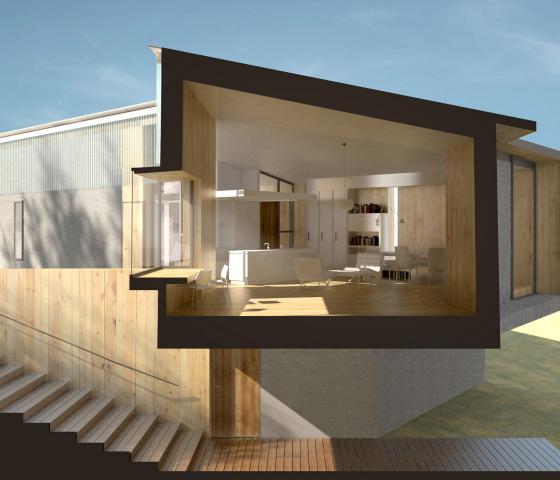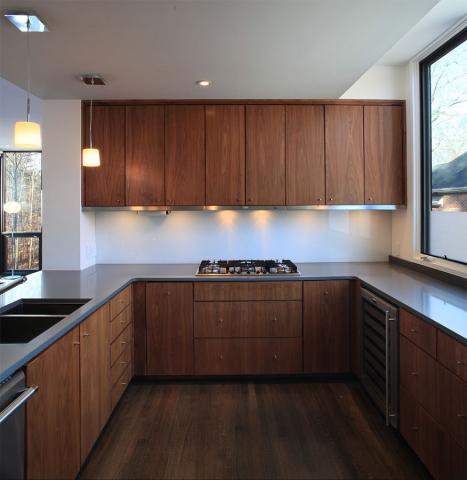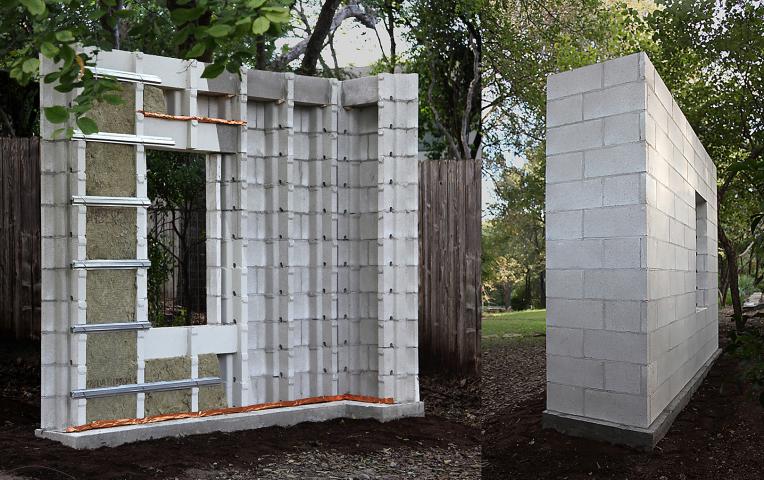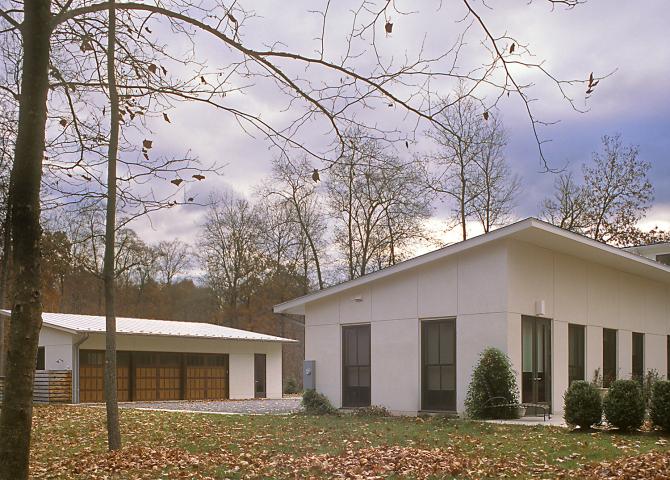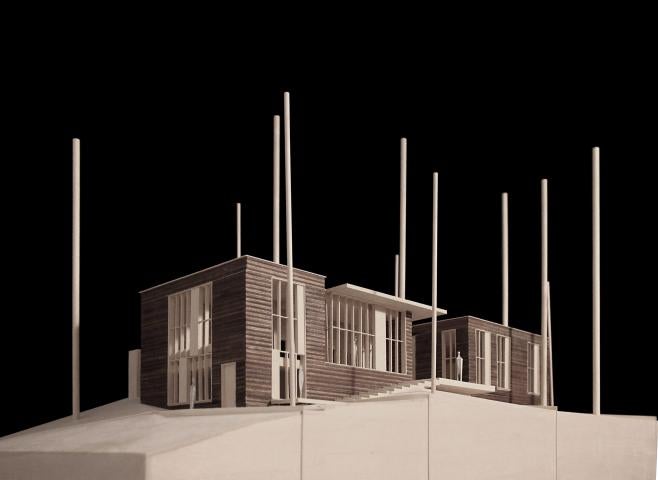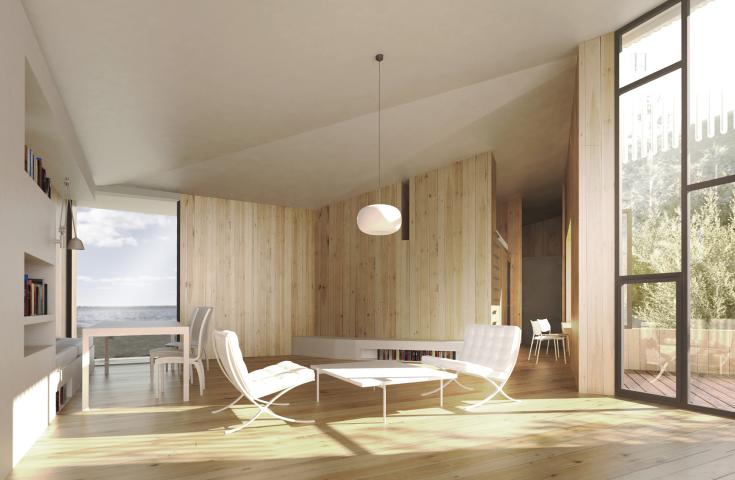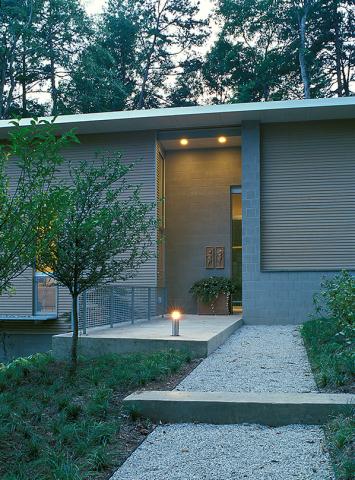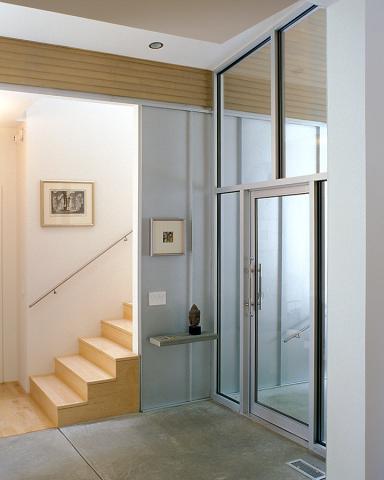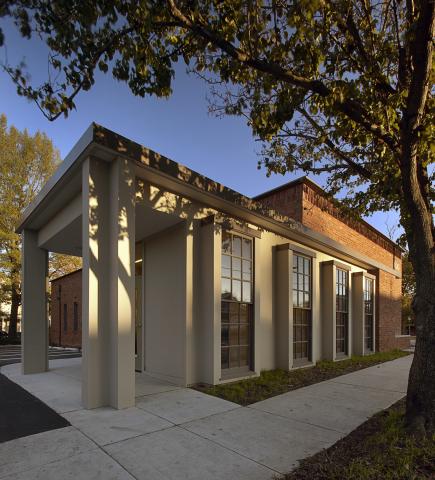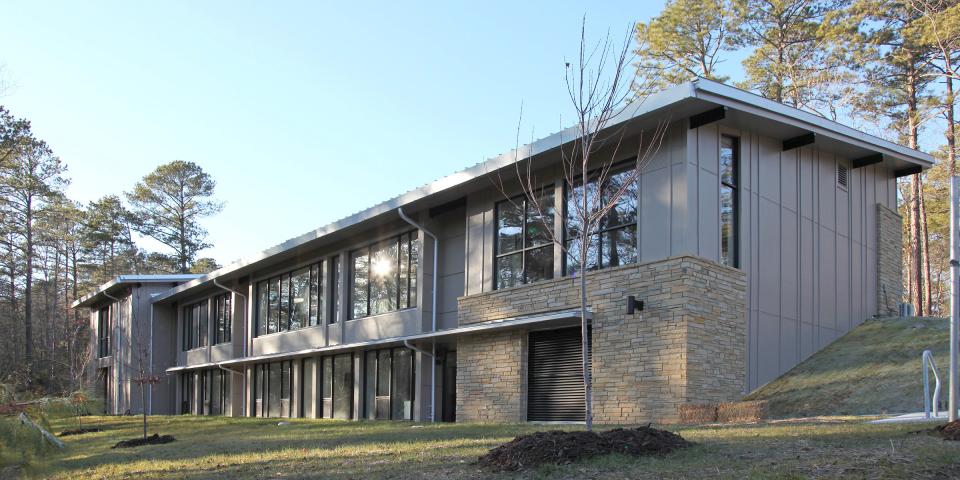 The quality and meaning of a building are disproportionately determined by its beginnings and ends: the concepts captured by the earliest architectural representations which lend them form, on the one hand, and the physical qualities and contexts of the materialized building as experienced across time, on the other. Cisco Gomes' scholarship is focused on these two extremes: design conceptualization and building construction.
Design conceptualization is the topic of Cisco's Representation and Architectural Conception seminar, and he has published and spoken on the topic in a number of academic venues. He is currently at work on a project titled Lineland Voices which posits that the penetrating projections the designer deploys in drawing and modeling a project have particular hazards for the character of the consequent buildings.
The design implications of building construction are a central topic of Cisco's regular teaching in the graduate architecture program, which includes the Advanced Integrative Studio and the construction materials and methods survey course. His early research on embodied energy, sponsored by The Meadows Foundation, revealed the critical role of durability in the reduction of embodied energy in the built environment. This insight inspired further work on innovations in masonry construction, funding from the National Science Foundation, and four US patents.
Cisco has been recognized for his teaching with the UT Board of Regents Outstanding Teaching Award, the School of Architecture Outstanding Studio Teacher Award, the Texas Exes Teaching Award, and membership in the UT Society for Teaching Excellence. In 2014, he was named one of the "30 Most Admired Educators" in the nation by DesignIntelligence.                              
The architecture of Gomes+Staub includes public buildings, commercial projects, state park structures, and single-family houses. The work has received awards from the American Institute of Architects, Architect, the Texas Society of Architects, the City of Raleigh, Art Interactive, and AUDI AG. Featured in 1000x Architecture of the Americas (Verlaghaus Braun) and numerous exhibitions, the design work has also been published in periodicals including Architect, Architecture, Residential Architect, Umran, and Texas Architecture.
EDUCATION
Master of Architecture, Harvard Graduate School of Design

The Phenomenology of the Architect: Representation and the Anatomical Theater

Bachelor of Science in Architecture, University of Virginia

Heterotopic Systems: Architectures of Specificity
PUBLICATIONS
Critical Mass, Centerline 11
Academic Practice, Centerline 5
"Analysis of Architectural Representation as a Research Method: National Library Competitions"
"Resisting the Monolithic: The Influence of Construction Innovation on Single-Family House Spatialities"
"Ralph Rapson's Greenbelt: The Evolution of a Prototype"
"Integrating Design-Build in the Building Technology Curriculum as an Alternative to the Studio Model"
"Cars, Commerce, and the Contemporary City"