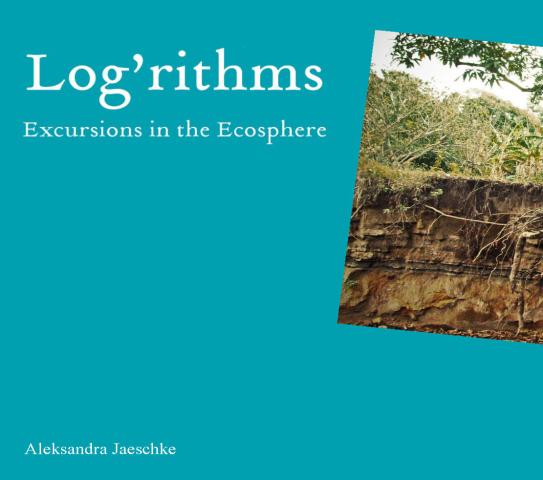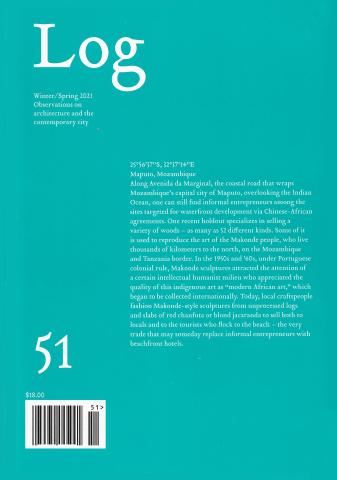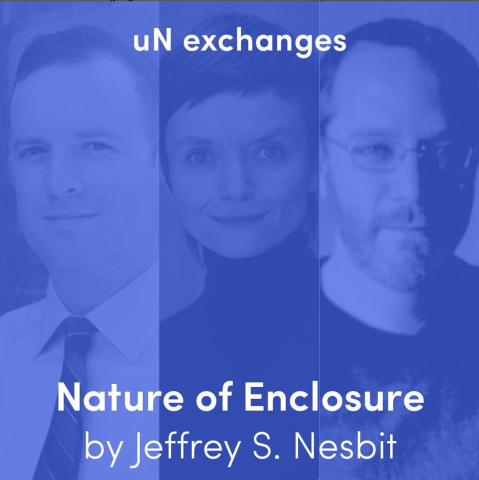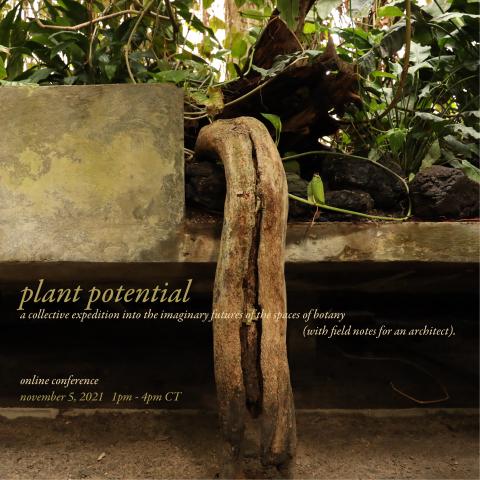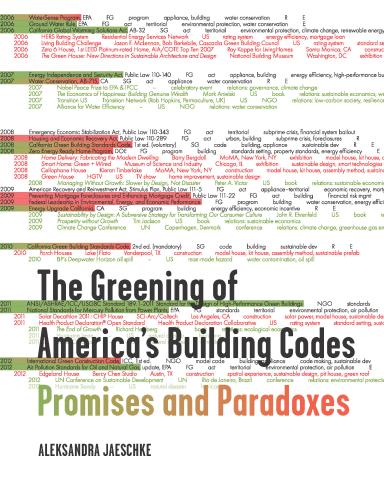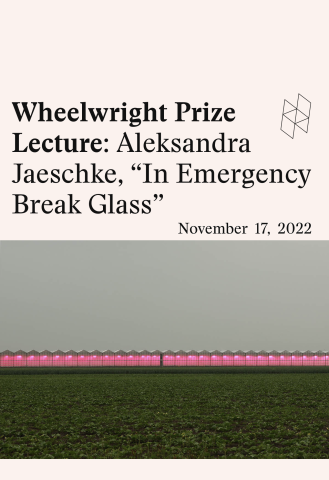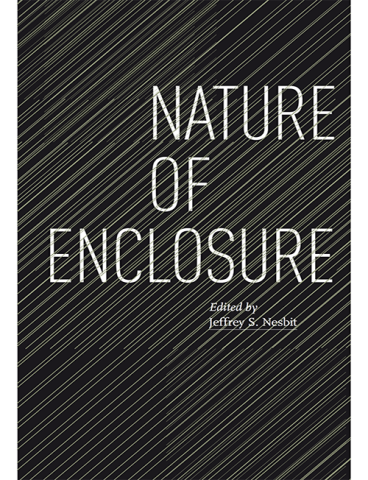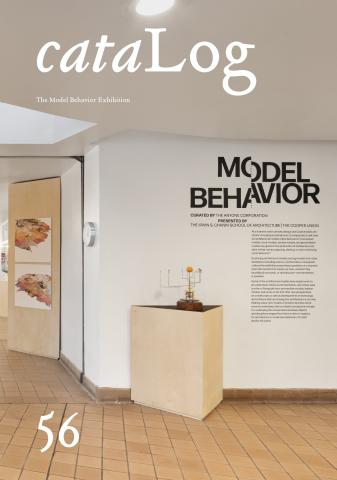 Aleksandra Jaeschke is an architect and an Assistant Professor of Architecture and Sustainable Design at The University of Texas at Austin. Born and raised in Poland, she holds a Doctor of Design degree from the Harvard Graduate School of Design, and an AA Diploma from the Architectural Association in London. Prior to joining the faculty at the UT School of Architecture, she taught at the Woodbury School of Architecture in Los Angeles.
Aleksandra holds a professional license in Italy where she practiced at AION, an architectural firm she co-founded and co-directed with Andrea Di Stefano until her move to the U.S. As part of AION, she managed numerous design workshops and contributed to various publications. She participated in the 27/37 Exhibition of Young Italian Architecture at the Italian Pavilion, Shanghai Expo 2010, and was part of the ARCHITEKTUR! conference series held at the MAXXI Museum in Rome in 2012. In 2013, AION held a solo exhibition Eco-Machines in the Wroclaw Museum of Architecture in Poland. In recognition of the work developed by AION, she received the Europe 40 Under 40 Award for 2011 conferred by the European Centre for Architecture Art Design and Urban Studies and the Chicago Athenaeum. 
Her doctoral dissertation (DDes '18, Harvard GSD) investigated how building regulations coupled with green building technologies and incentives shape environmentally driven design and environmental awareness. A book based on the dissertation and entitled The Greening of America's Building Codes: Promises and Paradoxes was published by Princeton Architectural Press in December 2022.
While studying at the Harvard Graduate School of Design, she coordinated the Turtle Mountain Band of Chippewa Indians Housing Research and Prototype Design Project, exploring aspects of embodied energy, transportation, and sourcing of materials. She also co-organized, with Ghazal Jafari, the 2016 Doctor of Design Conference #decoding, which investigated the impact of codes in mapping of environments, demarcation of legal territories, operational protocols of logistics and control of built environment, highlighting the interconnections between design techniques, economic processes, and regulatory mechanisms. While at the GSD, she was awarded the 2014 Kosciuszko Foundation Fellowship.
Jaeschke was the winner of the Harvard Graduate School of Design's 2019 Wheelwright Prize, a travel-based grant to support investigative approaches to contemporary architecture. Jaeschke's winning proposal and subsequent research, "UNDER WRAPS: Architecture and Culture of Greenhouses," explored the ecological, cultural, and spiritual implications of the ever more pervasive use of greenhouses in agriculture, horticulture, conservation, and leisure. The project was presented at a public lecture entitled "In Emergency Break Glass," at Harvard GSD in November 2022.
Jaeschke was also the recipient of UTSOA's 2023 Commencement Faculty Award for Outstanding Scholarship and the 2019–21 Meadows Foundation Centennial Fellowship in Architecture awarded by the Center for American Architecture and Design at the UT School of Architecture. The fellowship resulted in a project entitled Plant Potential; a design studio, virtual conference, and a conversation series focused on human-plant relations.
She contributed to Log 51 and Log 56, participated in Log'rithms held in the Italian Virtual Pavilion at the 17th Venice Architecture Biennale, was part of Model Behavior, a group exhibition curated by Anyone Corporation and presented by The Cooper Union Foundation in New York, and participated in Multiplicity: Agency, Constraint, and Freedom in Contemporary Architecture, a conference held at the University of Massachusetts in Amherst.
In 2021, she received the DigitalFUTURES's Inaugural Mark Cousins Theory Award given to "a leading Theorist in architecture and design who has over the past year represented the future thinking of the field."
EDUCATION
AA Diploma, Architectural Association, 2005
Doctor of Design, Harvard Graduate School of Design, 2018
PUBLICATIONS + PROJECTS
During her time at the UTSOA, Aleksandra published her first book and contributed to a number of publications and public events:
The Greening of America's Building Codes: Promises and Paradoxes

, a book based on her doctoral dissertation (Princeton Architectural Press, 2022)

Wheelwright Prize lecture:

"In Emergency Break Glass" 

(Harvard GSD, November 2022)

"In Emergency Break Glass," a presentation in the Spanish Pavilion, as part of FOODSCAPES Open Conversation Series (19th Architecture Biennale, August 2023)

Multiplicity: Agency, Constraint, and Freedom in Contemporary Architecture

, conference convened by Pari Riahi, Laure Katsaros, Michael T. Davis (University of Massachusetts Amherst, October 2022) and an essay entitled "Ground Bass Variations" forthcoming in 2024 in an edited volume under the same title.

Model Behavior

, a group exhibition curated by Anyone Corporation and hosted by The Cooper Union Foundation (October 4–November 18, 2022). Her audiovisual piece, "For Here, Please" was published in

cataLog

56

Plant Potential project website

, hosting a virtual conference, a series of audio conversations with leading plant experts, and student work from an advanced design studio possible thanks to the CAAD's 2019-21 Meadows Foundation Centennial Fellowship

Log'rithms

, an event series curated by Cynthia Davidson for City X Venice, Italian Virtual Pavilion at the 17th Venice Architecture Biennale (2021)

 "The Song of the Banyan Tree," an essay published in

Log

 51

Ecological Thinking

, DigitalFUTURES Talk (2020)

Nature of Enclosure

, an UrbanNext podcast series (2020) and an essay entitled "In Praise of the Open" published in an edited volume also entitled

Nature of Enclosure

(Actar 2022)