Distinguished Senior Lecturer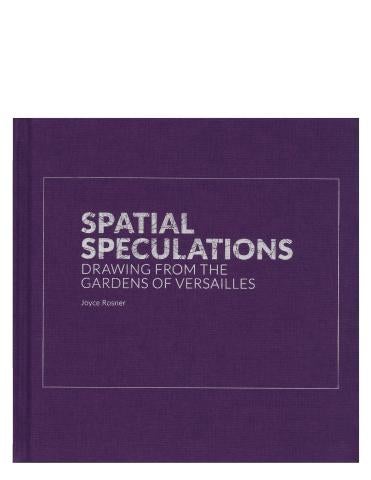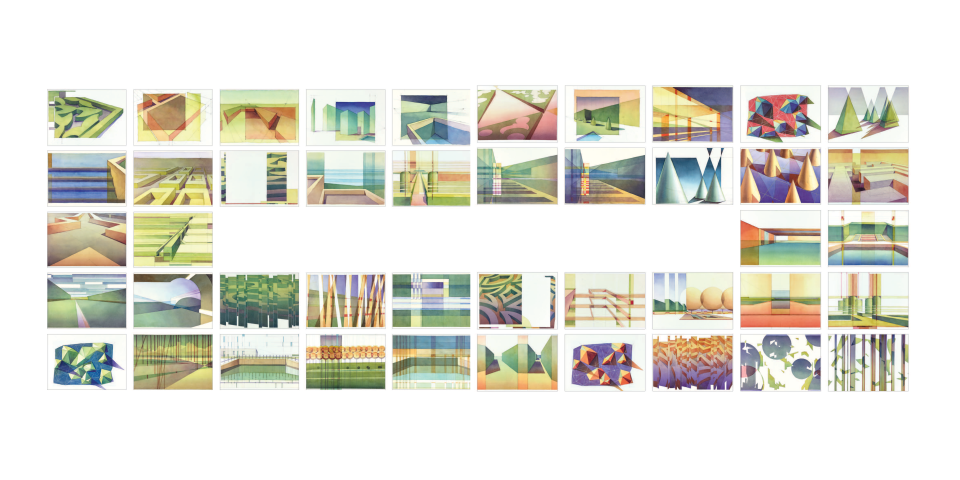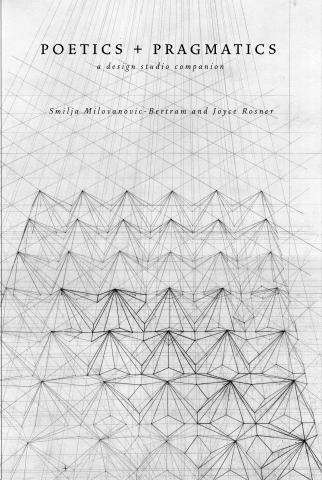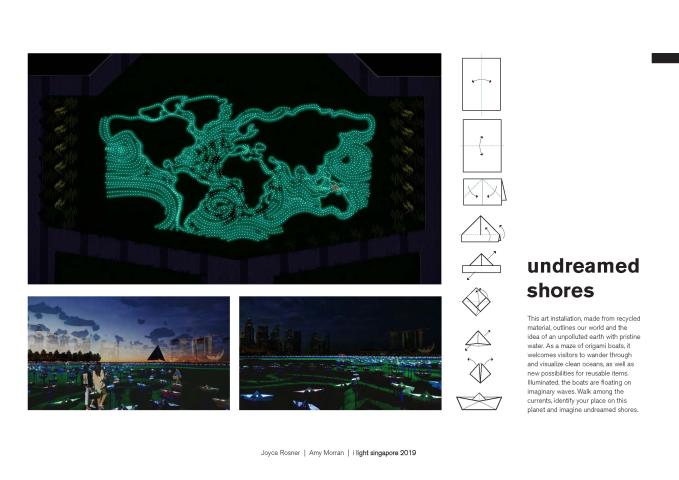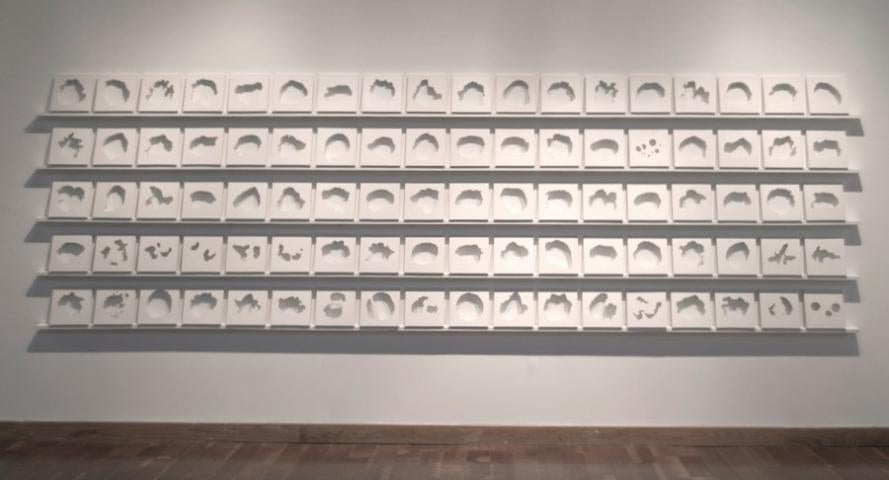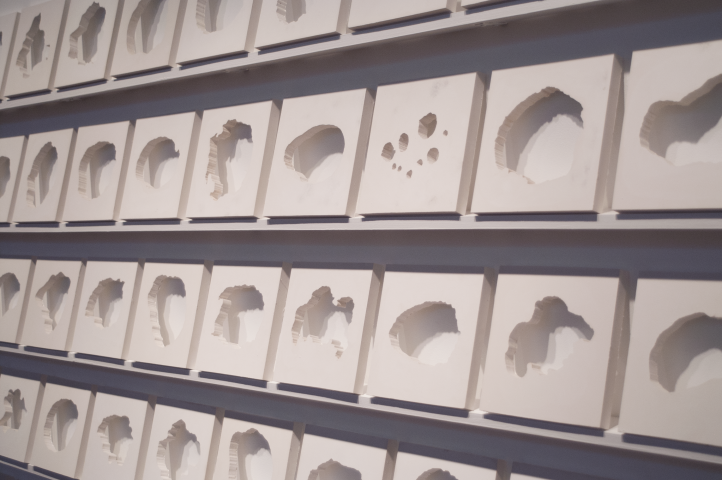 Joyce Rosner is a Distinguished Senior Lecturer at the University of Texas at Austin School of Architecture, having taught there since 1998. Previously she worked professionally as a designer and architectural illustrator at the renowned architectural firm, SOM.
Joyce Rosner teaches both undergraduate and graduate design studios as well as Visual Communications classes. As an instructor, she has been very involved in the development of the beginning design curriculum, and while at UTSOA, she has received several teaching awards: the UT Board of Regents' Outstanding Teaching Award, the School of Architecture Outstanding Studio Teaching Award, and the Texas Excellence in Teaching Award from the UT Ex-Students Association.
Joyce's areas of research and interest include the generative potential of architectural drawing, and the relationship between art, architecture, and craft. Her work is situated in the overlap between art (painting, drawing, sculpture) and design (architecture, textile, product), a multifaceted exploration of two and three-dimensional space realized through drawings and installations.
She was the 2007 recipient of the Gabriel Prize sponsored by the Western European Architecture Foundation and was a first prize co-winner in a Design Within Reach Furniture Competition. Rosner's work has been included in the 2012 Venice Biennale in Architecture as well as in many publications and exhibitions. As one of the founding partners of Olive + Otis, a design collaborative, her work has been included in various public and private collections.
Joyce's publications include Poetics + Pragmatics: A Studio Companion Guide published by Kendall Hunt and co-authored by Smilja Milovanovich-Bertram, and SPATIAL SPECULATIONS: Drawing from the   Gardens of   Versailles, published by the Center for American Architecture and Design. Other publications include a children's book, The Great Great Great Chicken  War, and Architectural Illustration in Watercolor.
eDUCATION
Bachelor of Fine Arts, University of Michigan

Masters of Architecture, University of Houston
PUBLICATIONS + PROJECTS
Poetics + Pragmatics: A Design Studio Companion  
Co-authored with Associate Professor Smilja Milovanovic-Bertra, Kendall Hunt Publishing, Dubuque, Iowa, Publication January 2018
Spatial Speculations: Drawing from the Gardens of Versailles      
Published by the Center for American Architecture and Design: Centerline The University of Texas School of Architecture, May 2017. Includes Introduction/essay by Joyce Rosner.   Funded by Center for American Architecture and Design & Grant from Anchorage Foundation
The Great Great Great Chicken War  (children's book)
Publisher: Greenleaf Book Group
Architectural Illustration in Watercolor, co-author 
Publisher: Whitney Library of Design