The W. L. Moody, Jr. Centennial Professor in Architecture
University Distinguished Teaching Professor
UT System Academy of Distinguished Teachers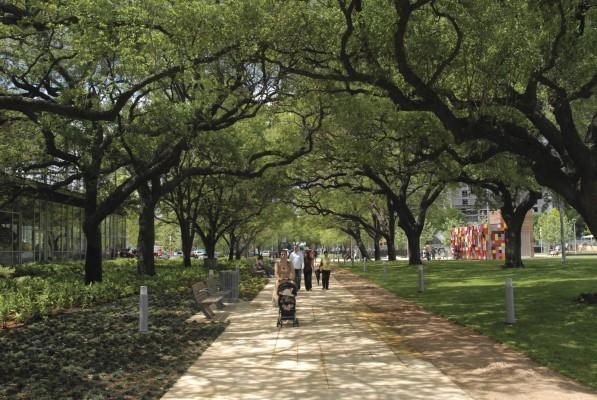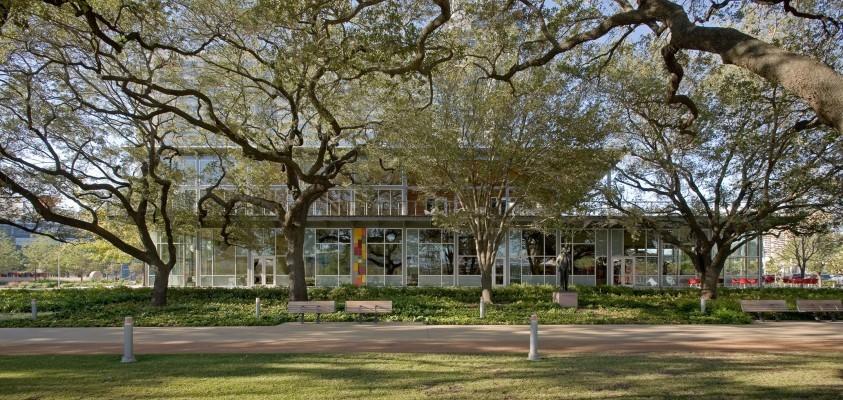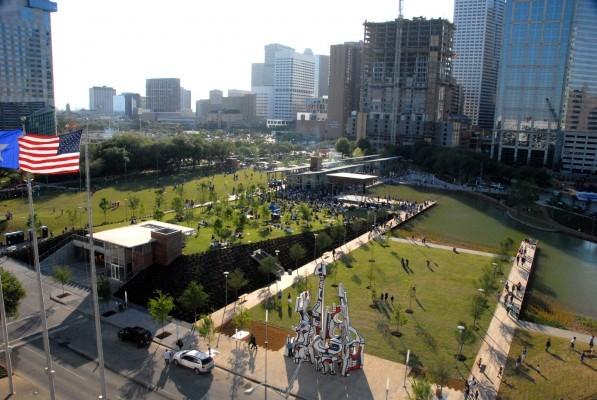 Larry Speck received all three of his degrees from M.I.T. where he also served as a faculty member for three years. Since joining the faculty at UT Austin, he has served as Founding Director of the Center for American Architecture and Design, Associate Dean for three years, and Dean for nine years.  As an educator, he has received over 40 teaching and service awards including the AIA/ACSA Topaz Medallion given to one individual in North America each year in recognition of their contribution to excellence in architectural education.
Professor Speck has helped lead six major master planning projects for his home city, Austin, including master plans for a seven-mile stretch of the Colorado River as it moves through downtown Austin, for a 40-block area around the Texas State Capital and for the University of Texas at Austin campus.  He has also been the lead architect for two major park projects in Houston—Discovery Green in the heart of downtown and Buffalo Bayou Park just north of downtown.  In addition to designing many urban commercial and residential buildings, Professor Speck was also the lead designer for Austin Bergstrom International Airport Terminal (3 phases), Austin Convention Center (2 phases) as well as academic buildings on six university campuses.
His work has been profiled in such popular publications as The Atlantic, The New York Times, and Business Week; in American architectural publications such as Architectural Record, Architecture, Architectural Digest, Architect, Interior Design, Contract, and Progressive Architecture; and in international architectural journals such as The Architectural Review (England), OFX (Italy), Design Community (China), Baumeister (Germany), Projeto (Brazil), Tasarim (Turkey), Ottagano (Italy), Nikkei Construction (Japan) and Architectural Design (England). In the last 25 years, Speck's design work has won over 120 design awards including more than 30 awards from the American Institute of Architects.
Speck is a Fellow of the American Institute of Architects and served as chair of the jury to select fellows in 2005.  He has also served on the Architectural Advisory Board for the U.S. State Department Overseas Building Operations, as a National Peer Reviewer for the U.S. General Services Administration Design Excellence Program, and on the boards of national environmental groups such as Greenguard Environmental Institute and Air Quality Sciences.
EDUCATION
Bachelor of Science in Art and Design, M.I.T

Bachelor of Science in Management, M.I.T

Master of Architecture, M.I.T