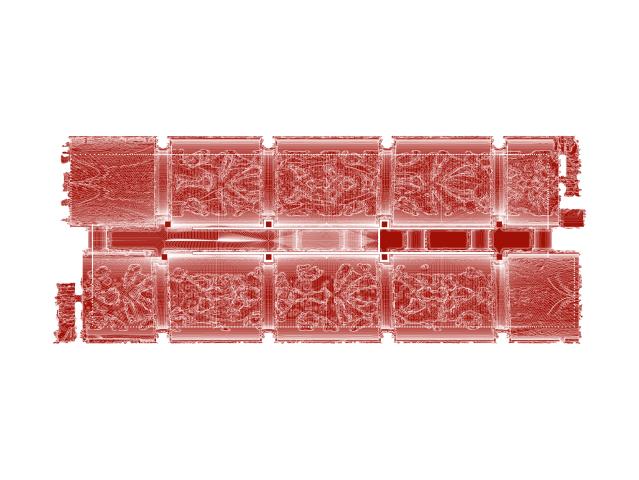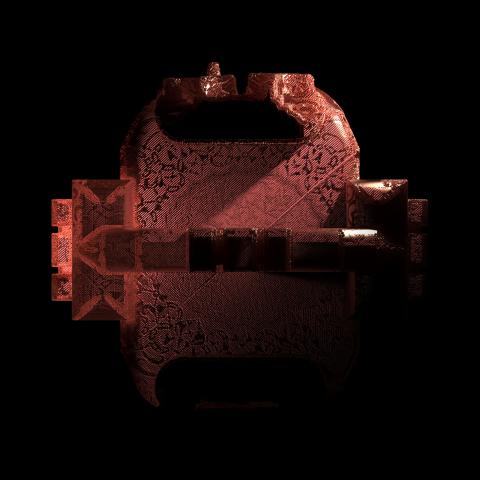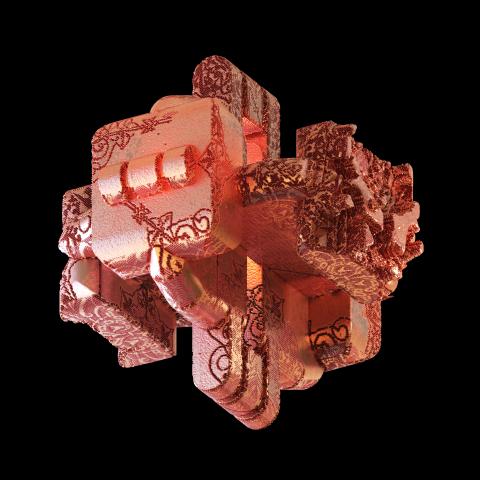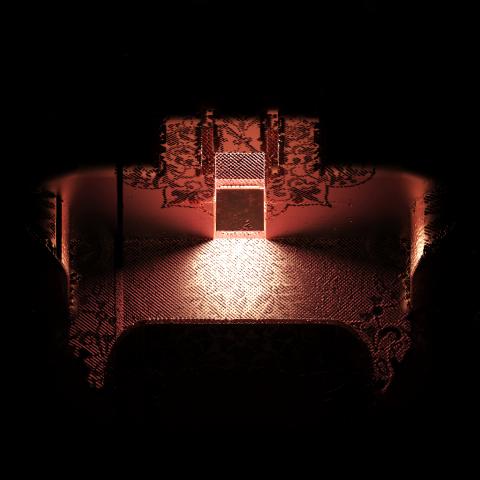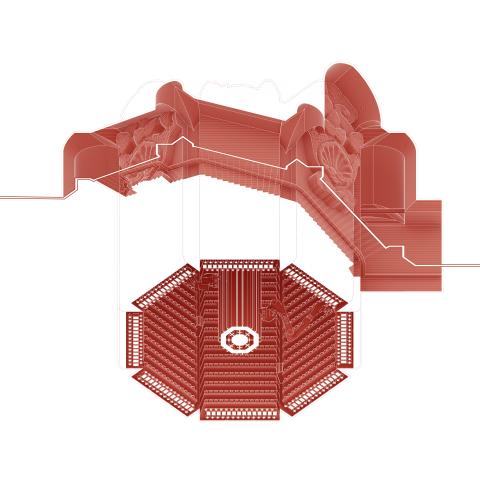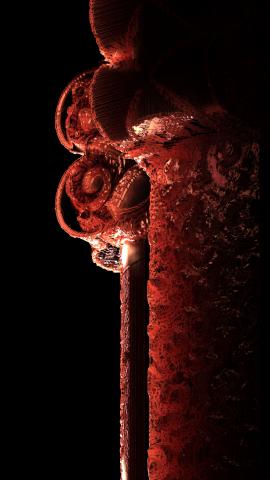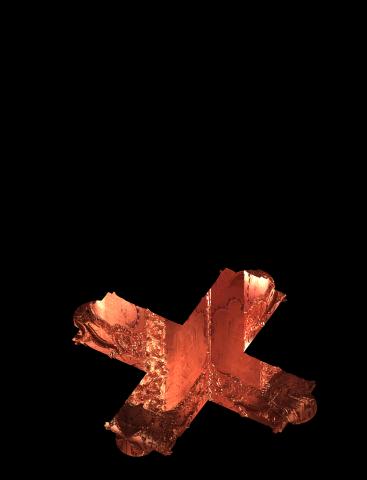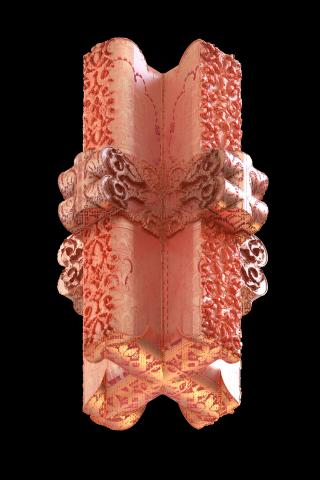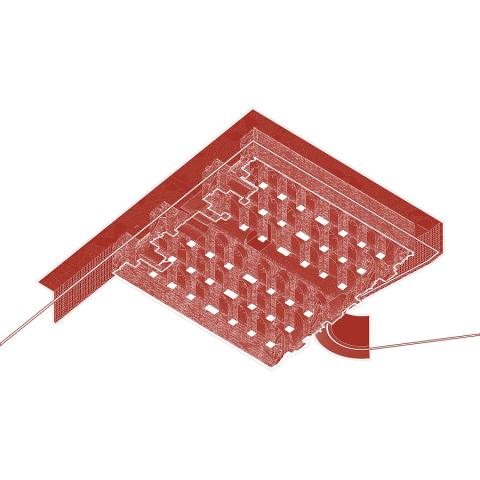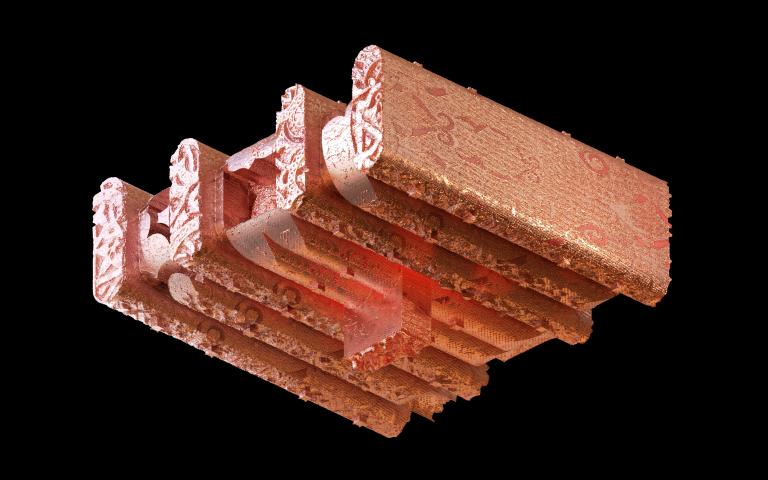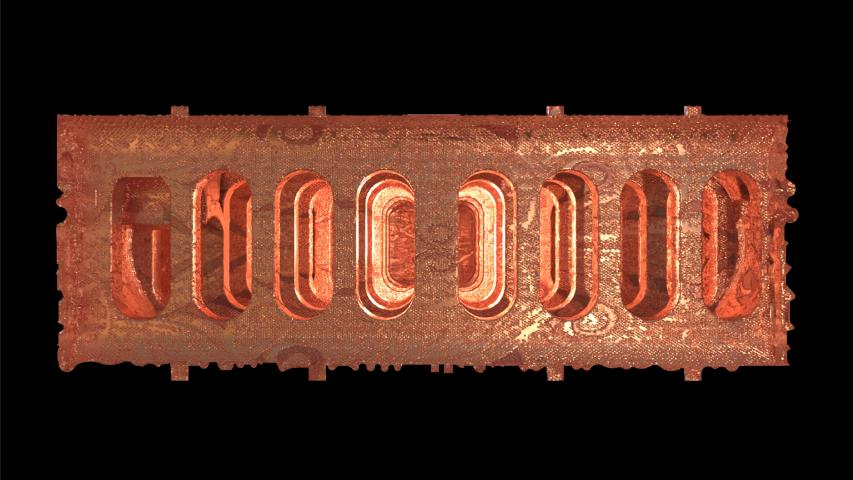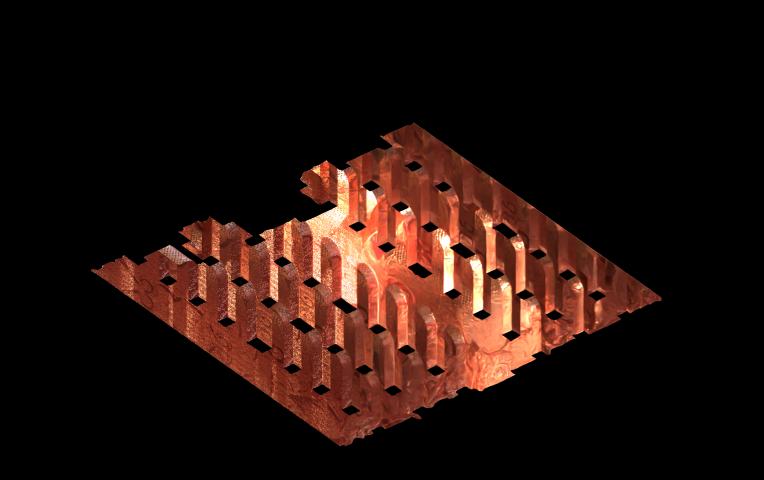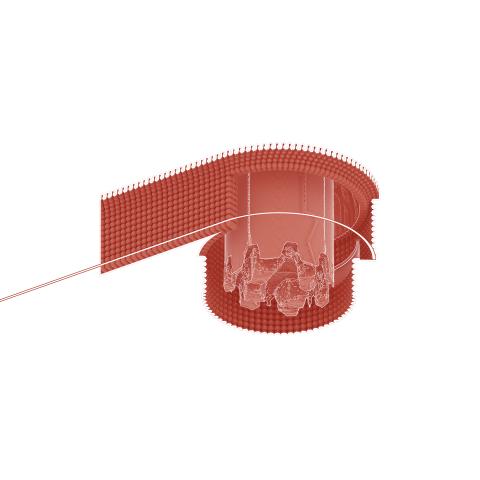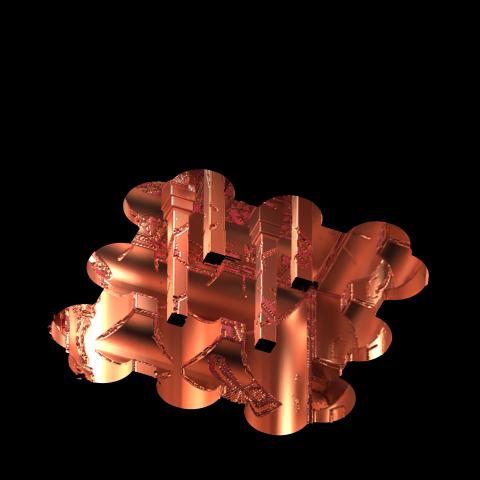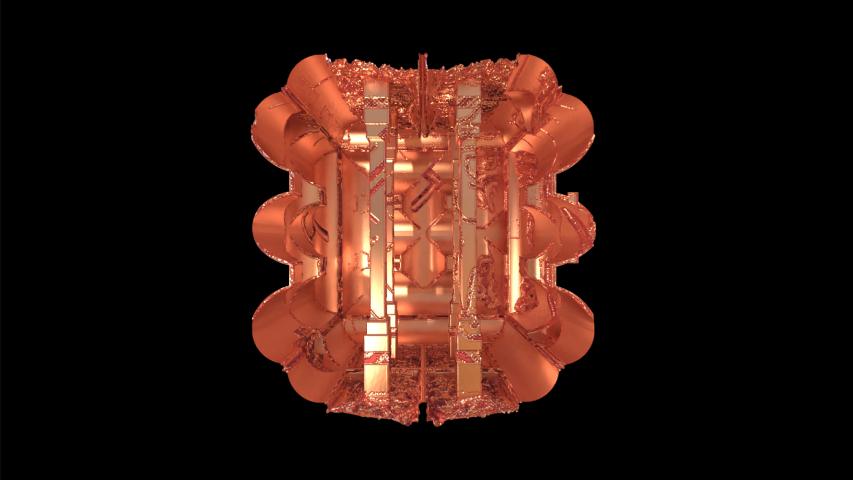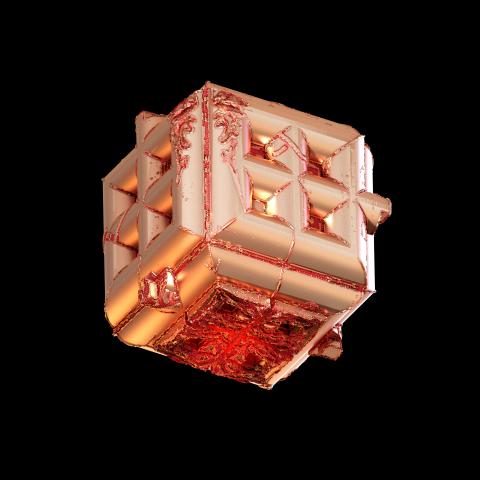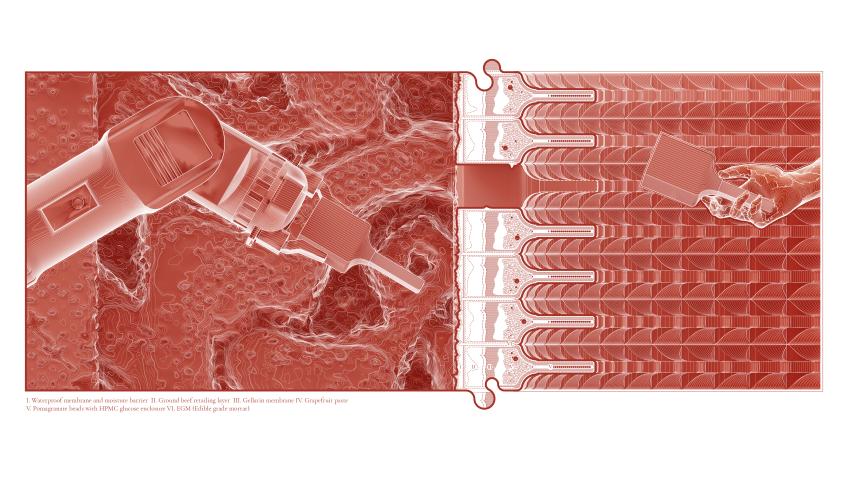 Paul Germaine McCoy is a Lecturer at the University of Texas School of Architecture and a Project Designer at Michael Hsu Office of Architecture. He holds a Bachelor of Environmental Design from Texas A&M University and a Master of Architecture from the University of Pennsylvania Weitzman School of Design.
His thesis, Instruments of Culture: The Layered Representations of the Alhambra performs a non-western reading of ornament that uses water infrastructure to transcend its origins of abstraction and into something visceral and essential to architectural design. Paul's graduate portfolio, Protagonists of Architecture received the 2020 Kanter Tritsch Prize in Energy & Architectural Innovation in concert with the 2020 Kanter Tritsch Medalist, Peter Eisenman. Upon graduating from Penn, Paul received the Arthur Spayd Brook Memorial Prize: Gold Medal - following in the footsteps of former recipients Julian Abele, Louis I. Kahn, and Jenny Sabin. Metropolis Magazine has named Paul one of the Future 100 designers in the United States.
Paul's affinities for drawings can be found in the 2022 ACADIA production/branding design with the Weitzman Department of Architecture, and an upcoming publication with Weiss/Manfredi. His collaborations have also resulted in exhibitions at the Pratt Institute, the School of the Art Institute of Chicago, and the City X Virtual Pavilion at the Venice Biennale. Paul has been a guest critic at the University of Texas, the University of Pennsylvania, Pratt Institute, the Southern California Institute of Architecture, Ball State University, Texas A&M University, and the Barcelona Architecture Center.
EDUCATION
Master of Architecture, University of Pennsylvania

Bachelor of Environmental Design, Texas A&M University