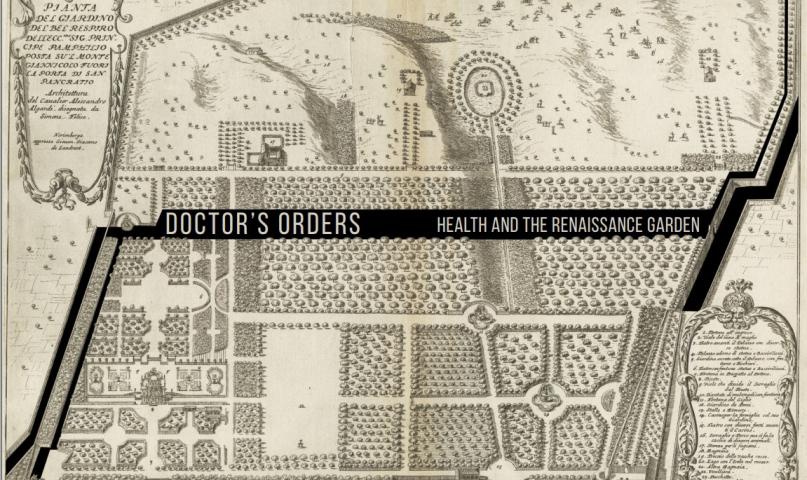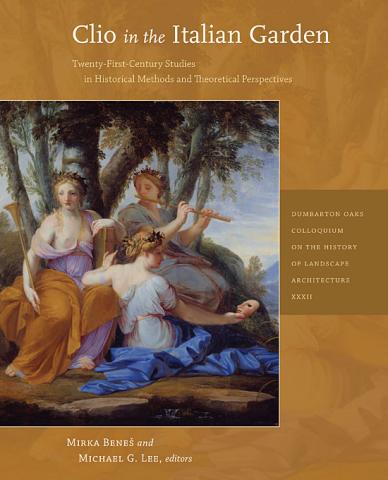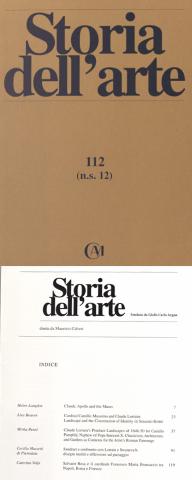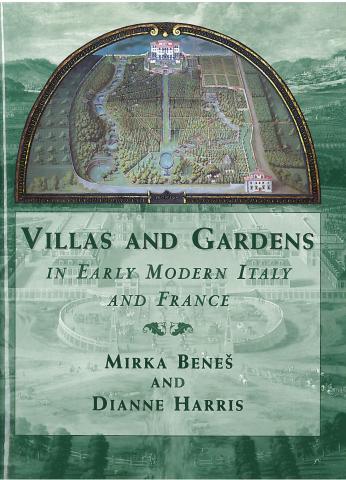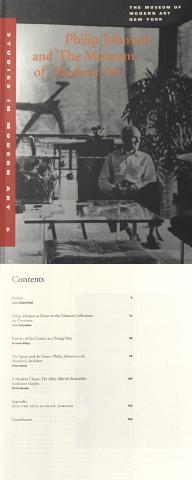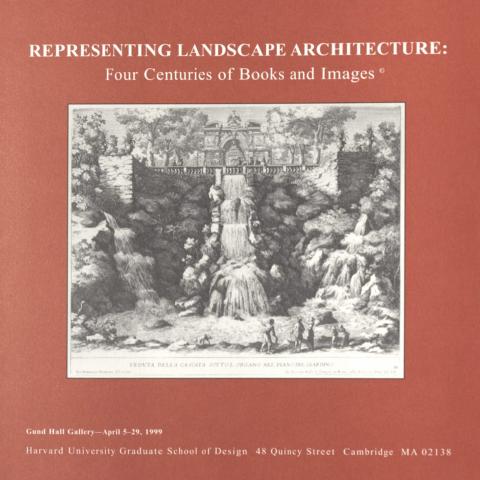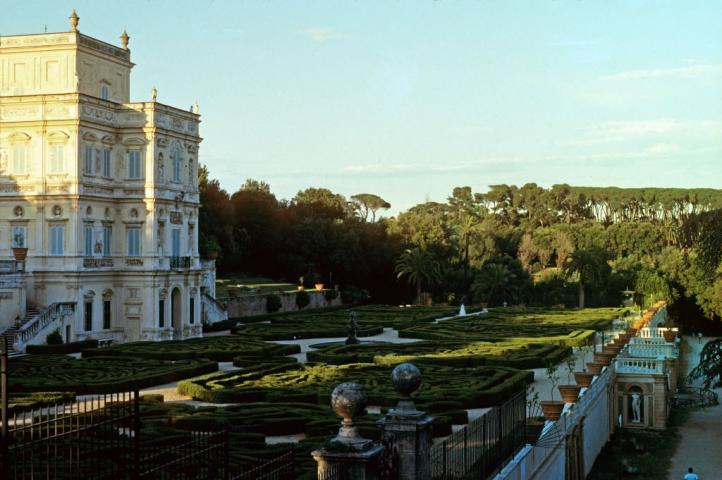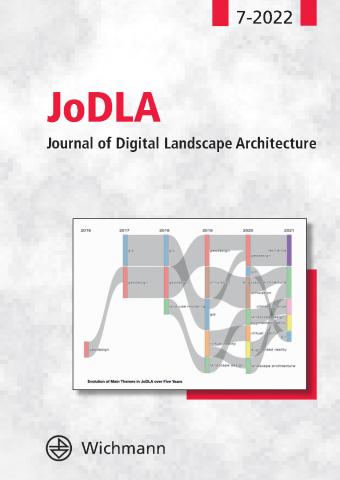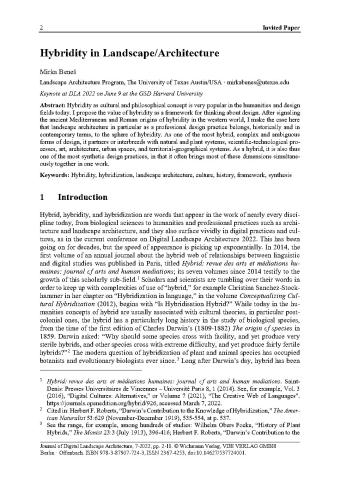 Mirka Beneš is a historian of landscape architecture, architecture, and art, and an Associate Professor in the Landscape Architecture Program at the University of Texas at Austin since 2006. Her teaching interests range from Mediterranean antiquity to Islamic gardens, and from seventeenth-century France to contemporary landscape architecture.
Her specialized scholarship is on early modern Italy and France, in particular the art, architecture, urban development, gardens, and vernacular landscapes of Rome and Paris. Her publications on the city of Rome focus on urban and suburban development, social structures, villa gardens and parks, and vernacular and agrarian landscapes. She studies the processes of design in creating villas and gardens, social uses and emotional experience of landscapes, relationships between vernacular and elite cultures, and between garden design and landscape painting.
Among her publications are articles and two co-edited books, Clio in the Italian Garden: Twenty-First-Century Studies in Historical Methods and Theoretical Perspectives (with Michael G. Lee; Dumbarton Oaks/Harvard University Press, 2011) and Villas and Gardens in Early Modern Italy and France (with Dianne Harris; Cambridge University Press, 2001). She contributed the chapter "Gardens and the Larger Landscape" to the multi-volume A Cultural History of Gardens in the Renaissance (London: Bloomsbury, 2013) and the essay "Doctor's Orders: Health and the Renaissance Garden" to LA+VITALITY, Interdisciplinary Journal of Landscape Architecture  (2020) (PennDesign, University of Pennsylvania). Beneš's scholarship is especially concerned with methodological and historiographical questions, on which she has also published, for example, "Methodological Changes in the Study of Italian Gardens from the 1970s to the 1990s: A Personal Itinerary" in Clio in the Italian Garden (2011).
EDUCATION
Ph.D., M.Phil., Yale University
B.A., Princeton University, summa cum laude