Associate Professor

Graduate Advisor for Landscape Architecture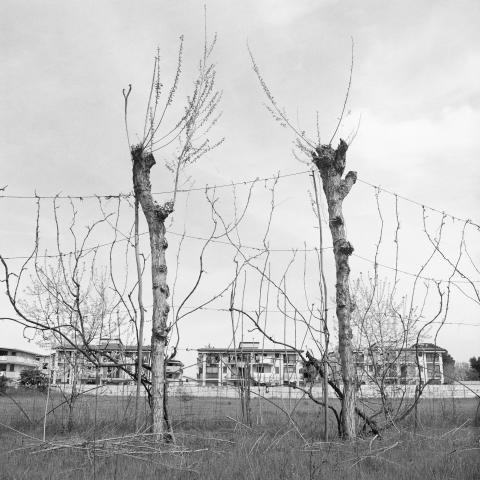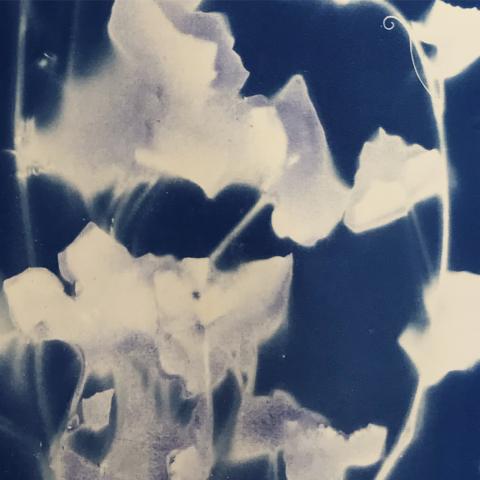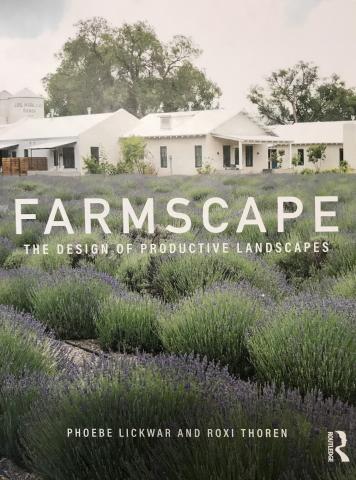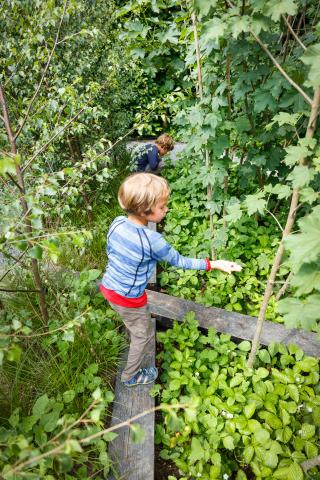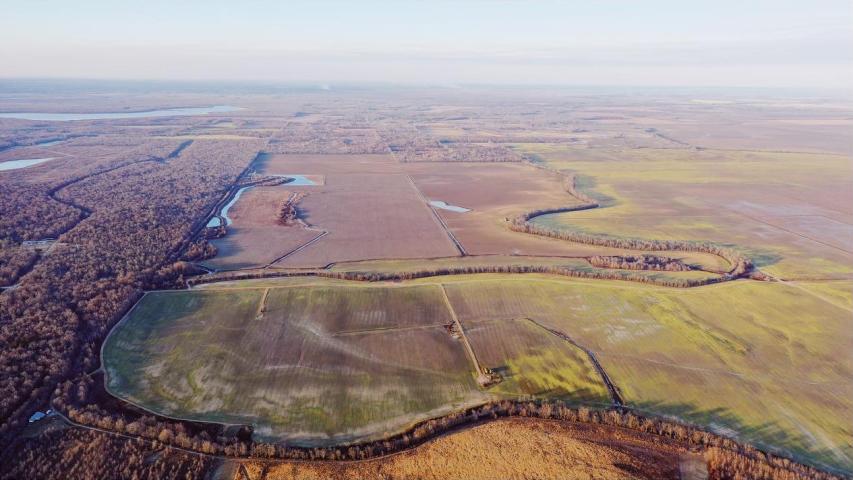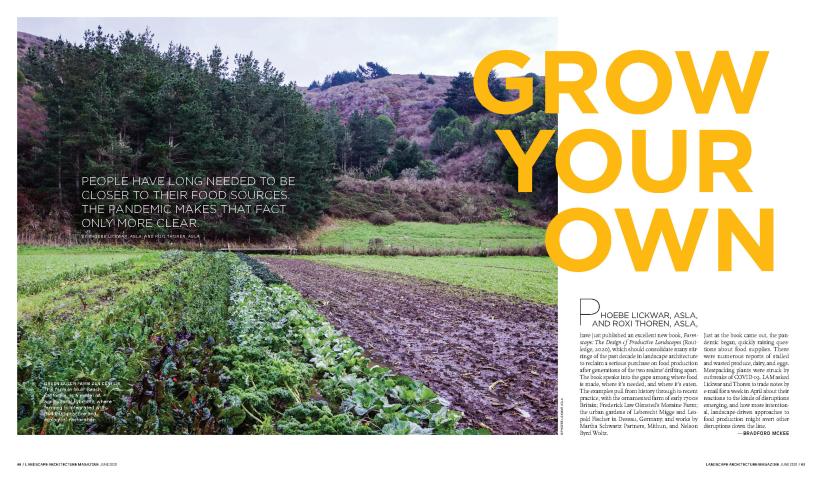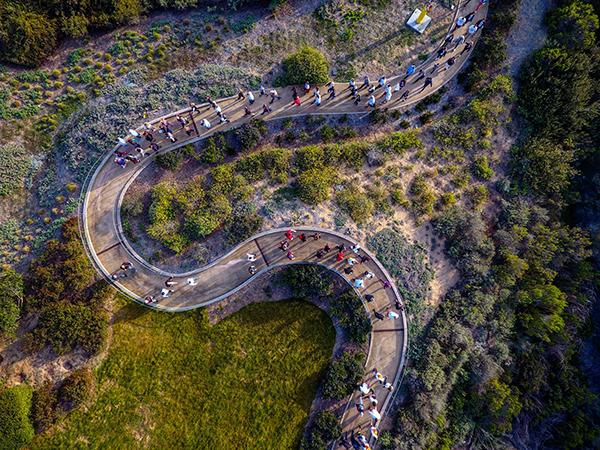 Phoebe Lickwar is a landscape architect working at the intersection of the garden and the farm to investigate the powerful thread between the vegetal world and human well-being. Her current research and design practice focus on the potential of agroecology to mitigate climate change. She is co-author of the book Farmscape: The Design of Productive Landscapes and recipient of the 2022 Garden Club of America Rome Prize at the American Academy in Rome.
Professor Lickwar is founding Principal of FORGE Landscape Architecture and Associate Professor of Landscape Architecture at UTSOA. She is a registered landscape architect with over 15 years of experience in the design and construction of culturally significant gardens and civic landscapes, including the National World War I Memorial at Pershing Park in Washington D.C., the Newport Beach Civic Center Park, the Glenstone Museum, and the National September 11 Memorial in New York. Prior to establishing FORGE, she practiced with PWP Landscape Architecture in Berkeley, California.
Lickwar's research and landscape architecture practice are focused on carbon farming, the integration of regenerative agriculture-based systems in contemporary urban landscapes, cultural practices of traditional agroecology, agroforestry systems, urban agriculture, and critical plant studies. A secondary area of interest, pursued through teaching, writing, and exhibition of creative work, centers on the use of photography and video as analytical and creative tools for design.
Lickwar's writing and photographic works have been published in Places Journal, LA+ Interdisciplinary Journal of Landscape Architecture, and the Journal of Landscape Architecture. Her photographic work has been featured in international juried exhibitions at Rayko Gallery in San Francisco, the Photographic Resource Center at Boston University, Sol Mednick Gallery in Philadelphia, Newspace Center for Photography in Portland, Copley Society of Art in Boston, and the Arkansas Museum of Fine Arts in Little Rock. She holds degrees in visual and environmental studies, art history, education, and landscape architecture from Harvard University, Harvard Graduate School of Education, and the Rhode Island School of Design.
Professor Lickwar teaches core and advanced studios, Living Systems Design II, and visual communication electives. Recent electives offered at UTSOA include Photography and the Urban Landscape and Drawing Entanglements. These courses explore how photography has been used historically as a tool for visual thinking about time and place, offering emerging designers the opportunity to develop their own visual practices informed by contemporary and 19th-century precedents. 
 
EDUCATION
Bachelor of Arts (VES / Art History), Harvard University
Master's of Education, Harvard Graduate School of Education
Master's of Landscape Architecture, Rhode Island School of Design