A person gently handling a 3D printed model of a domed building feature
The Master of Science in Historic Preservation (MSHP) is the School of Architecture's core program for the conservation of the built environment. The program introduces students to advanced studies in historic preservation. Its multi-disciplinary pedagogical approach allows preservation students to benefit from the rich array of other programs offered at the school.
Ordinarily completed in two years, the MSHP degree requires 48 hours of coursework including a Professional Report that is crafted during the last year. This master's program, or equivalent, is a prerequisite for entering the Ph.D. program. 
OPPORTUNITIES FOR INTERDISCIPLINARY STUDY
Students may combine their research on historical topics with a broad array of related subjects. As a major research university, The University of Texas at Austin offers a wide selection of electives, including courses in Art History, Classics, Cultural Geography, History, Anthropology, Museum Studies, Black Studies, Latin American Studies, and Asian Studies.
HISTORIC PRESERVATION STUDENTS IN ACTION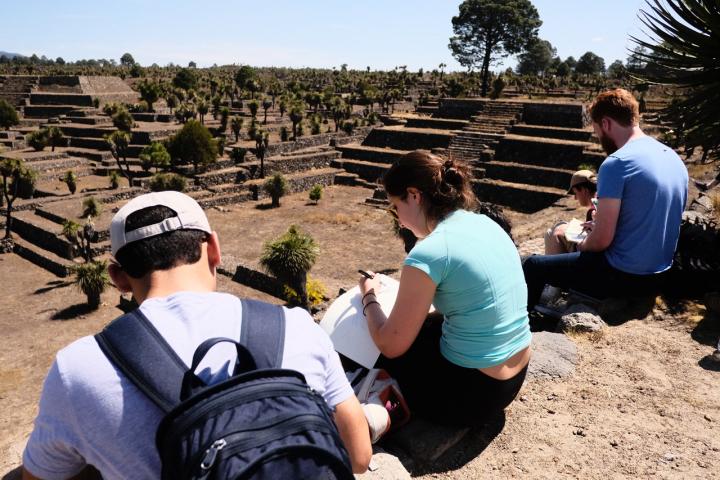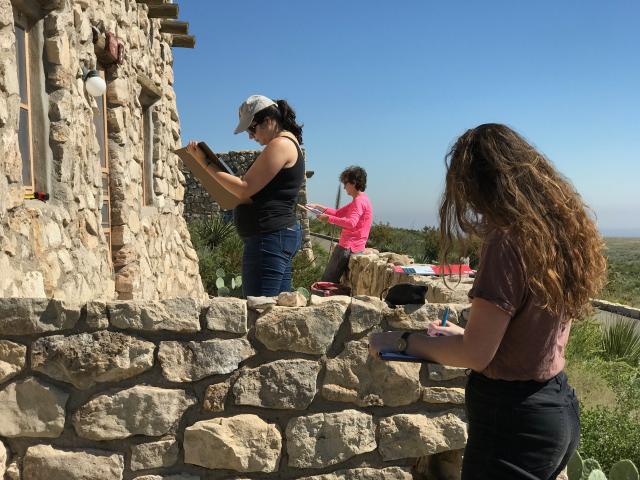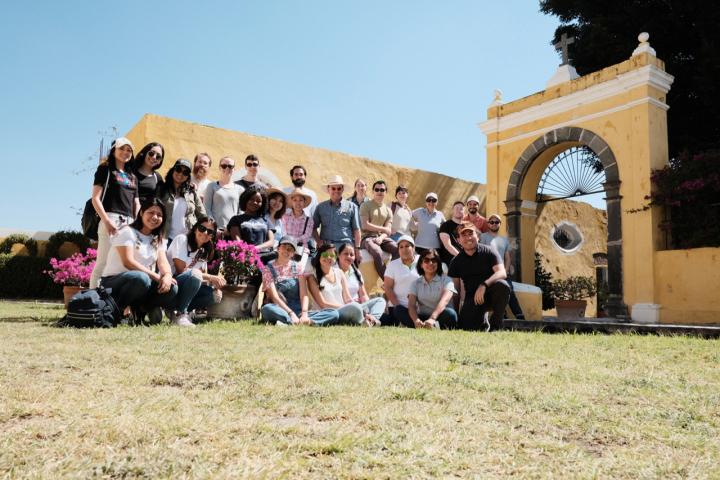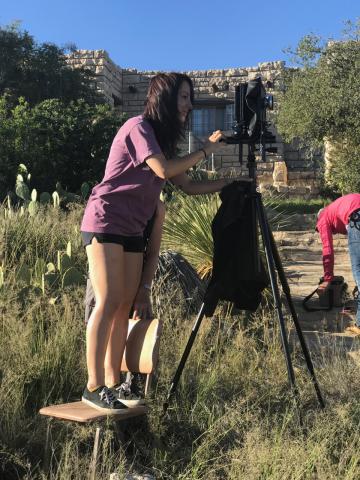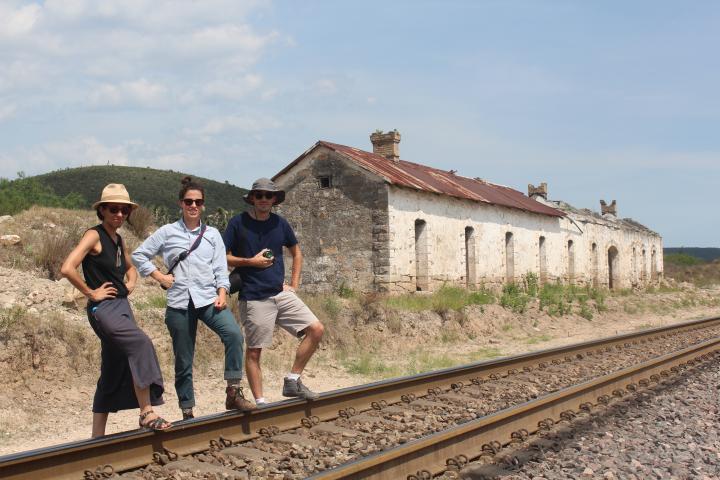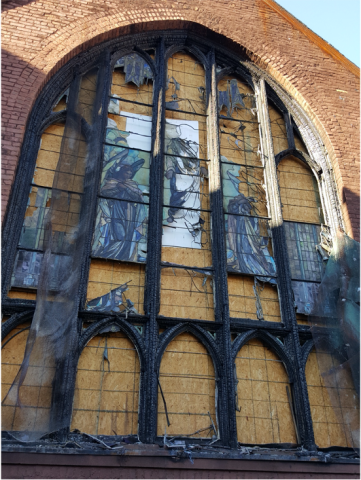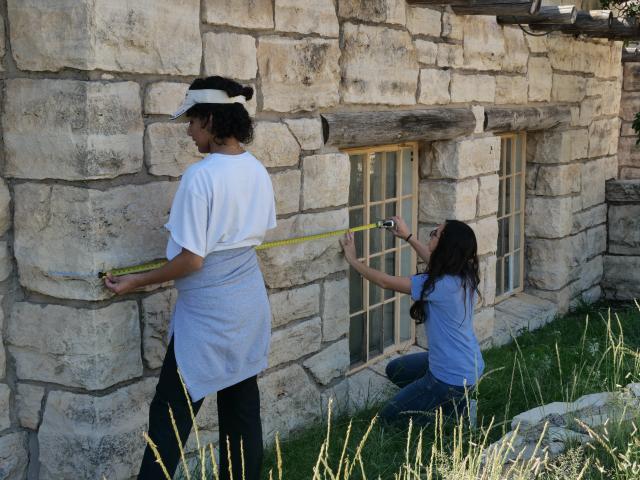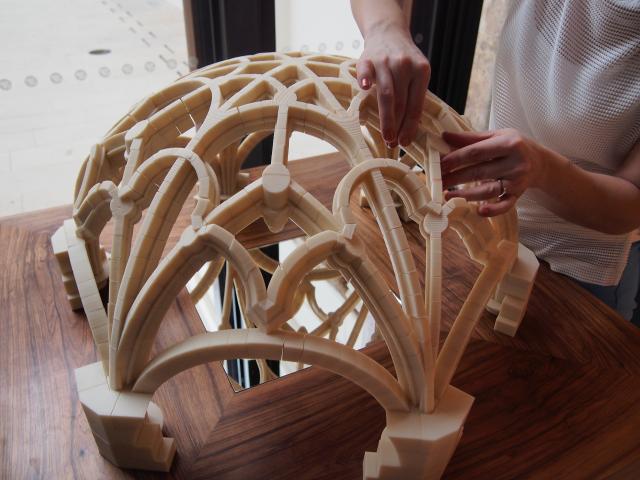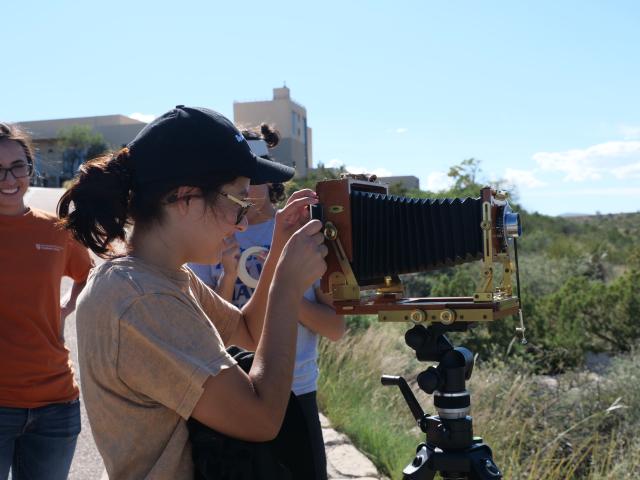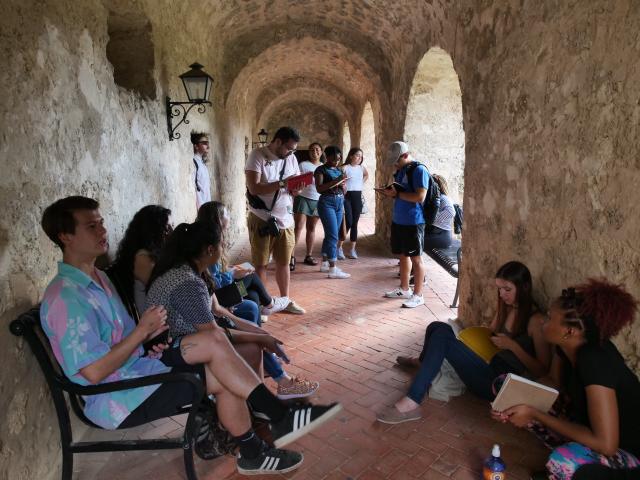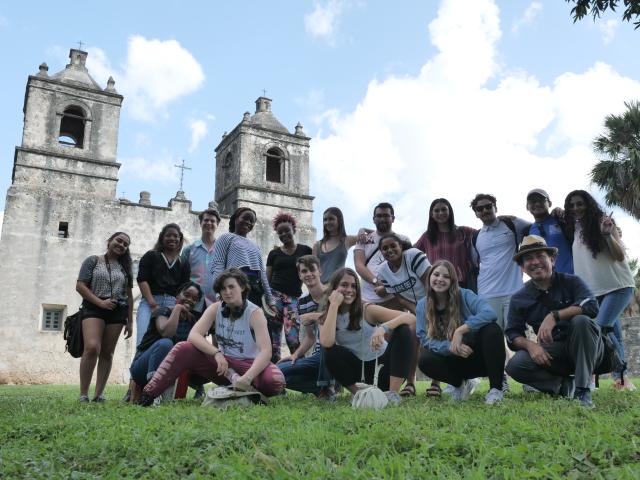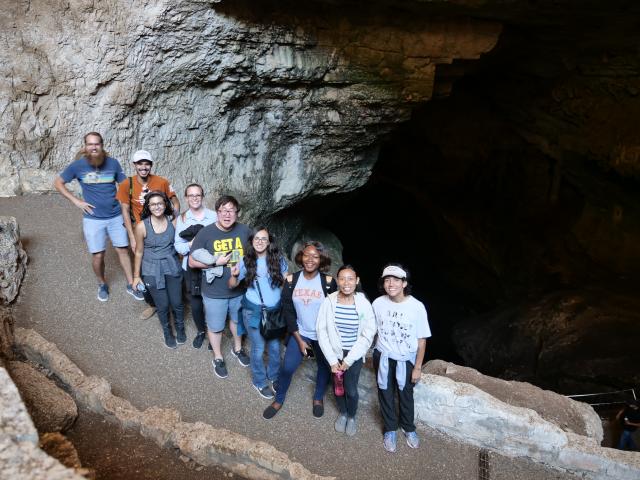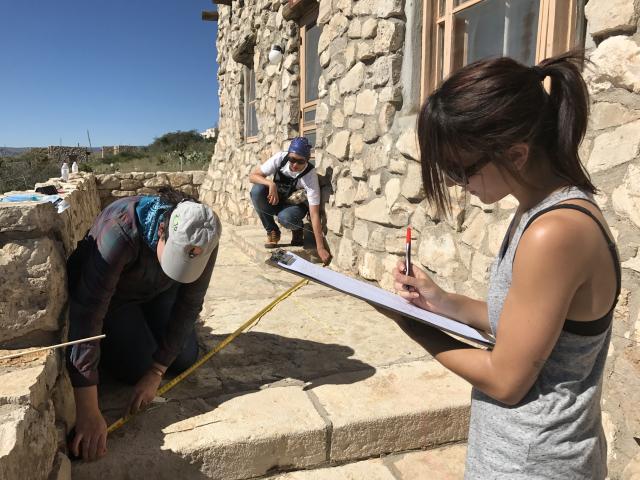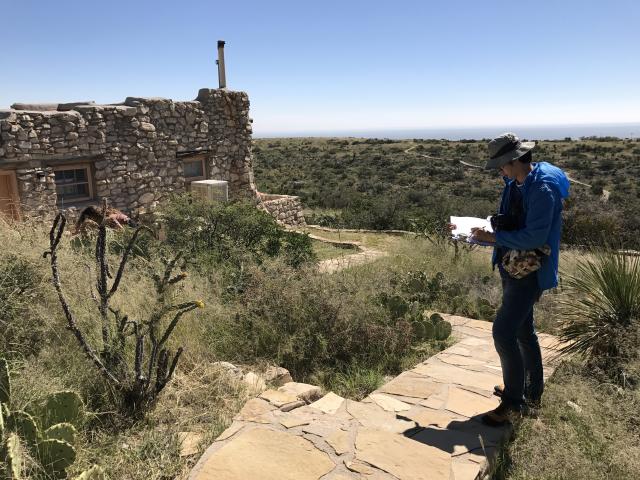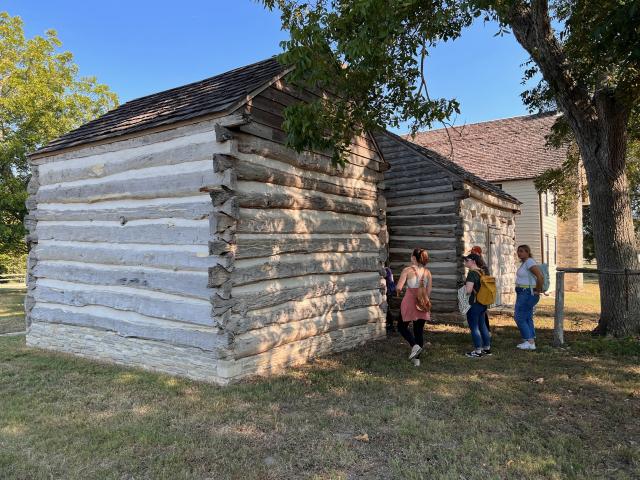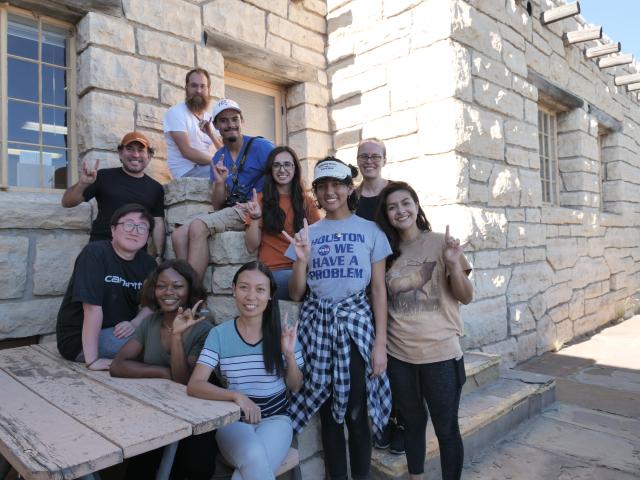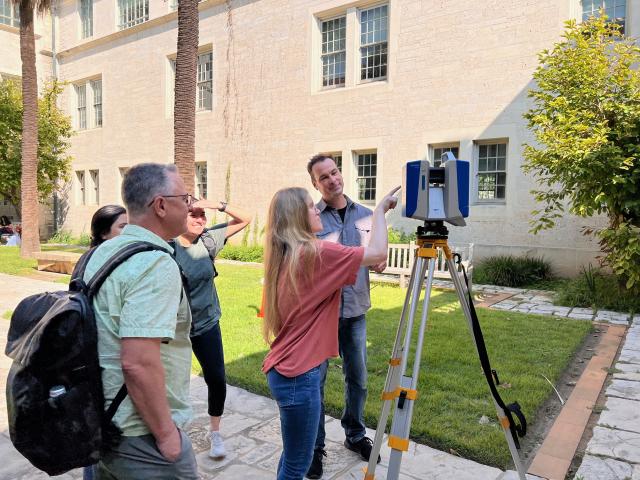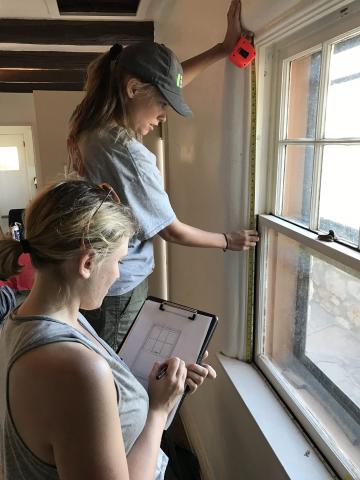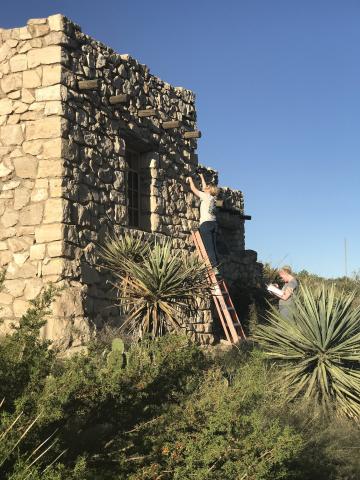 RELATED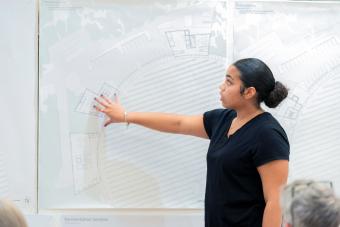 MSHP APPLICATION INSTRUCTIONS