Second Edition of The Affordable Housing Reader Explores Key Housing Policy Issues, Debates
Associate Professor Elizabeth J. Mueller's new book offers a collection of timely essays that provide context for contemporary housing policy discussions and debates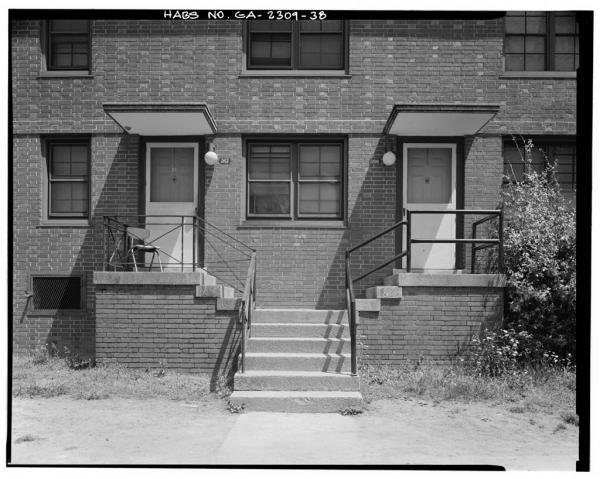 Urgent trends—from the movement for racial justice to intensified economic inequality and climate risk—have put housing and affordability in the spotlight, both here in Austin and around the country. It is within this landscape that Associate Professor Elizabeth J. Mueller's new book—the second edition of The Affordable Housing Reader—offers a collection of timely essays exploring several key debates in affordable housing policy.
 
Co-edited with J. Rose Tighe, associate professor in the Department of Urban Studies at Cleveland State University, The Affordable Housing Reader provides context for current housing policy discussions and emphasizes the values and assumptions that shape conversations about strategies for addressing housing problems experienced by low-income residents and communities of color.
 
Building off the first edition of The Affordable Housing Reader originally published in 2012, the second edition highlights several contemporary themes. These include the long history of racial exclusion and the role that public policy has played in racializing access to decent housing in the United States; the tension between the economic and social goals of housing policy; and the role that housing plays in the lives of low- and moderate-income residents. Since the first edition, too, COVID-19, the increasing frequency of natural disasters and rising calls to apply an equity lens to city policies have reshaped conversations about how to make cities more sustainable or resilient.
 
"With the pandemic, the connection between housing and other areas of our lives has been brought home," Mueller said. "We hope this edition will help interested readers understand the broader meaning of housing in people's lives and the ways that lack of access to decent, affordable housing for low-income residents and communities of color also blocks access to full social citizenship." 
 
The second edition of The Affordable Housing Reader was published this summer by Routledge.