Professional Residency Program Administrator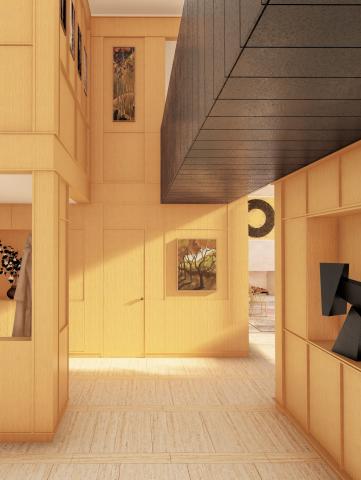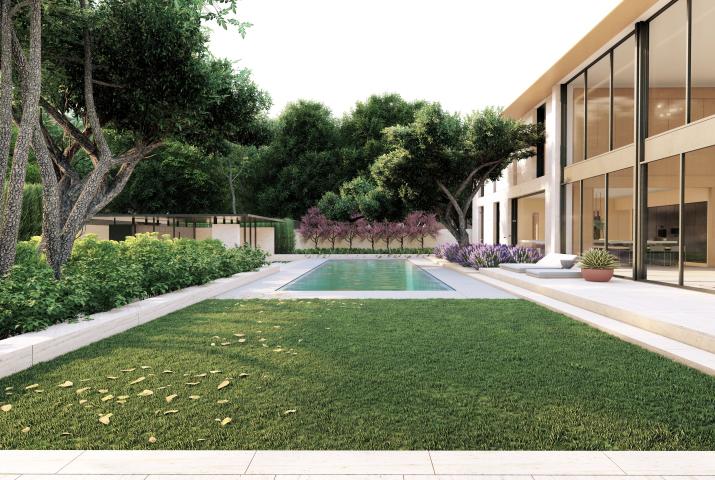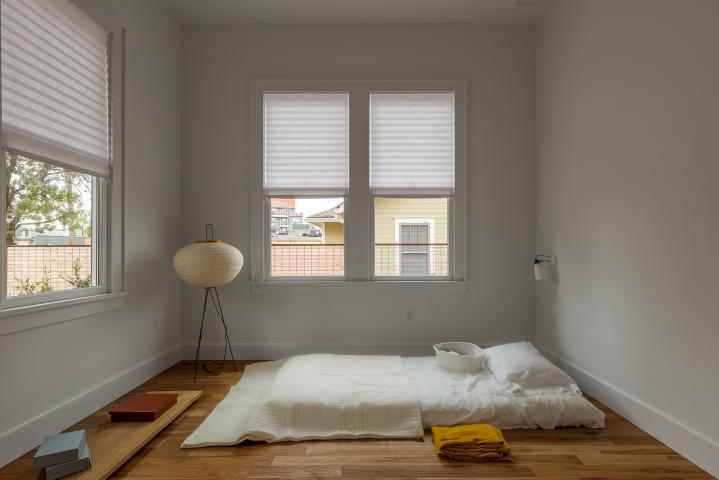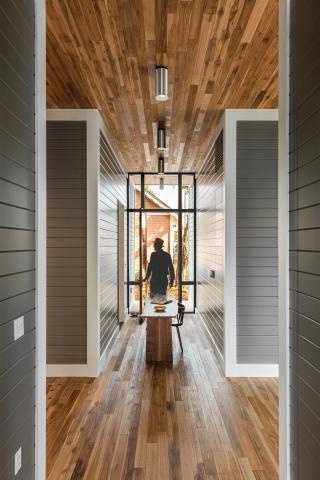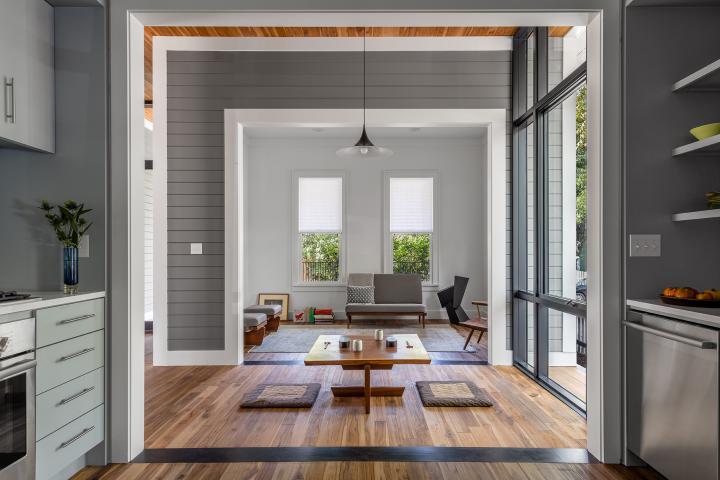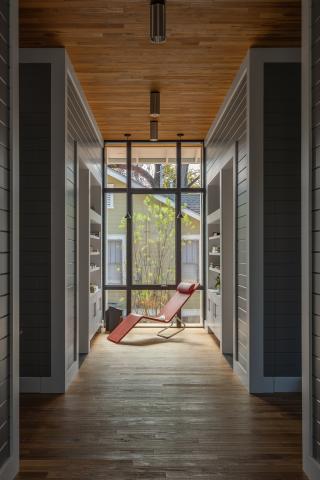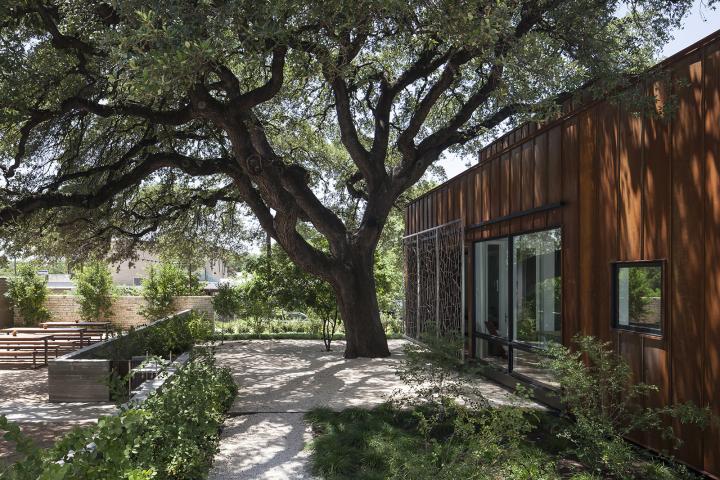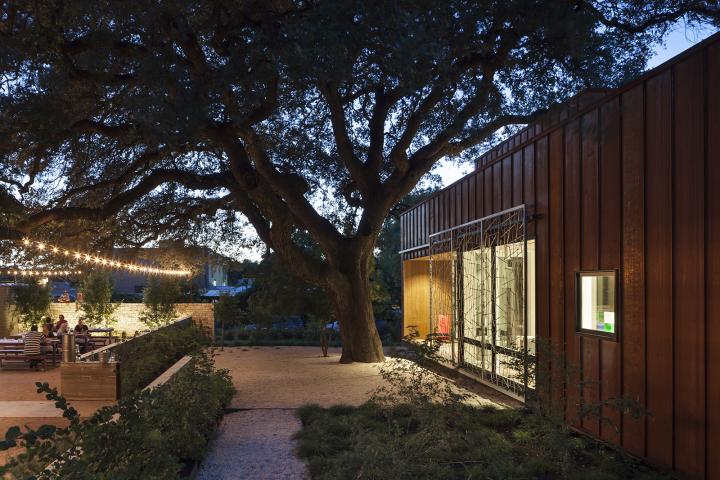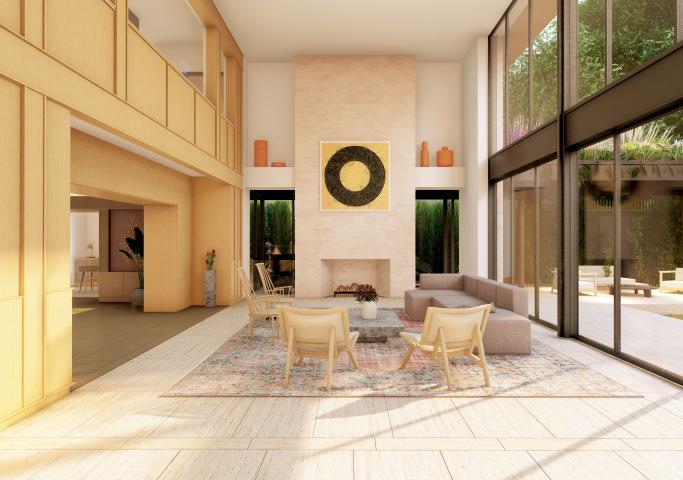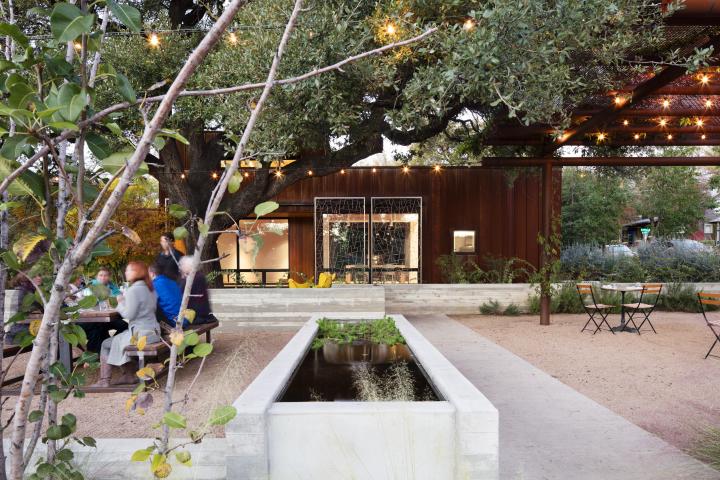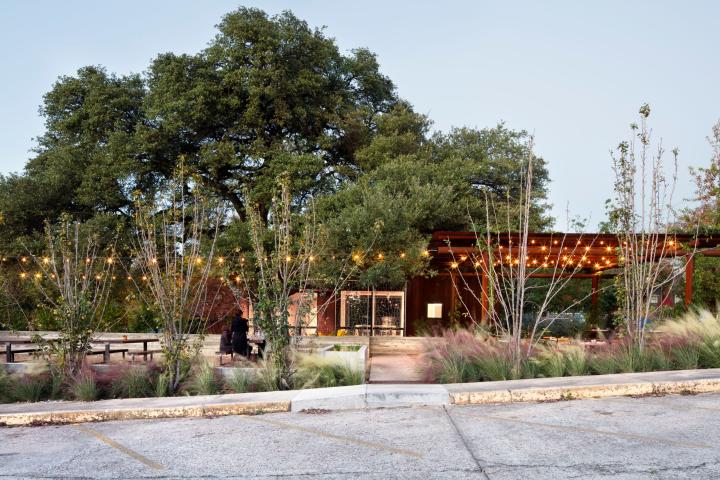 Charles Di Piazza, AIA is a Lecturer and Administrator of the Professional Residency Program.
His professional practice, Charles Di Piazza Architecture (CDPA), has received numerous design awards and has been published in The Wall Street Journal and Texas Architect. He is a member of the American Institute of Architects and currently serves on the Texas Society of Architects Design Conference Committee.
Born in Casablanca and raised in the South of France, Charles has become a lifelong student of the culture and architectural history of the Mediterranean region and leads architectural tours in the exploration and study of Art, Architecture, and Landscape.
EDUCATION
M.Arch., The University of Texas at Austin, 1996
B.A. History and Philosophy, The University of Texas at Austin, 1992