Martin S. Kermacy Centennial Professor in Architecture
University Distinguished Teaching Professor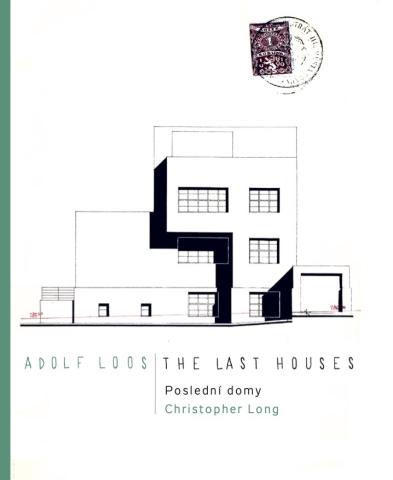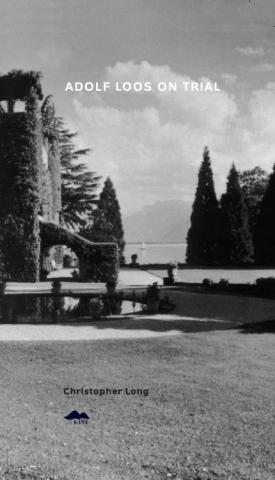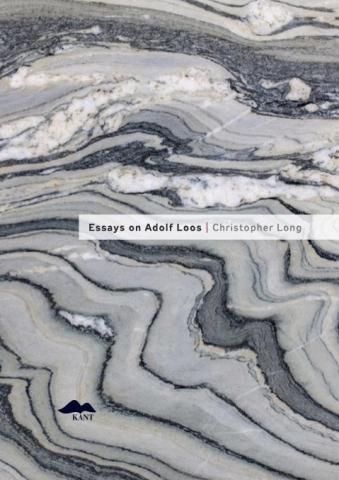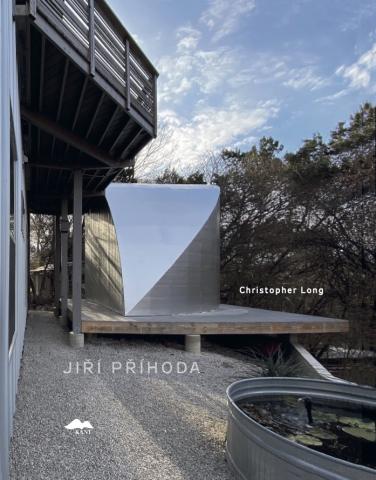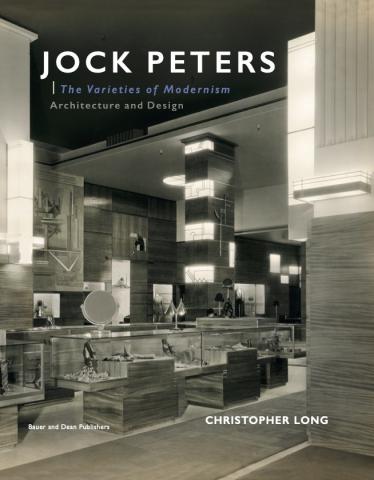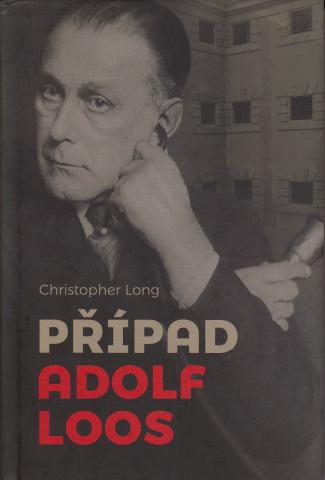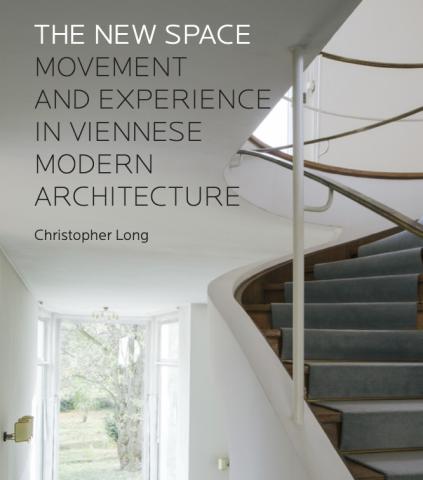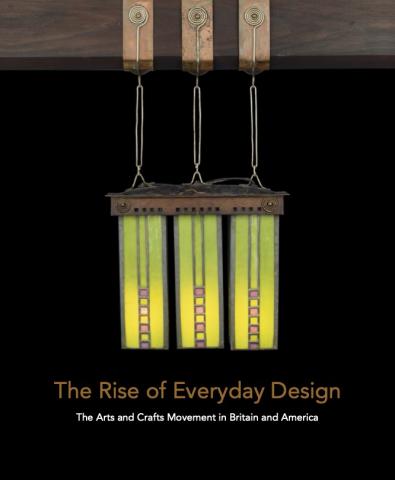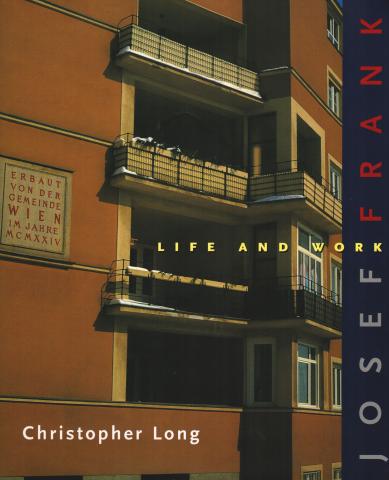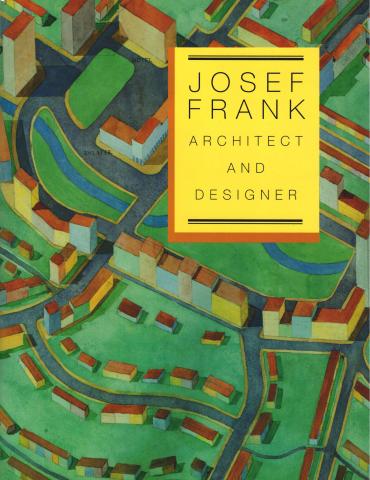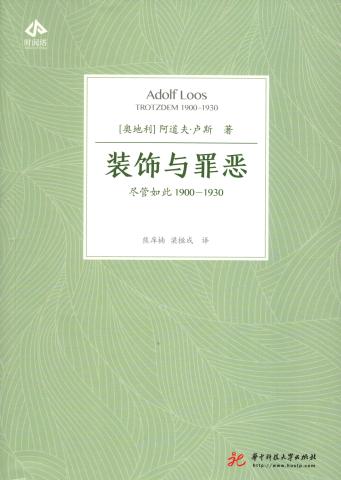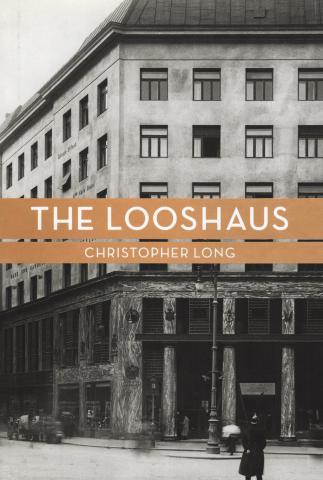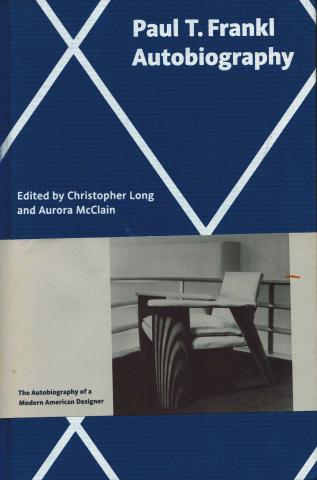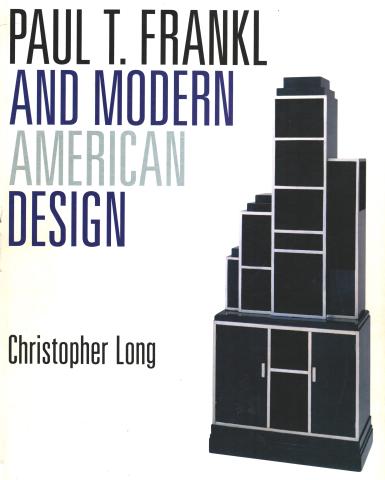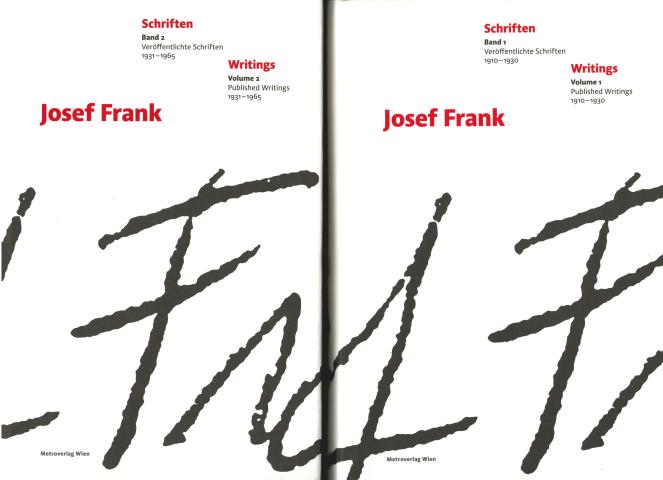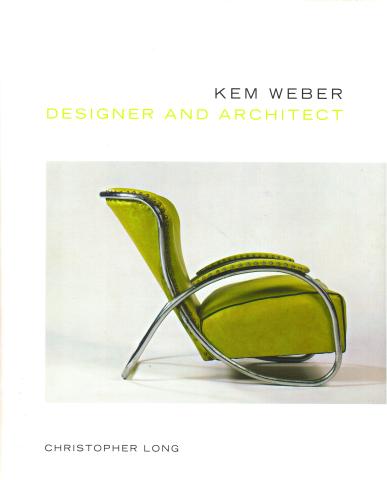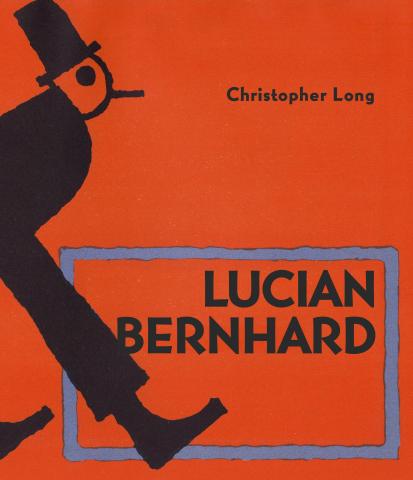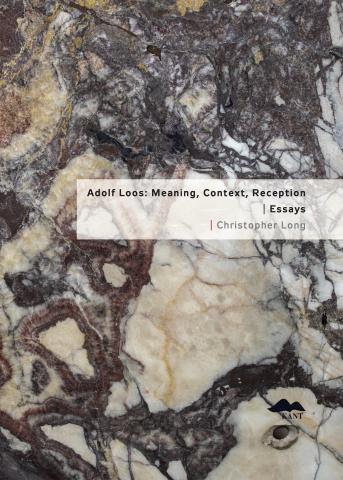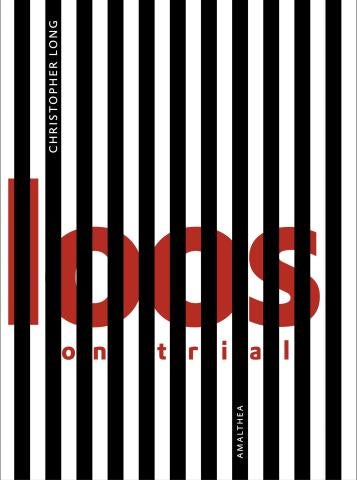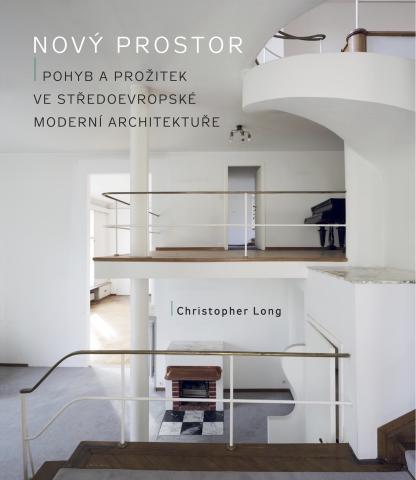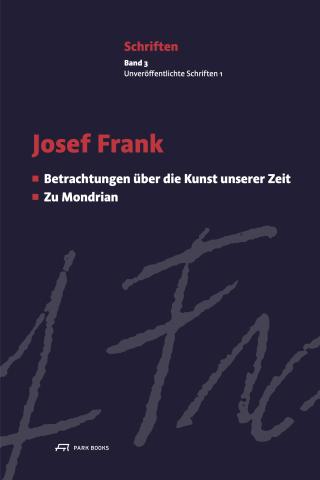 Christopher Long studied at the universities of Graz, Munich, and Vienna. He received his doctoral degree at The University of Texas at Austin in 1993. He first taught at the Central European University in Prague before returning to UT Austin.
Trained as a cultural historian, Professor Long's scholarly approach draws from cultural and intellectual history, as well as social history and cultural anthropology. His dissertation was a study of the Viennese architect and designer Josef Frank. Since that time, he has written extensively on various aspects of Central European modernism. He has also published monographs on several notable Central European émigré architects and designers in the United States.
EDUCATION
Ph.D., The University of Texas at Austin, 1993
PUBLICATIONS
BOOKS
Lucian Bernhard (Prague: Kant 2023) 
Nový Prostor: pohyb a zkušenost ve středoevropské moderní architecture (Prague: Kant, 2023) 
Josef Frank: Schriften / Josef Frank: Writings, Volume 3: Unpublished writings, Betrachtungen zu Kunst unserer Zeit (Vienna: Park Books, 2023; editor, with Tano Bojankin, Caterina Cardamone, and Claudia Mazanek.)  
Adolf Loos: Meaning, Context, Reception (Prague: Kant, 2022) 
Jiří Příhoda 2021|2011 Austin Texas (Prague: Kant, 2021) 
Jock Peters—Architecture and Design: The Varieties of Modernism (New York: Bauer & Dean, 2021)
Adolf Loos: The Late Houses/ Poslední domy (Prague: Kant, 2020)
Eseje o Adolfu Loosovi (Prague: Kant, 2019) 
Essays on Adolf Loos (Prague: Kant, 2019)
Adolf Loos on Trial (Prague: Kant, 2017)
Případ Adolf Loos (Brno, Czech Republic: Barrister & Principal, 2017) 
The New Space: Movement and Experience in Viennese Modern Architecture (Yale University Press, 2016)
Der Fall Loos (Vienna and Munich: Amalthea Verlag, 2015) 
Kem Weber: Designer and Architect (Yale University Press, 2014)
Paul T. Frankl: Autobiography (Los Angeles: DoppelHouse Press, 2013; editor, with Aurora McClain) 
Josef Frank: Schriften / Josef Frank: Writings. 2 vols. (Vienna: Metro Verlag, 2012; editor, with Tano Bojankin and Iris Meder; introduction by Denise Scott Brown) 
The Looshaus (Yale University Press, 2011)
Paul T. Frankl and Modern American Design (Yale University Press, 2007)
Josef Frank: Life and Work (University of Chicago Press, 2002)