Harwell Hamilton Harris Regents Professor in Architecture
University Distinguished Teaching Professor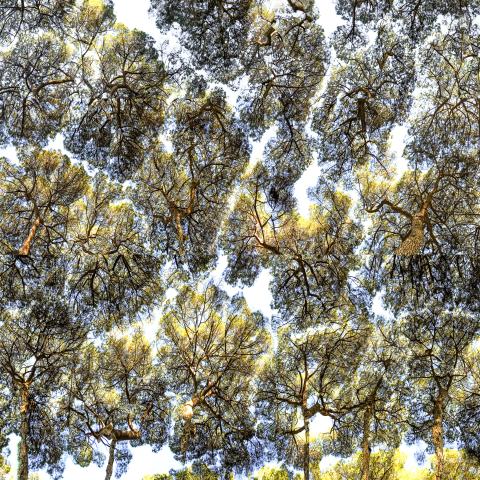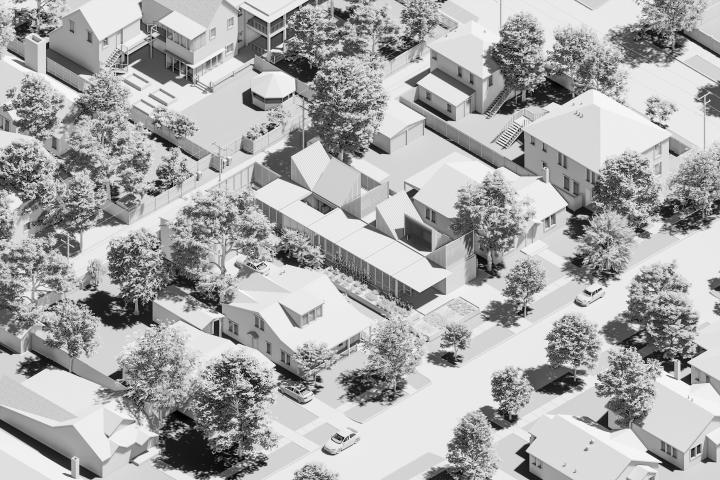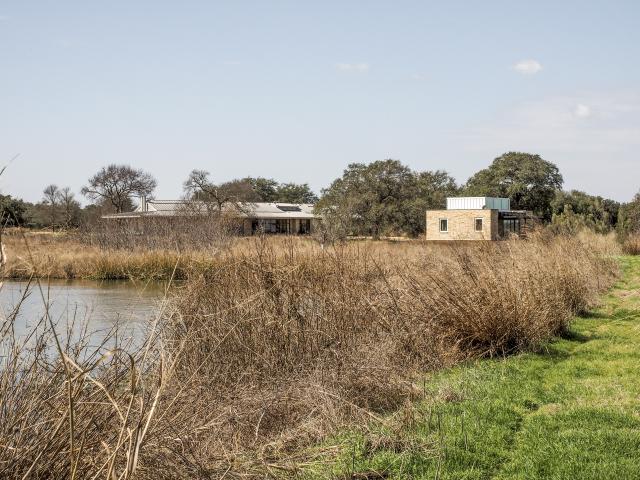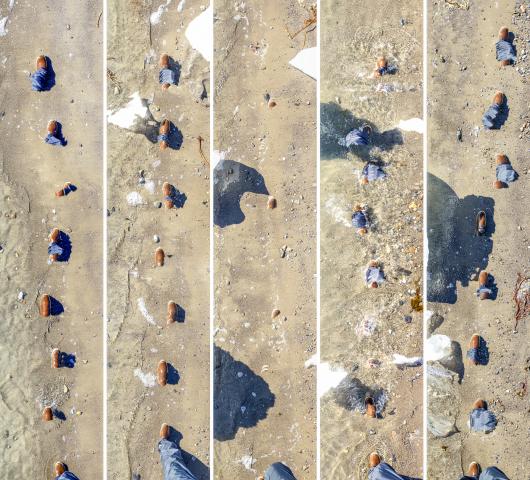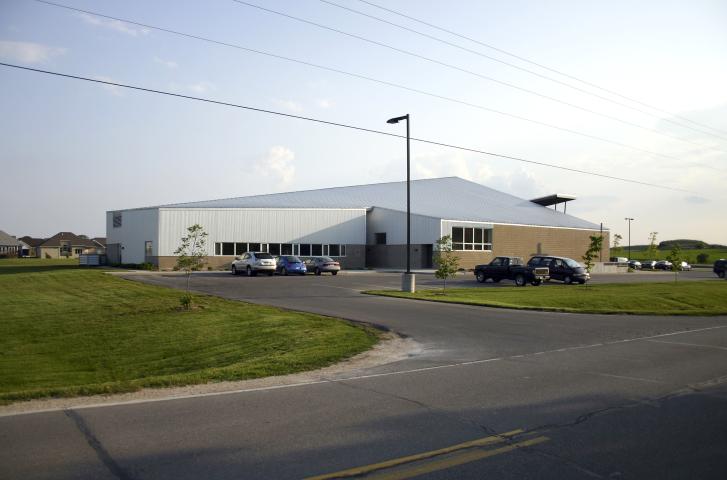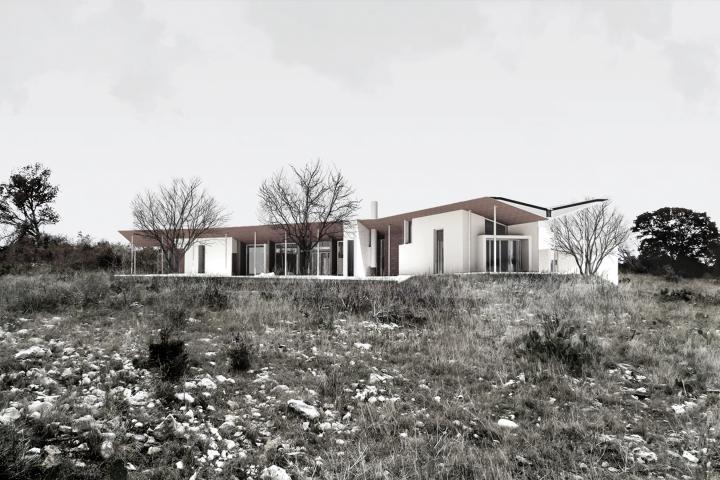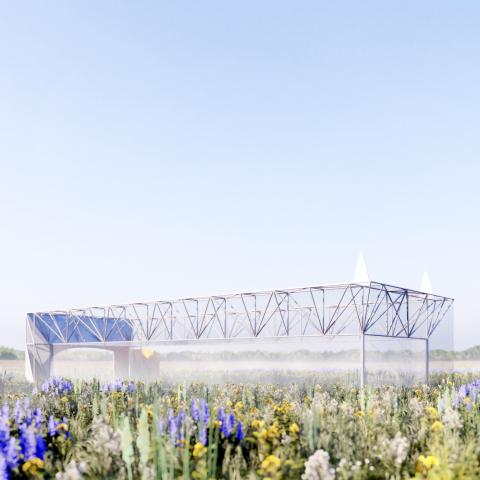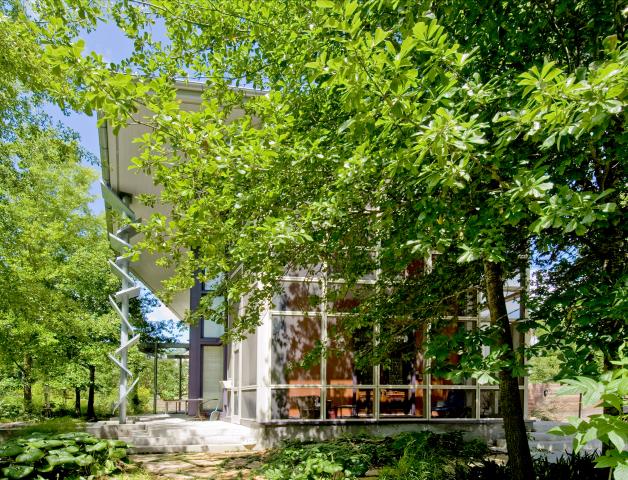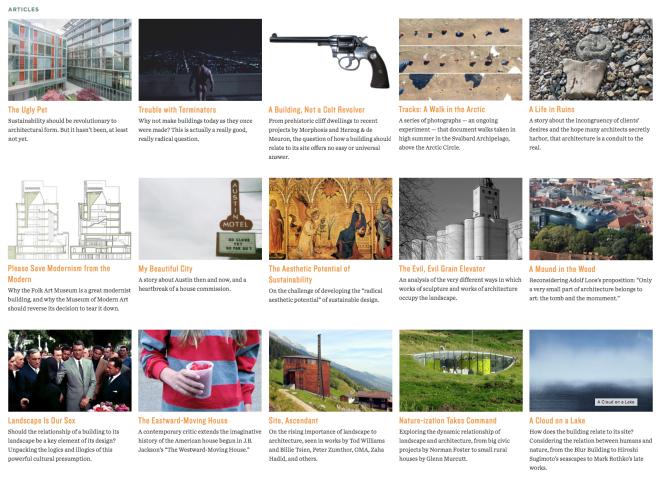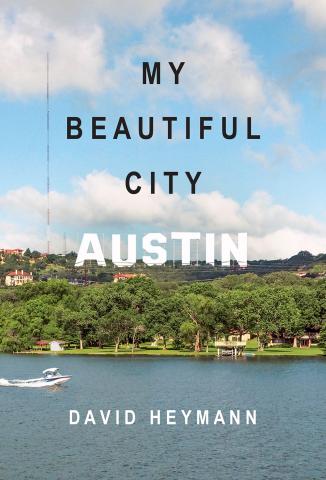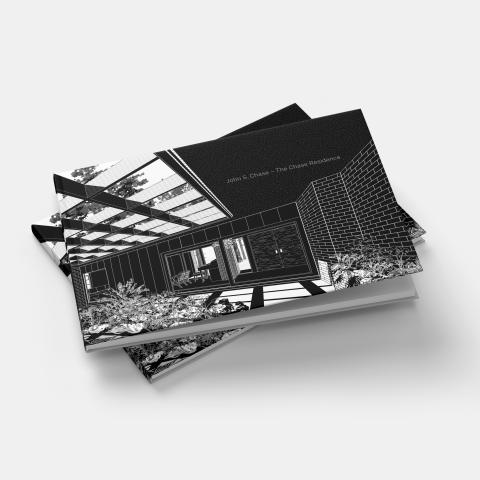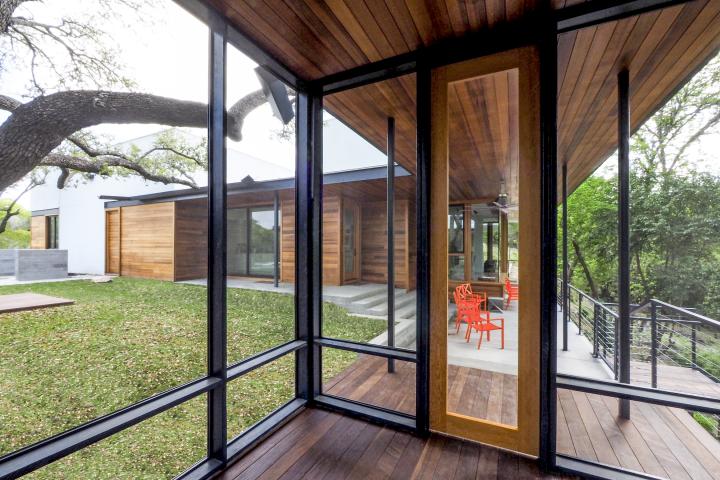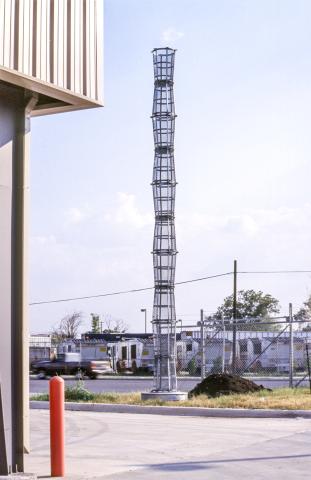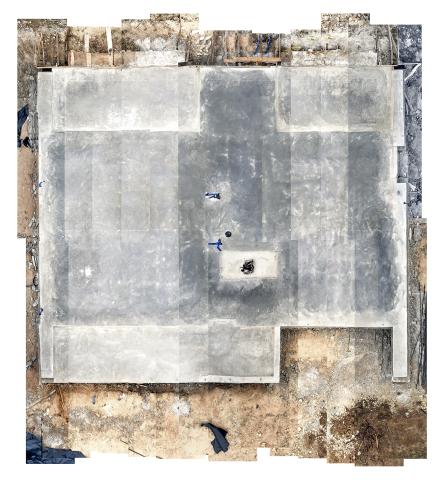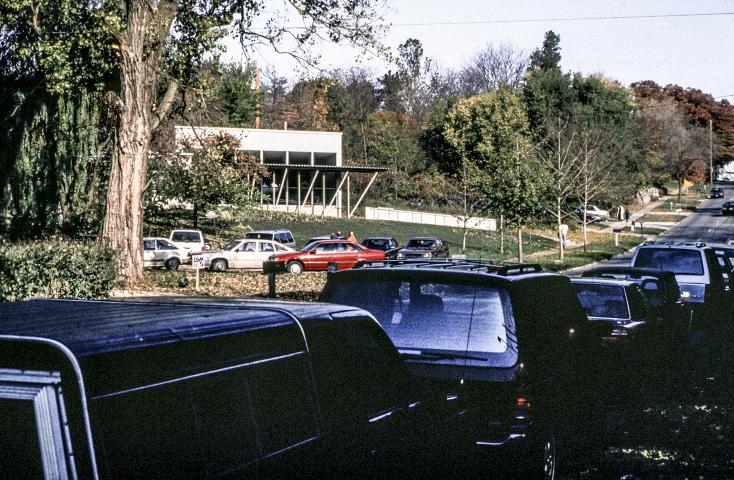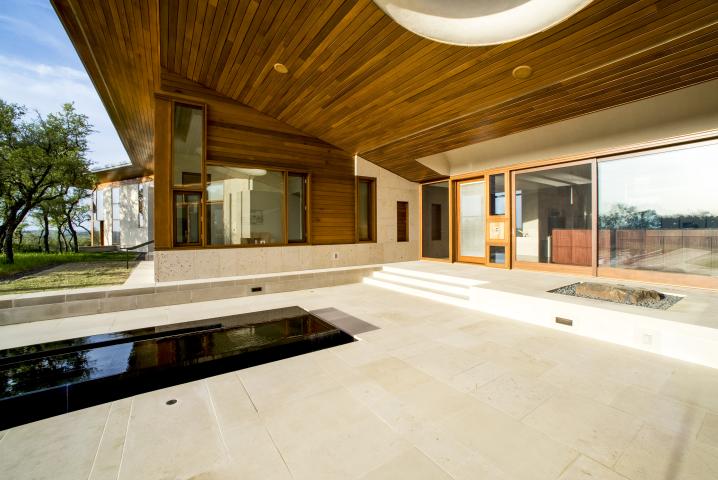 The focus of David Heymann's writing, research, and practice is the relationship between buildings and landscapes, particularly natural landscapes, and the consequences of the desire for environmental sustainability to the experience of architectural space. Heymann's architectural work has been nationally published and recognized with design honors, including selection for Emerging Voices by the Architecture League of New York. In 2014 he was elevated to the College of Fellows of the American Institute of Architects.
Heymann is the editor and primary author of John S. Chase – The Chase Residence, and the author of a volume of architectural short stories, My Beautiful City Austin, which is included on The Guardian's list of best literature about Austin. He specializes in long-form essays and is a contributing writer for Places Journal — his Places essay Landscape is our Sex received the 2012 Bradford Williams Medal from the American Society of Landscape Architects. Heymann has been a visiting scholar at the Oskar von Miller Forum, the Bogliasco Foundation Liguria Study Center, the Rockefeller Bellagio Center, the Museum of Fine Arts Houston Dora Maar House in Menerbes, and the American Academy in Rome; and he has been a resident artist in photography at the MacDowell Colony, Ucross Foundation, and on The Arctic Circle program. 
In addition to design studios, Heymann teaches two required courses – Site Design and Architecture Theory: Contemporary Issues – as well as the theory seminar Architectural Photography: Digital Potential. He has taught for UTSOA in Italy and has taken students to study in Japan. Heymann has recently been traveling with Advanced Architecture Design studios to examine construction and natural systems in Ecuador. In 2021 he received a Presidents Global Award for Learning and a Virtual Education Initiative grant to support the development, in collaboration with the University of San Francisco Quito, of a series of design research courses focusing on the possibility of sustainable architecture in the Galapagos. His UTSOA Study Abroad program took a first Advanced studio to work on architectural projects there in the summer of 2022.
Heymann's teaching has received numerous honors, including the University of Texas System Regents' Outstanding Teaching Award, the Texas Society of Architects' Romeiniec Teaching Award, the Friars' Centennial Award, and the University of Texas Ex-student Teaching Award. He is an Association of Collegiate Schools of Architecture Distinguished Teaching Professor, a University of Texas Distinguished Teaching Professor, and was included in Design Intelligence's list of Most Admired Educators in 2017 and 2018. Heymann served as Associate Dean for Undergraduate Programs from 1998 to 2003.
EDUCATION
B. Arch, Cooper Union
M. Arch, Harvard G.S.D.